Prosecutors ponder hate-crime charges in Henderson shooting spree
Updated December 1, 2020 - 3:08 pm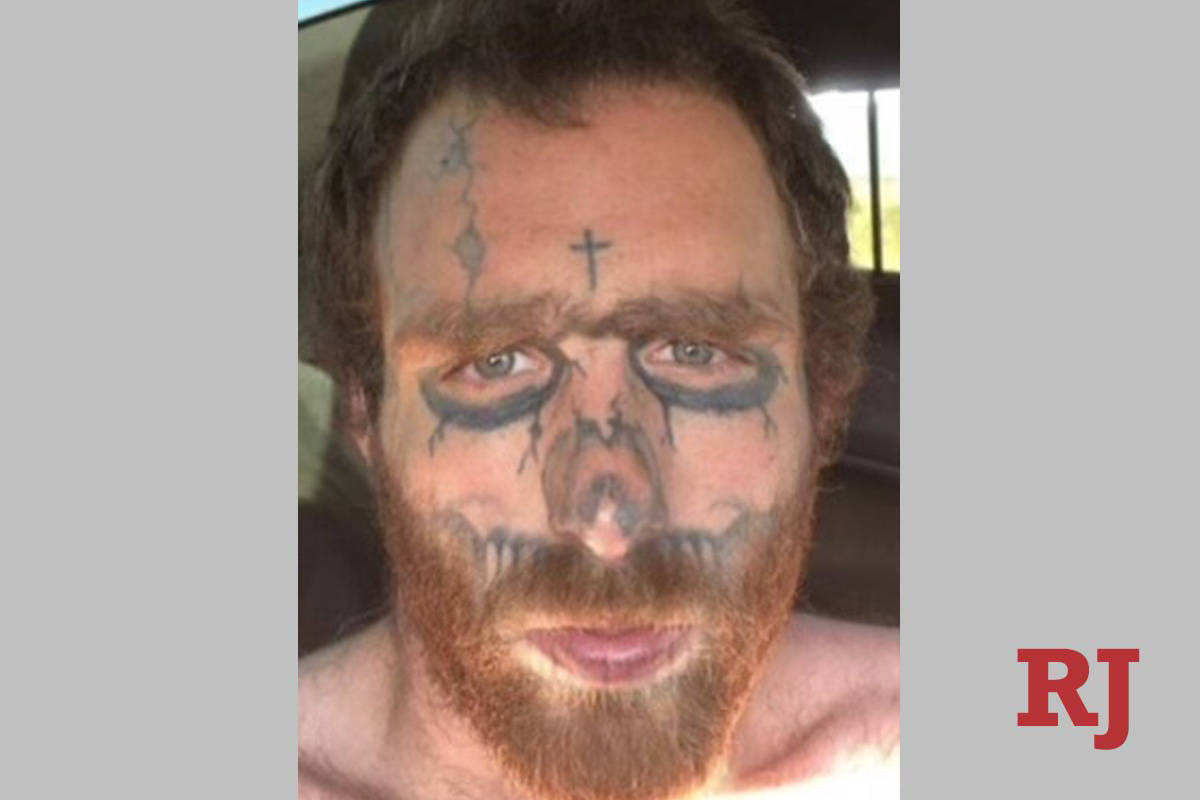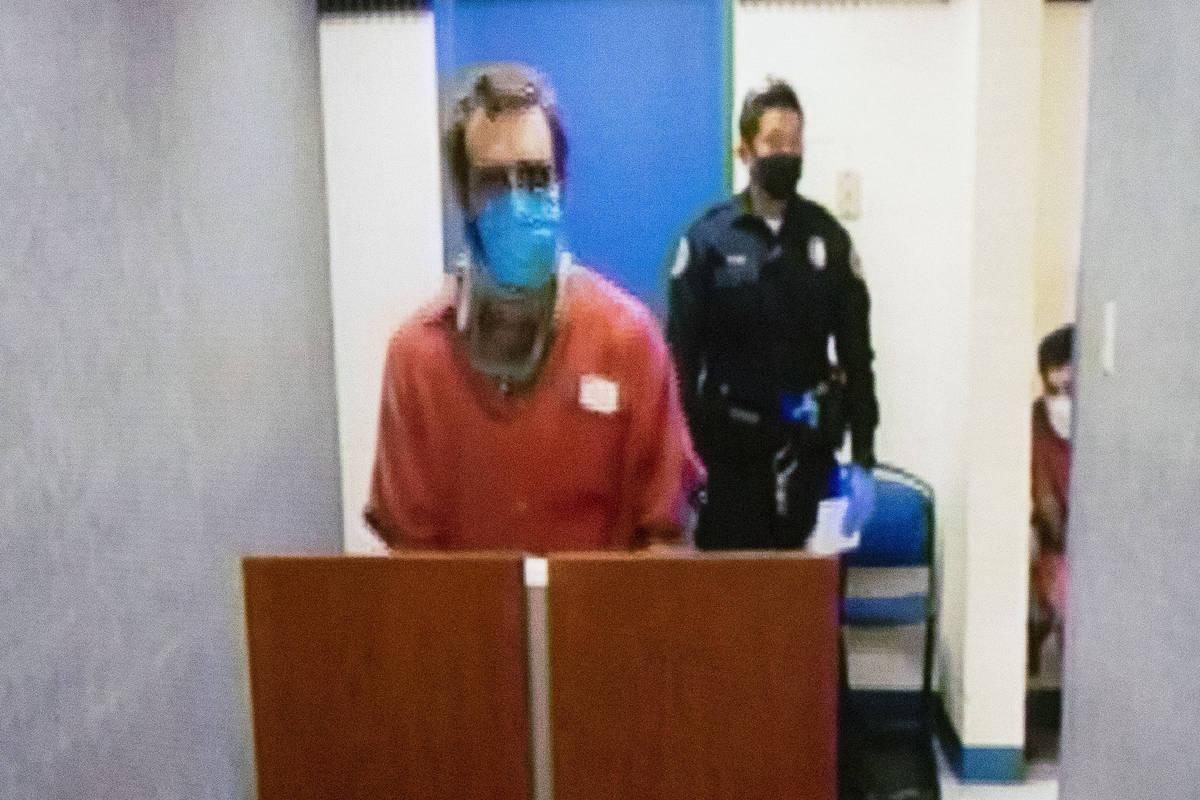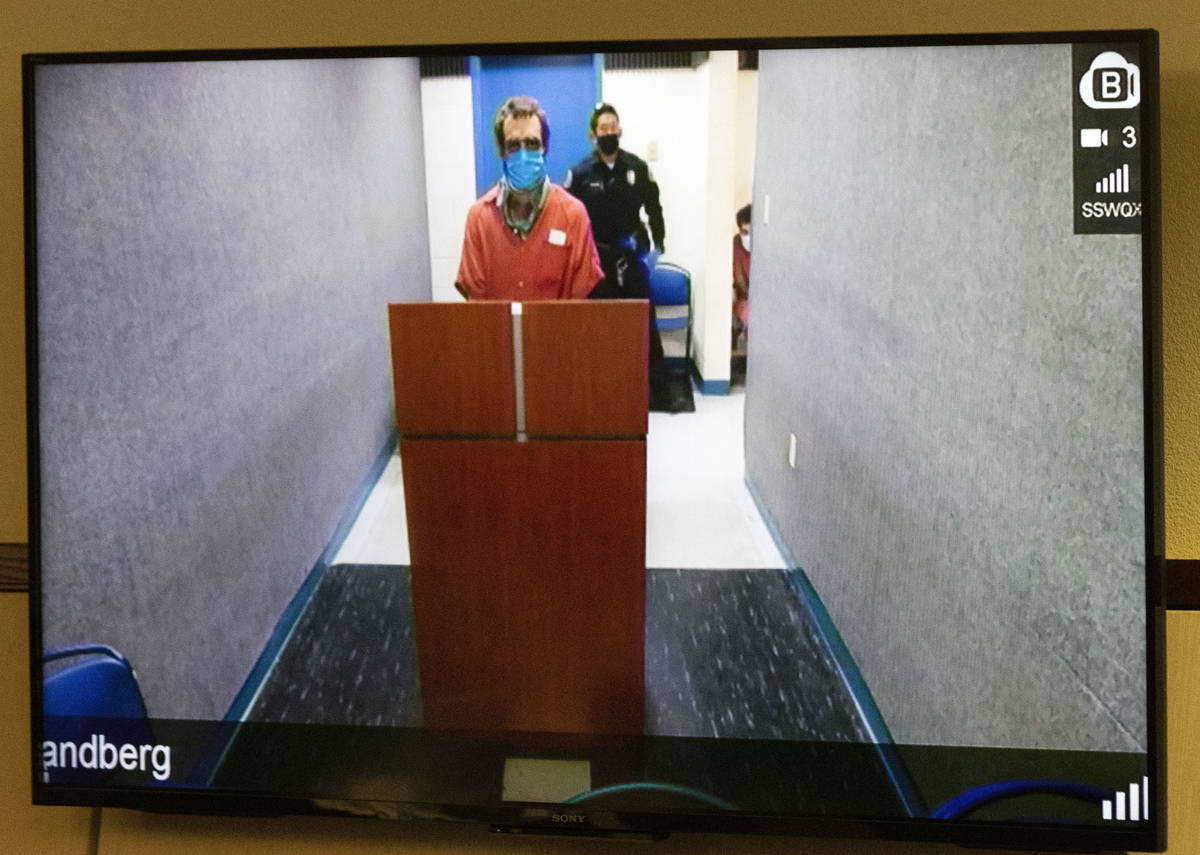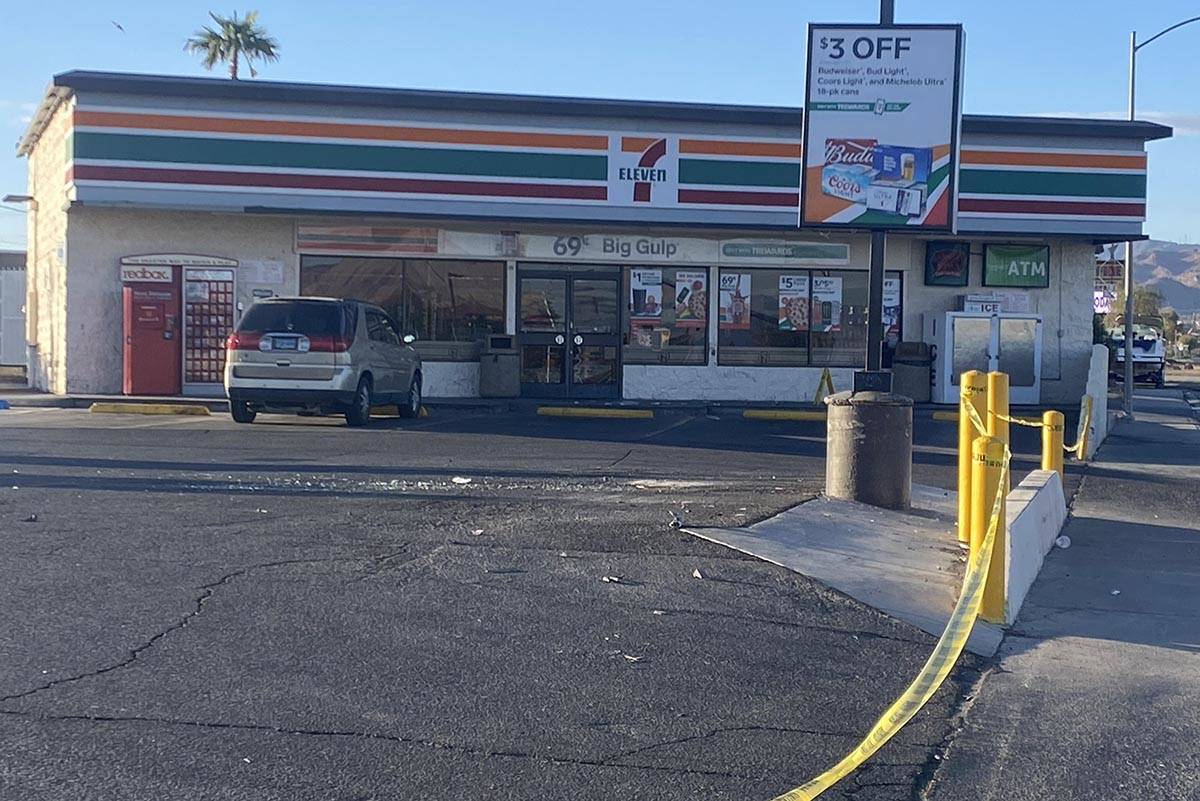 Authorities are pursuing possible terrorism and hate crime charges against three people suspected in a series of apparently random shootings in Henderson on Thanksgiving, a prosecutor said Tuesday.
"Once we get our arms around this, it's going to be quite a case," prosecutor Michael Schwartzer said. "We're still trying to find out what happened."
In one of the shootings, 22-year-old Kevin Mendiola Jr. was killed and three others were injured in front of a 7-Eleven on the 800 block of East Lake Mead Parkway.
Four other shootings happened on Henderson roads around the same time, according to a Henderson police report. At least 10 people were targeted, and authorities received a report of another shooting that could bring that total to 11, Schwartzer said.
The crimes continued in the Parker, Arizona, area where authorities say three people in a sedan carried out five more shootings before they were arrested. Arizona authorities said the three were captured after a vehicle chase, a crash and a shooting involving the Arizona Department of Public Safety in La Paz County, Arizona.
Under what's known as "long-arm jurisdiction," the Clark County district attorney's office could pursue charges from both states against brothers Christopher and Shawn McDonnell and against Shawn McDonnell's wife, Kayleigh Lewis, according to Schwartzer.
Investigators are considering a hate-crime enhancement and charges connected to a "continued act of terrorism," the prosecutor said. In a statement to authorities, Christopher McDonnell said his brother told him to "shoot the black guy" and referenced an "upcoming war."
To establish a continued act of terrorism, prosecutors must weigh the amount of time that passed between the shootings, a motive behind the acts, ideology of the gunmen and whether the same weapons were used.
"Those are all factors we have to consider," Schwartzer said. "It's just a horrific case to me. It's Thanksgiving. … The victims in this case did absolutely nothing wrong and were just living their lives."
Prosecutors also will consider pursuing the death penalty in the case, Schwartzer said.
Christopher McDonnell, 28, faced a Henderson judge Tuesday on charges of murder, attempted murder, battery and discharging a firearm from within a structure or vehicle. Justice of the Peace Stephen George set a hearing in two weeks to determine the defendant's bail.
Shawn McDonnell, 30, and Lewis, 25, were being held in Arizona. A criminal complaint filed against Lewis in Parker Justice Court charged her with two counts each of attempted first-degree murder, aggravated assault and endangerment. Information on charges for Shawn McDonnell was not available Tuesday afternoon.
Clark County District Attorney Steve Wolfson said all three suspects are from Tyler, Texas.
Arizona shootings
A probable cause statement filed by Arizona authorities against Lewis said that after the shootings in Henderson, the Arizona Department of Public Safety notified Arizona law enforcement to be on the lookout for a black Toyota Camry.
The occupants were believed to be involved in an "active shooter" situation involving "multiple shooting incidents" between Henderson and Bouse, Arizona, including the Henderson slaying. An arrest report indicates that video surveillance from the Henderson store showed that two men and a woman were involved in that shooting.
Then, at 8:35 a.m., a woman in the Parker area said a "white male with black shaggy hair" approached her vehicle and started shooting at her. Ten minutes later the driver of a motor home said his vehicle was struck by gunfire on state Route 95. Two minutes after that, a woman driving on Route 95 said she was shot at. Another woman in a vehicle was targeted at 8:53 a.m.
"(The victim) reported a black four-door sedan with tinted windows approached her vehicle from behind on State Route 95," the report said. "The black sedan became parallel with her vehicle. (She) heard a loud bang and observed her front drivers side window was broken."
At 9 a.m. another woman driving in the same area was shot at. No one was injured in the five random shootings in Arizona.
An Arizona trooper then saw the black vehicle linked to the shootings on state Route 72, according to the probable cause statement. The trooper chased the vehicle, which went off the paved portion of the road. The driver of the Toyota overcorrected, causing the vehicle to roll onto its roof.
Three troopers approached and gave verbal commands for those inside to get out of the vehicle, the report said. A trooper saw Shawn McDonnell holding a gun and pointing it at troopers, prompting two troopers to open fire with their AR-15 patrol rifles. Gunfire struck Shawn McDonnell.
"All three occupants were removed from the vehicle and taken into custody," the report said. "During a subsequent search of the vehicle detectives removed three handguns from inside the vehicle. Two machete-style knives and a baseball bat were also found.
"Over the course of at least eleven hours, the three suspects were engaged in multiple violent felonies that were described consistently by vehicle description, modus operandi, and occurred in a timely and geographically logical path from the first reported incident to the location of the DPS officer involved shooting."
Arizona authorities also said in the report that on the journey from Southern Nevada to Arizona, the Toyota stopped at a truck stop on Interstate 40 and Route 95. Each of the three suspects had a chance to remove themselves from the situation at the truck stop, but none did.
The report also said Lewis was observed on surveillance at the Henderson homicide scene holding a gun. Witnesses and a statement from Shawn McDonnell indicate that Lewis was driving the Toyota during the entire crime spree.
"Each of the suspects were observed by witnesses to play an integral part in the multiple violent crimes," the report said.
Contact David Ferrara at dferrara@reviewjournal.com or 702-380-1039. Follow @randompoker on Twitter. Contact Glenn Puit by email at gpuit@reviewjournal.com. Follow @GlennatRJ on Twitter.