Robert Telles wants to disqualify judge overseeing murder case
Updated March 9, 2023 - 6:51 pm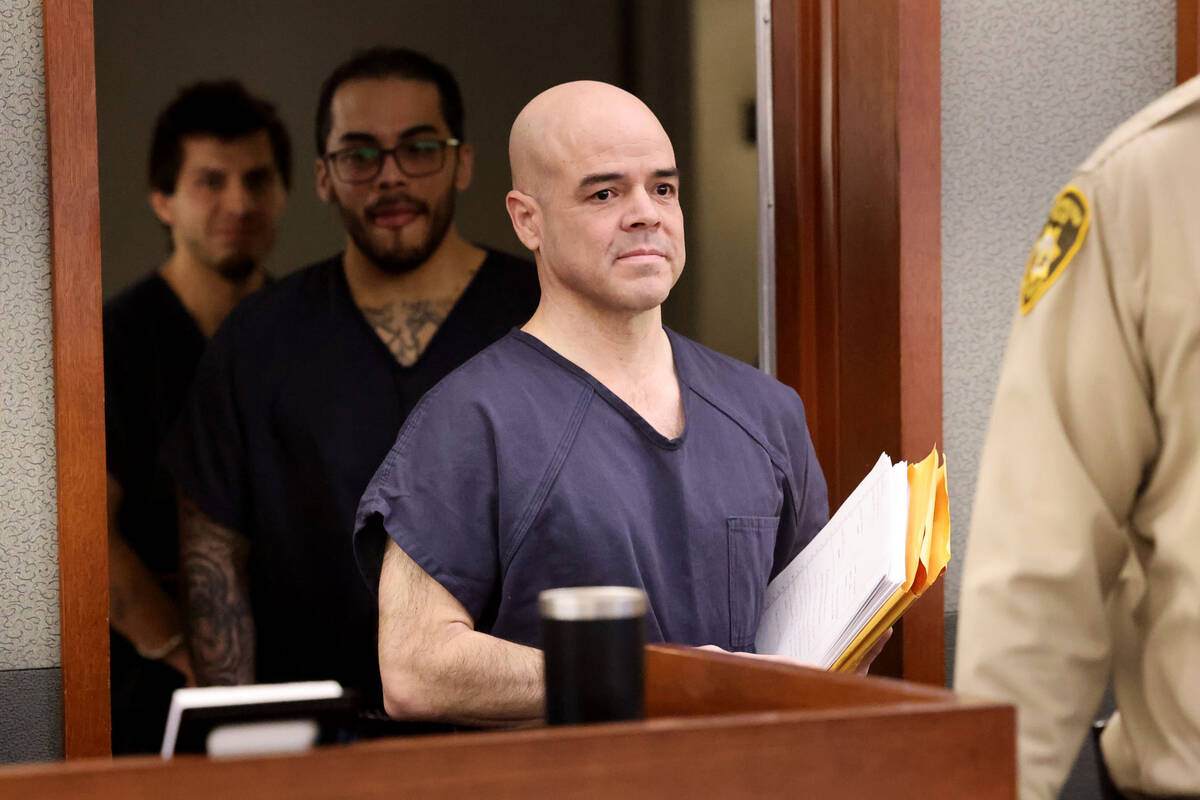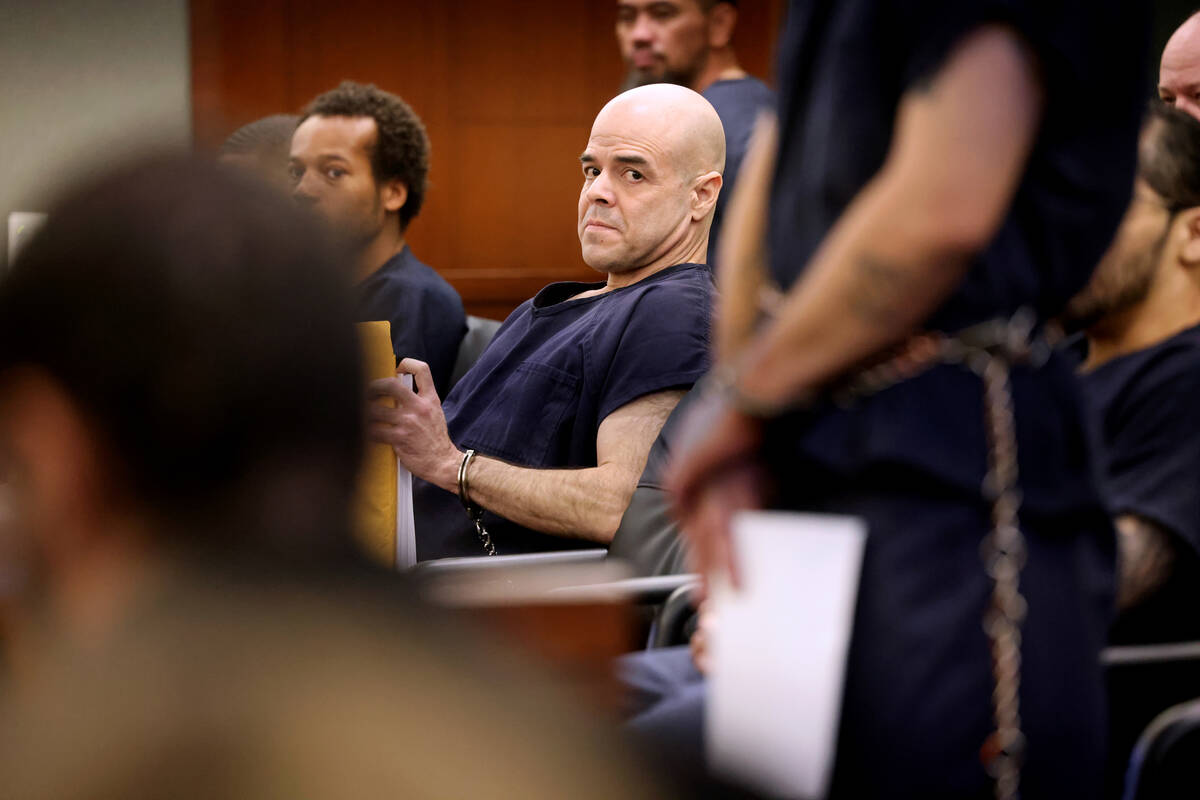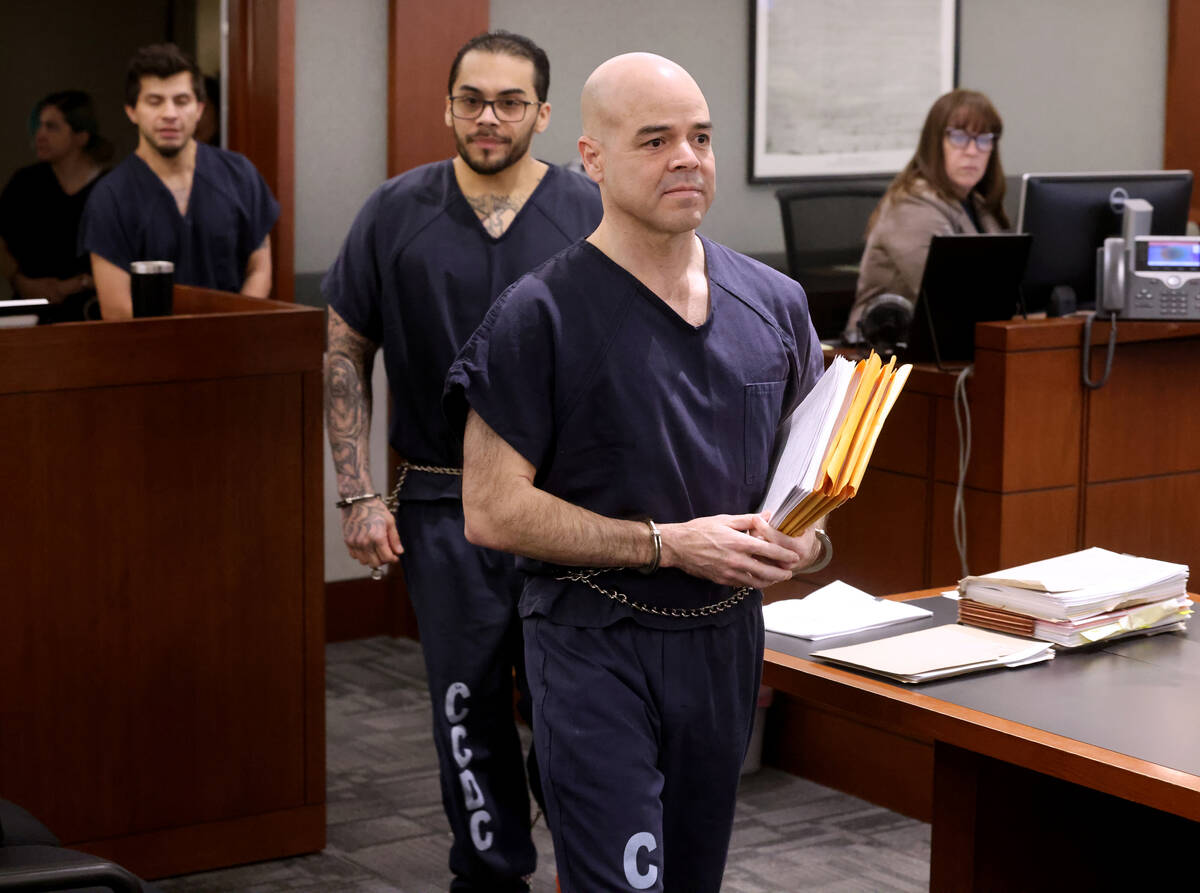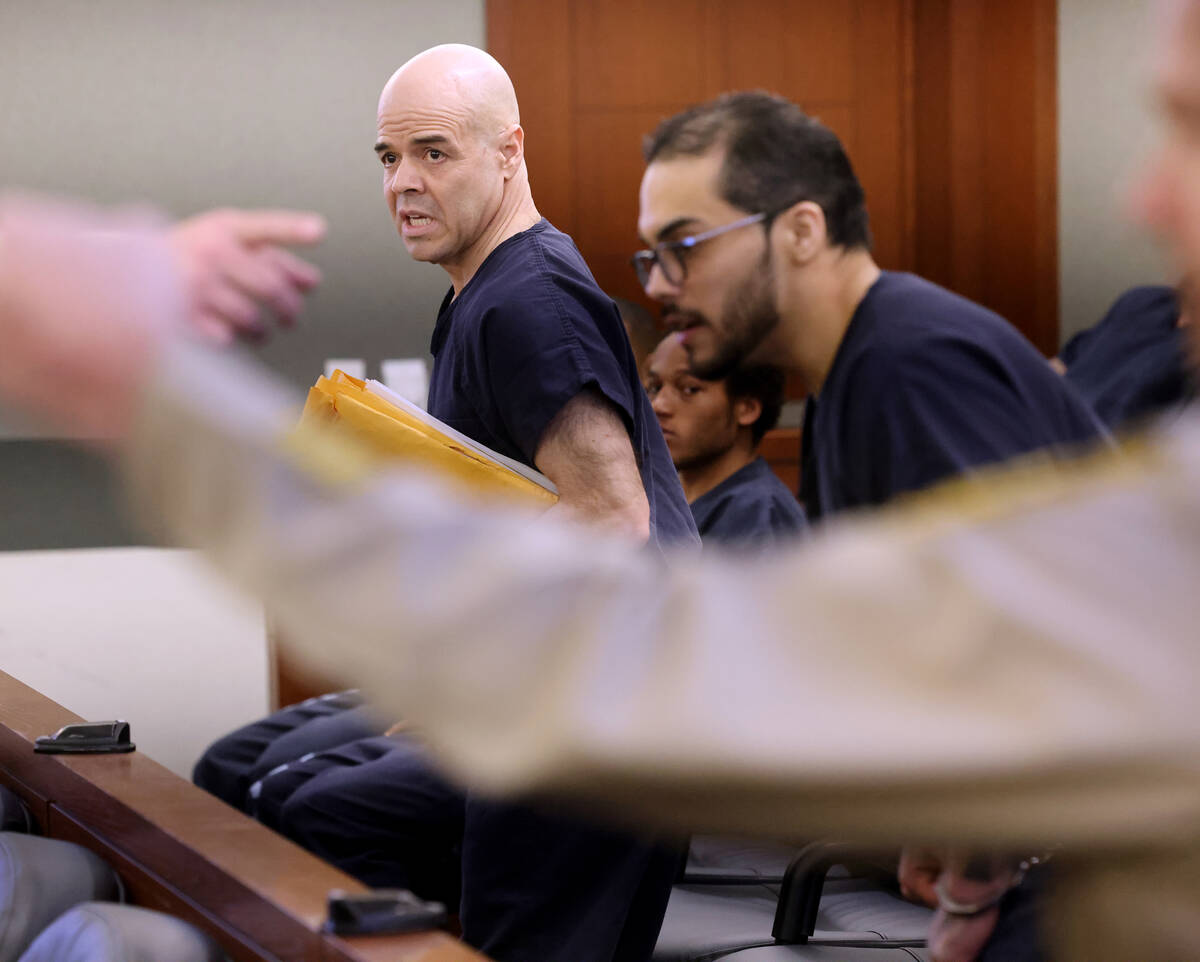 Former Clark County Public Administrator Robert Telles said Thursday that he wants to disqualify the judge overseeing his murder case.
Telles is representing himself against a murder charge in connection with the killing of Las Vegas Review-Journal investigative reporter Jeff German, who was fatally stabbed in front of his home in September.
A court hearing Thursday was scheduled to appoint Telles standby counsel, who could advise him during court proceedings, but Telles instead asked to file a motion.
"I have here a motion for your honor's recusal that I would like to have heard before any other orders," Telles told District Judge Michelle Leavitt.
The judge responded: "If you want to file a motion to disqualify, that's not the way you do it. You'll be required to follow the rules."
Leavitt said that a different judge would have to rule on the motion, as a marshal took a document from Telles to be filed during the court hearing. A copy of the motion was not available.
In court last week, Leavitt questioned Telles for nearly 30 minutes about his knowledge of the criminal legal system before allowing him to represent himself.
Telles is accused of killing German over articles he had written about his conduct as an elected official. He has pleaded not guilty to a murder charge and has told other local media outlets that he was framed.
In court, prosecutors have pointed to several pieces of evidence against Telles in German's slaying, including DNA found underneath the reporter's fingernails and clothing and bloody pieces of a shoe found at Telles' house matching items worn by a suspect seen in surveillance footage wandering German's neighborhood the day he was killed.
Telles remains in the Clark County Detention Center without bail. A jury trial in the case is scheduled for November.
Contact Katelyn Newberg at knewberg@reviewjournal.com or 702-383-0240.