Trial opens for Las Vegas woman accused of child abuse
Updated February 15, 2018 - 9:13 pm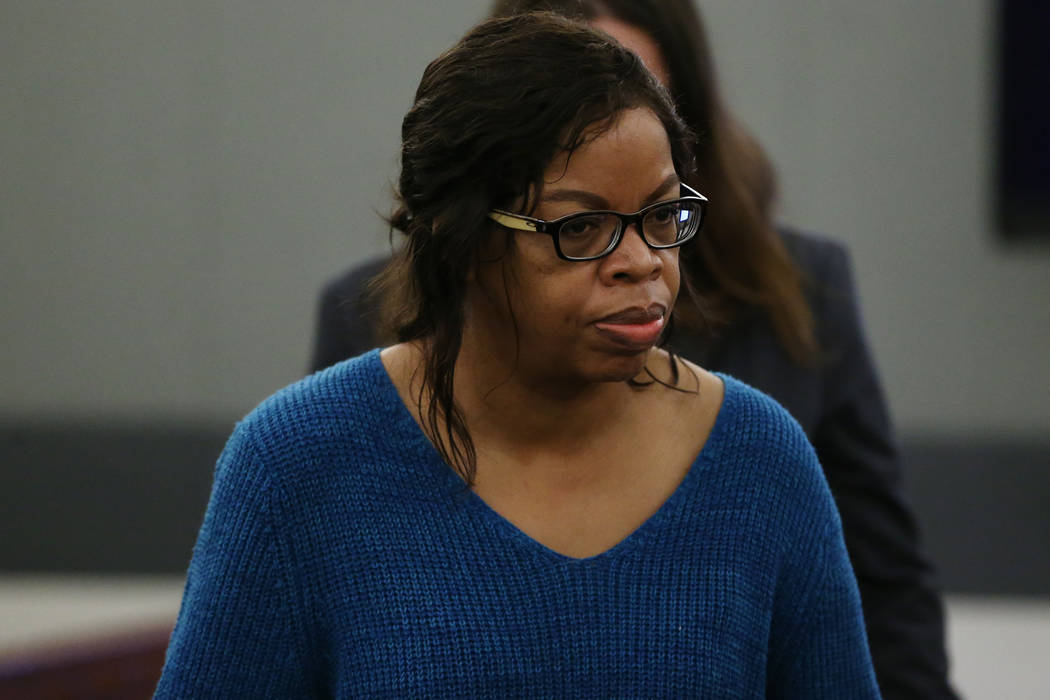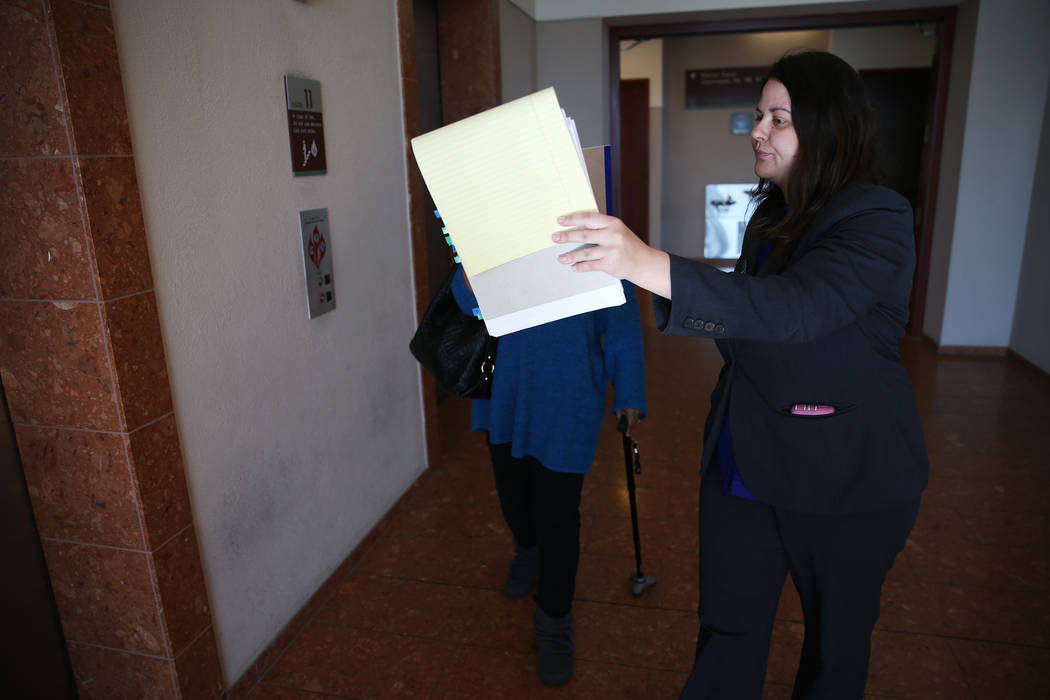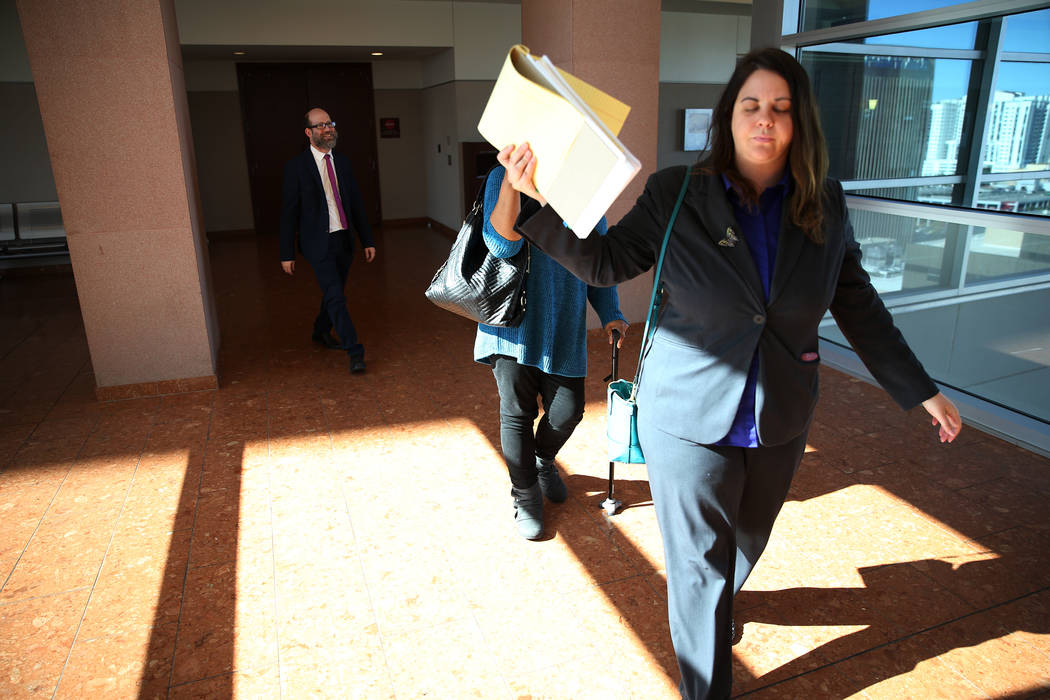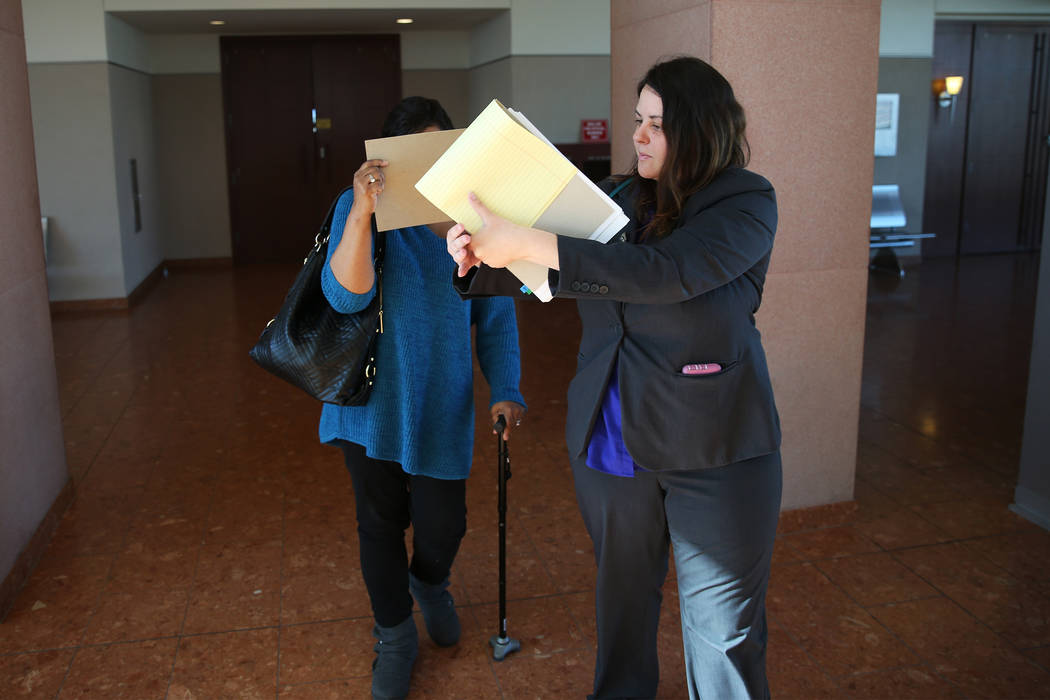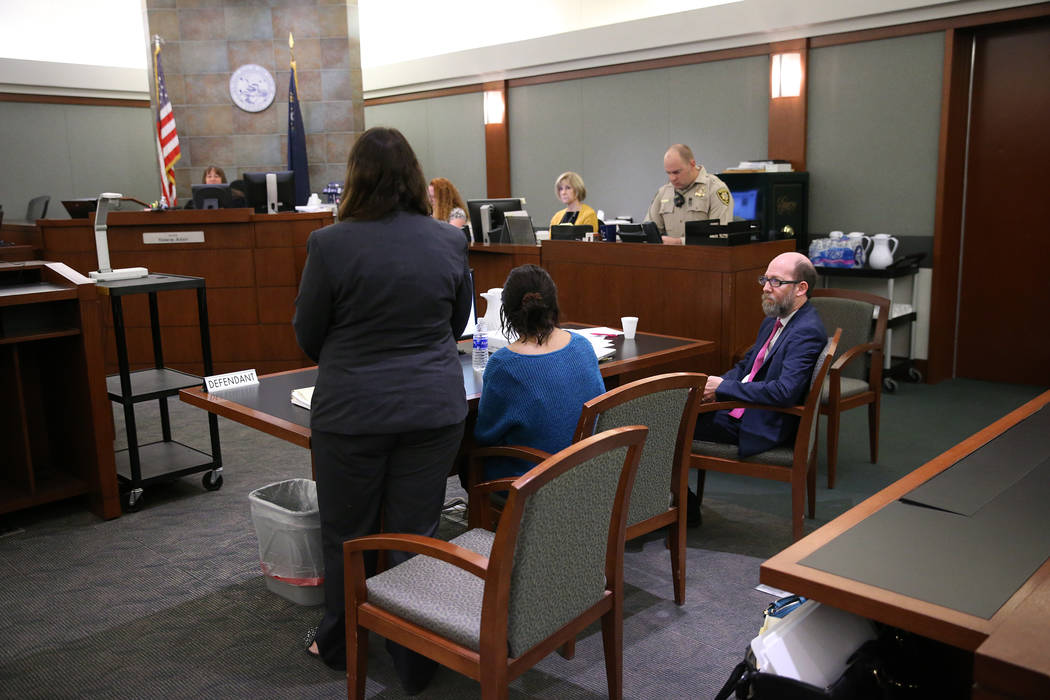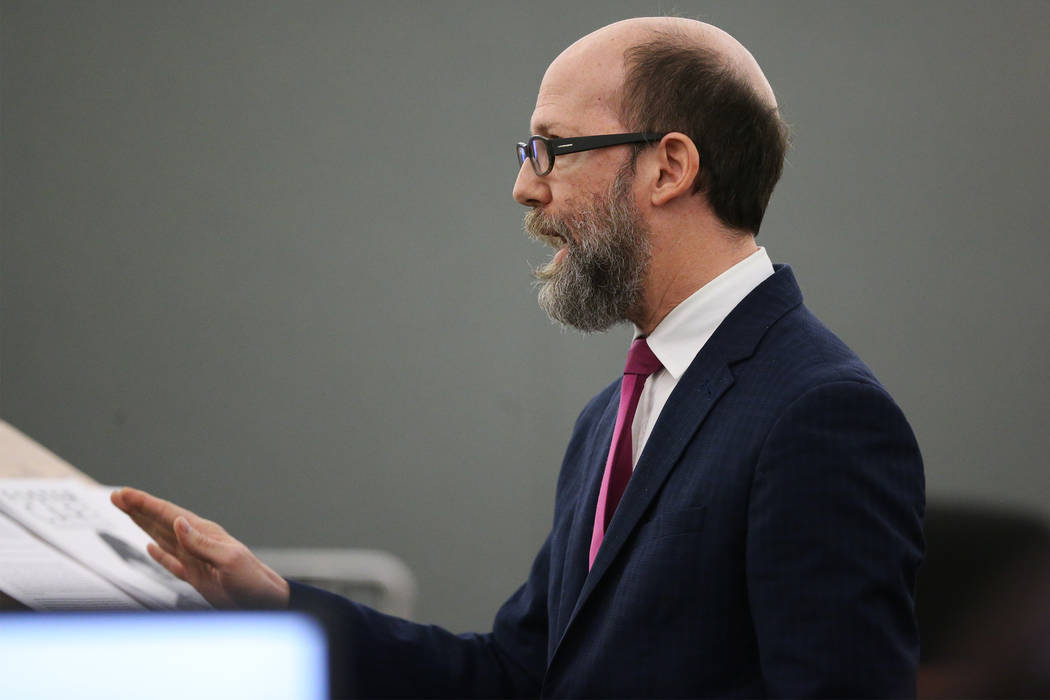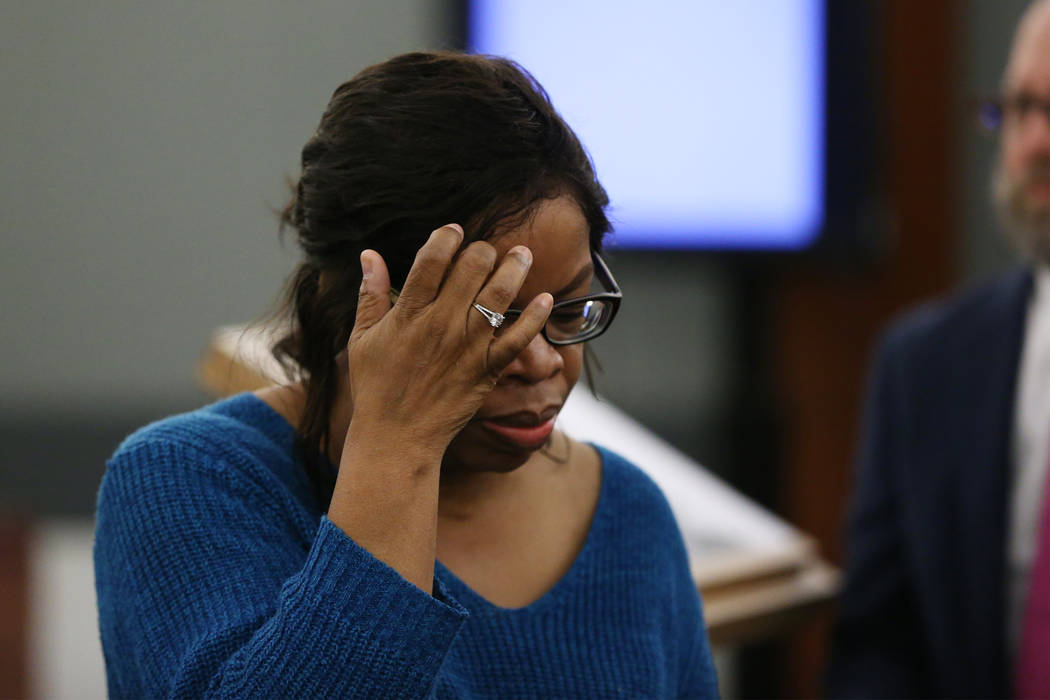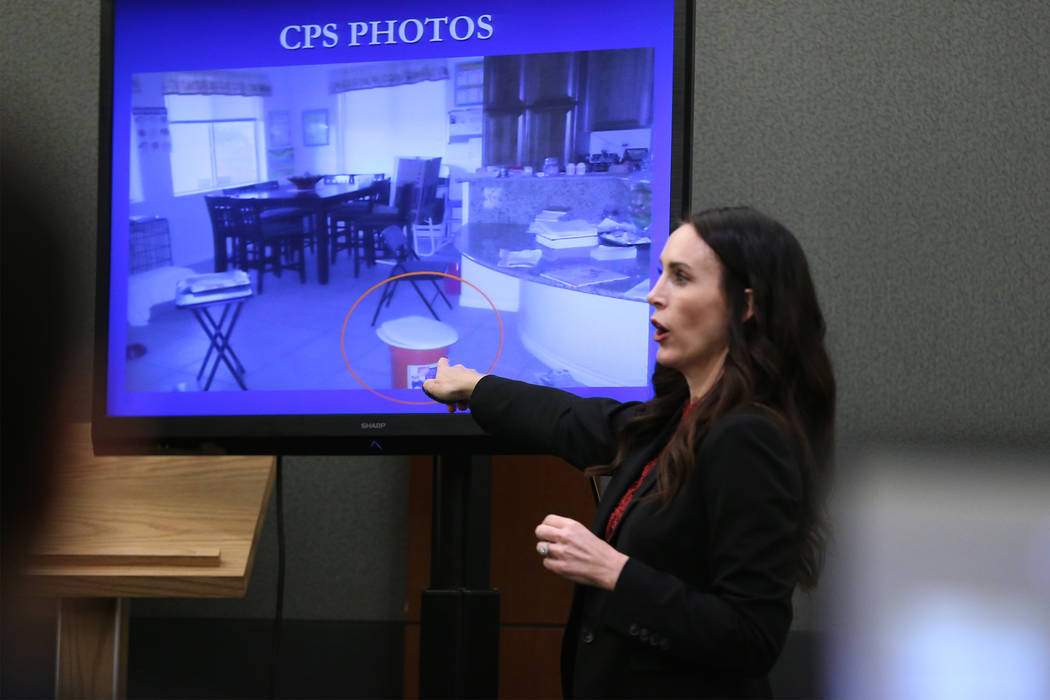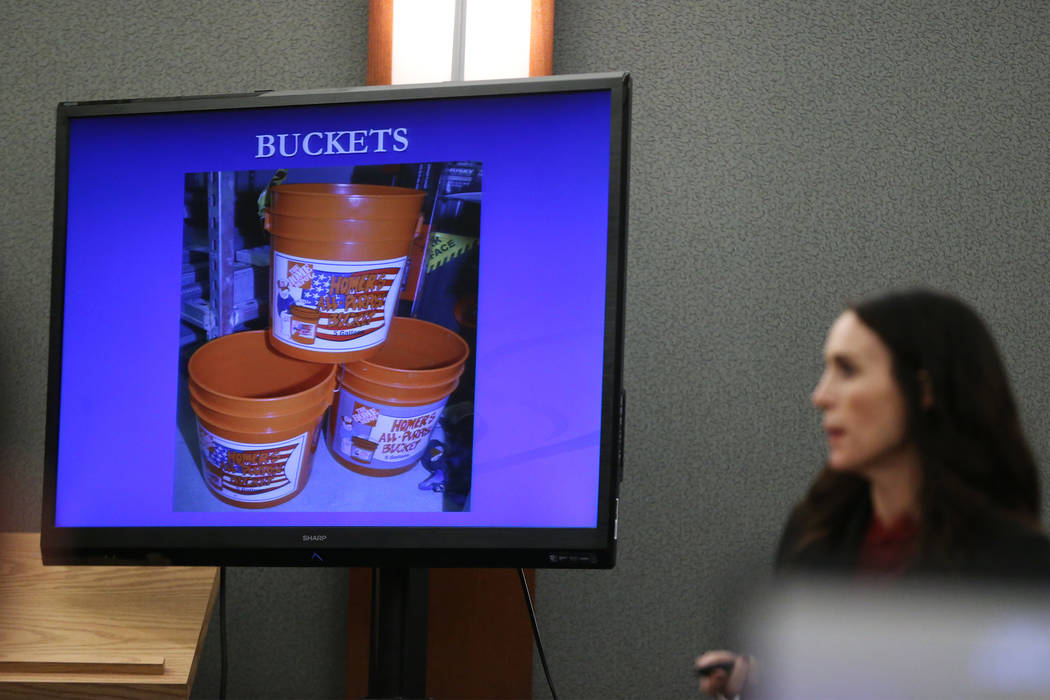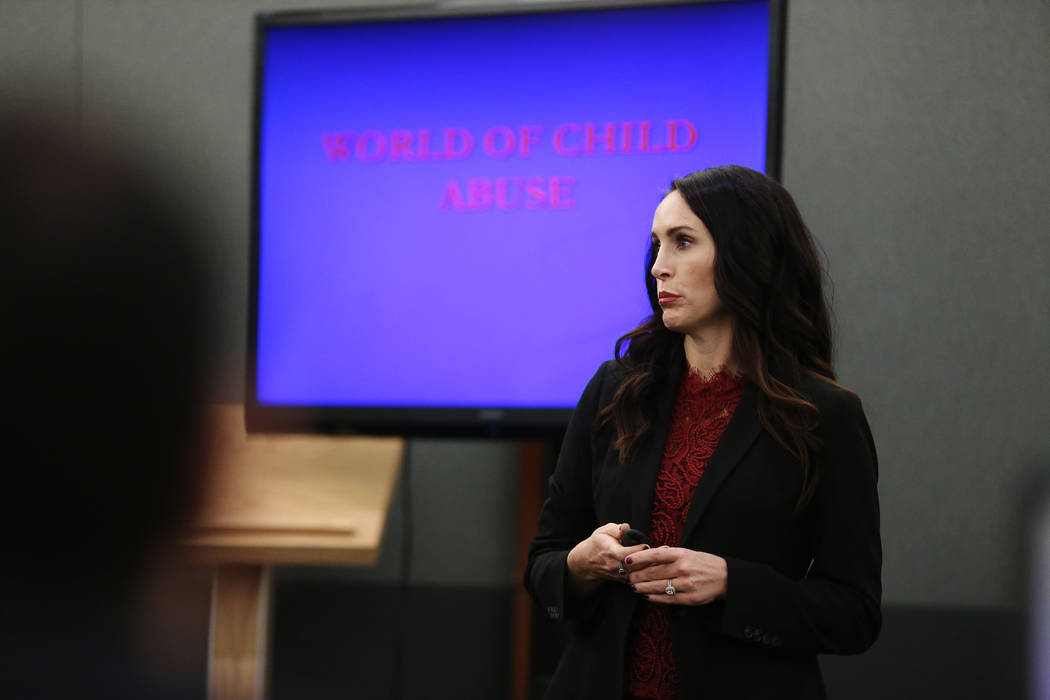 At least five investigators from Child Protective Services responded to more than a dozen calls but took no action on reports that three adopted girls were being abused in a Las Vegas home, prosecutors said Thursday.
Foster children in the home told investigators that the girls were treated like prisoners, Chief Deputy District Attorney Jacqueline Bluth told jurors during opening statements in the trial of Janet Solander, 57.
The defendant is free on bail and facing 46 counts. The charges include child abuse, neglect or endangerment with substantial bodily harm; sexual assault with a minor under 14; and assault with a deadly weapon.
Bluth said Solander told investigators, who documented injuries on the adopted children, that she was a nurse and that the girls — ages 9 to 12 — had medical problems, but the mother had no proof.
"No documents provided, unsubstantiated," the prosecutor said. "And those little girls were left in that home."
Solander authored a book critical of Child Protective Services, and the Department of Family Services closed the investigation before Solander and her husband, Dwight, were arrested on child abuse charges.
Defense attorneys argued that the children were taken in by the Solanders with previous medical issues and often acted out and falsified accusations.
"They came into the Solander house challenged," lawyer Dayvid Figler told jurors. "And the Solanders had to meet that challenge."
Agents investigated complaints from three girls living in the Solander home at least three years before the former foster parents were arrested, according to court records.
Earlier this month, Dwight Solander pleaded guilty to three counts of child abuse with substantial bodily harm. He faces decades behind bars.
Family Services officials have said the Solanders were licensed as foster parents in 2010, and the department later revoked that license. Department officials declined to comment on specifics of the case.
In previous court hearings, the adopted girls detailed the torture they endured at the hands of Janet Solander.
According to testimony, the woman shoved one girl under a faucet of scalding water for so long that she still has scars from the burn on her shoulder. Another girl was threatened with a razor blade and said her lip was cut after she squirmed while being forced to take a cold shower.
The middle child testified that she watched as Janet Solander grabbed the oldest girl's head and slammed it against a marble countertop, giving her a black eye.
She forced one of the girls to stand inside a trash bag for an entire day, according to testimony.
Bluth told jurors that after they observe what is expected to be two weeks of testimony, "There will be no doubt in your mind what Janet Solander did to these children."
Contact David Ferrara at dferrara@reviewjournal.com or 702-380-1039. Follow @randompoker on Twitter.