Woman gets 22 years to life for fatal attack on elderly Henderson man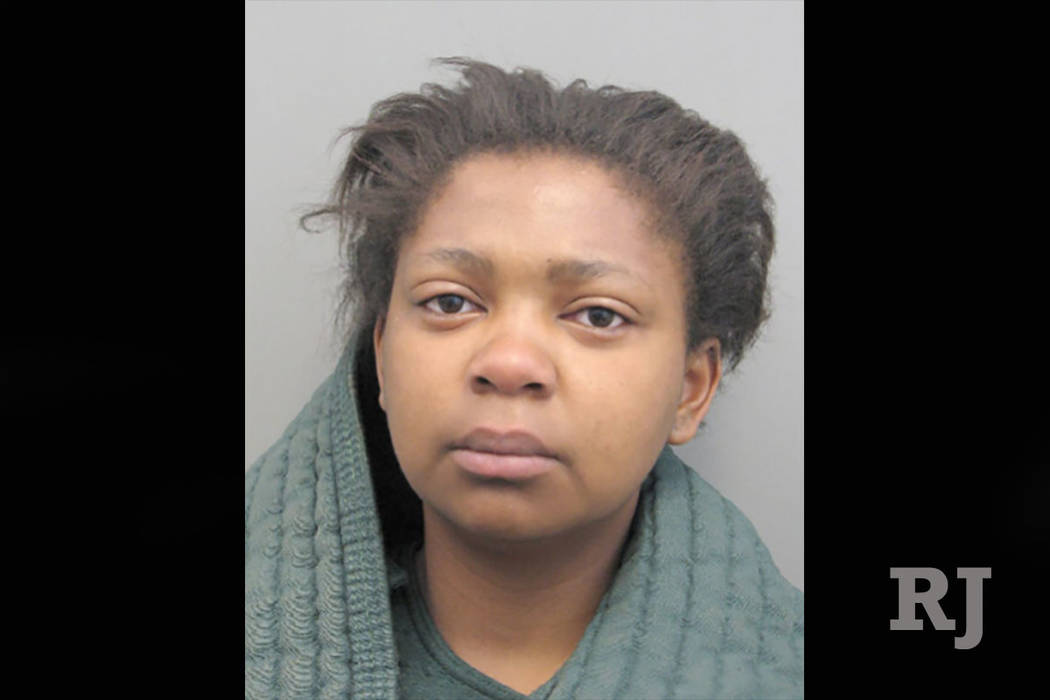 A 21-year-old woman was ordered to serve 22 years to life behind bars for her role in a brutal attack on an 85-year-old man.
Robin Proctor pleaded guilty in April to first-degree murder with use of a deadly weapon for the January 2016 death of Oliver Phillips.
Authorities said Proctor and Imani Cook, 22, planned a November attack in advance, using text messages to discuss several different ways to kill Phillips.
Phillips met Proctor through an escort service, when he sought companionship, not sex, according to his daughter and a police report. A few months before the attack, he started helping the woman and her infant daughter, welcoming them on occasion into his Henderson home, his daughter told the Las Vegas Review-Journal after he died.
Proctor laid Phillips down on his bed the night of Nov. 22, 2015, a police report said, and signaled for Cook to enter.
Proctor started choking him, but couldn't kill him, so Cook helped, prosecutor Jacqueline Bluth said.
Phillips was beaten with a lamp and dumbbells, which the prosecutor called a "horrific and tragic way to die."
Phillips was left to die in the 192 Kings Canyon Court home, and was discovered the next day still alive. The prosecutor said bloodstains throughout the home show he fought the women or struggled after they left. He died in January 2016.
Cook and Proctor were arrested Nov. 24, 2015, the report said. Cook has since been found incompetent to stand trial and is being held in a mental health facility.
Contact David Ferrara at dferrara@reviewjournal.com or 702-380-1039. Follow @randompoker on Twitter.