Woman gets prison in Las Vegas model's killing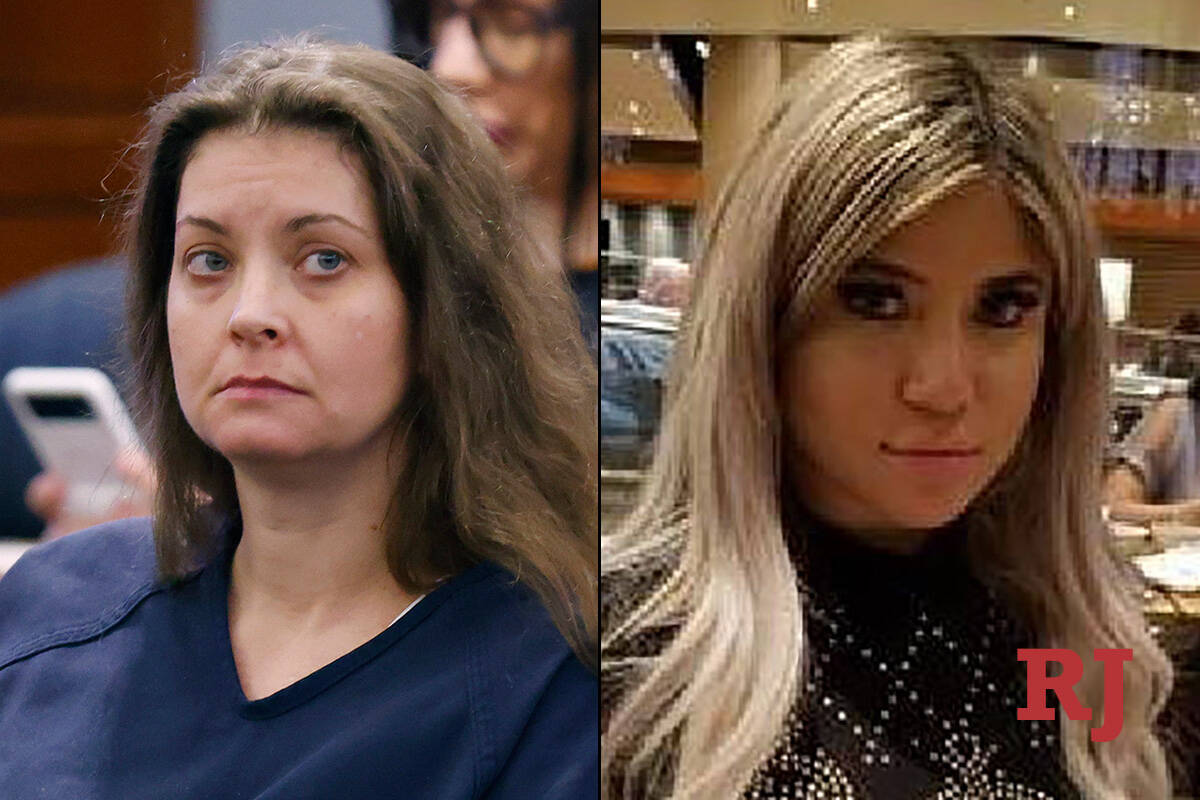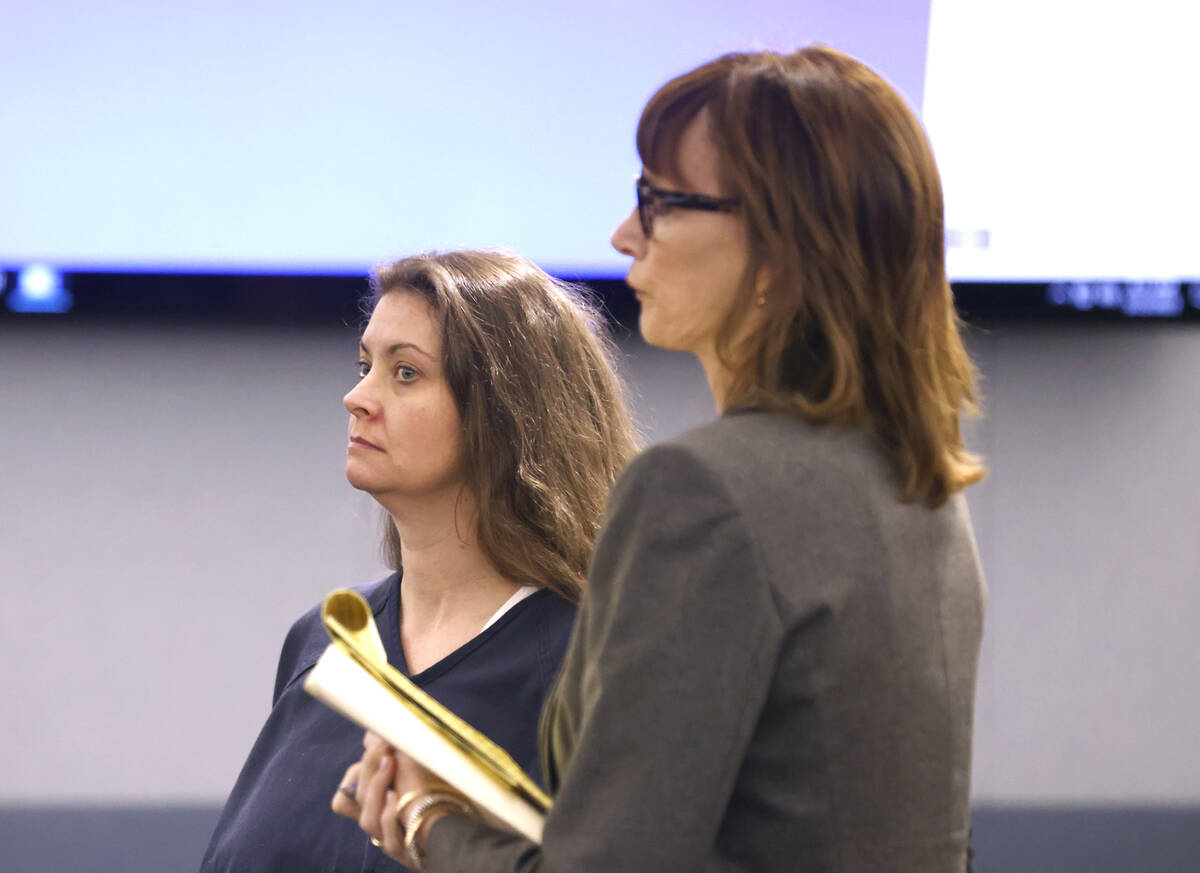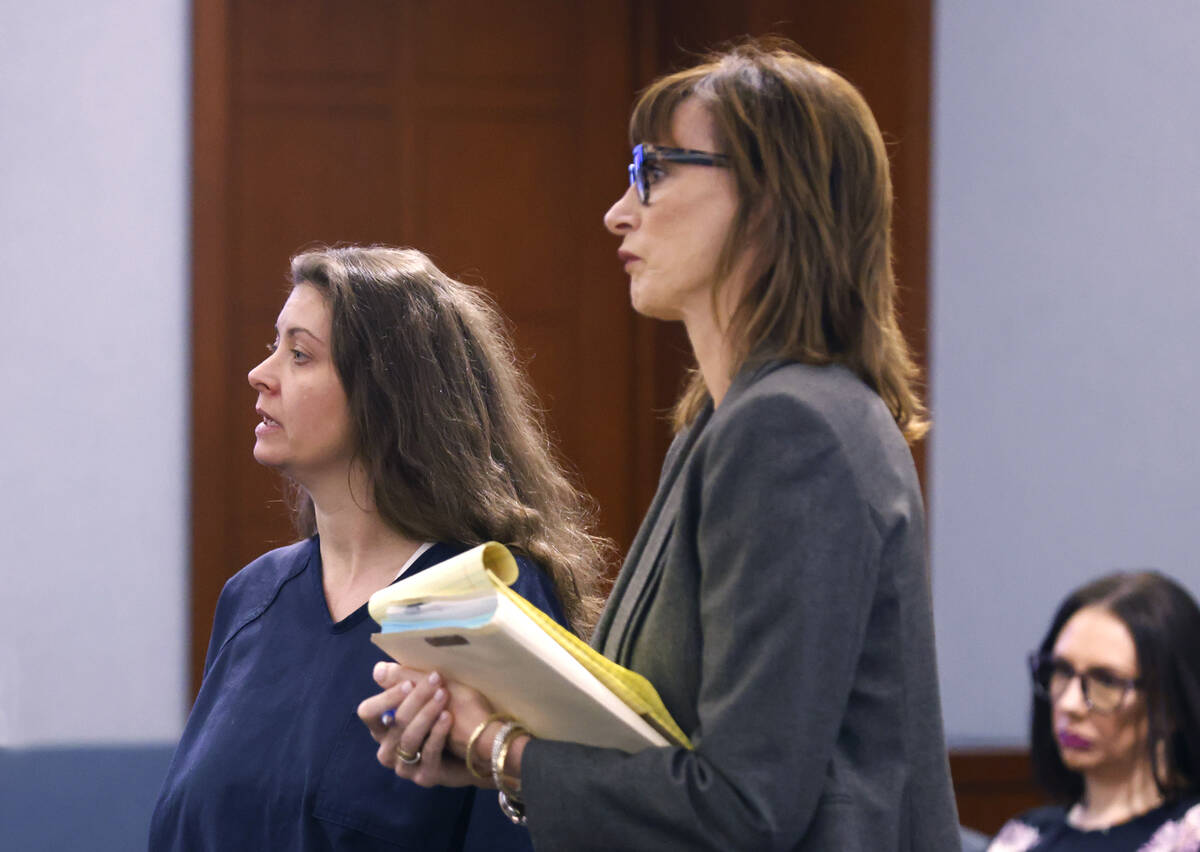 A Las Vegas judge sentenced a 43-year-old woman to at least eight years in prison on Tuesday for her role in the 2019 killing of a model whose body was found encased in concrete.
Casandra Garrett was one of three people charged in connection with the death of 24-year-old Esmeralda Gonzalez, who went missing in May 2019 before her body was found months later in the desert about 50 miles northeast of Las Vegas, inside a 250-gallon water tank that had been covered with concrete and wood.
Surveillance footage had captured Gonzalez appearing disoriented as she wandered a neighborhood on May 31, 2019, where Garrett lived with her roommate, 49-year-old Christopher Prestipino.
Gonzalez ended up at Prestipino and Garrett's home, where a witness said Prestipino gave the woman methamphetamine, prosecutors have said. Prestipino was accused of tying Gonzalez up in his bedroom and strangling her.
Garrett pleaded guilty to a charge of voluntary manslaughter with a deadly weapon in February 2021, although the guilty plea agreement was filed under seal. District Judge Carli Kierny sentenced Garrett on Tuesday to between eight and 20 years in prison.
When asked if she wanted to make a statement during the sentencing hearing, Garrett told the judge softly that she "wanted to apologize."
"Casandra's very sorry for her involvement," her attorney, Karen Connolly, said after the hearing.
Garrett was arrested in Wisconsin and was extradited to Las Vegas in November 2019. She initially faced charges of murder, kidnapping and conspiracy to commit murder.
Prosecutors have said Prestipino took extensive measures to hide Gonzalez's body after killing her "with a poisonous substance and/or by strangulation," according to court records. He was sentenced last month to between 10 and 25 years in prison for second-degree murder and kidnapping charges.
Another woman, Lisa Mort, pleaded guilty to accessory to murder and was sentenced in 2020 to between two and five years in prison. Mort was accused of trying to warn Prestipino that homicide detectives were investigating Gonzalez's death.
Contact Katelyn Newberg at knewberg@reviewjournal.com or 702-383-0240. Follow @k_newberg on Twitter.