Henderson police warn of phone scams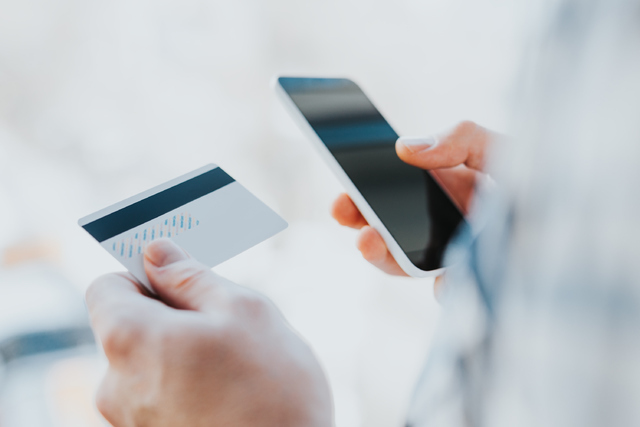 Henderson police are warning the community about two telephone scams that several residents have fallen for, costing them thousands of dollars.
Callers claiming to be from the Internal Revenue Service or Treasury Department are telling people that their IRS tax returns were incomplete or incorrect and that penalties are owed, police said. The callers demand payments using iTunes and other gift cards or direct deposits to a bank account. They use threats of arrest to demand immediate payment.
Another scam, called the Grandparents Scam, targets senior citizens, who are called and told that their grandchild is in danger, and that they must pay with iTunes gift cards to get them out of jail or harm's way, police said.
The grandparents are directed by the caller to read the serial numbers off the back of the card. The caller uses that information to sell the gift cards online and receive cash.
Police are reminding residents that government offices will not require payment methods such as these, and advise anyone who gets targeted to report it to the Federal Trade Commission at ftc.gov/complaint.
Contact Lawren Linehan at llinehan@reviewjournal.com or at 702-383-0381. Find @lawrenlinehan on Twitter.