1 punch outside downtown Las Vegas bar leaves father of 5 dead
Updated May 4, 2017 - 9:37 pm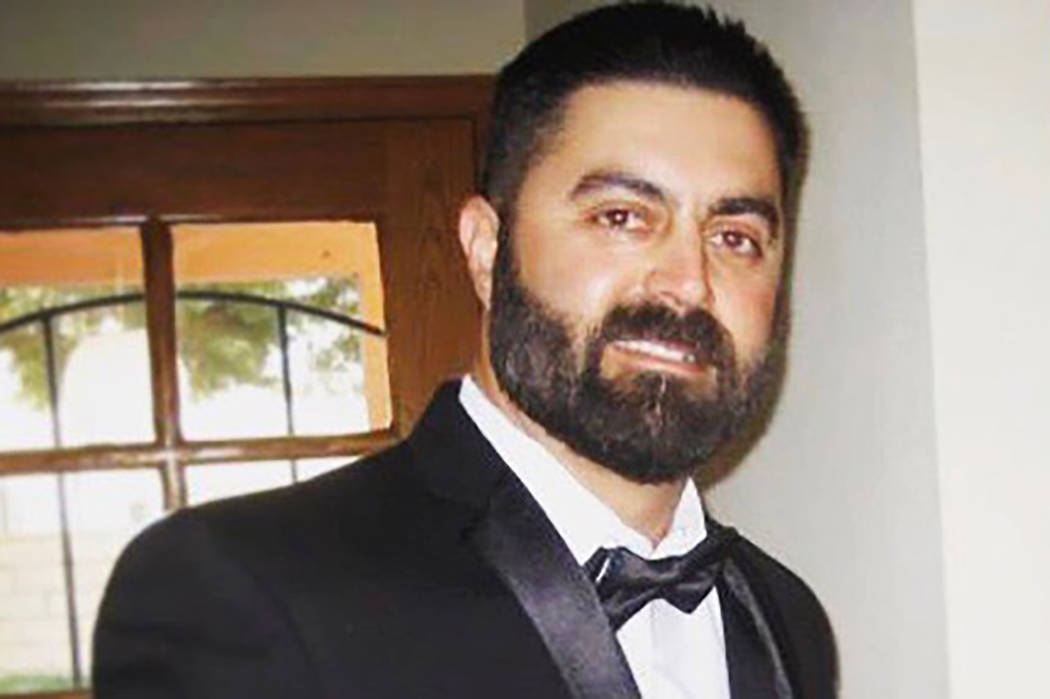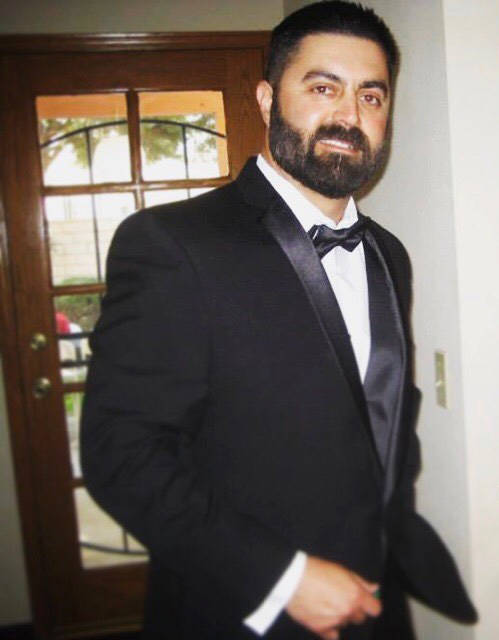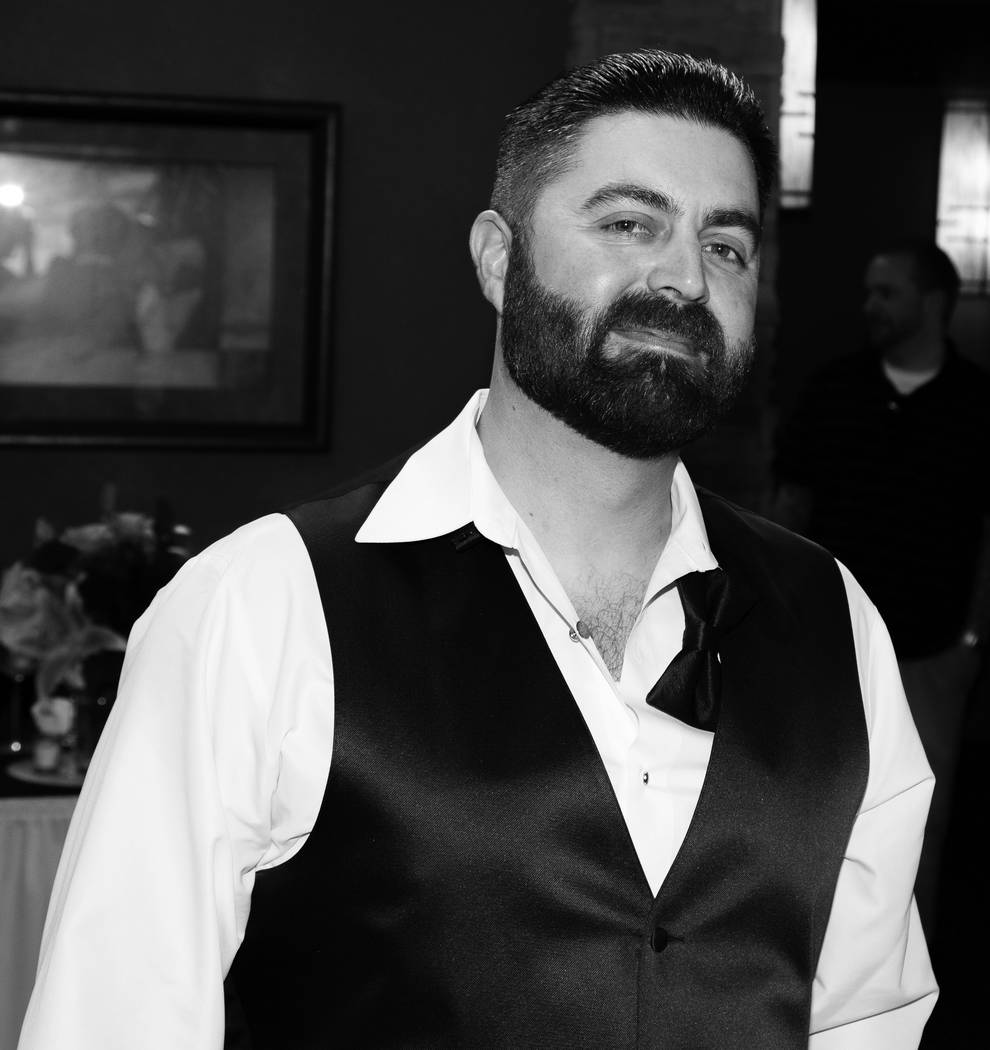 Luis Campos was punched once.
The single strike came from a stranger, on Fremont Street, for no apparent reason early Sunday. It happened in seconds, and the 45-year-old husband and father of five never woke up.
"He didn't even get a chance to say anything," his little brother, Drake Garibay, told the Las Vegas Review-Journal late Thursday. "It wasn't even like they squared up. My brother turned his head, he didn't say one word, and (the stranger) struck him."
No arrests
The incident happened about 1:30 a.m. Sunday, while Campos and Garibay were waiting in line at Vanguard Lounge — a bar in the heart of Fremont East, the popular entertainment district in downtown Las Vegas.
The two had been drinking, but they weren't drunk; they were in town from California for another brother's bachelor party. The music was blasting and the neon was glowing. There were so many people.
In his final conscious moments, Campos, the best man in the upcoming wedding, was standing by the little rope that divided the bar-line from passers-by. Garibay, 30, was leaning against a wall.
They weren't talking; the brothers were just quietly eager to get in the bar.
That's when two men walking by — one short, the other tall — stopped at the sight of Campos.
"The taller guy walked right up to my brother's face and said something like, 'What are you looking at?'" Garibay said. "And he just struck my brother once. The whole thing was like, three, four seconds long."
Campos, immediately rendered unconscious, collapsed to the floor.
The two men ran east, then turned north on Sixth Street, police said.
"I was looking in the direction they were running, but I couldn't really see them. It was so damn crowded," Garibay said.
He knelt down, still trying to process what happened. His brother was barely breathing.
"I just held his head," Garibay said. "I just held his limp head in my hand."
A few days later, Campos was pronounced dead at University Medical Center.
'Senseless' death
Metropolitan Police Department Capt. Andrew Walsh, who oversees the downtown Las Vegas patrol area, called Campos' death "senseless."
He said the two men who ran were Hispanic, possibly in their 20s. One was wearing a white hat, dark shirt and white pants; the other was wearing a dark shirt and tan pants.
They can be seen on initial surveillance footage released Thursday trotting from the scene, but detectives are still combing through additional video, working to identify them.
"For now, we need anybody who may have been on Fremont Street and seen them to call us," Walsh said. "It's tragic. It makes absolutely zero sense, and it shouldn't have happened."
Contact Rachel Crosby at rcrosby@reviewjournal.com or 702-387-5290. Follow @rachelacrosby on Twitter.
Police contact
Anyone with information on the two men who ran away after Luis Campos was fatally punched may contact the Metropolitan Police Department homicide section at 702-828-3521 or homicide@lvmpd.com. Those who wish to remain anonymous may contact Crime Stoppers at 702-385-5555 or www.crimestoppersofnv.com.