Authorities ID man killed, Las Vegas police officer who shot him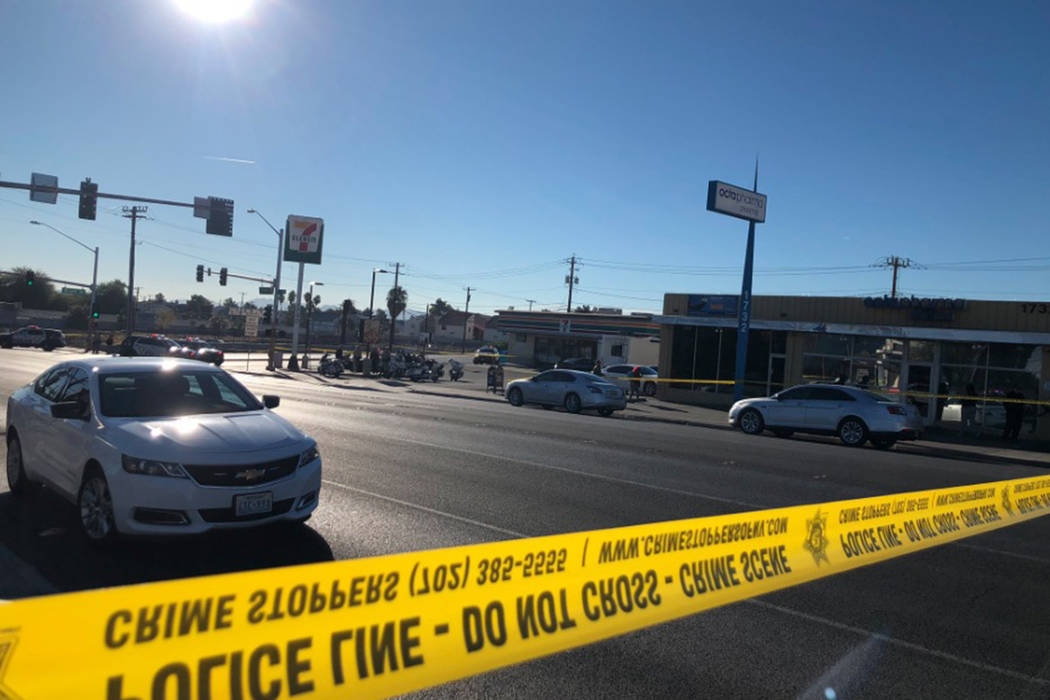 The Clark County coroner's office has identified the man who was shot and killed by a police officer Saturday morning in downtown Las Vegas.
Demontry Floytra Boyd, 43, died Saturday at University Medical Center from multiple gunshot wounds. His death has been ruled a homicide.
Las Vegas police have identified Paul Bruning, 48, as the officer who shot and killed Boyd. Bruning has been employed by Metro since January 2005 and is assigned to the tourist safety division, traffic bureau.
Bruning pulled Boyd over on suspicion of driving recklessly near Sunrise Avenue and 18th Street. After stepping out of his vehicle, Boyd reached for "a large bulky item in his waistband," Metropolitan Police Department Capt. Jamie Prosser said Saturday. Prosser did not say whether Boyd was armed.
Also according to Prosser:
Boyd ignored repeated commands to stop reaching for the item. Bruning used his Taser, but Boyd got back on his feet after falling and charged toward him. Bruning then opened fire.
Boyd was struck an unknown number of times.
Bruning has been placed on paid administrative leave pending a review of the shooting.
The death marked Metro's 12th fatal officer-involved shooting this year.
Contact Mia Sims at msims@reviewjournal.com. Follow @miasims___ on Twitter. Contact Rachel Spacek at rspacek@reviewjournal.com. Follow @RachelSpacek on Twitter.