Lake Havasu City couple charged with murder in child's death
January 17, 2018 - 5:15 pm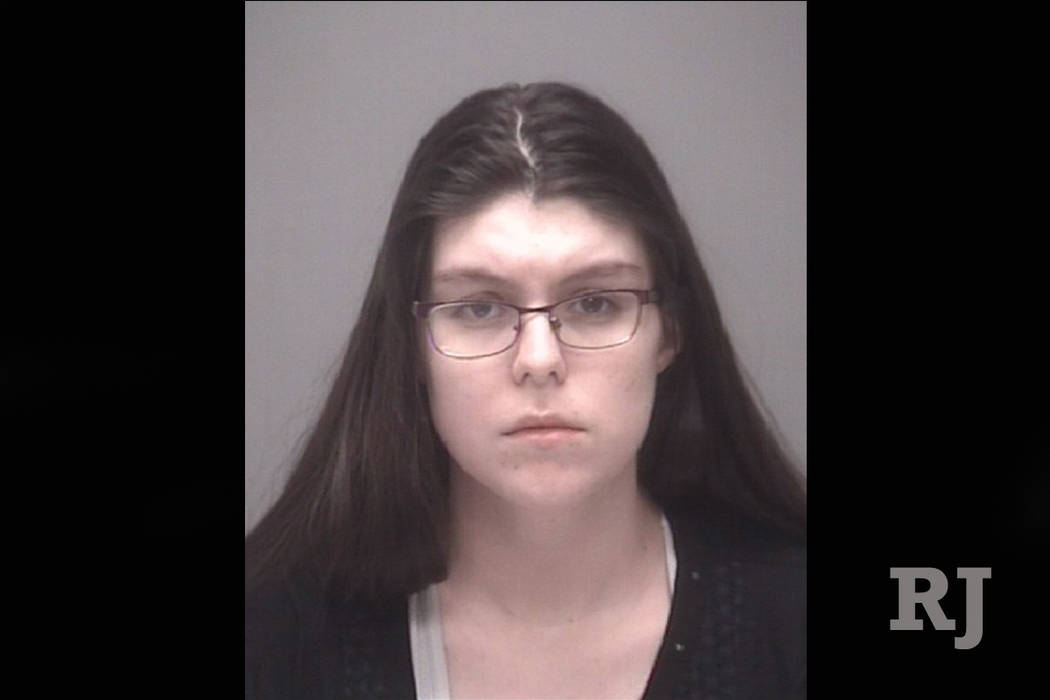 A Lake Havasu City, Arizona, man and his girlfriend face a first-degree murder charge following Sunday's death of their 2-year-old daughter.
Andrew La Morie, 21, and Brittany Rodriguez, 24, have also been charged with child abuse and neglect in the death, Lake Havasu City Police said.
In a probable cause statement, Lake Havasu City Police Detective Cindy Slack said that at about 9:21 p.m. Jan. 11, Halie LaMorie, the grandmother of the 2-year-old, Gabriella LaMorie, called police.
"I think my granddaughter's died," Halie LaMorie reportedly told dispatchers.
Officers rushed to a residence on the 2800 block of Appletree Drive to find the girl, who had been pulled out of a closet, conscious but unresponsive and struggling to breathe. She weighed 22 pounds, half the normal weight for a child that age, the statement added.
"She appeared to be very skinny and malnourished with her rib cage showing," the statement said.
The statement said Andrew LaMorie told police he put Gabriella into a closet for timeout after she threw a tantrum over a toy.
Slack said LaMorie said he ate a steak in the kitchen then, when he heard no noise from the closet, returned to check on Gabriella.
He told officers he found his daughter limp on the closet floor. Police Sgt. Tom Gray said the child, who had suffered life-threatening injuries, was taken to a local hospital, then flown to University Medical Center in Las Vegas in critical condition.
Gabriella died Jan. 14 after life support was removed, police said.
Slack said Gabriella had sustained a brain bleed, multiple brain contusions, multiple bruises on the face and head and fluid in the abdomen, signaling intestinal trauma.
LaMorie denied harming his daughter.
Booking information showed he is unemployed and lives with his mother and five others, including Rodriguez.
LaMorie and Rodriguez are being held in the Mohave County Adult Detention Center in Kingman, Arizona.