Man sentenced in 2009 killing faces new charges in attack on Clark County jail officer
November 2, 2016 - 6:55 pm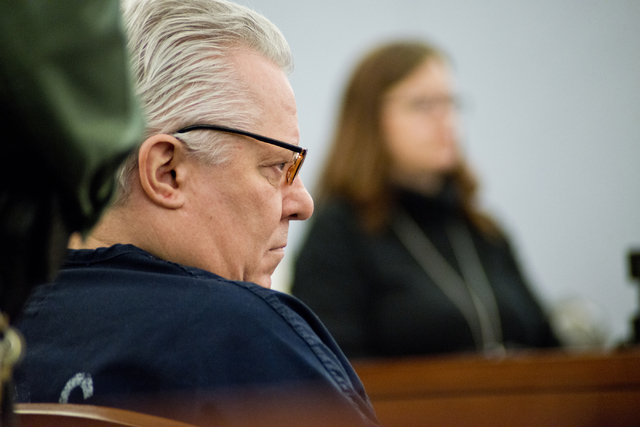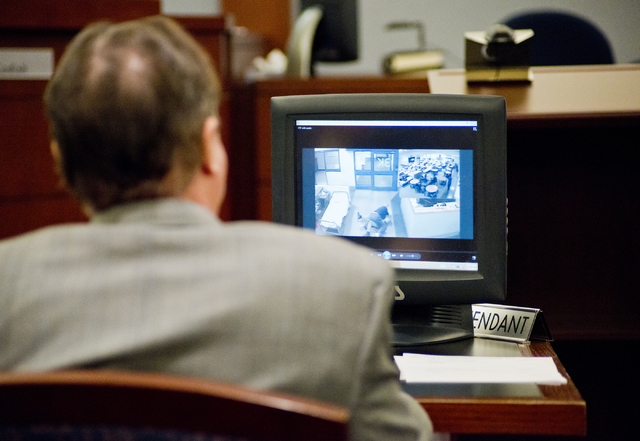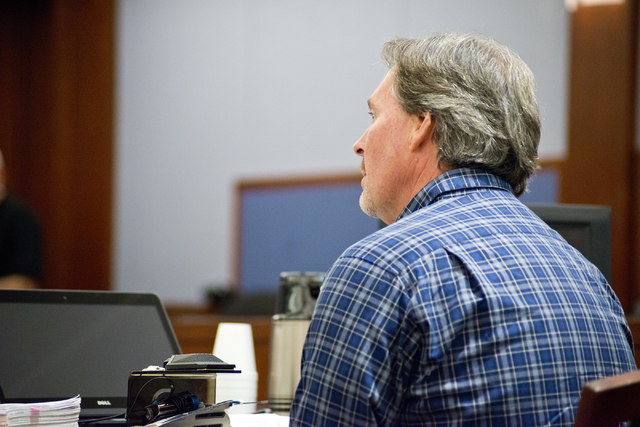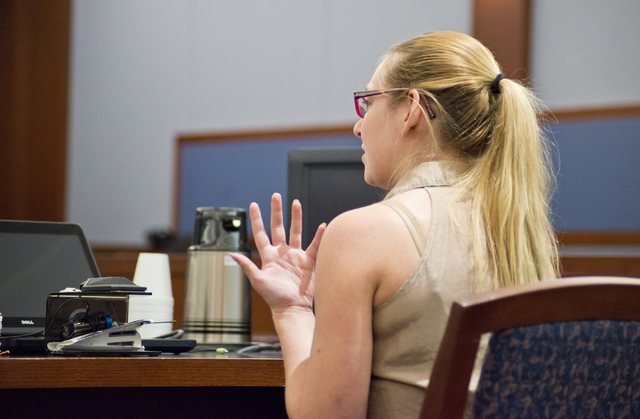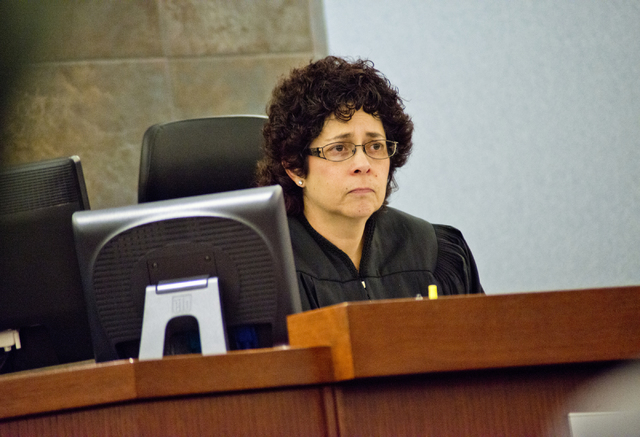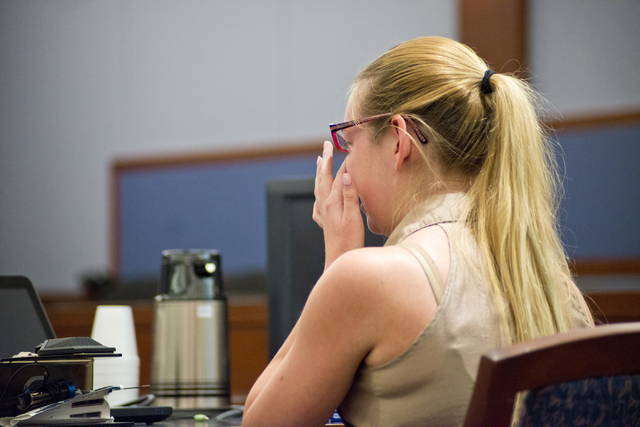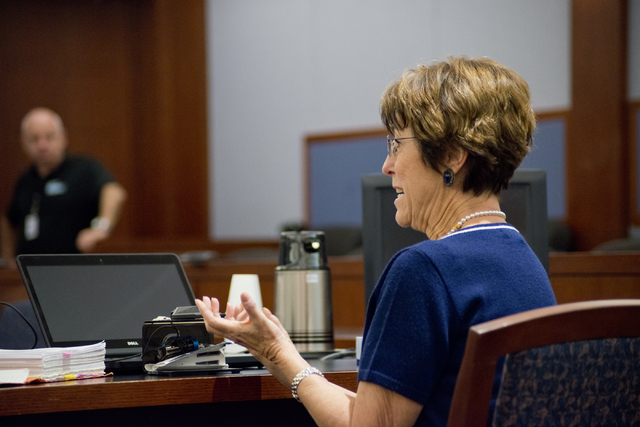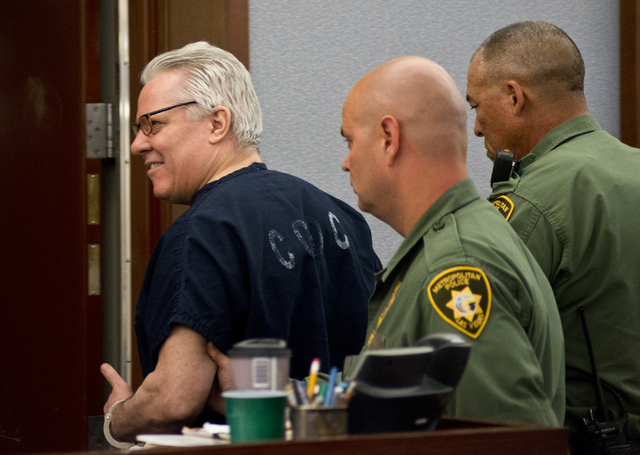 In the years since Robin Lesley Jenkins was stabbed to death, her relatives turned to religion in trying to cope with their loss.
And David Frostick, the man convicted of killing the 45-year-old woman, tried to use religion to receive forgiveness from Jenkins' family.
Jenkins' niece, Arijana Martinez-Harris, called Frostick's words "the biggest slap in the face"
"That was kind of all we had," she said Wednesday.
Weeping, she said Frostick mocked her family's beliefs when he testified in September that he had "found Jesus."
"I don't believe he will ever take full responsibility," she said. "And I don't believe that me or God or anyone else can force him to."
District Judge Elissa Cadish sentenced the defendant on Wednesday to between 28 years and life in prison for the 2009 killing.
The 53-year-old Frostick still faces charges of attempted murder with a deadly weapon and battery with a deadly weapon resulting in substantial bodily harm in connection with an attack on an officer at the Clark County Detention Center.
Five days after his first-degree murder conviction, authorities allege, Frostick choked the officer with his legs and struck the officer with his own flashlight.
On Wednesday, Frostick said he had been acting in self-defense in response to "excessive force." He also accused prosecutors of planting fake evidence against him at his murder trial.
Chief Deputy District Attorney Frank Coumou called Frostick "cruel" and "cold-hearted."
Jenkins was drinking a glass of wine and talking on the phone with her father at her southwest valley home in the 9500 block of Swan Bay Drive when she told Frostick to "put that down," the prosecutor said.
The woman suffered 10 stab wounds, along with several defensive wounds.
Police were called to the home for a domestic disturbance and arrived to find a large amount of blood pooling under the door. Officers kicked the door in, and Frostick emerged from the kitchen of the home with a bloody, 7-inch butcher knife in hand, repeatedly saying, "I'm sorry," according to the prosecutor.
Frostick could face up to 20 more years in prison if convicted in the attack on the jail officer.
Contact David Ferrara at dferrara@reviewjournal.com or 702-380-1039. Follow @randompoker on Twitter.
RELATED
Man gets 20 to life for fatally stabbing his fiancee
Man convicted in Las Vegas woman's 2009 stabbing death