Man shot to death by ex-girlfriend in northeast Las Vegas ID'd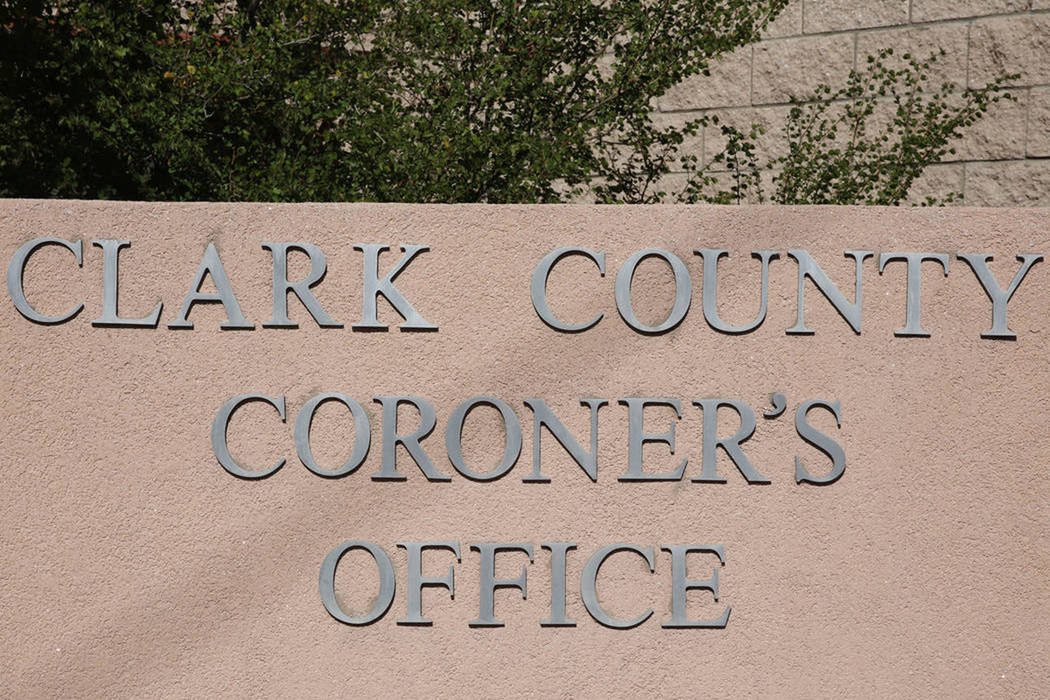 The Clark County coroner's office identified a North Las Vegas man who was shot and killed by his ex-girlfriend Saturday in a northeast valley bar.
Police said Teddy Lee Seals, 39, threatened to kill his ex-girlfriend before she drew a gun and shot him at a bar on the 3400 block of North Nellis Boulevard, north of Cheyenne Avenue.
The woman, who had an active protective order against Seals, told police he reached behind his back as if reaching for a weapon before she opened fire.
Investigators found Seals did not have a weapon when he was shot. He died of a single gunshot wound to the chest, according to the coroner's office. His death was ruled a homicide.
The woman was detained by police at the scene, but detectives released her after concluding the shooting was in self-defense.
Contact Max Michor at mmichor@reviewjournal.com or 702-383-0365. Follow @MaxMichor on Twitter.