Police: Man threatened to kill woman who cooperated in homicide investigation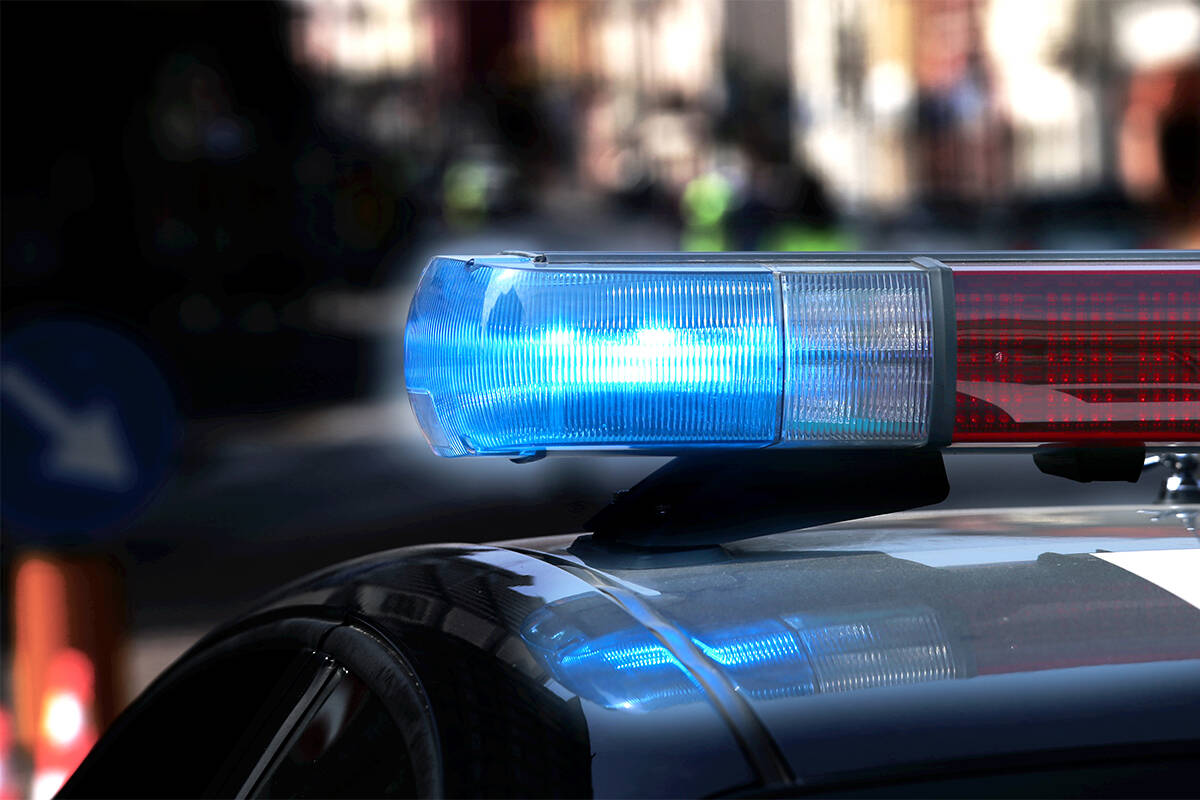 A man threatened a woman at gunpoint and beat her with a bat for cooperating with police on a homicide investigation, police said.
On Feb. 1, a woman was inside a home with her roommate when Patrick Serrato, 35, came inside a with handgun, , according to a Metropolitan Police Department arrest report. Serrato held up a cellphone to the woman that displayed a police report for someone arrested on suspicion open murder and that said the woman was cooperating with Las Vegas police.
The name of the person arrested for open murder was redacted in the report by police. Earlier in the report, police mentioned the woman cooperated with police in the investigation of the killing of Rene Olmos Enriquez Jr., 39, whose remains were found in a barrel on the side of Palm Street and East Quail Avenue on Nov. 29.
It was not clear what Serrato's connection was with the November investigation.
According to the report, Serrato made the woman lay on the floor and he put the gun to her head. He then punched her in the head several times and used a baseball bat to hit her legs and back.
"Leave town. If I see you again I will kill you," Serrato told the woman, per the report.
Police said Serrato called the woman a snitch while he beat her. Serrato also stole the woman's wallet before leaving.
Serrato had previous convictions for burglary and robbery with a deadly weapon and had an active warrant out of Henderson for theft, according to the report.
Police arrested Serrato on Feb. 9. Court records show Serrato was charged with burglary, robbery, intimidating a witness and battery.
As of Saturday Serrato remained in custody on $100,000 bail. He is due in court on Monday.
Contact David Wilson at dwilson@reviewjournal.com. Follow @davidwilson_RJ on Twitter.