Prisoner faces murder charge in 1978 slaying of Las Vegas teen
Updated October 4, 2019 - 5:47 pm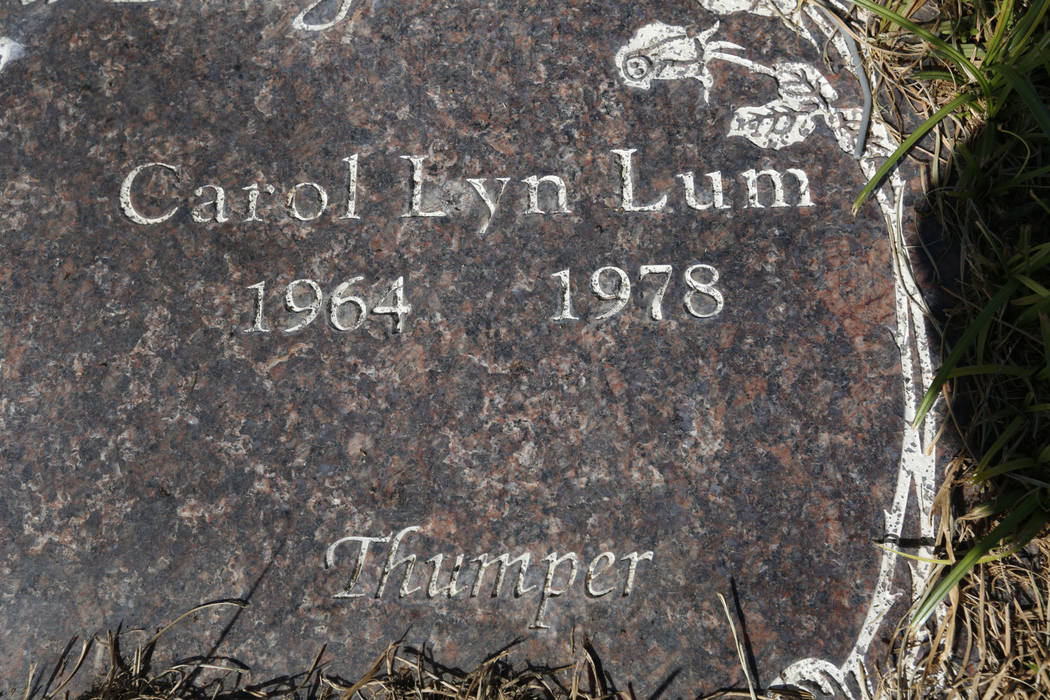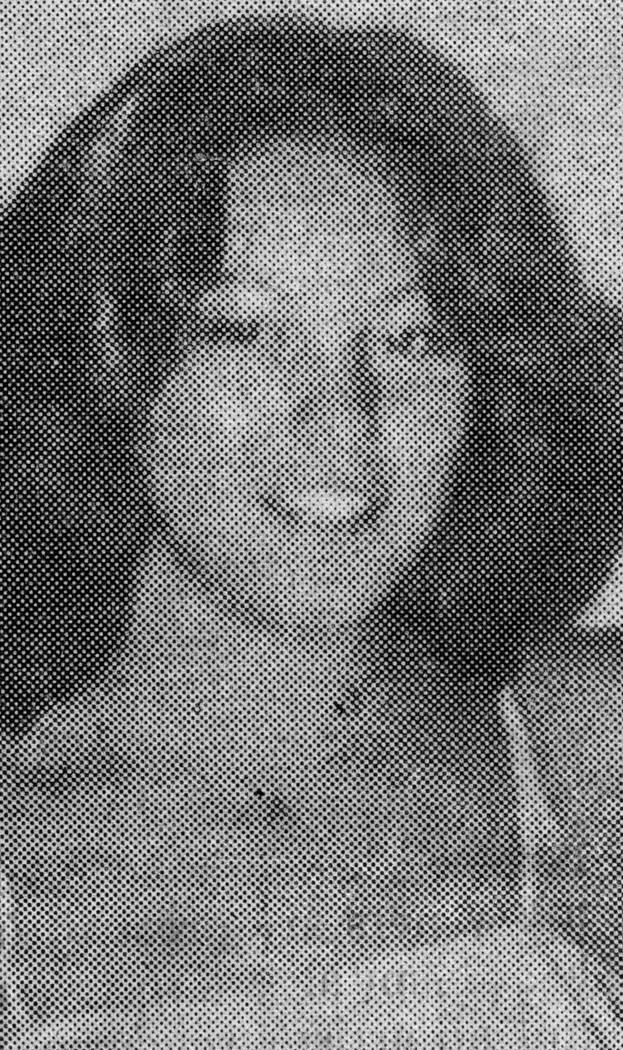 Recent DNA testing has identified a Nevada prisoner dubbed the "screwdriver rapist" in the late 1970s as the suspect in a 14-year-old girl's killing more than 40 years ago in Las Vegas.
The recent case against John Eugene Doane, 64, was opened on Sept. 24 in Las Vegas Justice Court, and a warrant for his arrest was issued the next day, according to court records.
He faces one count of open murder in the strangulation of Carol Lyn Lum, whose body was found on the morning of Nov. 26, 1978, by two dirt bike riders in a desert area on Vegas Valley Drive, days after she had been reported missing.
Metropolitan Police Department homicide Lt. Ray Spencer confirmed Friday that a DNA sample saved from the 1978 investigation led investigators to Doane, a Northern Nevada Correctional Center inmate serving 10 consecutive life sentences in an unrelated case involving the rape and botched killing of another girl. A carpenter originally from Wyoming, he has been in prison since he was 23.
Spencer did not have further information Friday.
According to Las Vegas Review-Journal reports at the time, Carol, a Basic High School student, had last been seen on a Friday evening, two days before her body was discovered, leaving her family's east Las Vegas home on Tamalpias Avenue to go to a house party in Henderson.
Her mother, Mona Darnell, reported her missing the next day, and by Sunday morning, Carol's body had been found fully clothed in the desert. She died of strangulation and asphyxiation, according to the Clark County coroner's office, which ruled her death a homicide.
Metro homicide detectives at the time said they believed Carol may have been hitchhiking on Boulder Highway after the party, and that she had been dead about 24 hours by the time her body was found.
Review-Journal clippings show that three days after the discovery, with no solid leads in the case, police told reporters they "may question the entire Basic High School student body."
Newspaper articles from that time indicate the case soon went cold.
Carol and her mother, who died in January 2007, are buried together at the Palm Eastern Cemetery in southeast Las Vegas, about 6 miles from their home. Their grave marker, engraved with two roses, reads: "Of Tender Heart and Generous Spirit."
Three months after Carol's death, on Feb. 20, 1979, another 14-year-old Basic High School student encountered Doane while waiting for the school bus. She testified during Doane's preliminary hearing that he had offered her a ride, but when she got inside his car, he put a screwdriver to her stomach and said, "You do as I say or I'll kill you."
Doane drove to a desert area in the Lake Mead National Recreation Area, where, according to his written confession, he raped her, struck her in the head with a large rock and tried "prying open her face" with a screwdriver.
She was left for dead in the patch of remote desert but was found wandering shortly thereafter near Boulder Beach by a National Park Service maintenance crew. One of the crew members drove her to St. Rose Dominican Hospital, de Lima campus, in Henderson.
The girl, who underwent at least two facial reconstruction surgeries, memorized her attacker's license plate number, which Metro traced back to Doane. He was convicted in late 1979 of sexual assault, attempted murder and kidnapping in that case.
Contact Rio Lacanlale at rlacanlale@reviewjournal.com or 702-383-0381. Follow @riolacanlale on Twitter.