Suspect in church shooting in Fallon appears in court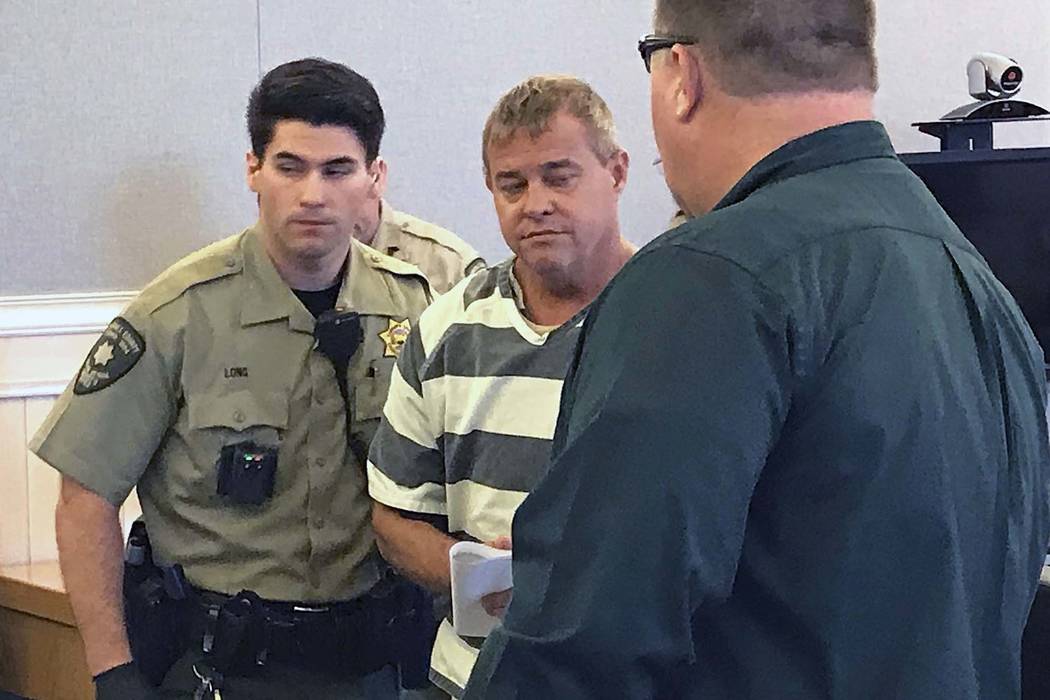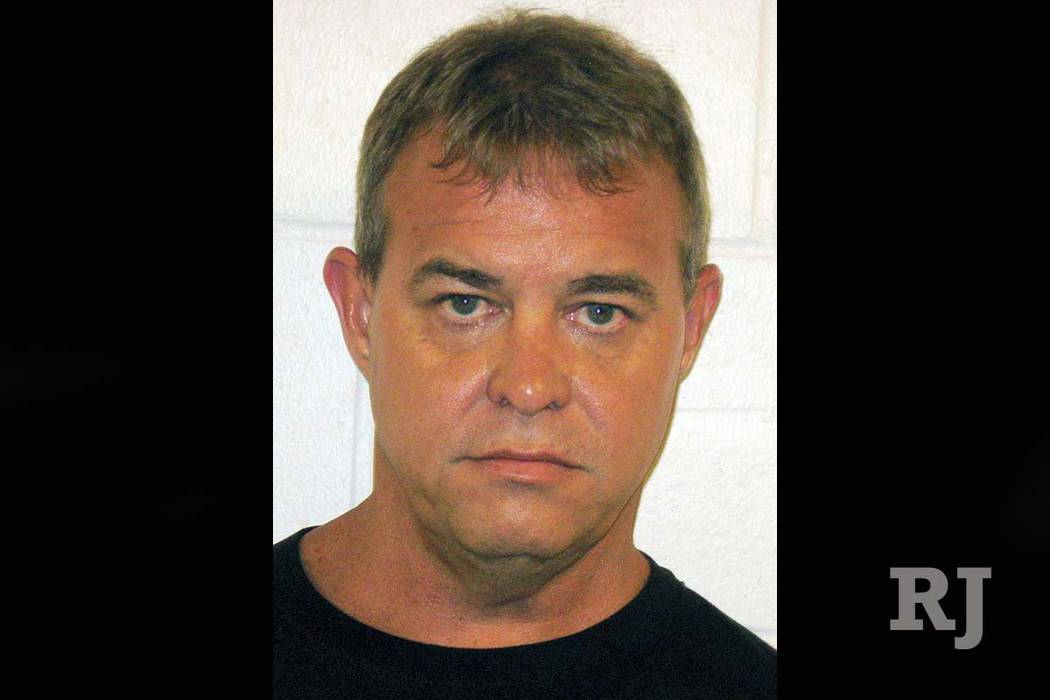 FALLON — A man "willfully and deliberately with premeditation" opened fire during services on Sunday at a Mormon church in Northern Nevada, killing one man and wounding the victim's brother, according to an indictment unsealed Wednesday, although authorities have yet to determine a motive.
John O'Connor made his first court appearance but did not enter a plea.
Connor, 48, is charged with first-degree murder in the killing of 61-year-old Charles E. "Bert" Miller, a longtime volunteer firefighter in Fallon, and with battery with a deadly weapon in the shooting of Miller's 64-year-old brother.
He faces a third count of assault with a deadly weapon after authorities said he pointed a gun at another man.
The Lahontan Valley News reports O'Connor, dressed in a black-and-white jail jumpsuit, showed no emotion during the appearance in the New River Township Justice Court in Fallon, about 60 miles east of Reno. Richard Davies, who was appointed to represent O'Connor, didn't immediately respond to a request for comment.
O'Connor, 48, ran unsuccessfully for the state Assembly as a Libertarian in 2010 and 2014.
Authorities say he and Miller knew each other from church but were not known to have any outstanding issues. An estimated 50 people were in the church at the time of the shooting.
An indictment says Bert Miller was shot multiple times with a handgun while he and his brother, Duane Miller of Spanish Fork, Utah, sat on a bench during Sunday's services. Duane Miller was released from a hospital on Monday after being treated for a gunshot wound to his ankle.
After the shooting, O'Connor went to his home about a block away and surrendered later that day after a standoff with police. He is being held on $1 million bail. A status hearing will be held Thursday.
Churchill County Chief Deputy District Attorney Lane R. Mills declined comment.