Hundreds of guns stolen in Henderson recovered; suspects arrested
Updated August 2, 2018 - 5:33 pm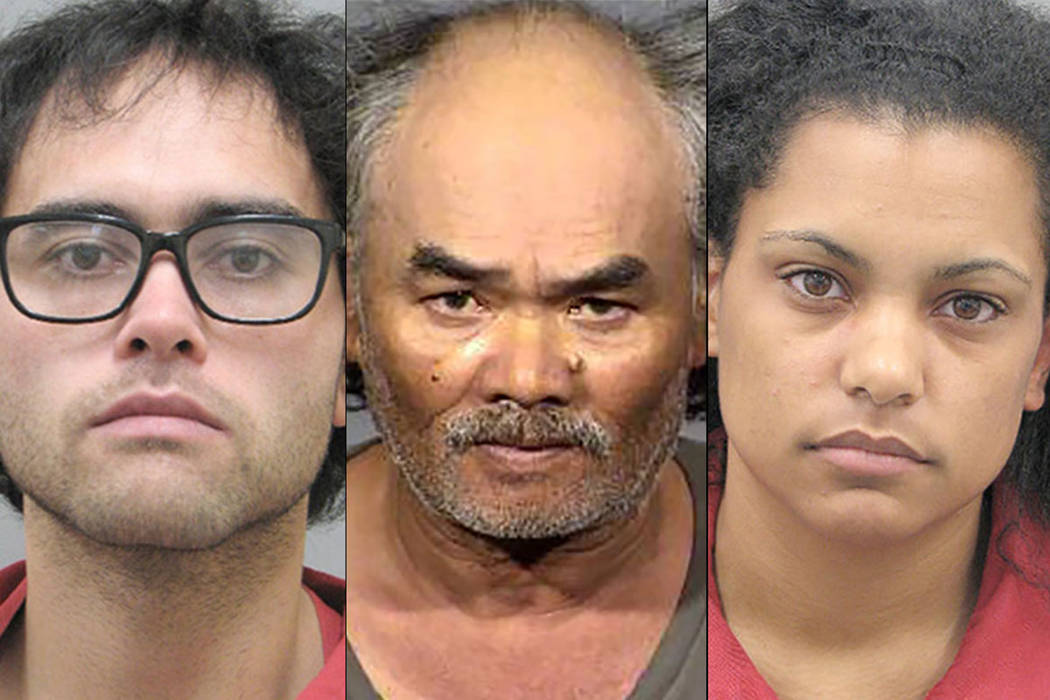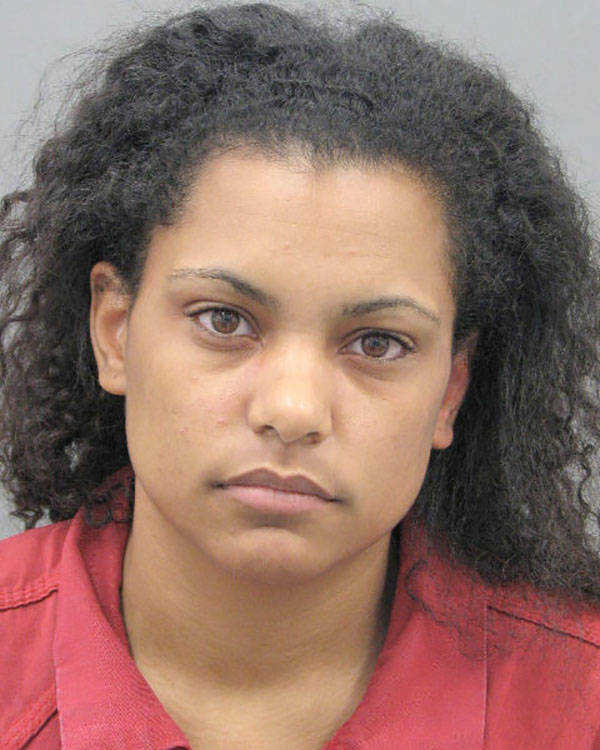 Federal and local law enforcement agencies on Wednesday arrested three people and recovered hundreds of guns that were stolen from a Henderson resort parking lot this week.
A trailer and truck containing the guns and ammunition were stolen from the Fiesta Henderson parking lot on Tuesday, Henderson police said.
The Bureau of Alcohol, Tobacco, Firearms and Explosives worked with Henderson police because of the amount of guns that were taken, the police department said. Henderson police initially reported that about 400 guns were stolen, but that number was revised to 300.
With the help of the Metropolitan Police Department and the ATF, Henderson police served a search warrant Wednesday night on the 7000 block of Washington Avenue, near U.S. Highway 95.
Police arrested Samual Donesing, 28, and Jaemillah Eagans, 26, in the theft of the truck and trailer. They were booked into the Henderson Detention Center. The department said federal charges were pending.
Samlane Donesing, 58, was arrested on suspicion of conspiracy to buy, possess or receive stolen property. He was booked into the Clark County Detention Center.
Henderson police said all of the stolen guns appear to be accounted for, but that has not been confirmed.
Contact Blake Apgar at bapgar@reviewjournal.com or 702-387-5298. Follow @blakeapgar on Twitter.