Judge tosses complaints against RJ in 'sovereign citizen' case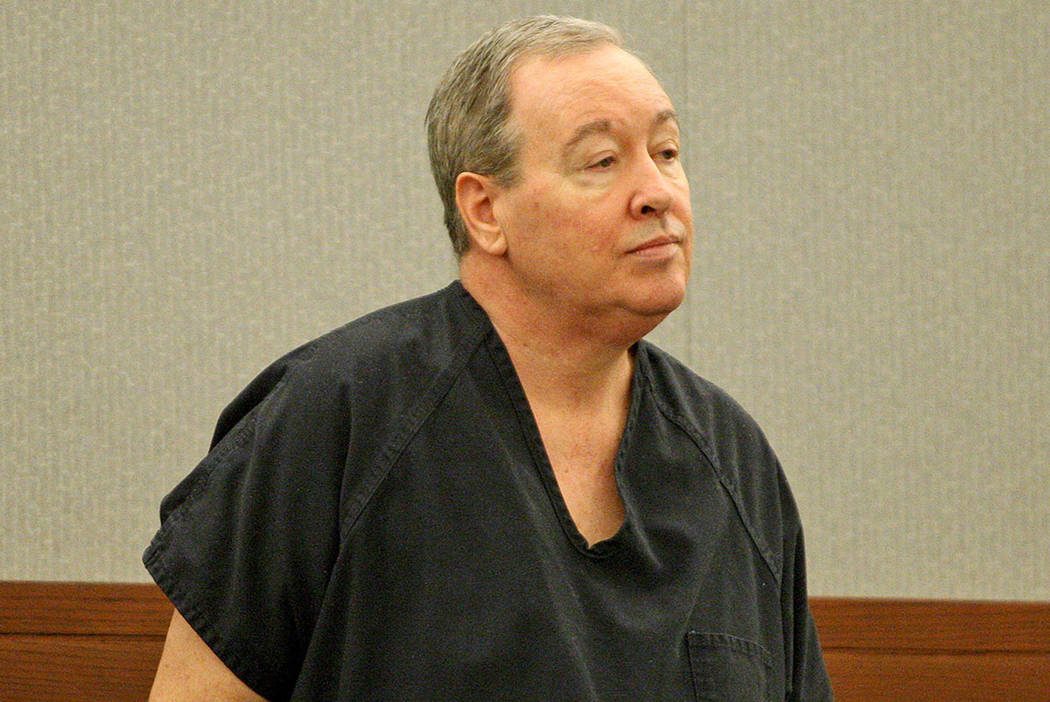 A U.S. District Court judge on Monday dismissed a series of complaints against the Las Vegas Review-Journal, Metropolitan Police Department and federal government agents filed by a man authorities have said follows an anti-government, "sovereign citizen" ideology.
Thomas Benson, who pleaded guilty in state court in January to a pair of felonies for registering bogus real estate paperwork with the county, had sued the newspaper for defamation after he was described as a "purported sovereign citizen."
Last year, Benson issued various orders from a nonexistent court, including that he be released from jail and awarded more than $5 million in a lawsuit he filed against the state of Nevada, Clark County, the city of Las Vegas, the FBI, Metro, the Review-Journal and one of the newspaper's reporters, Eli Segall, among others.
"He filed a nonsensical complaint that appeared designed to harass the defendants and waste court resources," Review-Journal attorney Maggie McLetchie said after the dismissal was handed down.
District Judge Richard Boulware found that the newspaper's references to Benson were based on public information.
Benson "appears to allege that a defamation claim exists based upon the mere publication of the article, but does not include facts to establish that the statements in the article are false, aside from his assertions that he is a 'people of Nevada' and cannot therefore be considered a sovereign citizen," the judge wrote in his order.
A 2016 Review-Journal article by Segall about Benson titled "Sovereign citizen case reveals squatters targeting vacant Las Vegas homes" was named story of the year by the Nevada Press Association.
Benson, who remains free on his own recognizance pending a May sentencing in state court, could not be reached Monday.
Contact David Ferrara at dferrara@reviewjournal.com or 702-380-1039. Follow @randompoker on Twitter.