Las Vegas police discount report of student's attempted kidnapping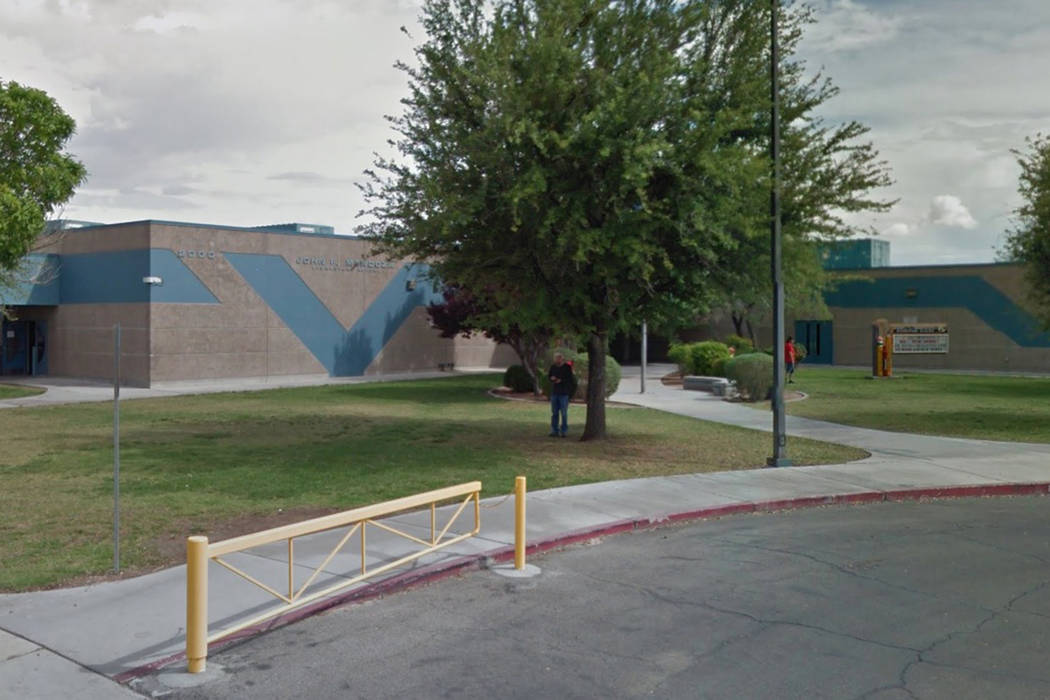 Police said Friday a misunderstanding led to a false report of an attempted kidnapping of an elementary school student in the east Las Vegas Valley this week.
A letter to parents from Principal Rebecka Christensen said that an adult Hispanic male with a mustache driving a gray truck approached a female student as she was walking home from Mendoza Elementary School.
But Metropolitan Police Deparment spokesman Jay Rivera said Friday the incident apparently was misconstrued. The man had picked up his nieces at Mendoza and was in the process of pulling over when a faulty door in his truck popped open near the student who reported the incident.
"The individual had a story, he had a reason to be there, and so it was mostly a misunderstanding," Rivera said.
The student who reported the incident did "absolutely nothing wrong," Rivera said. There was no way for her to know that the door was faulty.
Contact Madelyn Reese at mreese@reviewjournal.com or 702-383-0497. Follow @MadelynGReese on Twitter.
Mendoza ES Parent Letter 3-1-18 by Las Vegas Review-Journal on Scribd