Massage parlor owner accused of operating brothel
Updated February 3, 2023 - 7:37 pm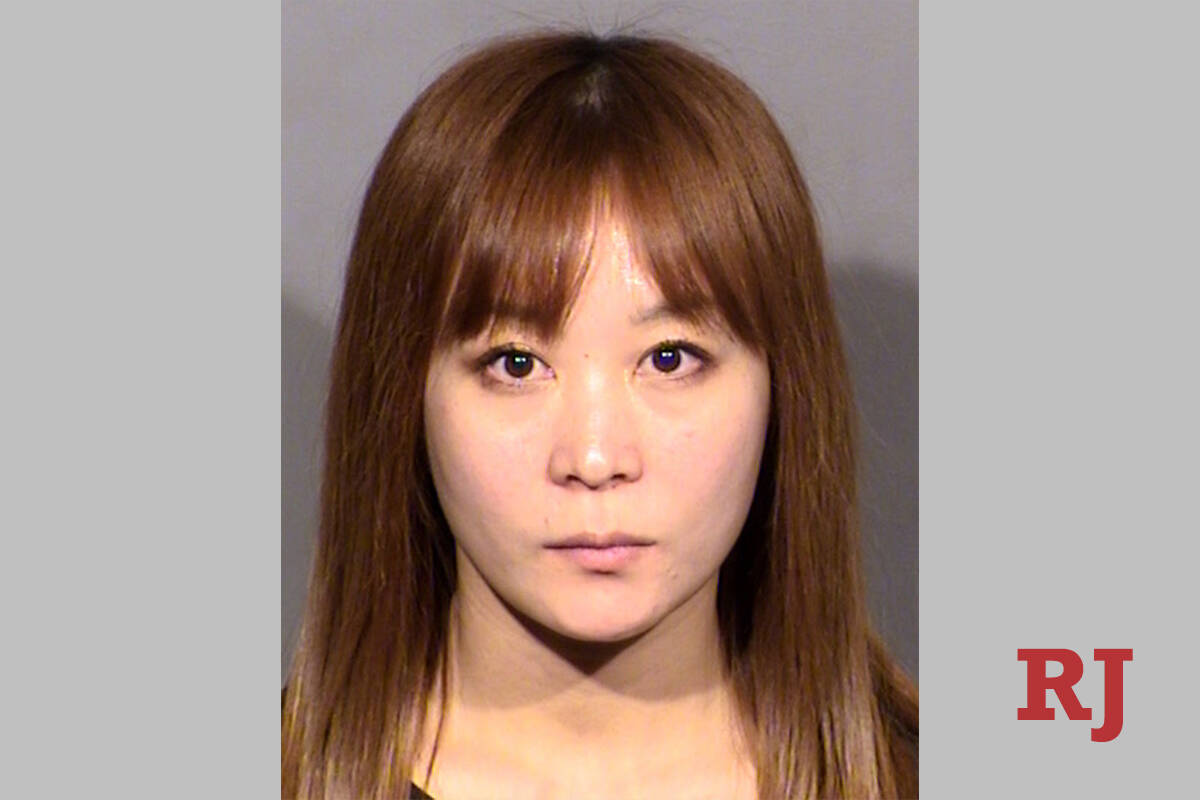 A massage parlor owner is accused of operating an illegal brothel after several women were arrested in the building during undercover operations over the last eight months.
Cuixiao Ma, 37, was arrested Wednesday and booked on charges of advancing prostitution and living from the earnings of a prostitute.
An arrest report released Friday by the Metropolitan Police Department alleged Ma's business, Oasis Spa at 4780 W. Tropicana Ave., was being used for prostitution.
Detectives received an anonymous tip on May 11 accusing the business of operating as a brothel, and two days later an undercover detective arrested an unnamed woman and booked her on soliciting prostitution, according to the report.
Another undercover detective cited an employee on a prostitution charge in July, police wrote, and detectives put a notice on the door on Sept. 2 warning that prostitution was illegal in Clark County and informing the owner of the recent crimes.
On Jan. 26, an undercover detective was told he could pay $270 for a "good massage" by a female employee who started touching him inappropriately, according to the report. Two female employees denied sexual activities were happening, but officers reported finding illicit sexual items in a closet.
"One female initially inquired about getting help leaving her current lifestyle but receded that statement shortly after," police wrote.
Ma told police she did not oversee the massage parlor daily, and she denied knowing about any prostitution inside the building. She was released on her own recognizance and had not been charged as of Friday. She is scheduled to appear in court again March 2.
Contact Sabrina Schnur at sschnur@reviewjournal.com or 702-383-0278. Follow @sabrina_schnur on Twitter.