Multiple-vehicle crash in southwest Las Vegas leaves many injured, one driver missing
Updated September 30, 2023 - 4:08 pm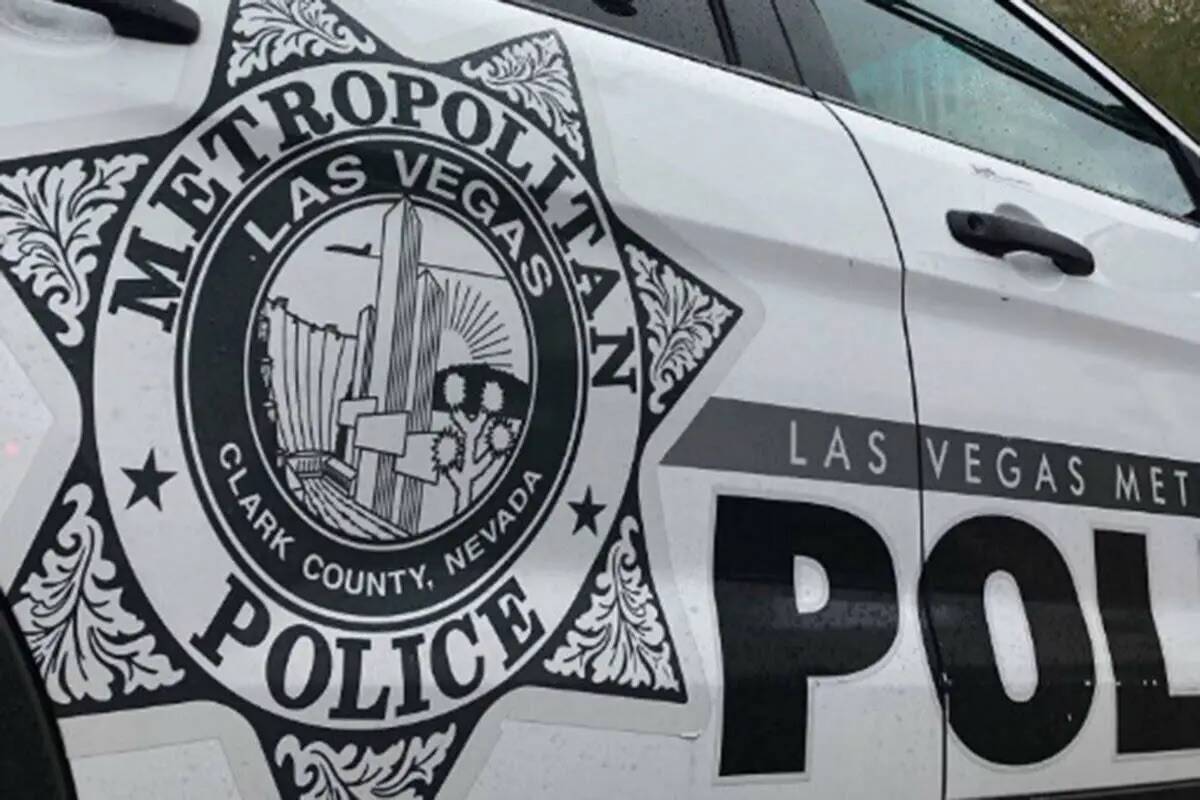 A multiple-vehicle crash in southwest Las Vegas early Saturday left two passengers of a stolen car with life-threatening injuries, while three people in three other cars were injured, police said.
At about 4 a.m., the driver of a 2012 Hyundai Elantra was heading west on West Tropicana Avenue at a high rate of speed when it approached the intersection with South Jones Boulevard and collided with a 2018 Chevrolet Trax, according to the Metropolitan Police Department.
Police said the Chevrolet, which was stopped at a red light, then crashed into a 2009 Toyota Corolla, which was also stopped at the traffic signal in the eastbound left turn lanes on Tropicana, according to the Metropolitan Police Department.
The Hyundai then struck a 2009 Cadillac CTS that was also stopped in the left turn lane.
Two people in the Hyundai, a person in their 20s to 30s and a 23-year-old woman, were taken to University Medical Center for life-threatening injuries, police said.
A 44-year-old Las Vegas woman in the Chevrolet suffered critical injuries, while a 29-year-old man in the Cadillac and a 73-year-old man in the Toyota had minor injuries, police said.
Police did not know about the condition or whereabouts of the Hyundai driver, but said the driver was a person in their 30s who was taken away by an unknown male in a white sedan before police arrived at the scene.
Contact Jeff Burbank at jburbank@reviewjournal.com or 702-383-0382. Follow him @JeffBurbank2 on X.