North Las Vegas police arrest father of missing 3-year-old girl
December 3, 2018 - 3:49 pm
Updated December 3, 2018 - 6:34 pm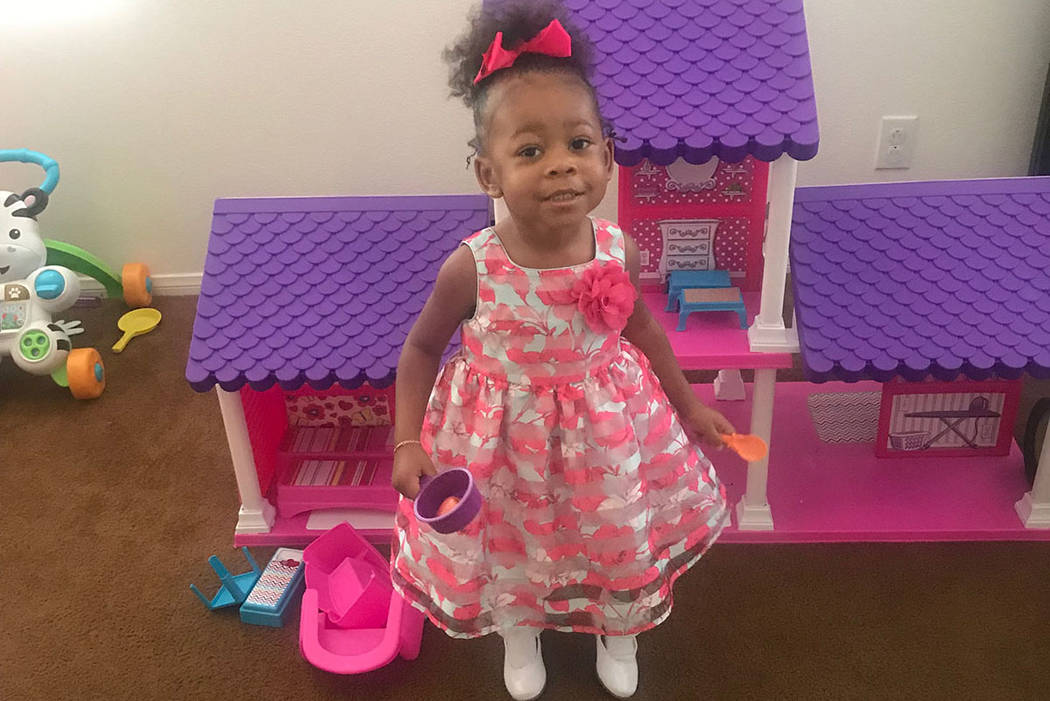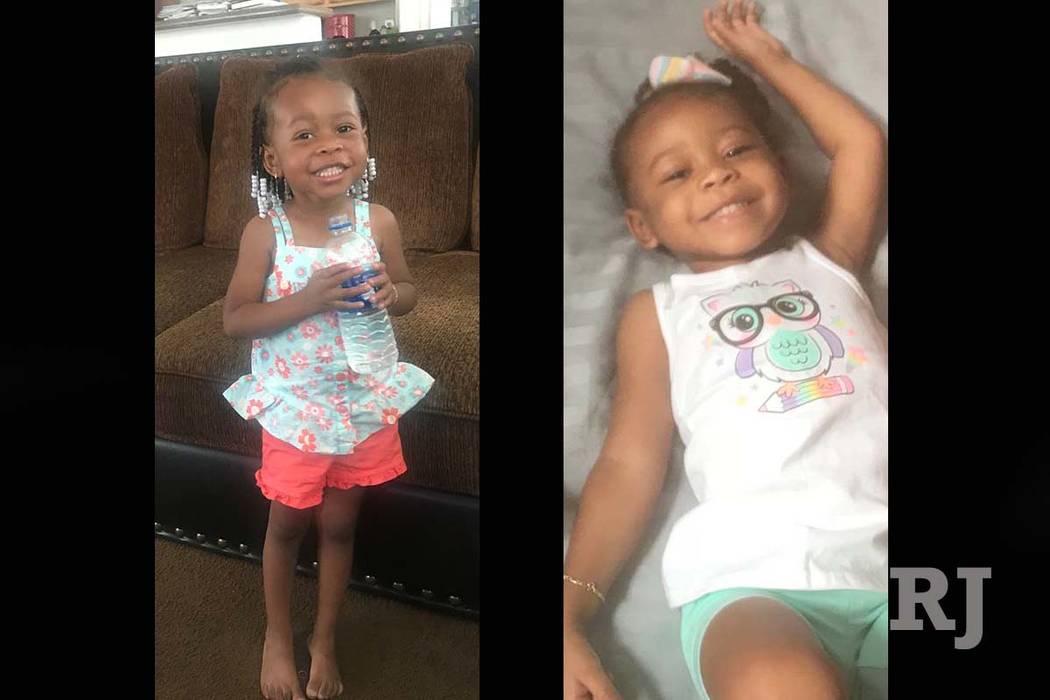 The father of a missing 3-year-old girl was arrested Saturday in connection with her disappearance, according to North Las Vegas police.
Ricky Beasley, 27, was arrested after North Las Vegas police received a tip that he and the girl's mother, 27-year-old Lakeia Walker, were at a casino near Civic Center Drive and Cheyenne Avenue.
Their daughter, Zaela Walker, was reported missing by her maternal grandmother, Carla Richardson, in August. North Las Vegas police announced Zaela was missing for the first time in a release on Friday.
After detectives interviewed Beasley and Lakeia Walker, Beasley was jailed on charges of first-degree kidnapping and child abuse or neglect, as well as traffic-related charges, according to a release from the North Las Vegas Police Department on Monday.
Beasley is being held at the Las Vegas Detention Center on $20,000 bail, jail records show. Walker was released and is cooperating with investigators, police said.
Richardson called North Las Vegas police on Aug. 25 to file a missing persons report for Zaela. By then, Richardson hadn't seen her granddaughter for almost two weeks, she told the Las Vegas Review-Journal last month. Richardson said that during the two weeks, Walker said that Beasley had taken their daughter to California to visit her paternal grandfather. Richardson said she last saw Walker on Aug. 22.
North Las Vegas police spokesman Eric Leavitt said that after the missing person report had been filed, detectives entered the family's name into a national database. Police did not receive any new information on the family until an officer in Texas pulled the parents over for a traffic stop Nov. 17 in Houston and ran their names in the database.
The couple were detained and questioned, at which point they became uncooperative, police said, claiming they had no knowledge of Zaela's whereabouts. After questioning, Beasley was arrested on a stolen-vehicle charge, Leavitt said.
Prior to Beasley's arrest weeks later in North Las Vegas, Richardson said she spoke to Walker over the phone on Nov. 18. During that conversation, Richardson said, Walker claimed Zaela was with Beasley's family. Richardson said she had spoken to Beasley's mother, who had not seen Zaela.
When reached by phone Monday afternoon, Richardson declined to comment further.
Anyone with information about the case or Zaela's whereabouts may contact North Las Vegas police at 702-633-9111 or Crime Stoppers at 702-385-5555.
Contact Rachel Spacek at 702-387-2921 or at rspacek@reviewjournal.com. Follow @RachelSpacek on Twitter.