Police arrest student with BB gun at Las Vegas high school
March 28, 2017 - 11:28 am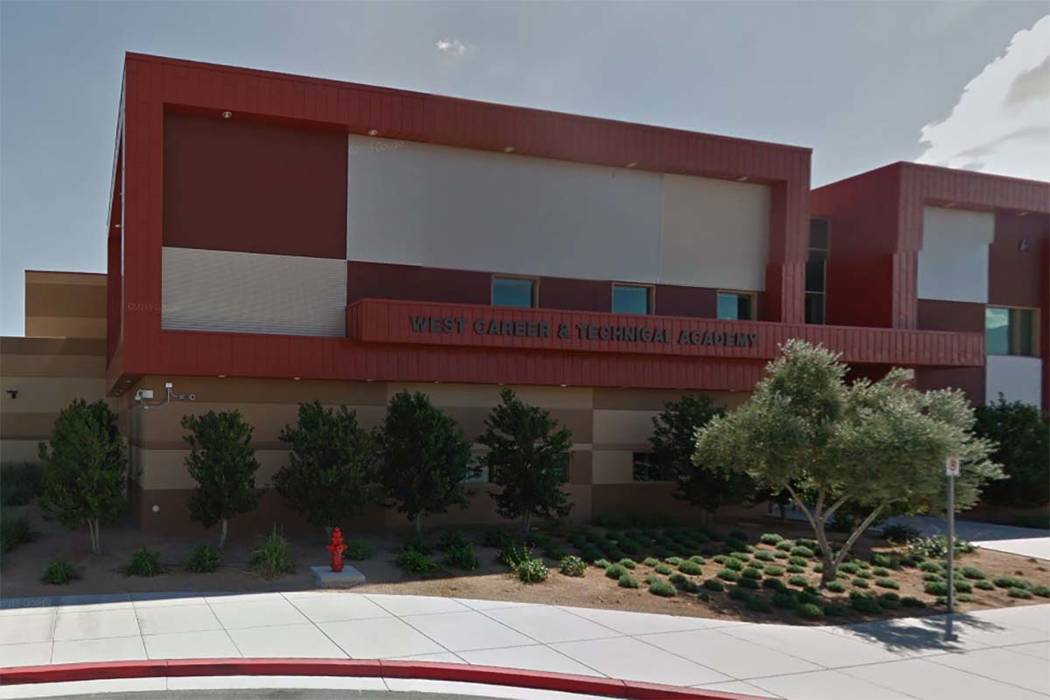 A West Career and Technical Academy student was arrested Tuesday morning after bringing a BB gun to school.
The 14-year-old boy was observed with the BB gun "on his person" about 9:15 a.m., Clark County School District police Capt. Ken Young said.
"He did not threaten anyone with it," Young said.
The school, at 11945 W. Charleston Blvd., was on lockdown for about 20 minutes, a district spokesman said.
Contact Lawren Linehan at llinehan@reviewjournal.com or at 702-383-0381. Follow @lawrenlinehan on Twitter.