Police: CCSD employee tricked into sending $1.4M to scammers
Updated September 29, 2023 - 3:41 pm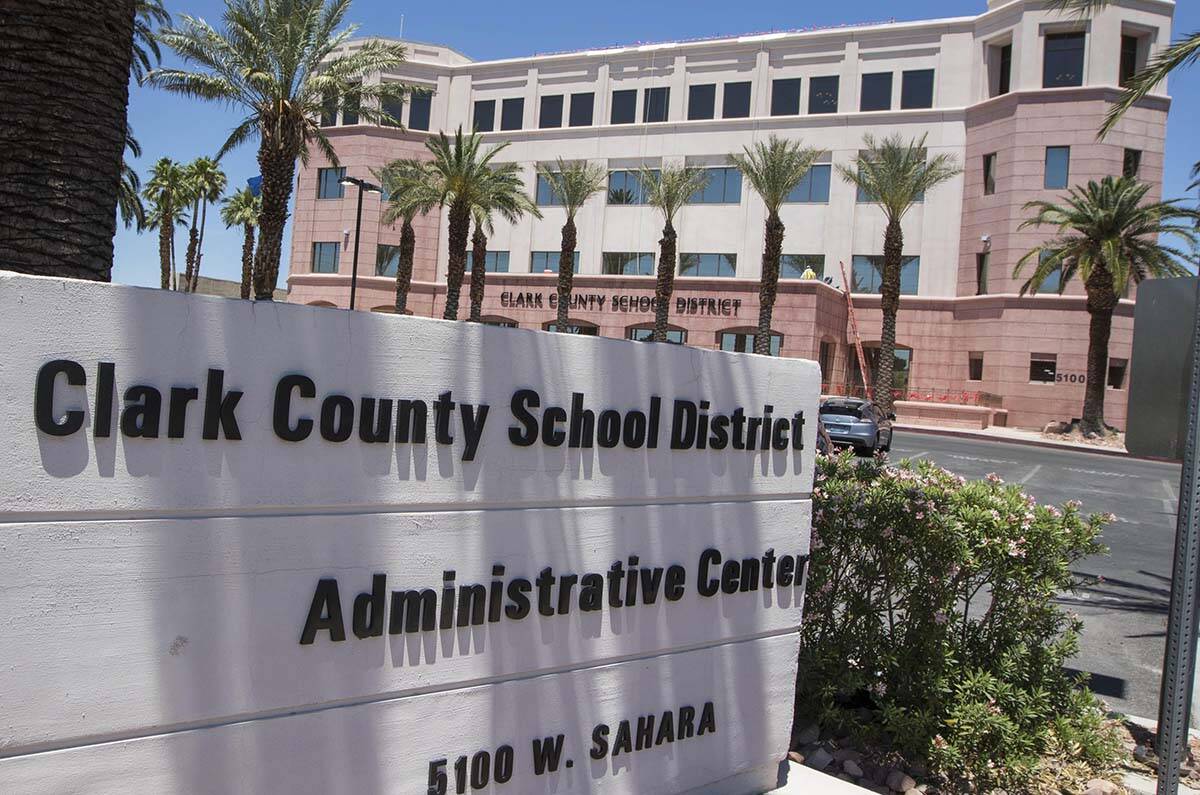 Three women have been charged in connection with the Clark County School District being duped into sending $1.4 million to scammers last year.
The school district reported last August that $1.4 million that was meant to go to Boyd Construction had been sent to a fraudulent bank account. A scammer used email domains similar to Boyd and CCSD's to trick an employee to send the money, according to a Metropolitan Police Department arrest warrant.
Selma Redmond, Leslie Villarosa and Jennifer Walsh have been charged with theft of more than $100,000, conducting a transaction with the intent to evade reporting, conspiracy to commit theft and conspiracy to commit a crime, Las Vegas Justice Court records show.
Villarosa received CCSD's money in her bank account via the fraudulent bank and then made a series of purchases. When investigators interviewed her she said someone she had communicated with on Facebook told her about the money and to send them money. The report described this as a romance scheme.
Redmond was sent a portion of CCSD's funds and wired some of the money into cryptocurrency exchanges that included Coinbase, FTX and companies with locations traced back to Africa, police said.
Walsh received about $95,000 of CCSD's money and through a Facebook romance scam sent the money to a person who Walsh never met in person and who claimed he worked on an oil rig.
Redmond and Walsh were booked into Clark County Detention Center this month. Villarosa has yet to be arrested, according to court records.
Walsh is due in court on Oct. 16 and Redmond on Nov. 28.
Contact David Wilson at dwilson@reviewjournal.com.