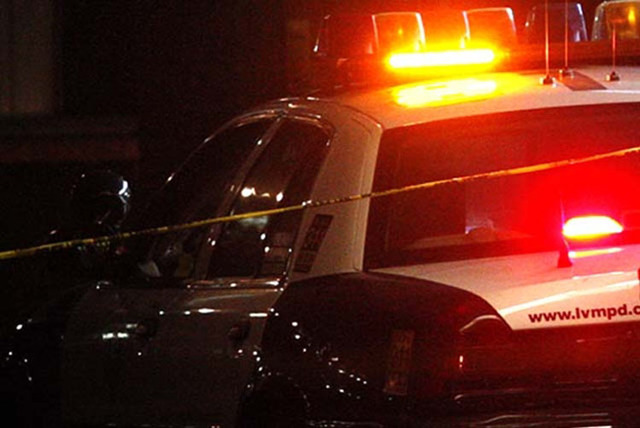 Two people are expected to survive after being shot late Sunday night.
A man was shot while walking in Grapevine Park about 8:45 p.m., Metropolitan Police Department Lt. David Gordon said. Gordon said the bullet grazed the man's chest and he was taken to an unspecified hospital. Metro didn't have a suspect in custody, and an investigation is ongoing.
About 10 minutes later, a walking near McWilliams Avenue and N Street was struck in the leg by a stray bullet, Gordon said. He told police he was hit by a bullet from a nearby shooting between two groups of men.
Contact Mike Shoro at mshoro@reviewjournal.com. Follow @mike_shoro on Twitter.