Man breaks into west Las Vegas Walgreens, swipes cigarettes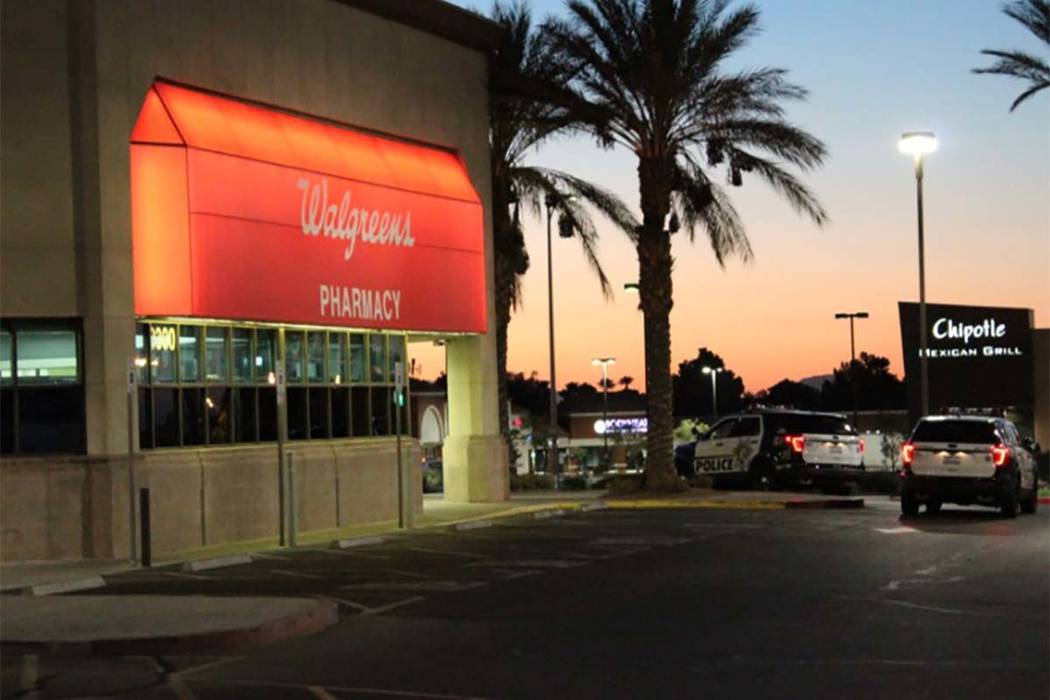 Las Vegas police are searching for a man who broke into a west valley Walgreens early Tuesday morning.
The burglary was called in about 3:30 a.m. after a man broke in and stole cigarettes from the Walgreens at 9300 W. Sahara Ave., near Fort Apache Road, according to Metropolitan Police Department Lt. David Gordon.
Gordon said patrol and K9 units searched the store but the burglar had already fled the scene.