Hip-hop's Mally Mall sentenced for running prostitution business
Updated May 13, 2021 - 1:12 pm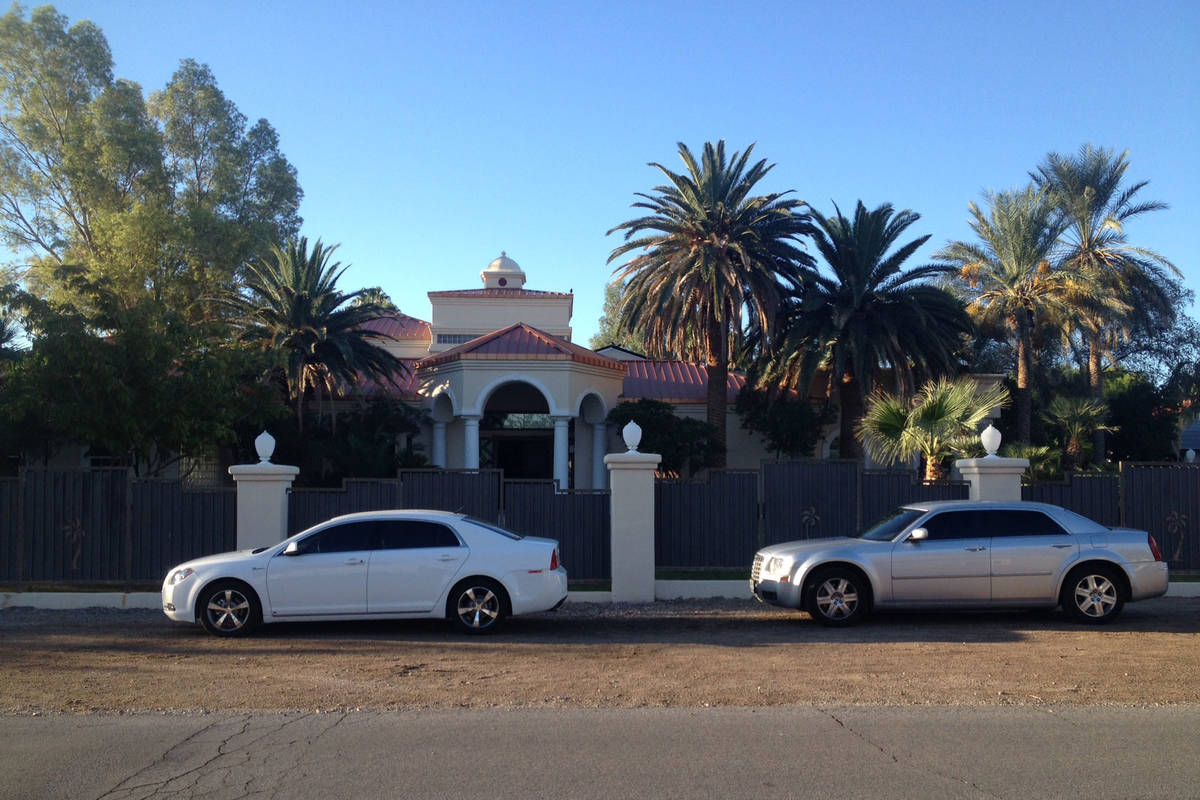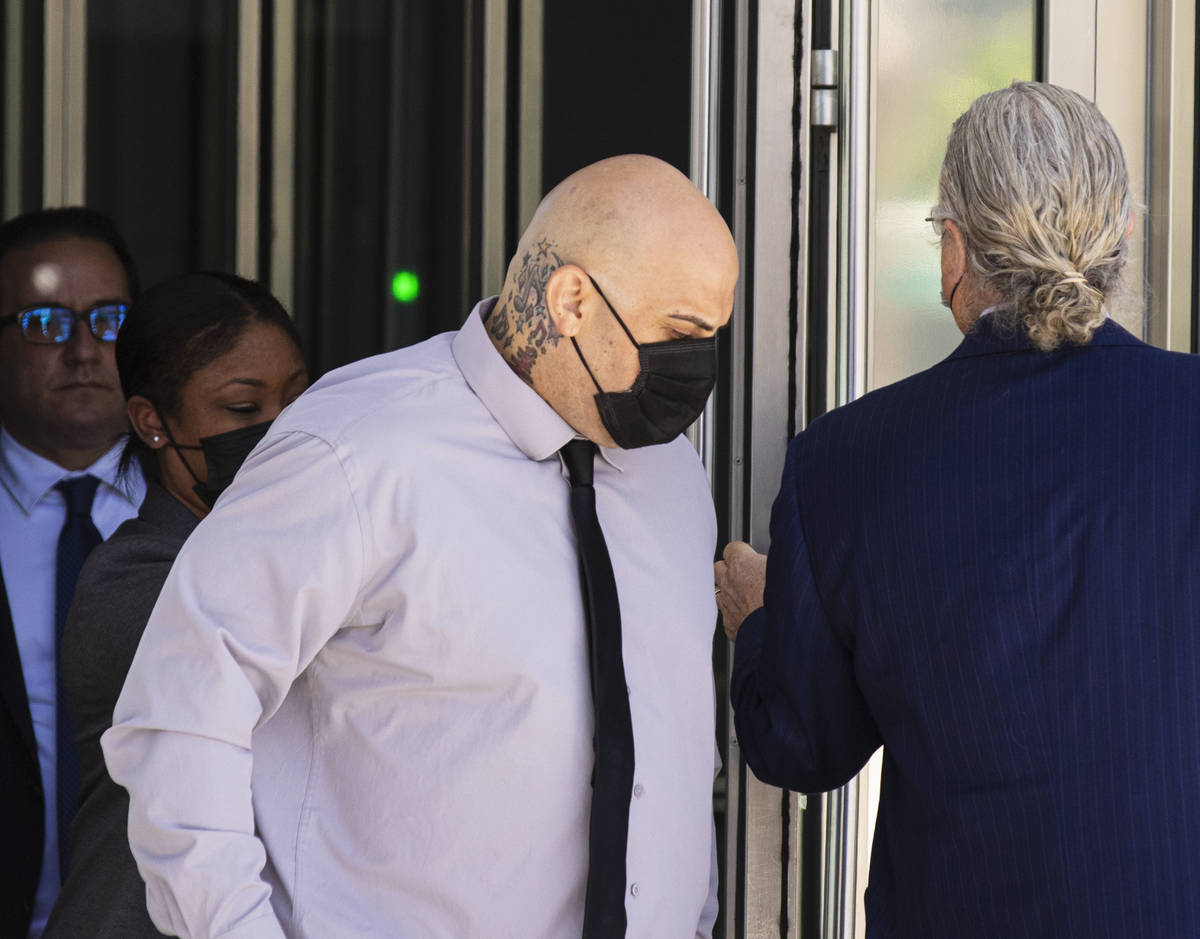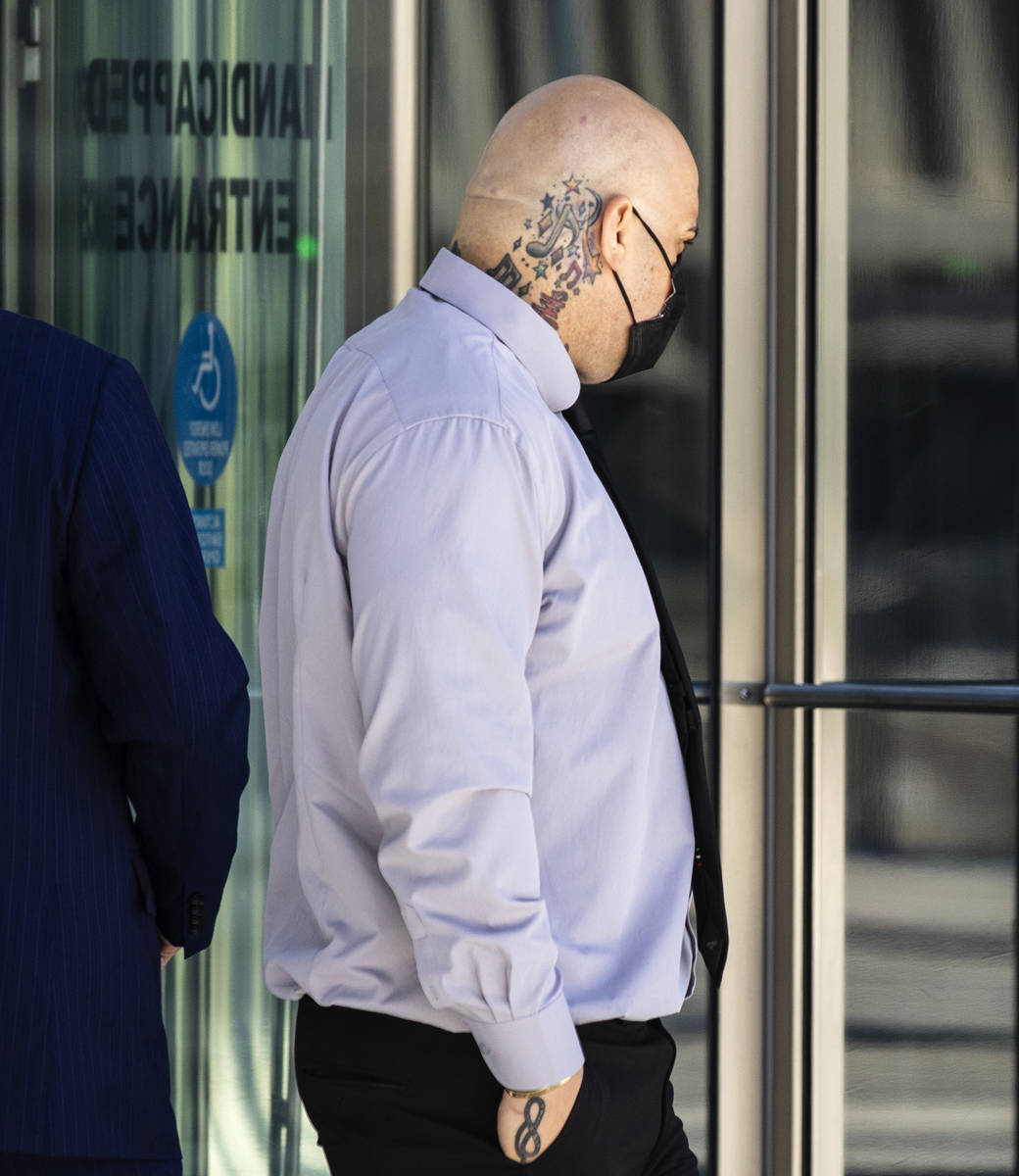 The hip-hop producer known as Mally Mall was sentenced Thursday in federal court to 33 months in prison for owning and operating a prostitution business.
Jamal Rashid stood before U.S. District Judge Gloria Navarro in Las Vegas, the tattoos on the back of his bald head clearly visible.
"I respectfully ask you to accept the fact that since 2014, I have not engaged in any criminal activity," he told the judge. "I truly apologize to the court, the government and, most importantly, the women involved."
For 12 years, Rashid operated several escort businesses that served as fronts for prostitution, according to court documents.
The FBI began investigating Rashid in 2014 and found that he "persuaded, induced, enticed and caused" hundreds of women to engage in prostitution across state lines.
Rashid, 45, is known for his work with hip-hop artists Snoop Dogg and Chris Brown and as a star on the VH1 reality TV series "Love & Hip Hop: Hollywood."
Authorities said he earned millions of dollars through illegal escort businesses and used sites like Backpage and Eros to advertise their services. He used his personal credit card to pay for airfare and travel expenses in some cases, authorities said.
The women he employed were either "independent contractors" who paid his business half of what they earned or "priority girls" who turned over nearly all of the proceeds to Rashid, according to court documents.
"Priority girls" would earn $1,000 to $10,000 a day but only keep $100, the records state. In exchange, Rashid provided housing in one of several of his properties and the use of a high-end vehicle. He also required them to text him when they went anywhere, and they were not allowed to date.
Rashid pleaded guilty in 2019 to one count of use of an interstate facility in aid of unlawful activity. Under the terms of the plea agreement, Rashid faced a sentence of one to 33 months in prison.
Assistant U.S. Attorney Nicholas Dickinson asked the judge to impose the full sentence and stated that Rashid had contacted one of the victims as recently as this week.
Rashid encouraged the women to get tattoos of him to demonstrate their loyalty, court records show. He put trackers on their cars and cameras in their condos, and they needed permission to go to the gynecologist.
"They couldn't speak to anyone who is Black because a Black person could be a pimp," Navarro said. "This was almost a form of imprisonment or enslavement."
Records show that Rashid also led many women to believe they would marry him or advance their career in show business.
"But at the end of the day defendant's promises were unfulfilled and the victims realized defendant only cared about the money they earned him from prostituting themselves," one court document read.
Rashid's attorney, David Chesnoff, asked for his client to be sentenced to 24 months and credited his work helping the homeless and teenagers in crisis as part of his rehabilitation.
Before sentencing Rashid, Navarro said she was uncomfortable with him working with vulnerable teenagers and advised him not to do that anymore.
"I hope this really takes. I hope you get this message. You've just been really lucky," she said. "You will spend the rest of your life in prison if you do this again."
"You won't see me again," Rashid responded. "Thank you so much, your honor."
Rashid declined to comment further when leaving the courthouse Thursday afternoon.
He has until 2 p.m. Aug. 13 to surrender. After his prison term, he will face three years of supervision.
Contact Briana Erickson at berickson@reviewjournal.com or 702-387-5244. Follow @ByBrianaE on Twitter.