Las Vegas high school student arrested at home in rape case
January 18, 2018 - 2:50 pm
Updated January 18, 2018 - 9:53 pm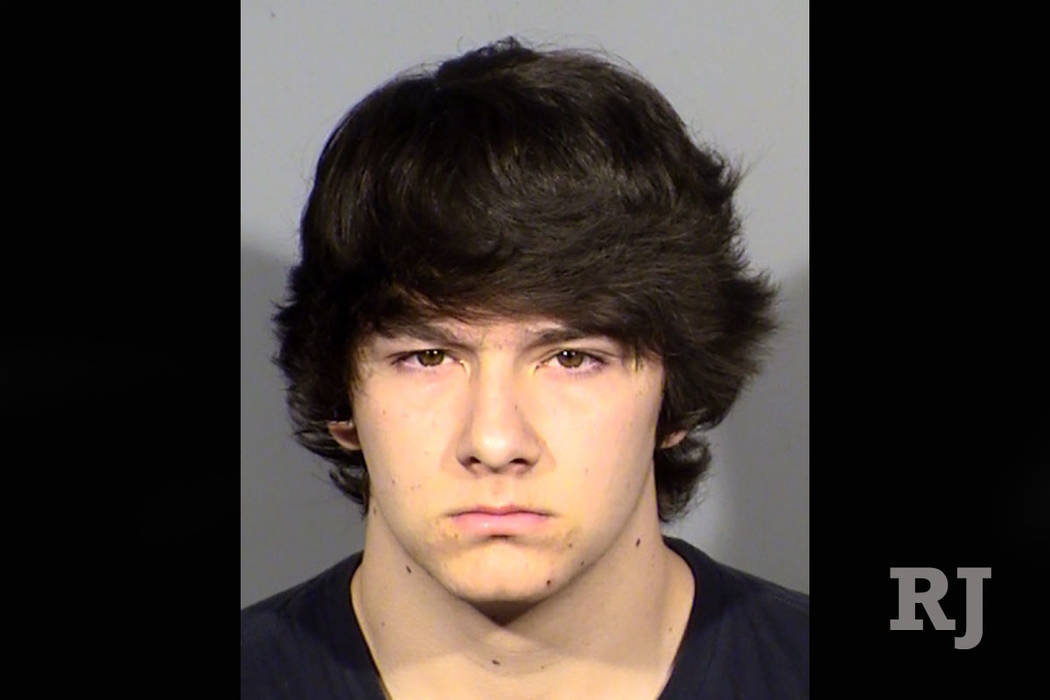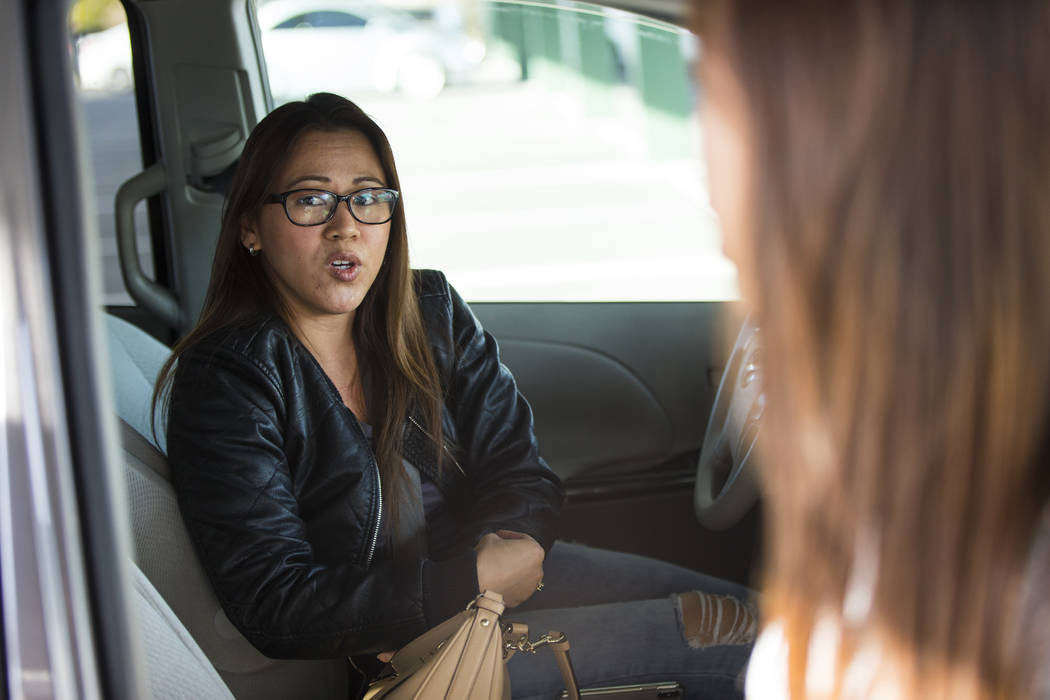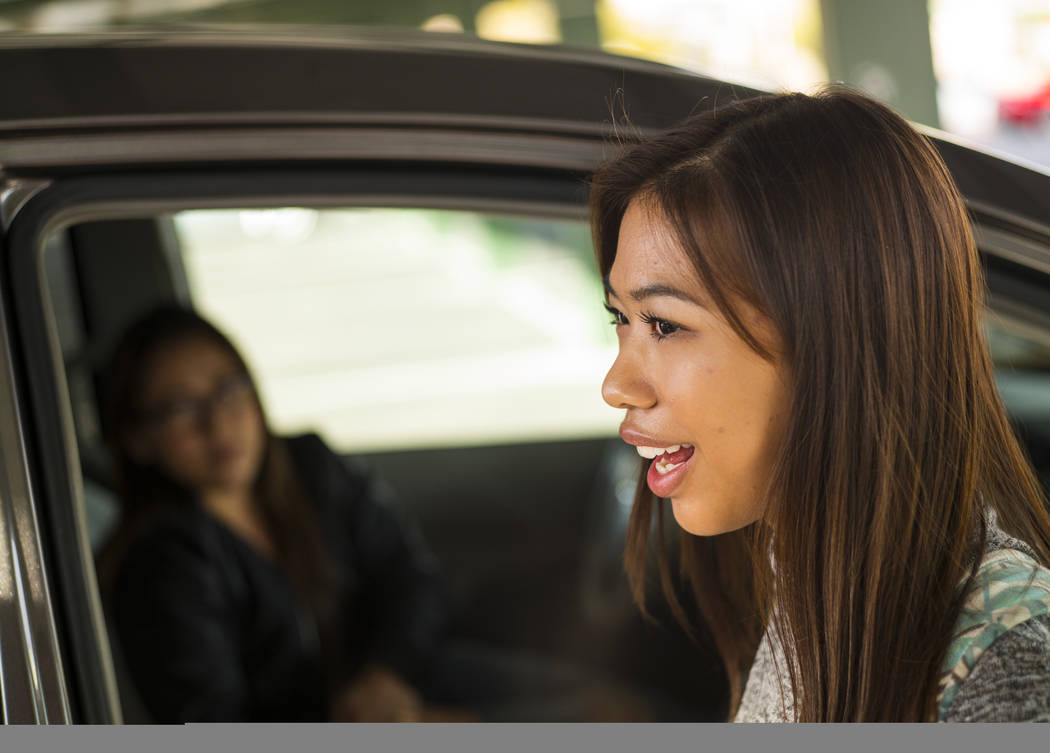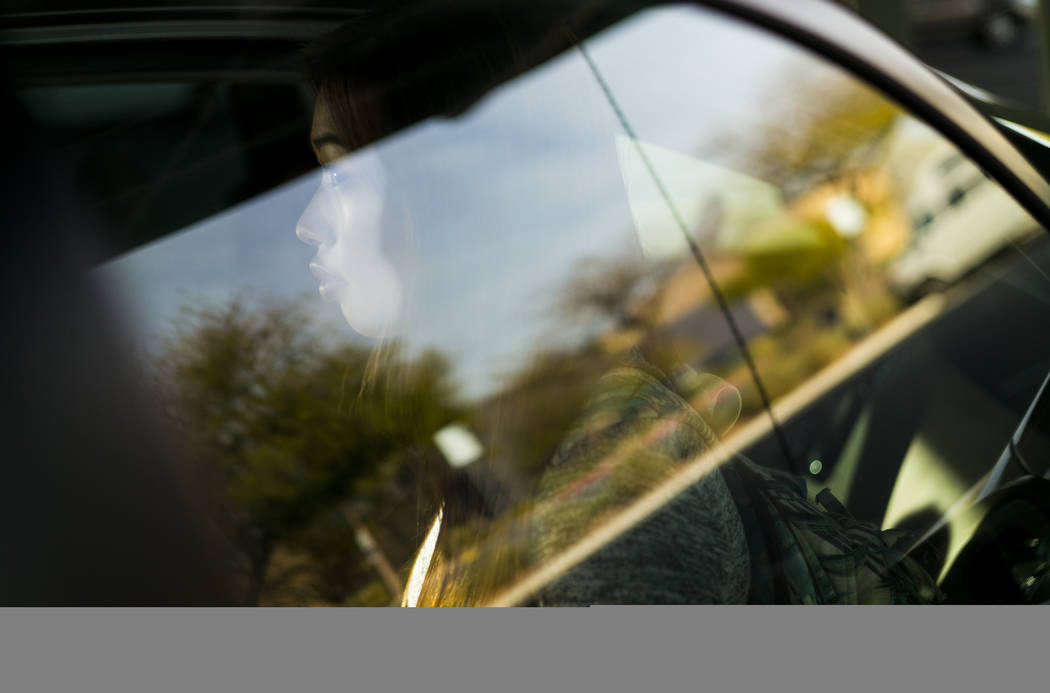 The Palo Verde High School student facing sexual assault charges was arrested at home on Thursday before he went to school, his attorney said.
Hours later, fellow students wondered how the teen was allowed to attend classes at the school, and Palo Verde's principal also expressed concerns.
Maysen Melton, 16, was indicted the previous day on two dozen felony counts after authorities accused him of raping at least four teenage classmates while he was a student at Shadow Ridge High School.
Although Melton was expelled from Shadow Ridge, he enrolled as a junior at Palo Verde in October, Chief Deputy District Attorney Kristina Rhoades said.
It's unclear how much Palo Verde officials knew of Melton's history when he transferred to the Summerlin school.
"I have a lot of concern about how this was handled," Palo Verde Principal Darren Sweikert said Thursday. "I'm not happy. I'm a parent as well. Safety is the utmost priority, and I'm doing everything I can to make sure our kids here are safe."
Sweikert declined to comment on how much information Palo Verde received regarding Melton's history.
'Not a foolproof system'
But he said that in general, schools aren't always given all the background on a student's arrival.
"It's not a foolproof system like it should be," he said. "We're not always privy to all the info, and we should be."
Authorities said Melton also completed a sex offender probation program in Juvenile Court between 2014 and 2016.
Melton's attorney, Dustin Marcello, said the teen had been on house arrest since June and was able to attend school.
In a message sent to parents Thursday, Sweikert said he had not received any reports of sex-related crimes occurring at his school.
"My top priority is the safety of each and every student on my campus, and I understand that news like this is concerning," the message said.
At least one Palo Verde student said she was troubled by the news.
"If someone gets expelled, I feel like you should be checking on them," freshman Kaitlin Tinoco said. "You can't just let them into the school without knowing about the kid."
Another student wondered why Melton wasn't sent to a behavioral school instead.
Melton's charges include sexual assault, first-degree kidnapping and battery with intent to commit sexual assault.
In a statement, the Clark County School District said it is cooperating with Las Vegas police on the matter.
The district would not say whether Melton was expelled from Shadow Ridge based on these or similar charges.
"Nevada Revised Statute requires us to provide an education to all students. We make accommodations for students with a criminal history to ensure the safety of all students and staff," spokeswoman Melinda Malone said in an email. "CCSD Police do not investigate sexual assaults. We refer all potential sexual assaults to local law enforcement."
The investigation and arrest were handled by Las Vegas police, she said. The district encourages any additional victims or anyone with more information to contact police at 702-828-3421.
Anna Slighting, a parent who serves on the school's organizational team and also teaches in the district, said she has trust in Palo Verde.
"I have faith and trust that my daughter is safe, and that the administrative team — if there was information that needed to be known — I have faith that they would have known it, and that they would've been able to keep a better eye on his behaviors so that no incidents happened there under their watch," she said.
Attorney says defendant is victim
Marcello, Melton's attorney, said the teen had become a victim of the legal system and his accusers, "who being older should have been more aware of the limitations of being a young boy."
Rhoades on Wednesday called Melton a flight risk, but Marcello rejected the idea, saying the teen does not have a driver's license and has lived in Las Vegas his entire life.
"He's a young man who was taken advantage of by older girls and women from the time he was 14 to the time he was 15 years old," Marcello said. "And after he was unable to understand the complexities of romantic relationships, they used his lack of maturity and life experience to claim they were the victims."
The attorney added, "It's important people understand that prosecutors often lodge numerous duplicative charges for leverage in the negotiating process. It does not always reflect the extent and seriousness of the case."
Contact Amelia Pak-Harvey at apak-harvey@reviewjournal.com or 702-383-4630. Follow @AmeliaPakHarvey on Twitter. Review-Journal writer David Ferrara contributed to this report.