Resorts official says industry improved vigilance in keeping children off casino floors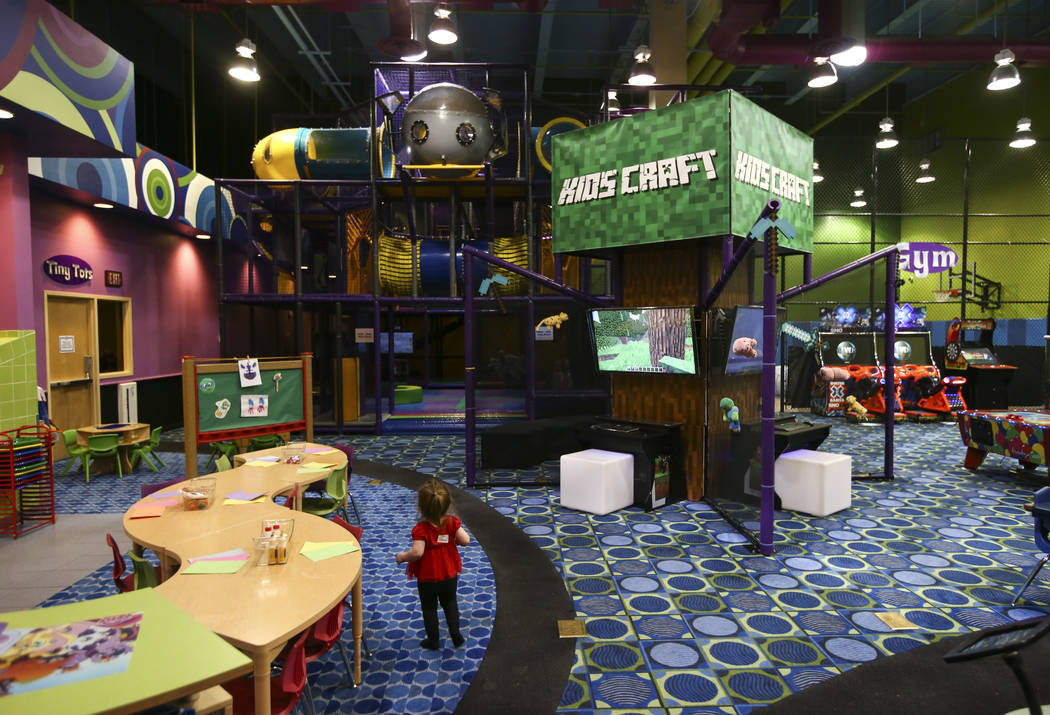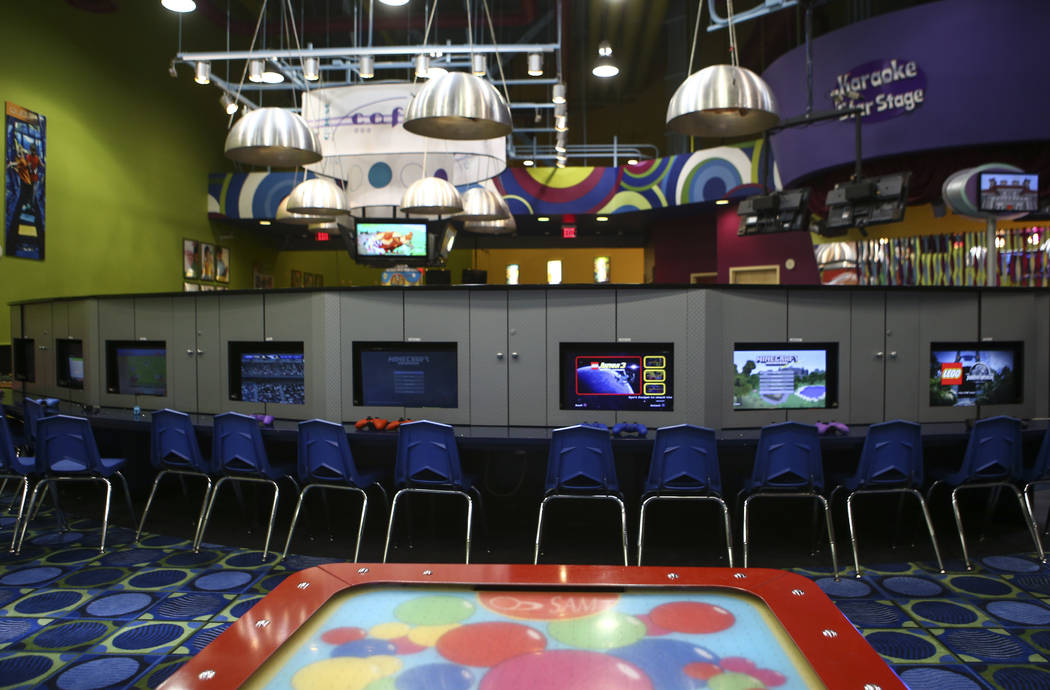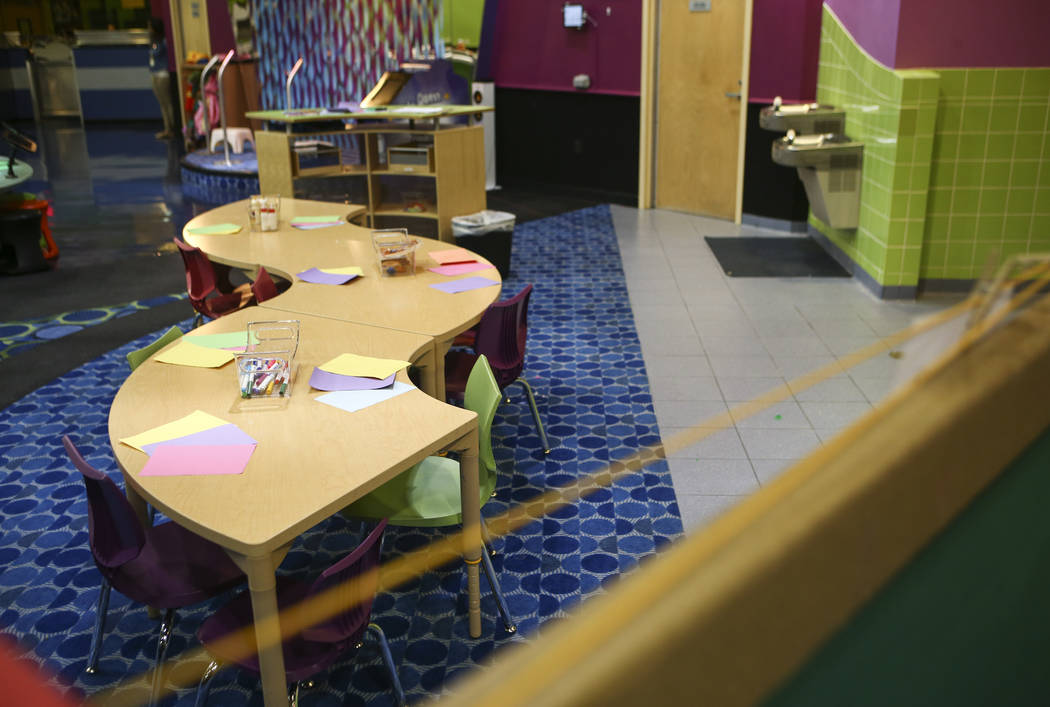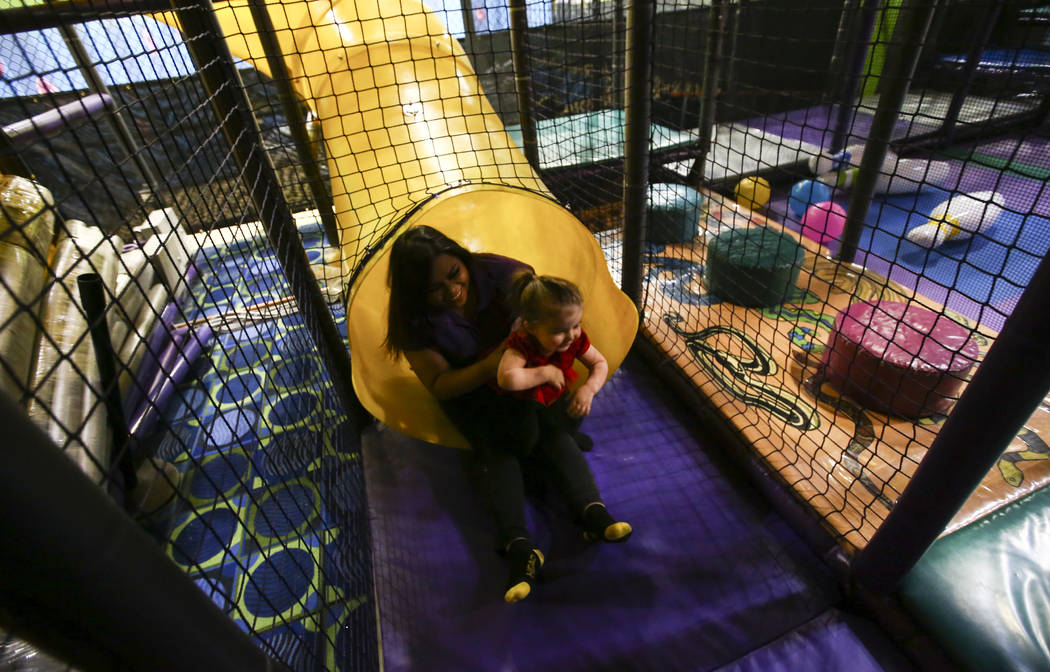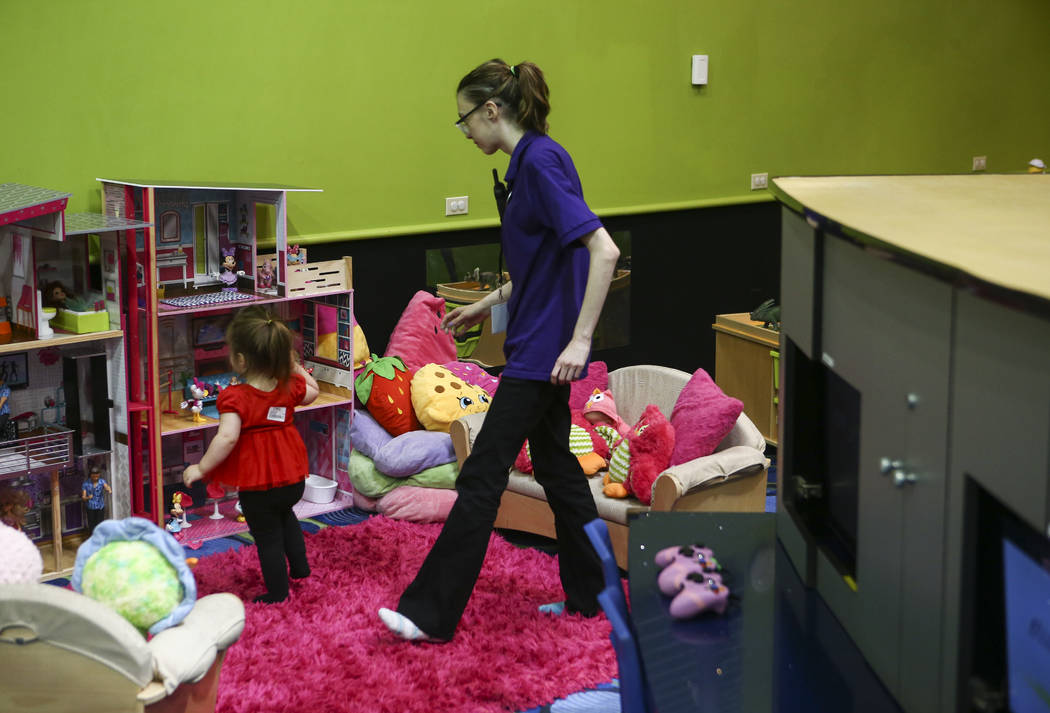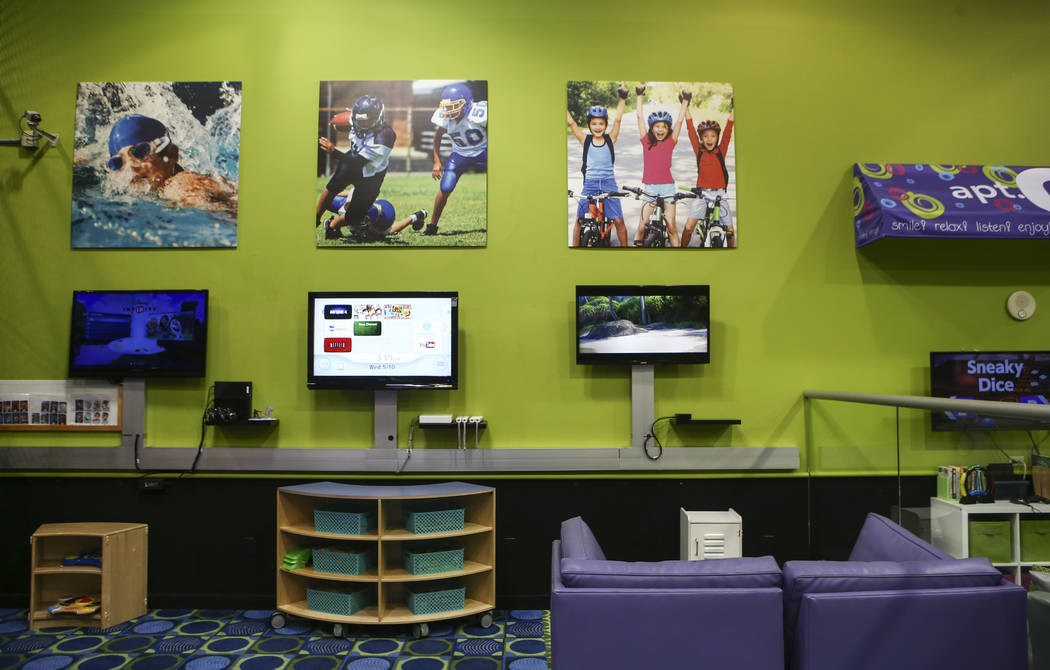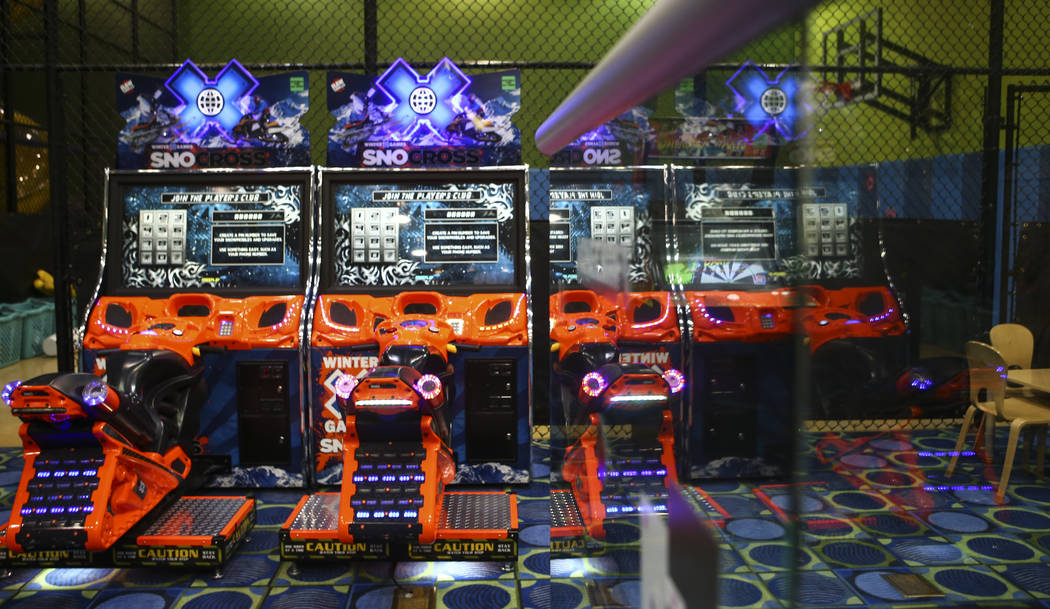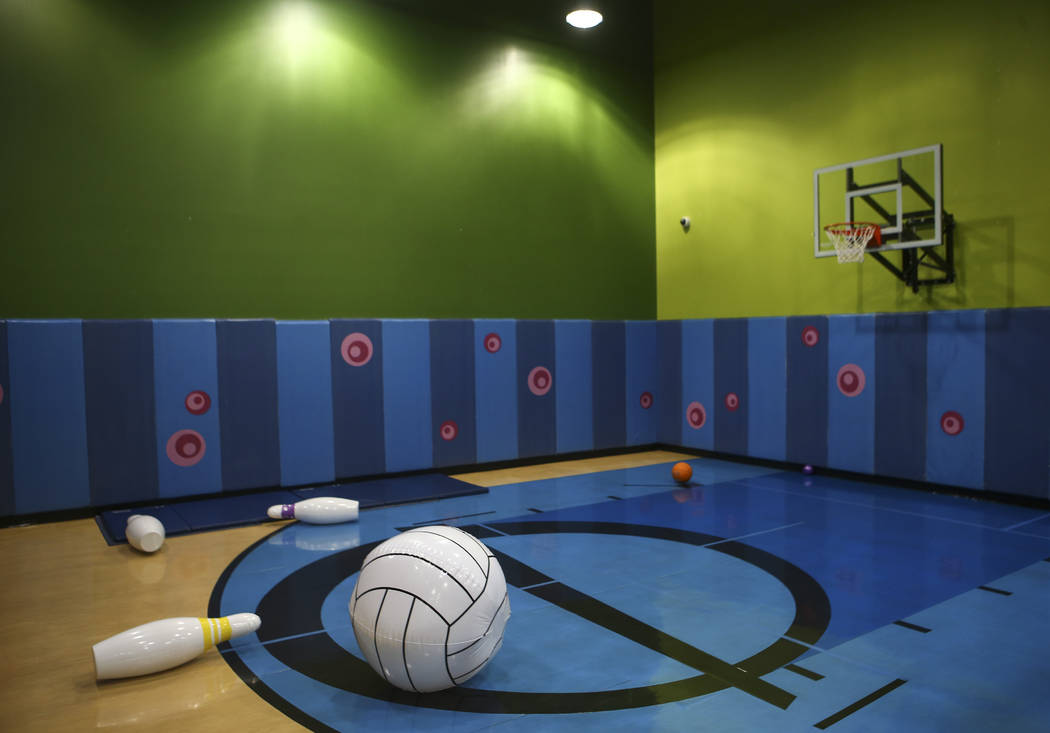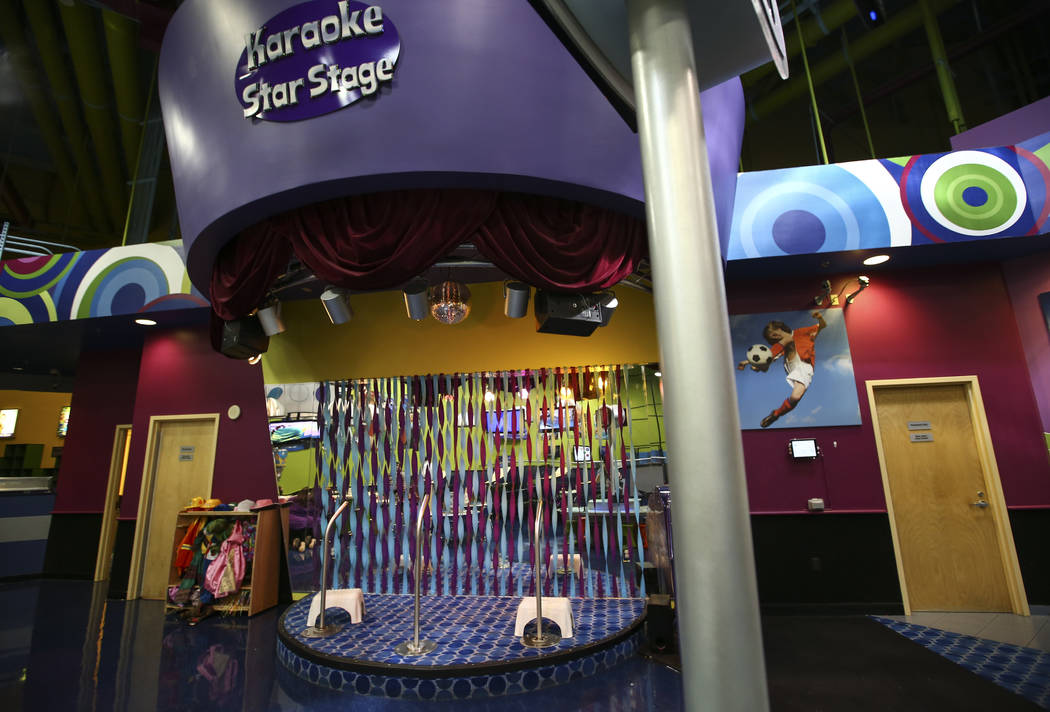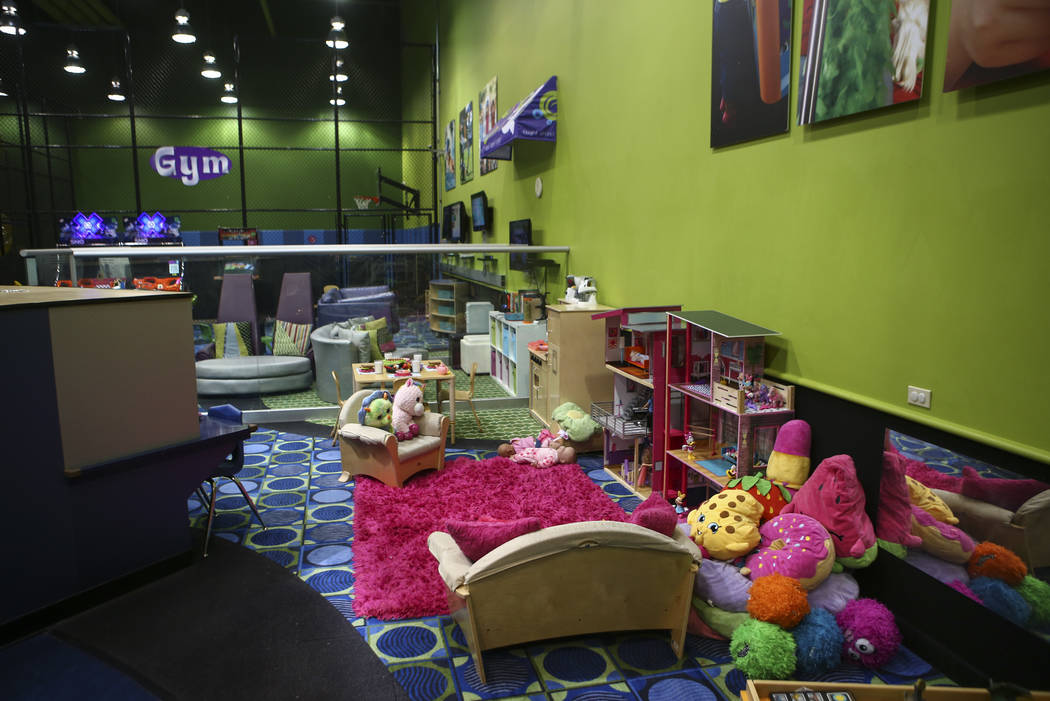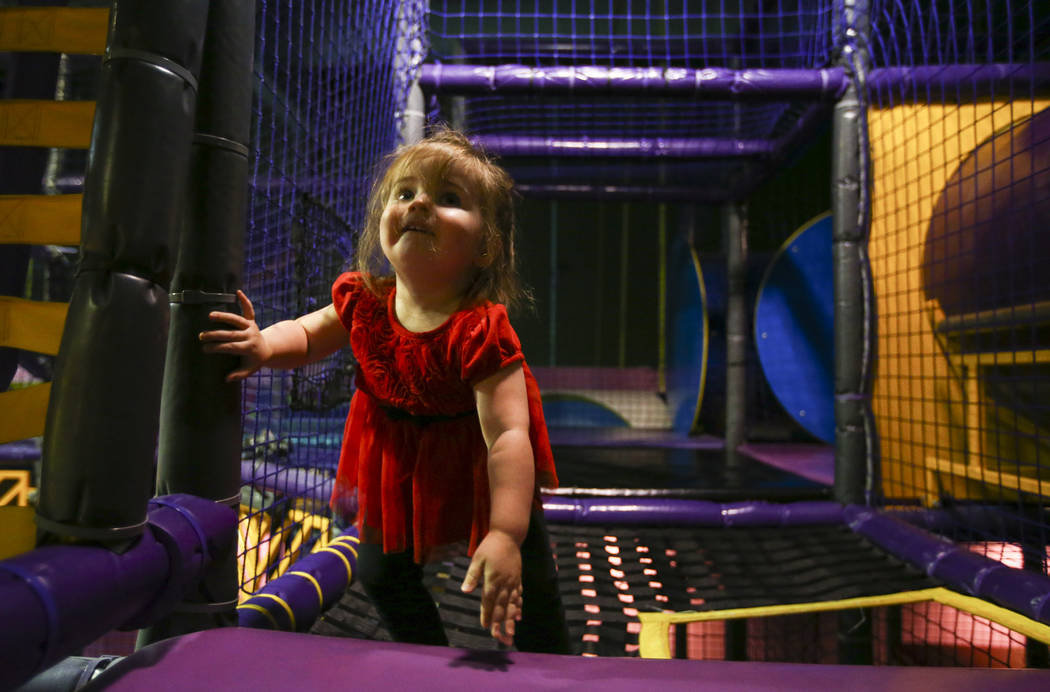 Through the eyes of convicted murderer Jeremy Strohmeyer, it was all the casino industry's fault that 7-year-old Sherrice Iverson was strangled in a Primm casino on May 25, 1997.
At his October 1998 sentencing, Strohmeyer, now 38, read from a 22-page statement, spreading the blame for the hideous crime he committed.
"Had the casino not sold alcohol repeatedly to an 18-year-old. Had the gambling interests not lured families to their casinos for all-night activities. Had David Cash Sr. (the father of a friend who took him and David Jr. into the casino) kept his promise to leave by 3 a.m. If any of those things had been different, would that have saved Sherrice? I believe so. But none of us will ever know," Strohmeyer said in the courtroom.
Never mind that Strohmeyer broke several state laws by drinking and gambling in the casino that night.
The Clark County Commission took action within months of the incident, passing an ordinance that placed a 10 p.m. curfew on weekdays and midnight on weekends for children under 18 in arcades. In addition, the ordinance requires a trained security guard to look in on arcades at least four times an hour or installation of monitored security cameras.
No loitering
Nevada law says a person under 21 can't bet, nor even "loiter, or be permitted to loiter, in or about any room or premises wherein any licensed game, race book, sports pool or pari-mutuel wagering is operated or conducted."
Licensees, employees and dealers also can be found guilty of a misdemeanor if they allow an underage individual to play.
Strohmeyer preferred to deflect the blame on them.
"I know better than to take on the gaming industry in the state of Nevada but neither Sherrice nor I belonged in that casino at 4 in the morning," Strohmeyer said. "I've heard that some of the casinos have made changes in the hours that kids can be in the arcades, but it's obvious that the gaming industry still wants the family business. … What are kids doing around gambling and drinking and nudity, period? I had no trouble getting drunk at casino bars or playing casino slots in Primm."
No strollers
Casino operators know their privileged licenses are at stake if they fail to uphold state law.
Wynn Resorts, for example, has signage near its Wynn Las Vegas and Encore entrances prohibiting visitors from bringing strollers onto the properties unless they are registered hotel guests. Chairman Steve Wynn has long maintained that casinos are an adult environment and children have no place there.
Virginia Valentine, president of the Nevada Resort Association, said the industry has improved its vigilance in keeping children off casino floors by installing more sophisticated and greater numbers of surveillance cameras.
Station Casinos Inc. takes a different tack as a locals casino chain. Because the company's casinos serve markets with family entertainment as well as gaming with its movie theaters, bowling alleys and food courts, the company provides color-coded property maps, encouraging people under 21 to stay in "green zones" and out of "red zones."
"If anyone underage is seen wandering, they'll be intercepted by a team member and taken to the security podium to wait to be matched up with a family member," said Station spokeswoman Lori Nelson. "Sometimes, security will walk around with them to match them up with a family member."
Kids Quest
Station has partnered with Plymouth, Minnesota-based Kids Quest to bring hourly child care to six of its casinos.
The first Kids Quest in Las Vegas opened at Boulder Station in 1995 — two years before the Strohmeyer incident. Now, there are six, with operations at Sunset, Texas and Santa Fe Stations and at Red Rock Resort and Green Valley Ranch.
Only one other casino, The Orleans, has anything similar.
Troy Dunkley, chief operating officer of New Horizon Kids Quest Inc., said 19 Kids Quest facilities operate in 12 states, including those in Las Vegas.
"Station Casinos was very progressive about this," Dunkley said in a telephone interview. "It's a pretty easy sell because the space is so fun for children and we've heard from parents that their kids ask them to go there because they enjoy it. And, we wear them out."
10:1 ratio
Dunkley said there are 20 to 25 staff members at each location and a ratio of about 10 children for every staff member. Each property is licensed as an hourly child care facility.
And they're quite secure. In a tour for reporters, staff members had to buzz guests through two secure doors to get onsite.
"Our facilities are contained so the only ones allowed behind our counter is a child and/or a parent on a tour," Dunkley explained. "We have two gates in front of each one of our centers and the parents have to show an ID to set up an account. It's something we provide so that parents can be free from their children and, of course, their children are very safe."
Facilities have large play structures and soft-contained play areas, small gyms, nonviolent interactive arcade games, iPad tables, imagination play areas and karaoke stages where children can see themselves on television. There's also a snack bar with healthy or fun snacks that cost extra beyond the $10-an-hour child care charge.
Keahi Nuuanu, the center director at Red Rock Resort Kids Quest, said the center sees 150 children on an average day. Nationally, most stays average 2½ hours a day. There's a maximum stay time of five hours a day.
Nuuanu said a separate area offers specialized care for infants starting at 6 weeks old and toddlers up to 30 months old, and the rest of the center is open to children up to age 12.
"For the staff, it's pretty fun to see some of the regular kids who come in graduate up to different areas as they grow," Nuuanu said.
Contact Richard N. Velotta at rvelotta@reviewjournal.com or 702-477-3893. Follow @RickVelotta on Twitter.
RELATED
7-year-old girl's murder at Nevada casino still haunts 20 years later
In Strohmeyer case, 'bad Samaritan' David Cash led to new law