In Strohmeyer case, 'bad Samaritan' David Cash led to new law
Updated May 19, 2017 - 6:42 pm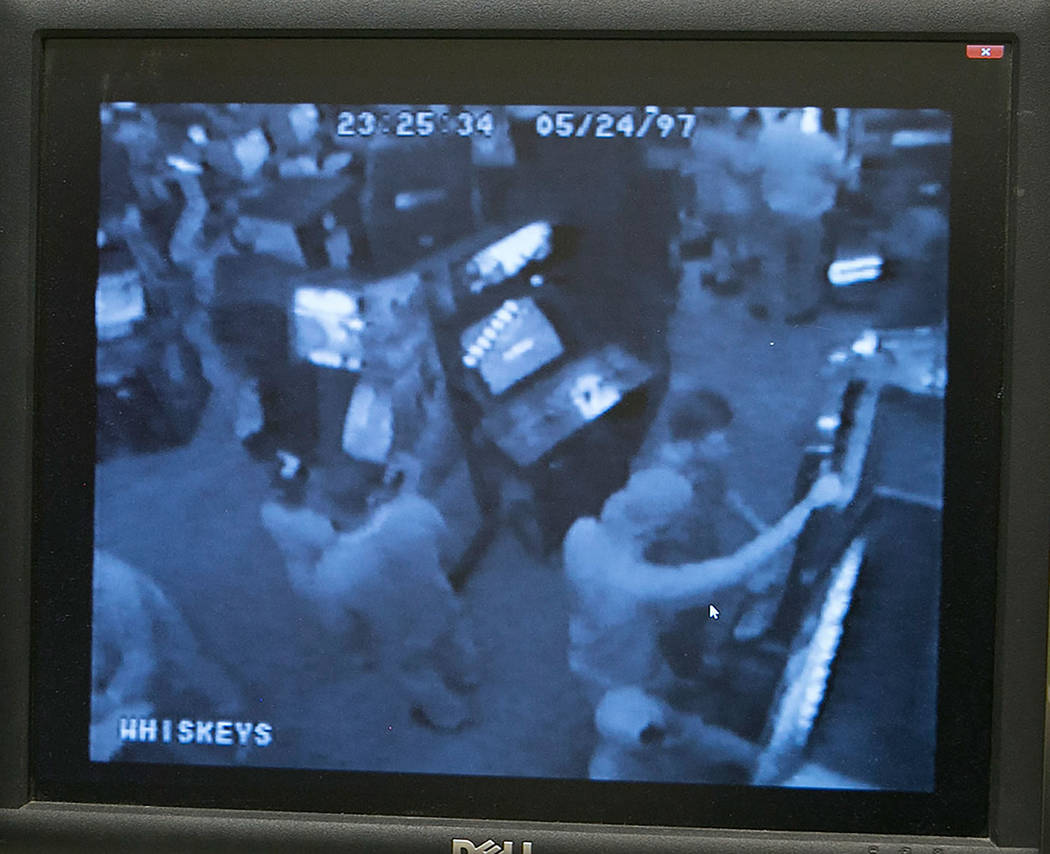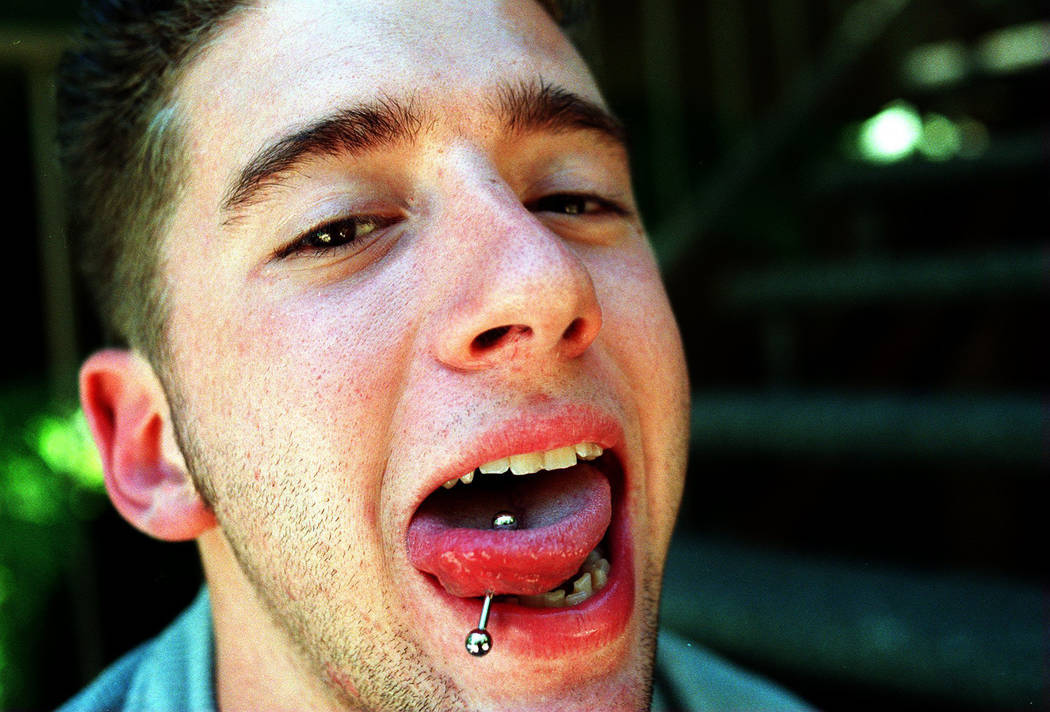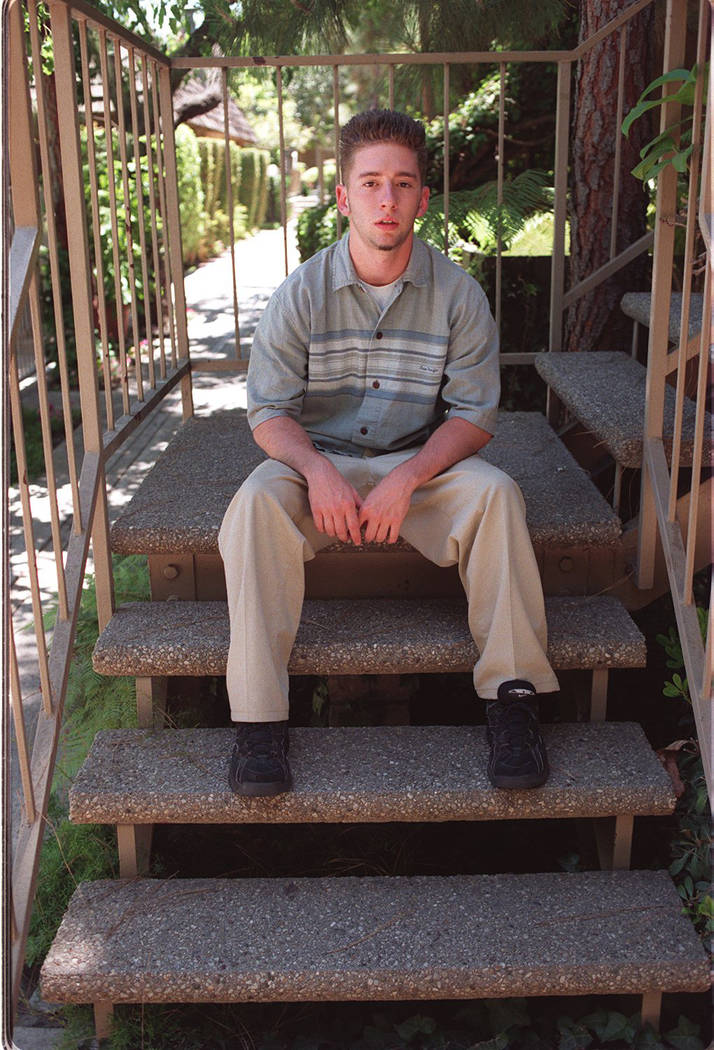 While little Sherrice Iverson's death 20 years ago was heinous, and Jeremy Strohmeyer's confession was chilling, a third player in the high-profile case proved controversial: David Cash Jr., Strohmeyer's best friend.
Dubbed by Time magazine as the "bad Samaritan," Cash's role — or lack thereof — in the crime was revealed several days after Strohmeyer, 18, sexually assaulted and killed 7-year-old Sherrice in a Primm casino bathroom.
When Strohmeyer forced the girl into the stall, Cash, also 18, was standing by the sinks in the restroom, watching.
When Strohmeyer locked the stall door and began struggling with Sherrice over the toilet, Cash walked into the adjacent stall, hoisted himself up and watched as Strohmeyer continued to muffle the girl's screams. Then he left.
Cash never intervened, never reported what he saw and never was charged with a crime, because inaction wasn't considered illegal at the time.
Had Cash interceded, "Sherrice Iverson might be alive today," former Nevada Assembly Speaker Richard Perkins told the Las Vegas Review-Journal this month.
In response to the lack of charges against Cash, Perkins sponsored the Sherrice Iverson bill, which required Nevadans to notify police if they see violent acts being committed against a child. It went into effect in 1999. The next year, a similar measure was passed in California.
"Given the amount of reporting about crimes against children, I would hope that the law contributed to those successes," Perkins said.
Phil Ramos, one of the case's lead homicide detectives, said investigators to this day are "very disappointed" they couldn't charge Cash.
"And he flaunted it," Ramos added. Shortly after the slaying, Cash was banned from his senior prom. But photos later emerged of him on prom night striking a playful pose in a limousine near the dance venue.
In the Long Beach Press-Telegram, Cash was quoted as saying he wanted to sell his story to the media. One movie company already had offered him $21,000, he added.
"I'm no idiot," he was quoted as saying. "I'll (expletive) get my money out of this."
In the fall of 1997, Cash enrolled at the University of California, Berkeley. In December 2001, he graduated with a bachelor's degree in nuclear engineering — but not without pushback from his peers. During his time at school, a 24-year-old was arrested on a misdemeanor battery charge after spitting in his face, and the student government tried and failed twice to get him kicked out.
Efforts to reach Cash for this story were unsuccessful. But when asked on CBS' "60 Minutes" in late 1999 if — given the chance — he would do things differently, Cash said, "I don't feel there is much I could have done differently."
"Morally, he's just an empty bucket," Ramos said.
Contact Rachel Crosby at rcrosby@reviewjournal.com or 702-387-5290. Follow @rachelacrosby on Twitter.
RELATED
7-year-old girl's murder at Nevada casino still haunts 20 years later