2 arrested after Monday shooting involving Pokemon Go players at Freedom Park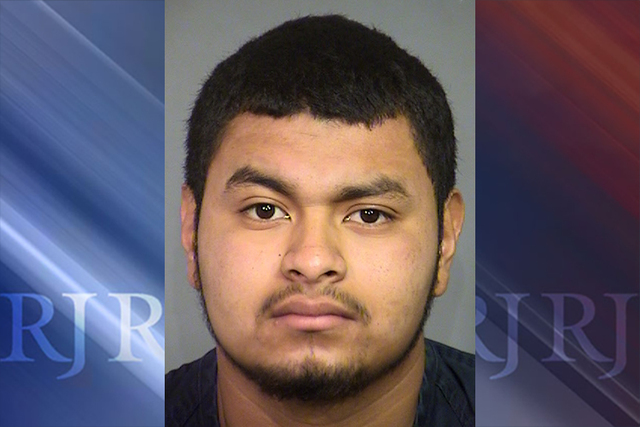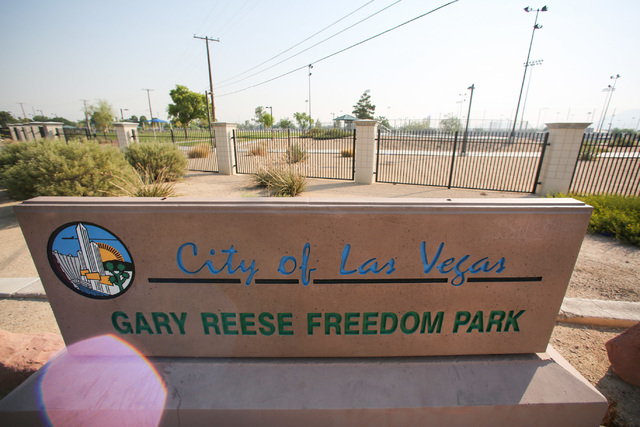 Two people have been arrested in connection with a Monday morning shooting at Freedom Park.
Elvis Campos, 18, was arrested Monday on charges of robbery with a deadly weapon, battery with a deadly weapon, conspiracy to commit robbery and assault with a deadly weapon after he was treated for gunshot wounds at University Medical Center, the Metropolitan Police Department said in a statement. He was taken to the Clark County Detention Center.
The other person arrested in connection with the shooting is a juvenile, so information will not be released, police said.
Just after 4 a.m., six people playing Pokemon Go at the park, near North Pecos Road and East Washington Avenue, were approached by a vehicle occupied by Campos and the juvenile. Campos drew a gun on the Pokemon hunters demanding money and property, police said.
One person in the Pokemon group, who had a permit to carry a concealed weapon, retrieved his own gun and gunfire was exchanged, Metro Lt. David Gordon said.
One man in the group was shot once. He was taken to University Medical Center with nonlife-threatening injuries, police said. Campos was dropped off at the same medical center with a nonlife-threatening gunshot wound, police said.
Contact Lawren Linehan at llinehan@reviewjournal.com or at 702-383-0381. Find @lawrenlinehan on Twitter.