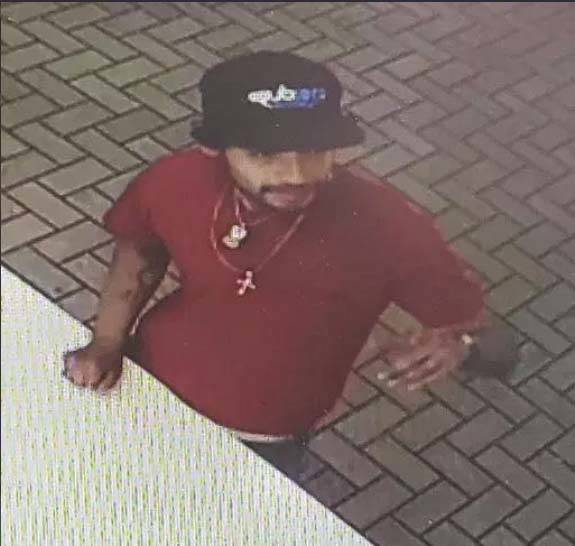 PAROWAN, Utah — Two Las Vegas men were arrested after an officer involved shooting of a burglary suspect in southwest Utah.
The Iron County Sheriff's office says sheriff's deputies and local police responded to a report that three people were breaking into cars and stealing drug paraphernalia at the Parowan Travel America gas station, about 75 miles north of the Arizona line at about 11:30 a.m. Thursday.
The men, identified by the Sheriff's office as Michael Salvador Torres, 24, and Jose Flores, 34, are from Las Vegas, a sheriff's spokesman said. They are being held without bail in the Iron County Jail in Cedar City.
A police officer shot a female suspect in the leg during a confrontation at the gas station along U.S. Interstate 15. The Deseret News reported that a probable cause statement said an Enoch police officer shot the woman twice in the leg after she made a threatening move toward the officers with a screwdriver in her hand. She has not been identified.
2 arrested, 1 injured following officer-involved shooting in Parowanhttps://t.co/SezXHmpPUm pic.twitter.com/ACKfL4ERIf

— ABC4 Utah (@abc4utah) June 29, 2018
"There were a total of three people involved in the vehicle burglary," Sheriff's Lt. Del Schlosser told The Spectrum in St. George. "A male and female were contacted by officers when they arrive and it was later learned that a third individual as involved."
Flores, was apprehended at the scene and booked on one count of possession of a stolen vehicle and two counts of burglary of a vehicle, the sheriff's office said.
Torres, fled the scene but was located within a few hours. He was booked on the same charges Thursday night.
Court and sheriff's records don't indicate whether they have a lawyer or will be appointed one at a pending court appearance.