Arizona lawyer doesn't expect client to be charged in Las Vegas shooting
January 31, 2018 - 8:33 am
Updated January 31, 2018 - 12:15 pm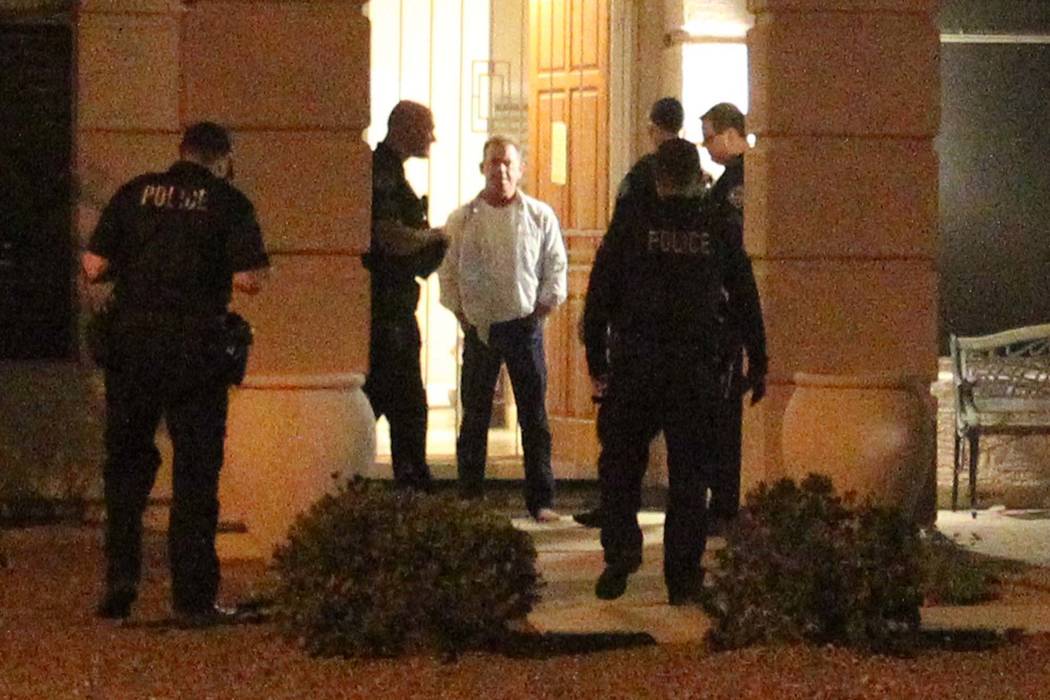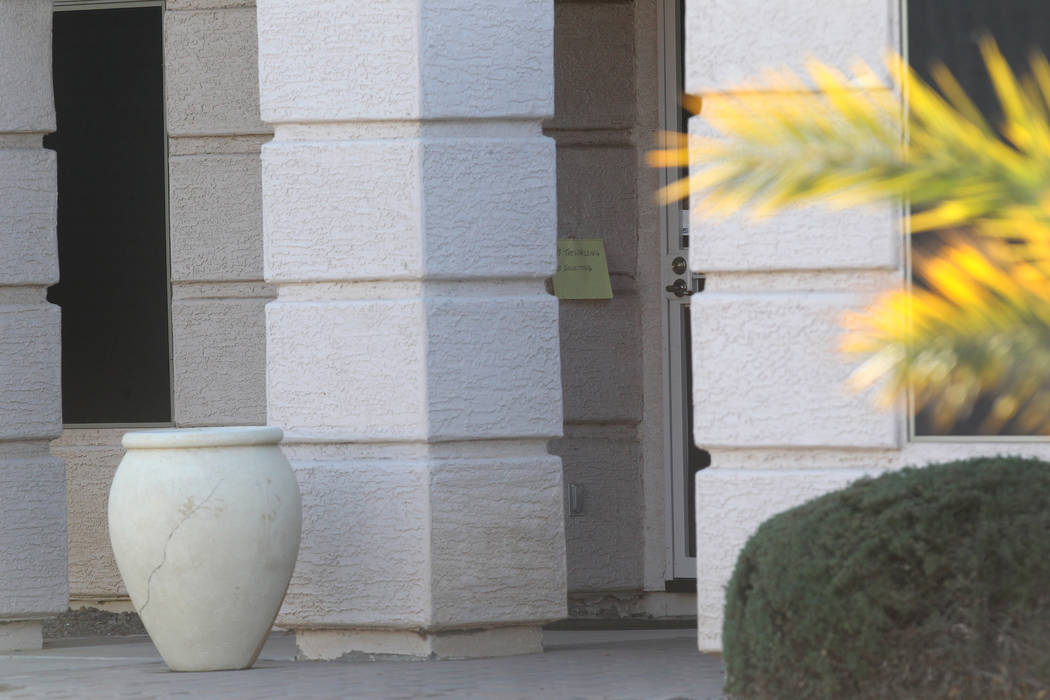 MESA, Ariz. — The attorney representing Arizona resident Douglas Haig, who was named in October as a "person of interest" in the Las Vegas shooting investigation, said he believes his client is "totally unconnected with the situation."
"It seems to me if he was still a person of interest, we would know that by now," attorney Marc J. Victor said Wednesday. "This is old news to us. We've been dealing with this for several months. He's been an open book."
Victor said he does not expect any charges to be be filed against Haig.
Haig's name became public Tuesday when a document containing his name was inadvertently released to the Las Vegas Review-Journal.
District Judge Elissa Cadish unsealed nearly 300 pages of search warrant records Tuesday but later said Haig's name should have been redacted. His name appeared in one document the Review-Journal received.
The Metropolitan Police Department document, which was prepared in October, stated: "Until the investigation can rule otherwise, Marilou Danley and Douglas Haig have become persons of interest who may have conspired with Stephen Paddock to commit Murder with a Deadly Weapon."
Danley was gunman Stephen Paddock's girlfriend and initially was identified as a person of interest in the investigation. Authorities later said they do not expect her to face charges. She was in the Philippines when the mass shooting occurred on Oct. 1 and has been cooperating with investigators.
Victor declined to describe the level of contact Haig has had with authorities. The lawyer said he plans to hold a news conference with his client on Friday morning.
Haig gave a brief statement to reporters Tuesday evening at his Mesa home and confirmed that he has been contacted by investigators.
"I'm the guy that sold ammunition to Stephen Paddock," he told reporters.
Haig said he met once with Paddock, the gunman behind the mass shooting, but did not know him. He declined to answer additional questions.
Paddock shot into a crowd of thousands at the Route 91 Harvest festival from a Mandalay Bay suite, killing 58 and injuring hundreds more.
One neighbor in Haig's subdivision, who would not give his name, said he met Haig when the man moved in several years ago. He described Haig and his wife as "good neighbors."
He said Haig piqued the curiosity of neighbors when he built a "bunker," which had been approved by the neighborhood association, in his backyard after moving in. He also said neighbors saw ATF and FBI vehicles at Haig's house one night in October but have not noticed law enforcement visits since then.
In an interview that aired Wednesday morning on "CBS This Morning," Haig said he sold more than 700 rounds of tracer ammunition to Paddock in the weeks before the massacre. Tracer bullets leave a visible trail when fired.
Paddock, 64, told Haig he was going to put on a "light show," the ammunition dealer said.
"He told me exactly what he wanted. I handed him a box with the ammunition in it, and he paid me, and he left," Haig said.
Haig, whose LinkedIn profile lists him as a senior engineer for Honeywell Aerospace, also ran a specialty ammunition website from home, he told CBS. The website now says the business is "closed indefinitely."
He said he did not notice anything wrong with Paddock, but he also wonders, "What did I miss?" and "Why didn't I pick this up?"
It is unclear exactly how investigators linked Haig to Paddock.
"I felt that they were hoping that they could find a connection between myself and Paddock that would go back showing that I supplied him with most of his ammunition, possibly even some firearms," Haig said. "They're not gonna find it. I talked to the guy three times."
The documents released Tuesday did not disclose why authorities considered Haig a person of interest. Authorities recently said an unnamed person could face unspecified federal charges in the shooting. Las Vegas police and the FBI have refused to provide additional information.
Contact Jamie Munks at jmunks@reviewjournal.com or 702-383-0354. Follow @JamieMunksRJ on Twitter. Review-Journal staff writer Blake Apgar and correspondent Madison Miller contributed to this report.