In San Bernardino, county leads in memorializing its family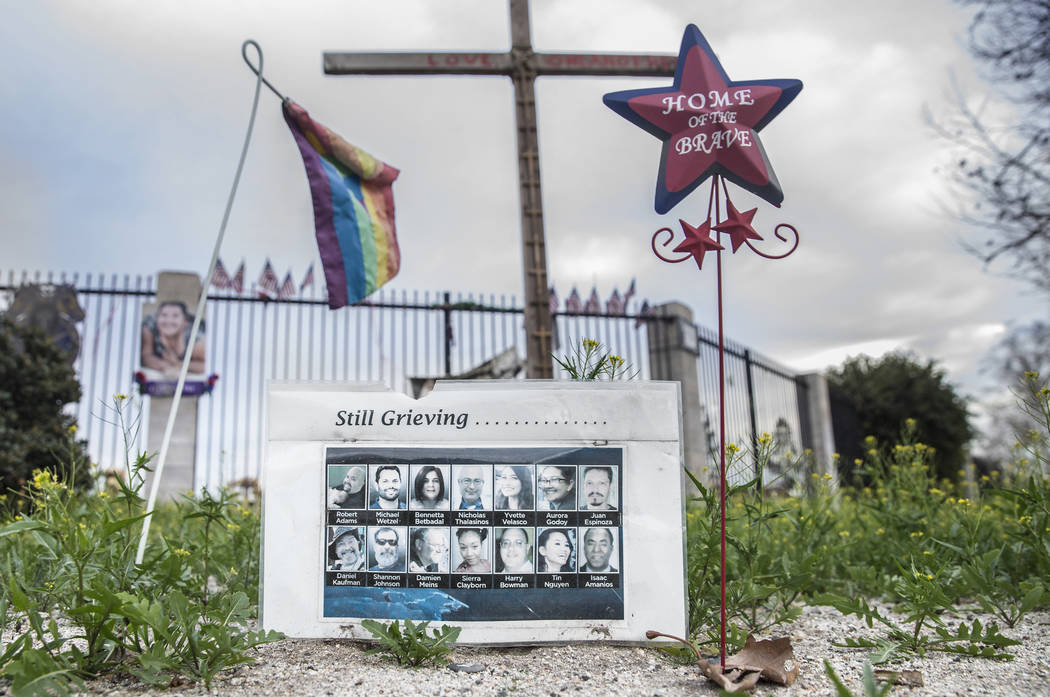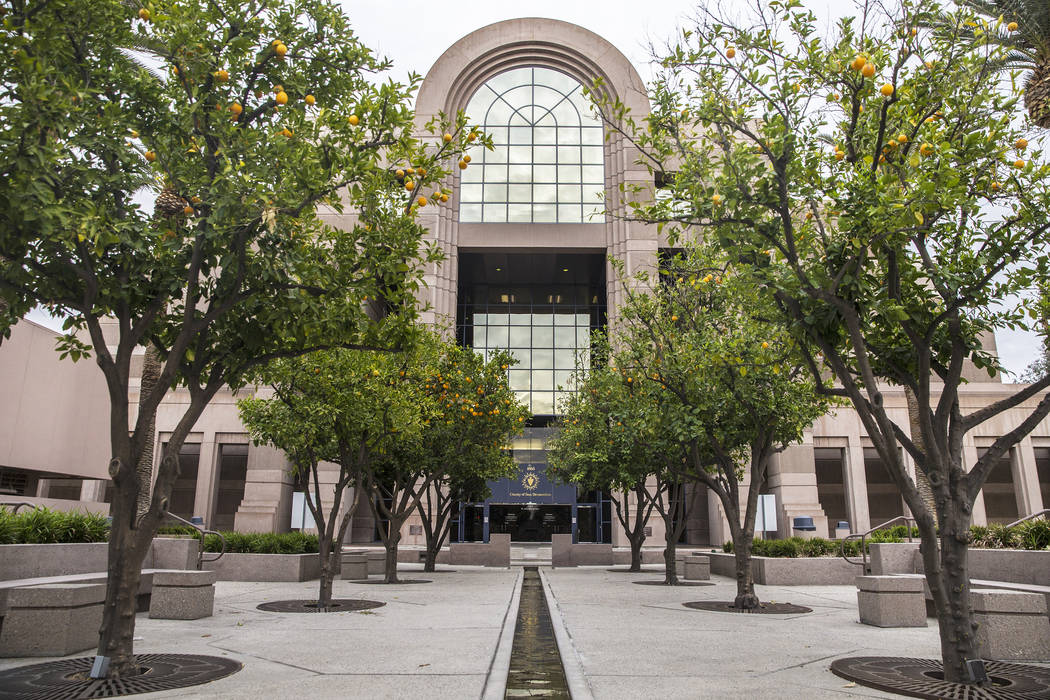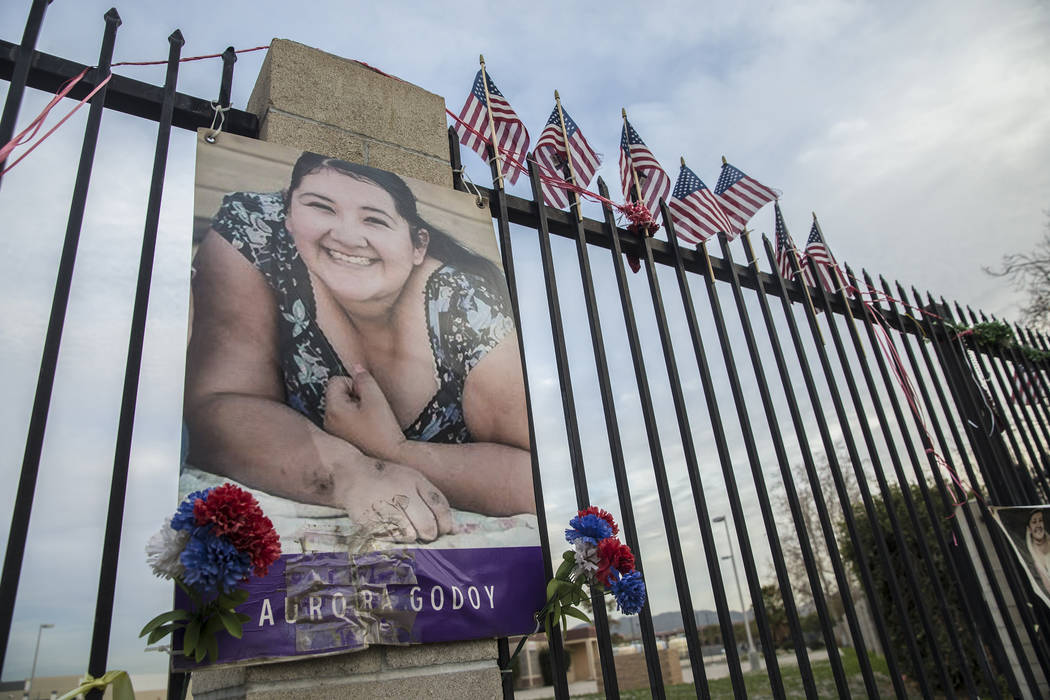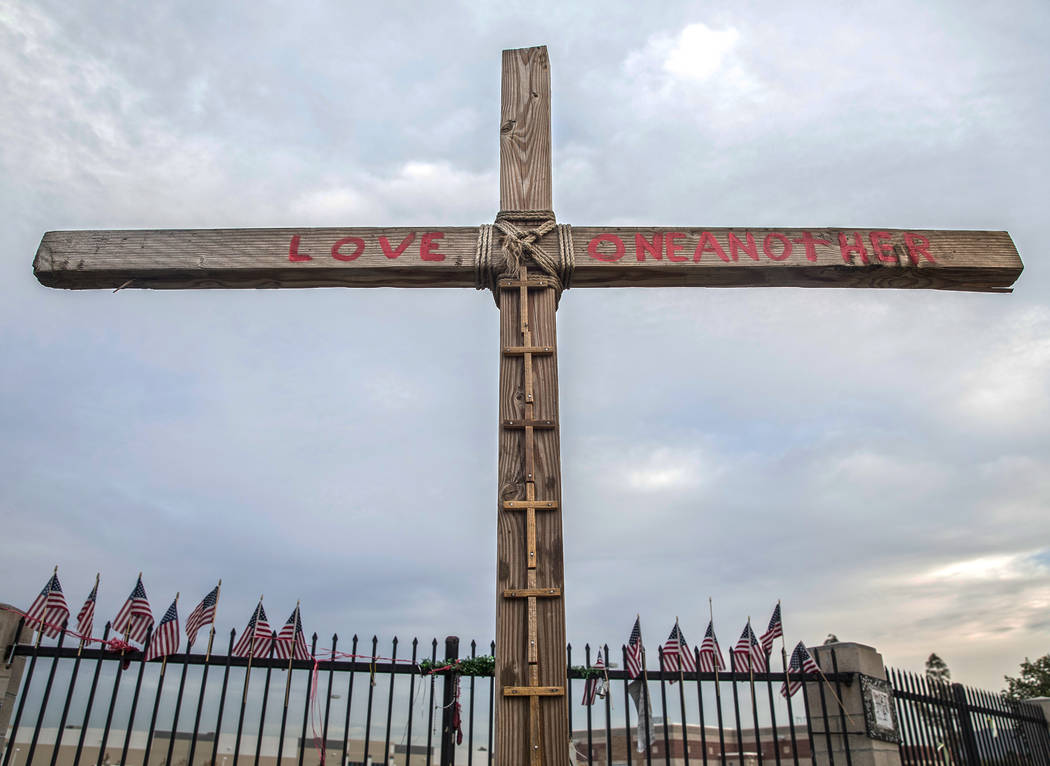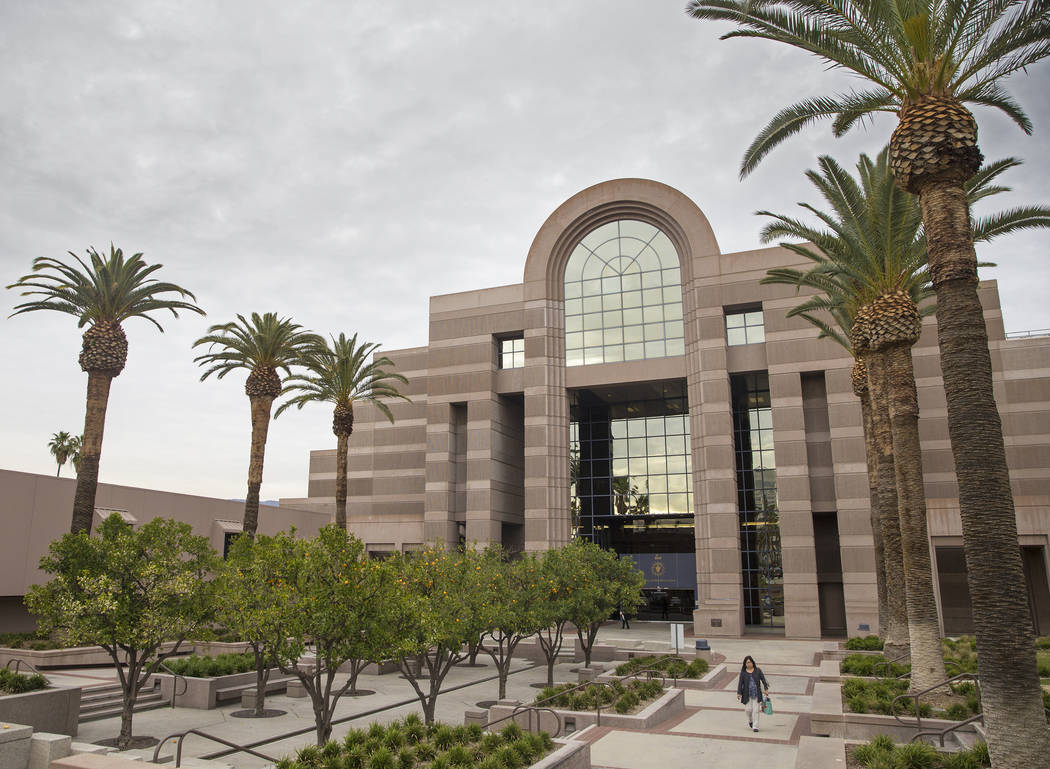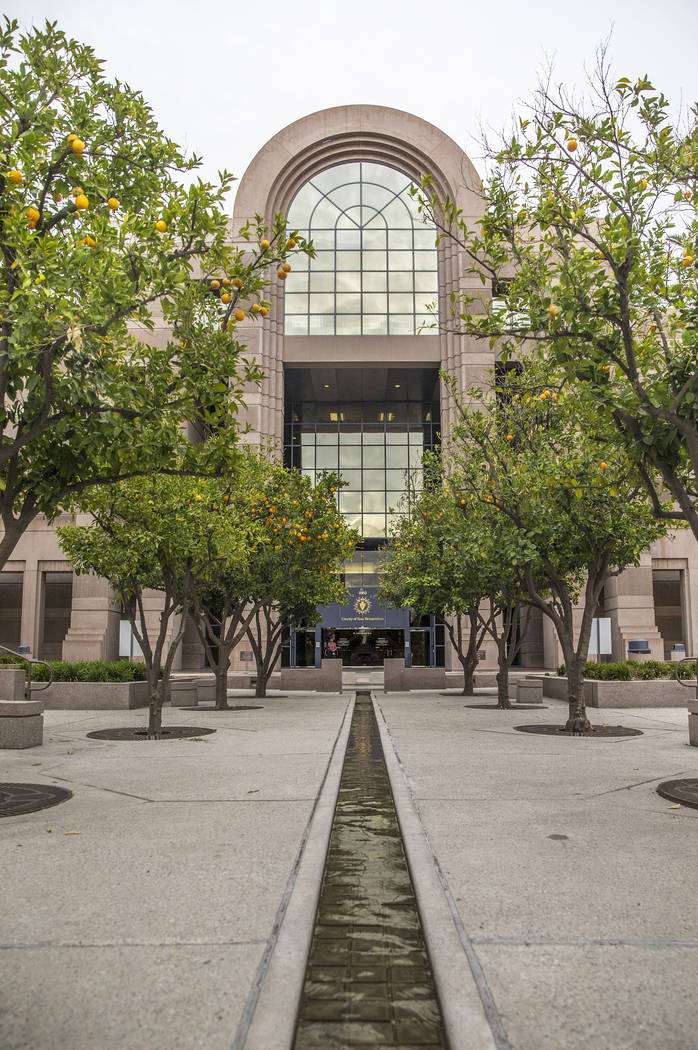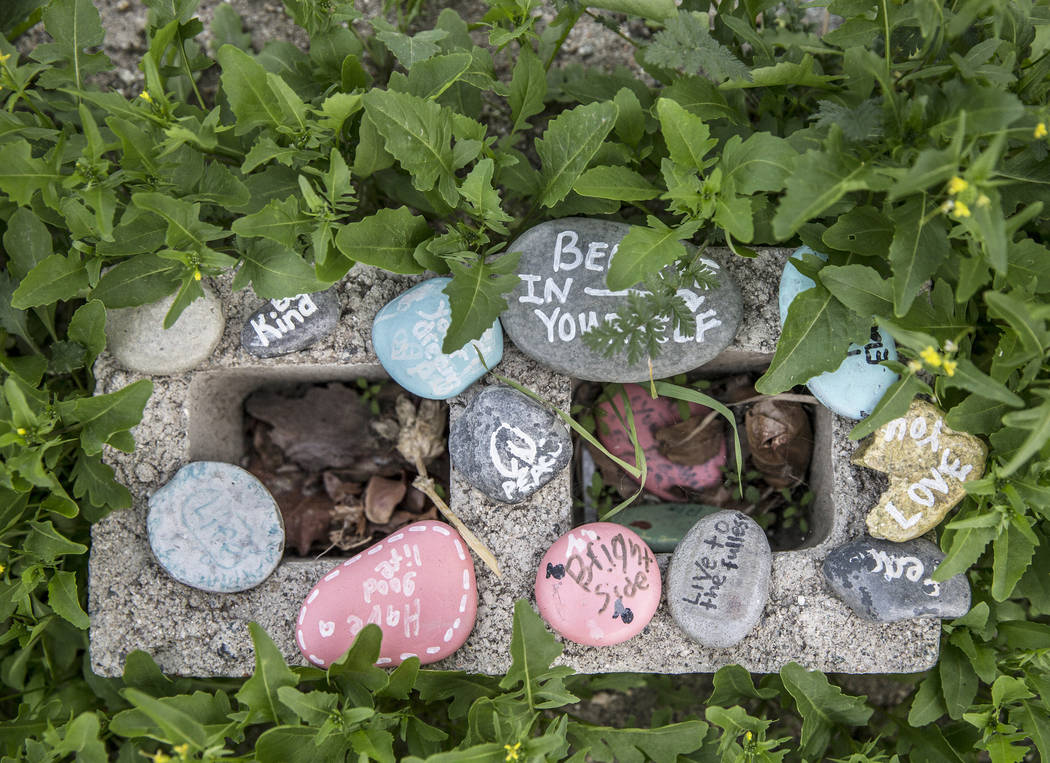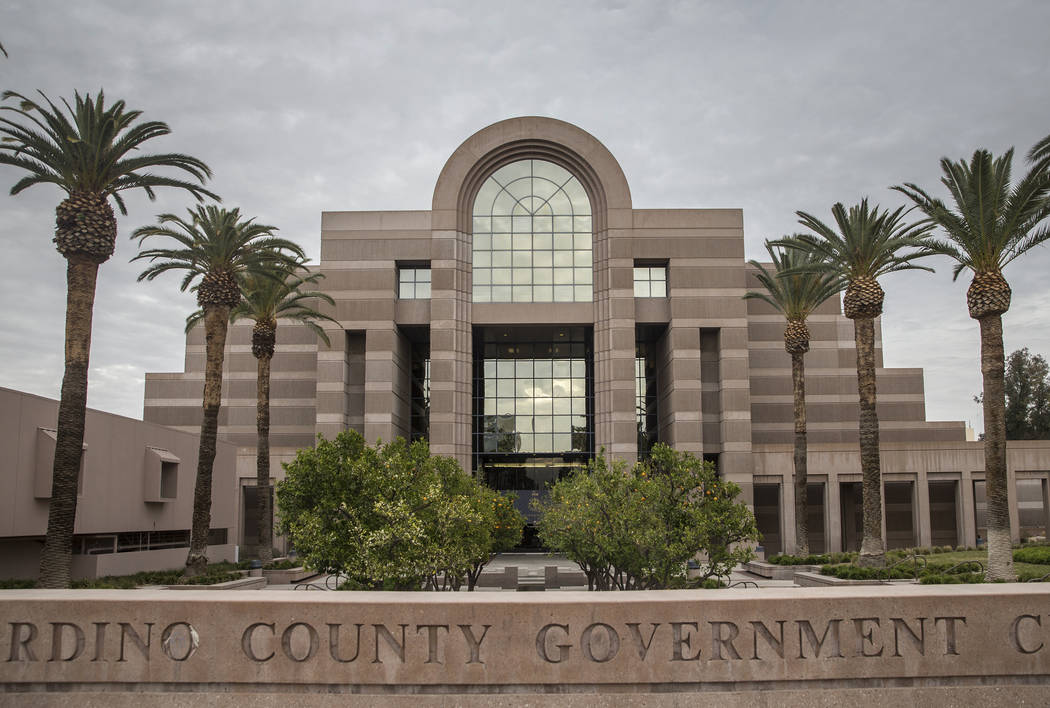 SAN BERNARDINO, Calif. — They were a family before the shots started.
Nearly all worked in the same, close-knit county department. Many had worked there for a long time.
"So whereas, in a lot of communities, you would have seen a community group come together and form a committee to do a memorial, and then they'd have to find land somewhere, and then they'd have to find money and raise money — we're not facing the same challenges," David Wert, a San Bernardino County spokesman, said.
Instead, the county government here is leading the memorial planning discussions, along with input from victims' families and survivors. Officials have already hired a consultant. There is little concern about money.
"I don't want to say money is no object, but I think it's probably more of an attitude of, you know, how much could it cost? Why worry about it? It's going to be what it's going to be, and the emphasis is doing it right," Wert said.
The memorial, which has yet to be designed, will be located somewhere on the county government center's campus, where orange trees and a small park already sit. There, on any clear afternoon, as a nearby fountain softly gurgles water, you can spot the sun dipping down behind the area's modest downtown, casting everything in gold.
It is nearly three miles from the place where 14 people died.
"Before this happened to us, all mass shootings looked the same, the way they do to most Americans," Wert said. "And it wasn't until it happened to us that we realized just how vastly different they are."
In this county, where leaders regularly prepare for wildfires and earthquakes, navigating the aftermath of mass murder has been far from routine.
"I think, no matter how long you deal with people who have been through something like this," Wert said, "you never understand what it's like to be in the place that they were in, to have seen the things that they saw."
Planning the memorial, Wert said, was "part of an effort for us to communicate with them — to find out what was going on with them — so we could help."
Contact Rachel Crosby at rcrosby@reviewjournal.com or 702-387-5290. Follow @rachelacrosby on Twitter.
San Bernardino mass shooting
Date: Dec. 2, 2015
Fourteen people were killed and 22 others were injured in a mass shooting at a training event and holiday party at the Inland Regional Center in San Bernardino, California. A married couple whom the FBI referred to as "homegrown violent extremists" carried out the shooting and attempted bombing. Both died in a shootout hours later with police. Nearly all the victims were county employees.