Las Vegans who weren't at Route 91 shooting may still get PTSD, study suggests
November 13, 2017 - 3:48 pm
Updated November 13, 2017 - 5:48 pm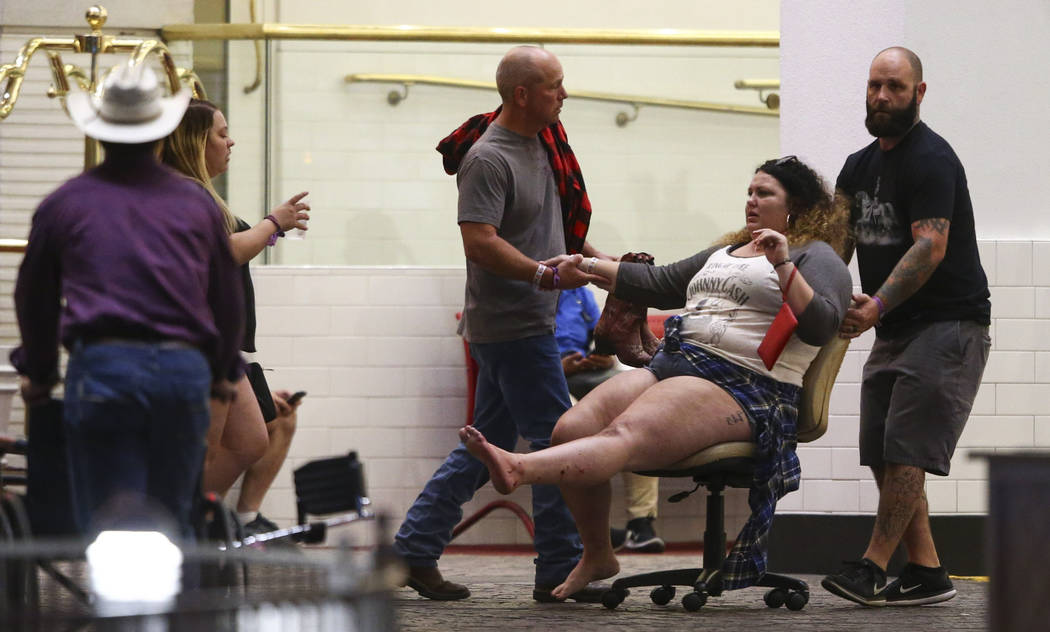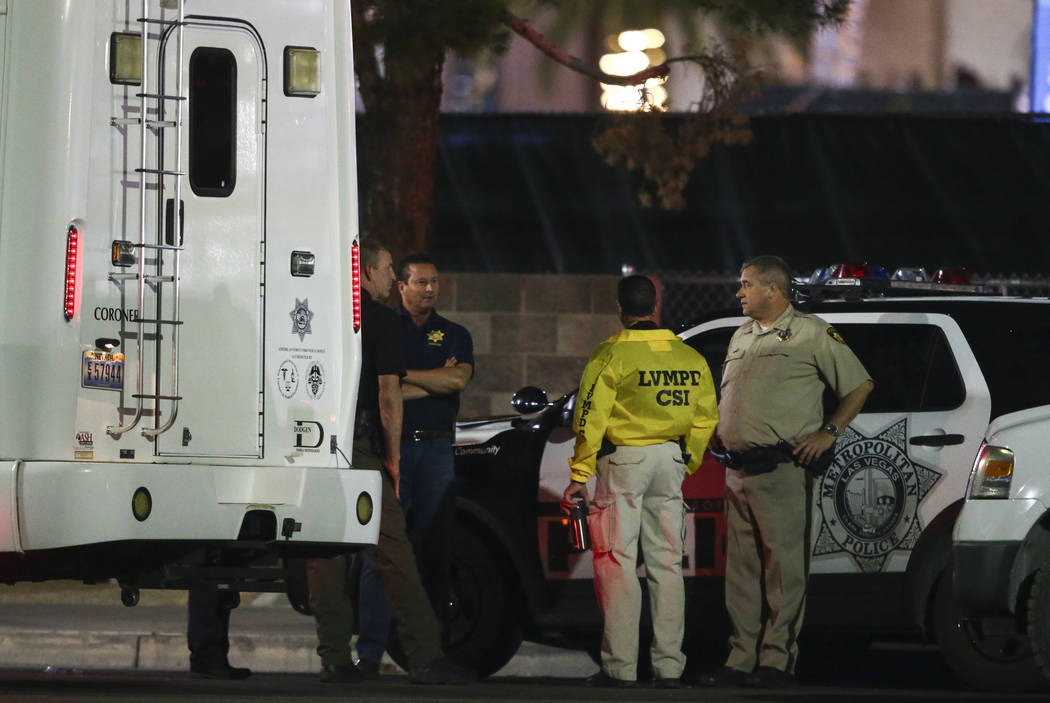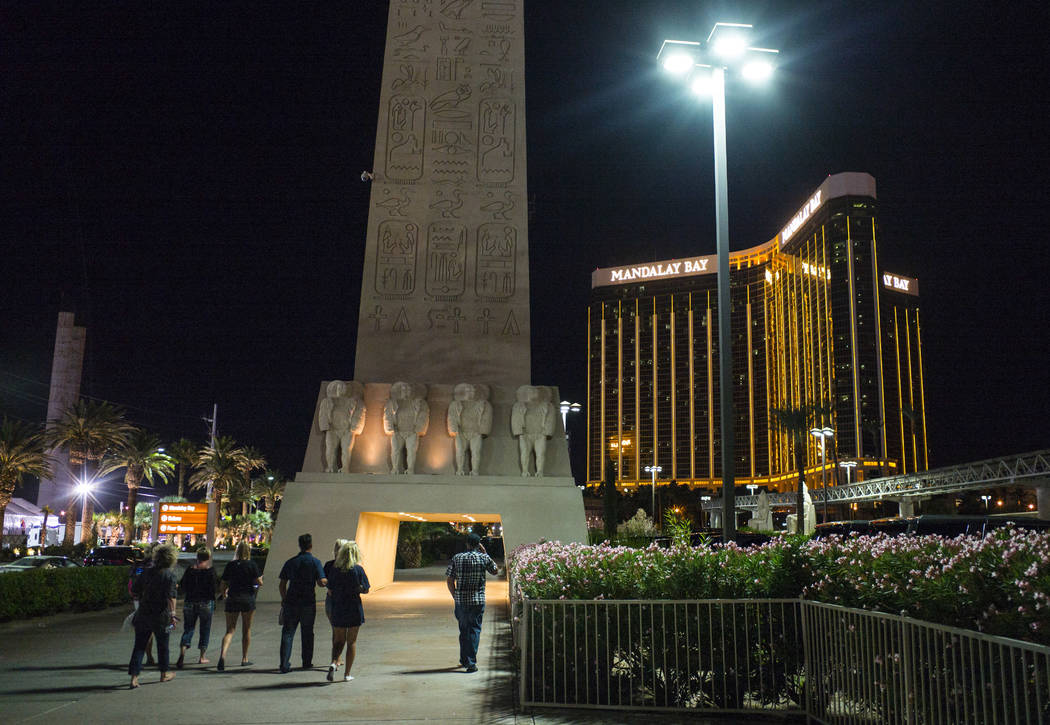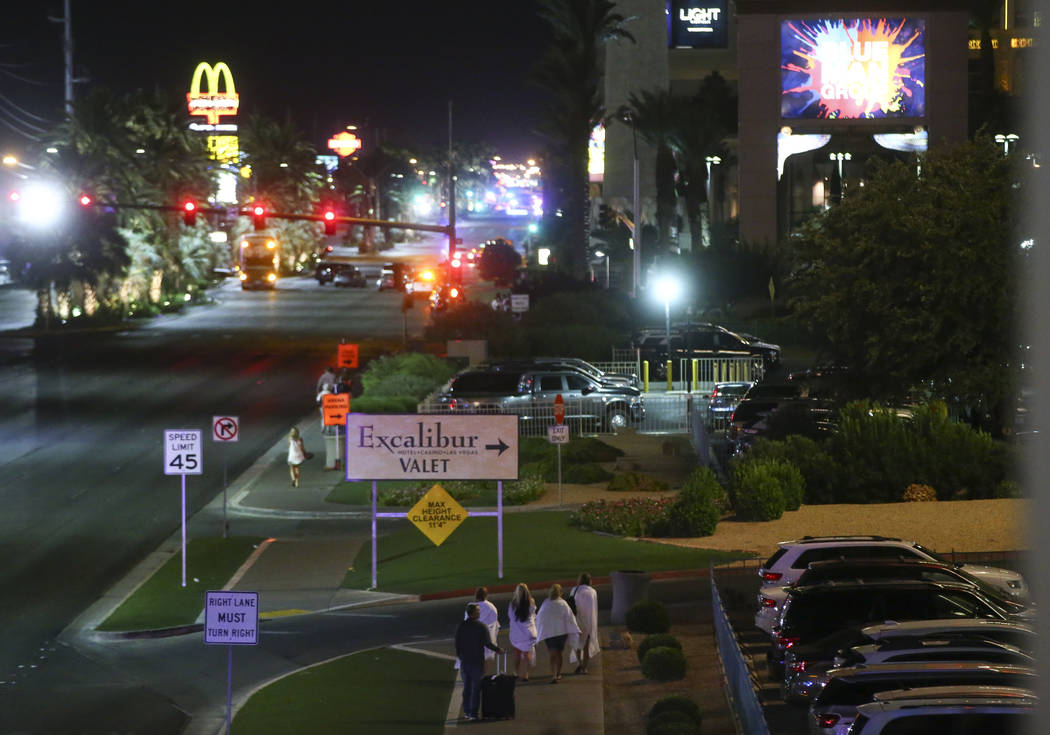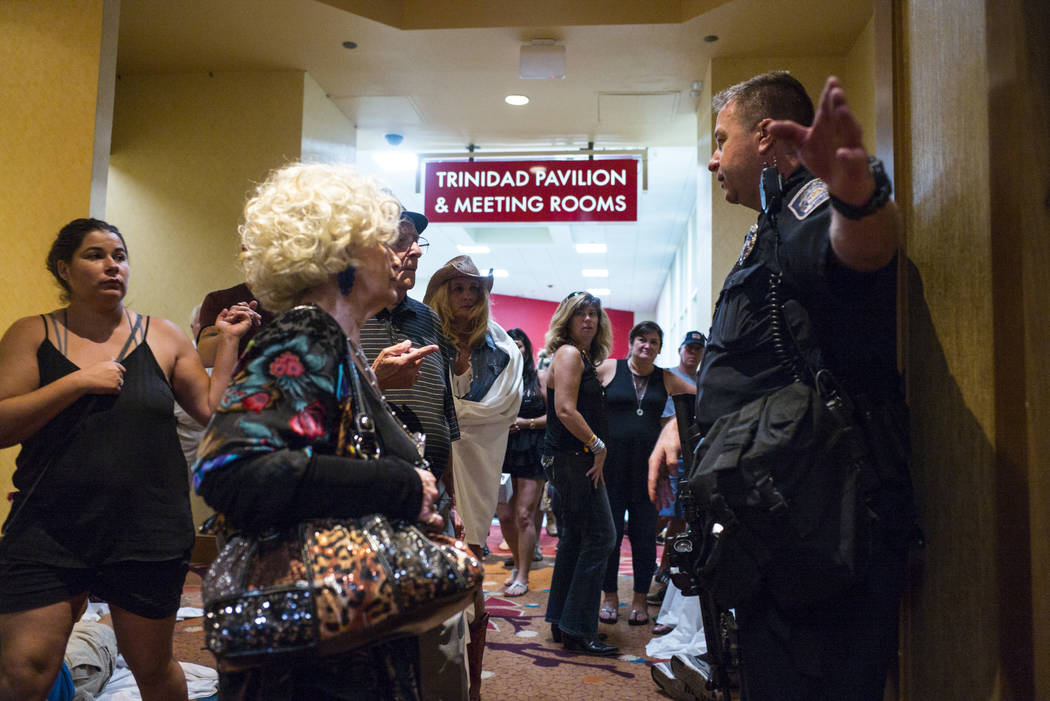 Someone who didn't witness a traumatic event or have a loved one who lived through it can't be diagnosed with post-traumatic stress disorder under the textbook definition of the mental malady.
But preliminary data from a study in Las Vegas after the Oct. 1 shooting is challenging that longstanding assumption.
Early results of a UNLV study found that almost 18 percent of Las Vegas residents who weren't at the Route 91 Harvest Festival when the mass shooting occurred are at risk of developing symptoms of PTSD. That compares with 53 percent of those who did attend.
The manual of mental disorders used by psychologists and psychiatrists to diagnose patients says that shouldn't be the case. To be diagnosed with PTSD, the American Psychiatric Association requires that a patient have direct involvement or have witnessed a traumatic event or learn that a close family member or friend was involved.
First responders and doctors also can be diagnosed with PTSD, though their exposure is often considered indirect, according to the manual.
"Usually (indirect exposure) does not apply to exposure through electronic media, TV, pictures," said Stephen Benning, a UNLV psychology professor and the study's lead researcher. "It's something I don't believe our diagnostic manual is set up to address fully. Perhaps that needs revision."
Benning's study observes how personality traits, like optimism or moodiness, affect a person's storytelling about the shooting. Based on their responses, the study assigns a risk of developing PTSD.
He collected accounts of the night of the shooting from more than 200 Las Vegans, about 50 to 60 of whom were at the concert. The remainder were Las Vegas residents who heard about the shooting within 24 hours of its occurrence.
The early results come less than a month and a half after tragedy struck the Strip, killing 58 and wounding hundreds more. That makes the study one of the first to examine trauma so soon after an event.
"Many of existing studies come months after trauma," Benning said. "This is something where we are coming into some new territories here."
He said the results might offer insight into how residents of Sutherland Springs, Texas, respond after a church shooting Nov. 5 killed 26 in the small town about 40 miles southwest of San Antonio.
In Las Vegas, Benning said, it's possible that the risk of PTSD could become exaggerated by citywide reminders of the shooting — marquees displaying the words "Vegas Strong" or "pray for Vegas" broadcast on the radio, for example. For others, though, those symbols could offer comfort, he said.
As time goes on, it's likely most will recover from whatever symptoms they experience completely, Benning said.
"In many studies of this nature, it looks like between 75 percent and 90 percent of people don't go on to develop PTSD when exposed to this kind of stuff, so recovery and resilience are the typical outcomes," he said.
Contact Jessie Bekker at jbekker@reviewjournal.com or 702-380-4563. Follow @jessiebekks on Twitter.
Moving forward
Benning will follow up with research participants at the three months, six months and one year anniversaries of the shooting to track their mental health.
Though the study is unpaid, previous research shows storytelling can provide a sense of healing for those traumatized.