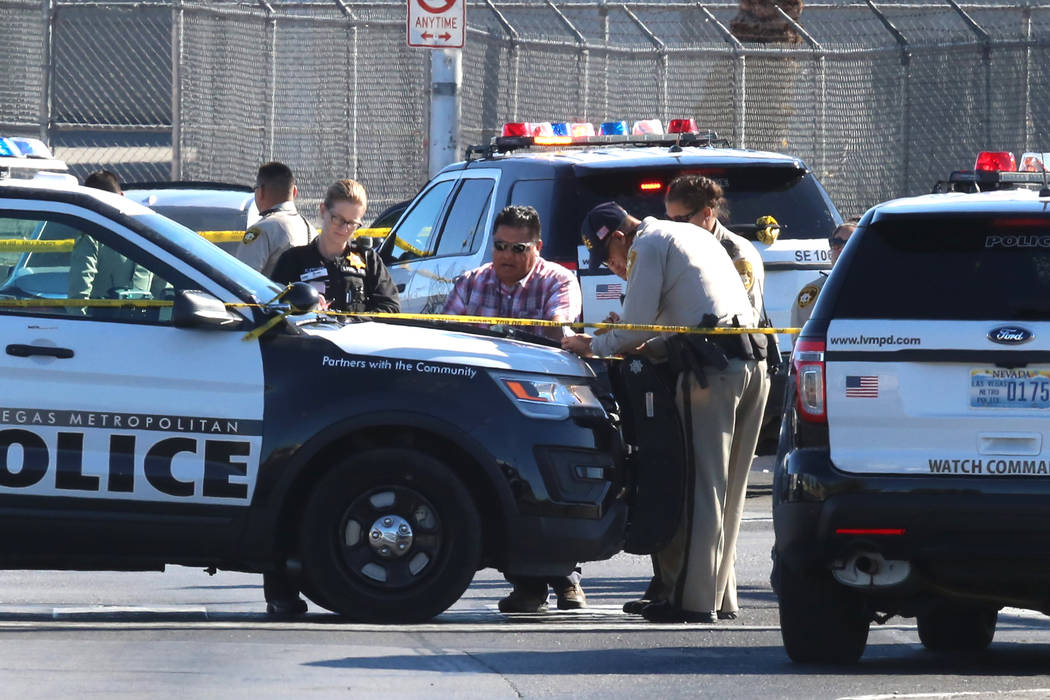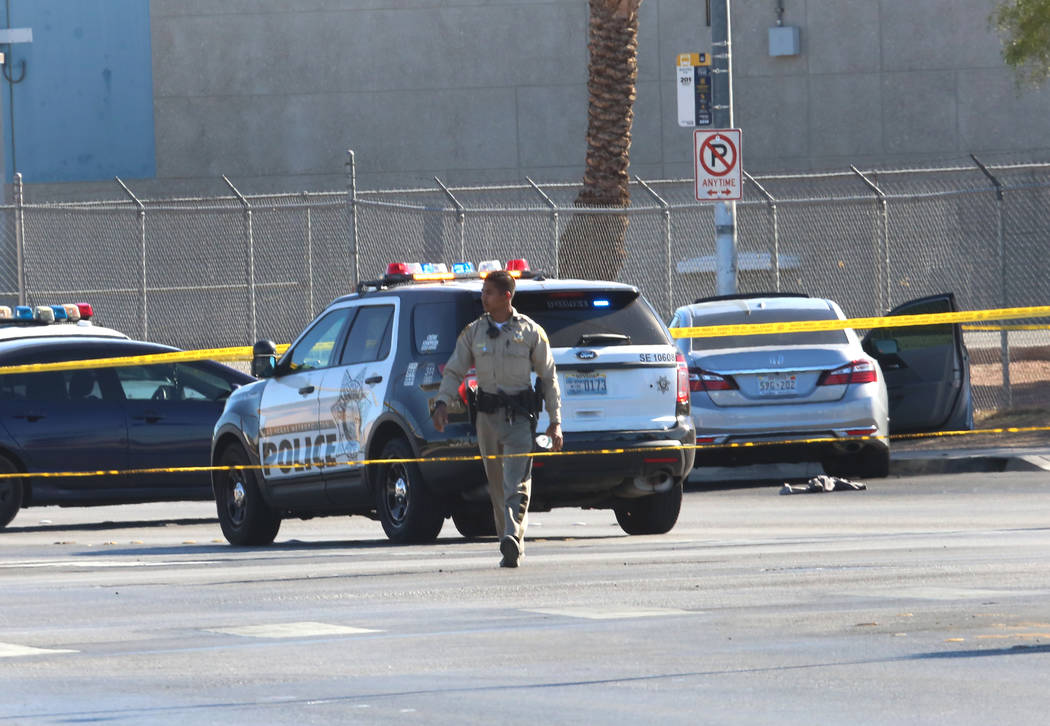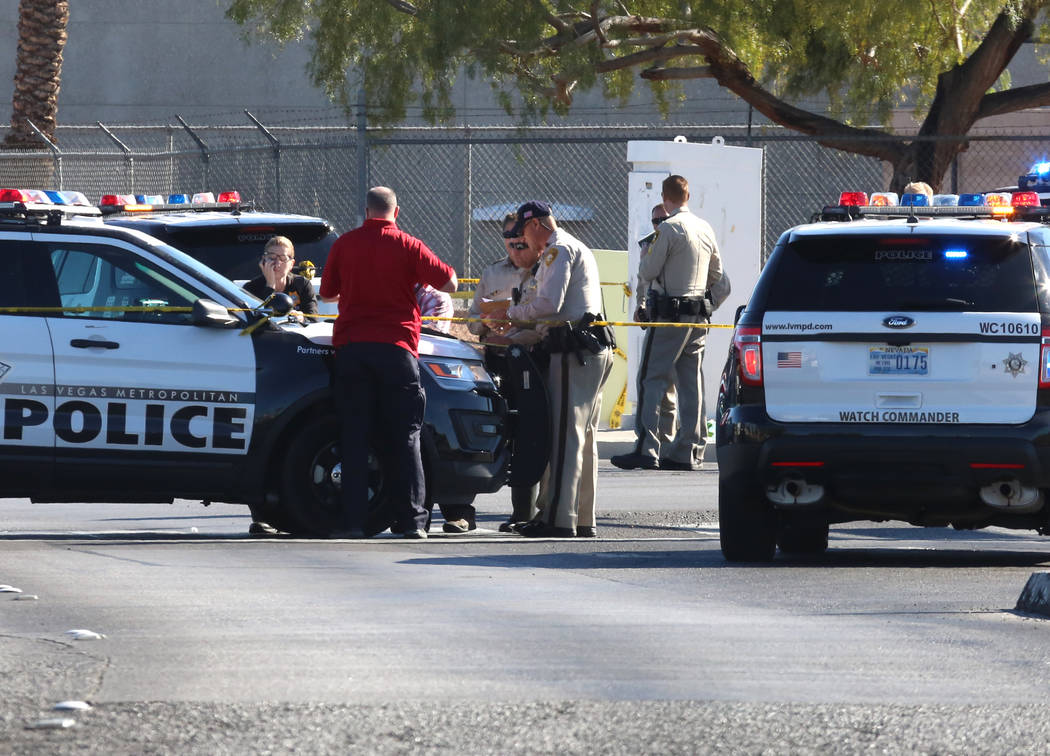 Las Vegas police have identified a suspect in a stabbing and shooting that occurred Thursday morning in the southeast Las Vegas Valley.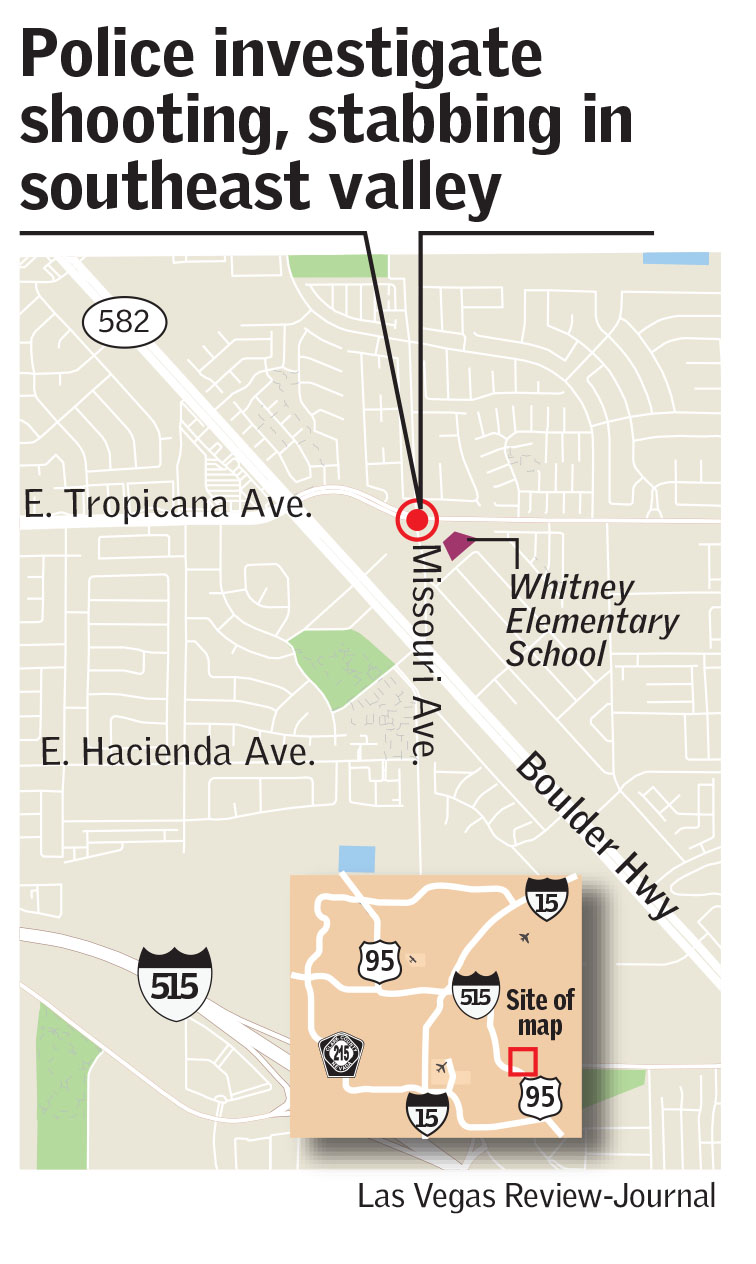 Police said 30-year-old James Garcia appeared to be stabbing his stepfather inside a car around 9 a.m., at the intersection of Tropicana and Missouri Avenues, near Boulder Highway. A passer-by stopped when he noticed the vehicle rocking back and forth.
The bystander, who was carrying a concealed weapon, yelled at Garcia to stop.
Garcia got out of the car and began approaching the bystander, who showed his gun. Garcia then returned to the car, looking as if he might again stab his stepfather, police said.
The armed passer-by then fired his weapon several times, striking Garcia once in the abdomen, Metro said in a statement.
The victim and Garcia were taken to Sunrise Hospital and Medical Center, where they are recovering, police said. Garcia faces charges of assault with a deadly weapon. It's unclear whether the gunman will be charged.
The incident happened near Whitney Elementary School, which was briefly locked down.
Contact Briana Erickson at berickson@reviewjournal.com or 702-387-5244. Follow @brianarerick on Twitter.