Las Vegas police say self-inflicted shot killed man, not bullet fired by officer
September 28, 2017 - 12:08 pm
Updated September 28, 2017 - 8:31 pm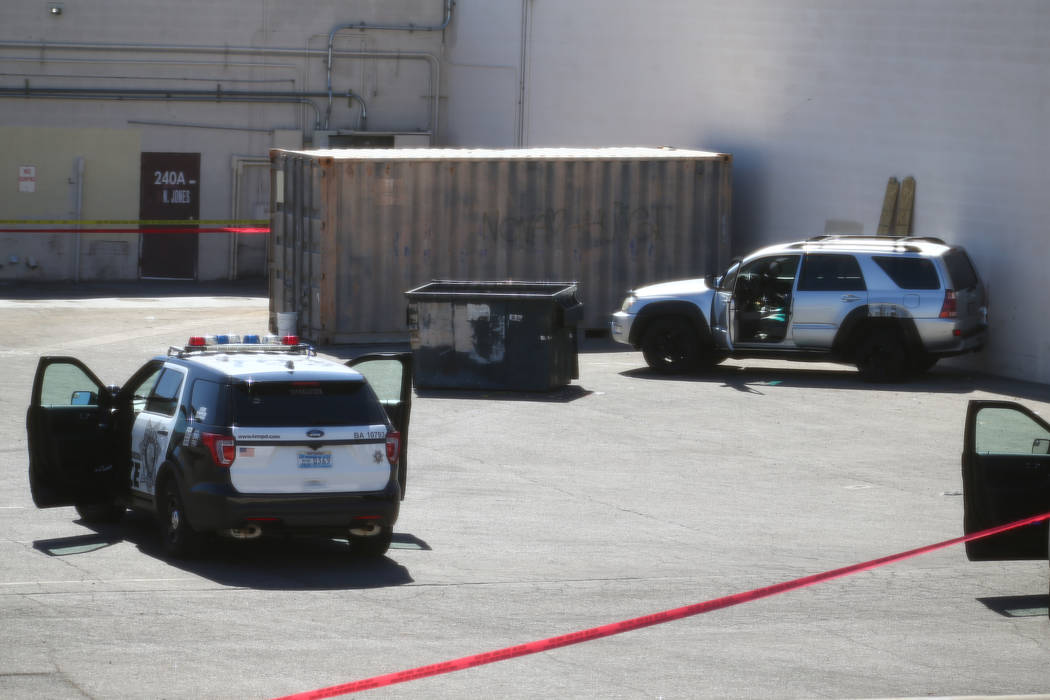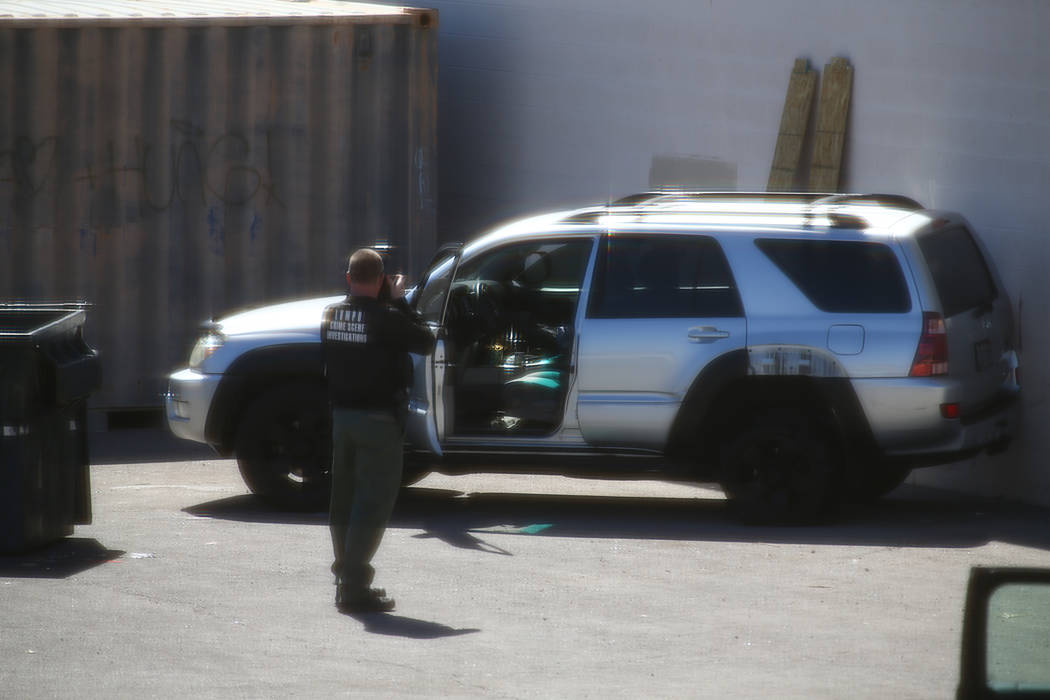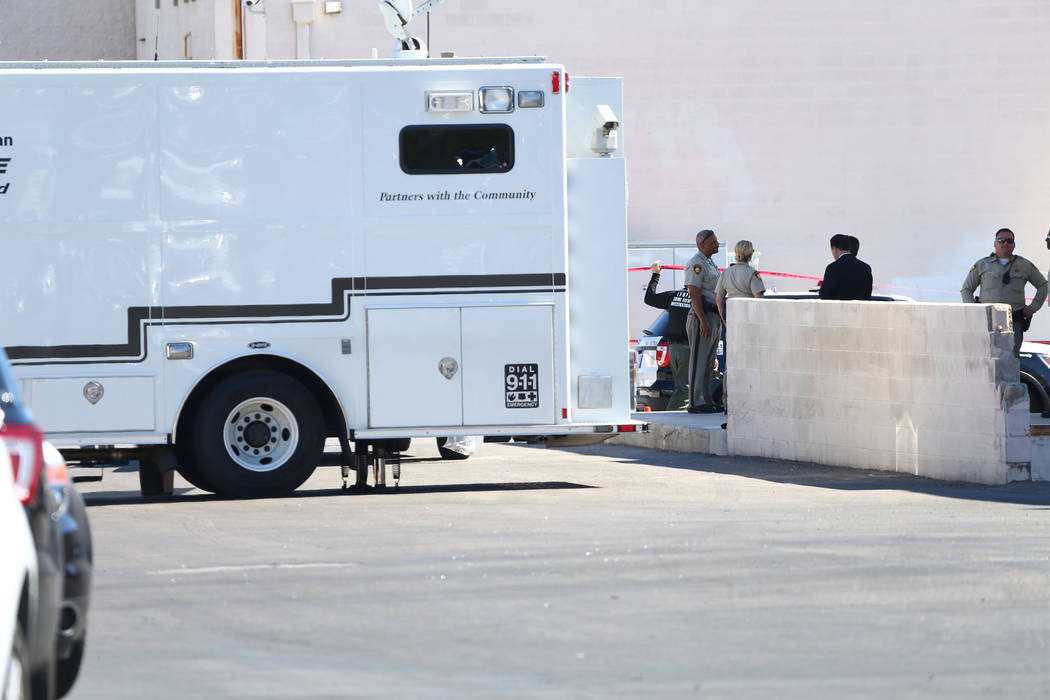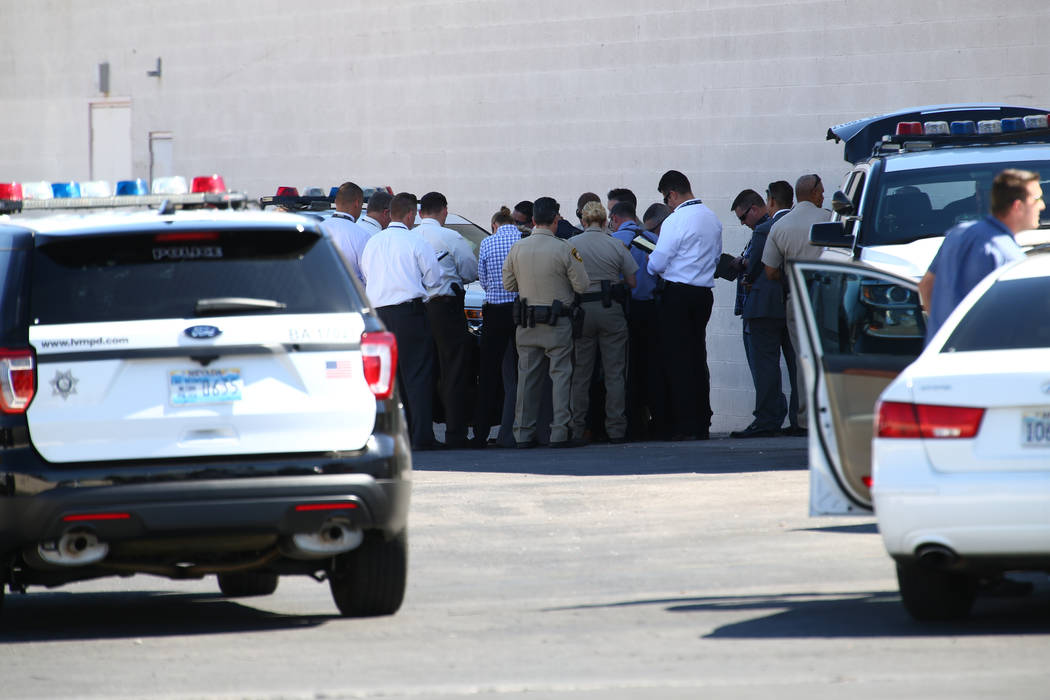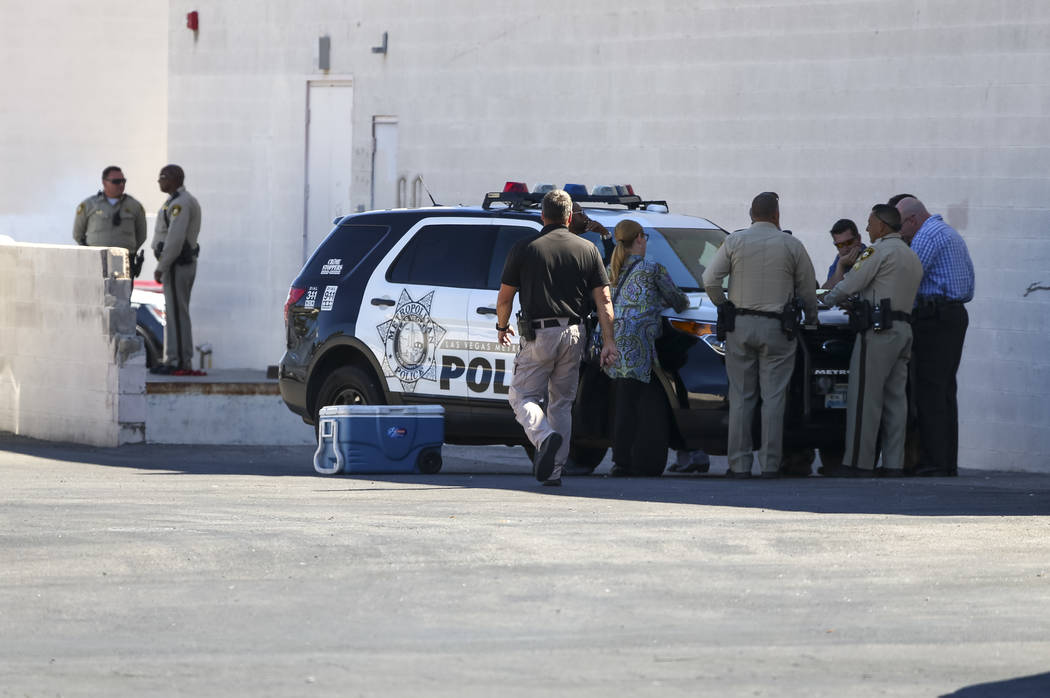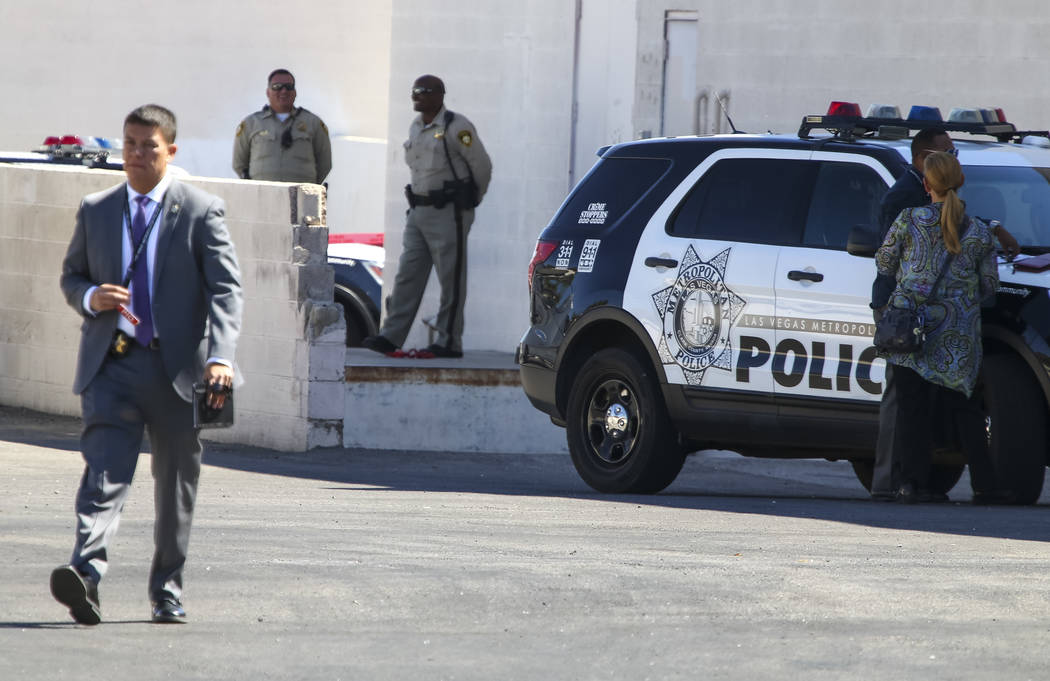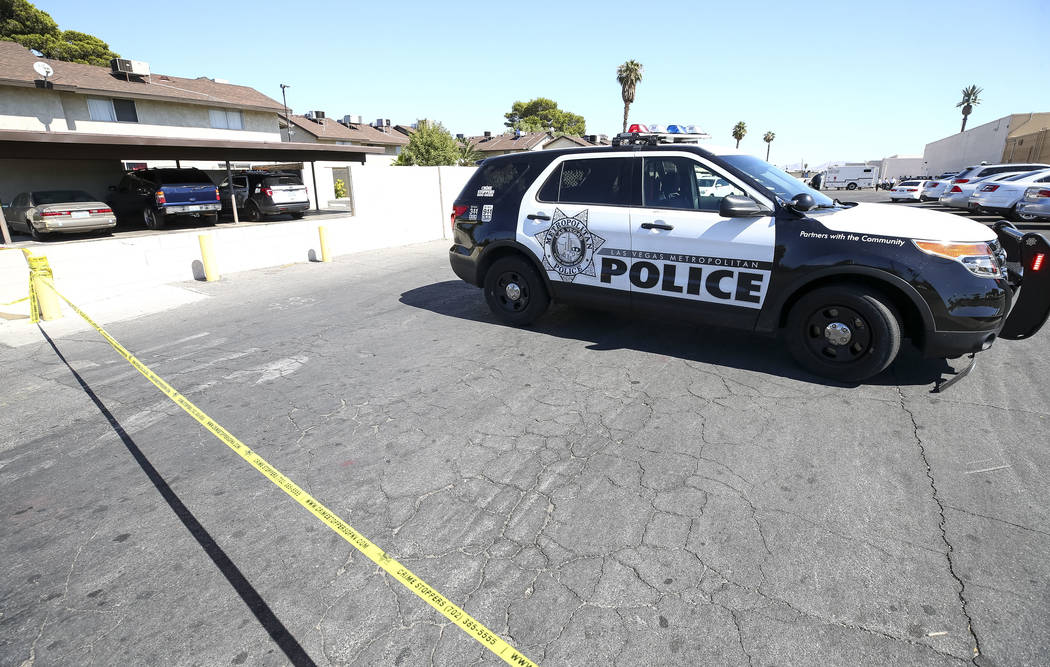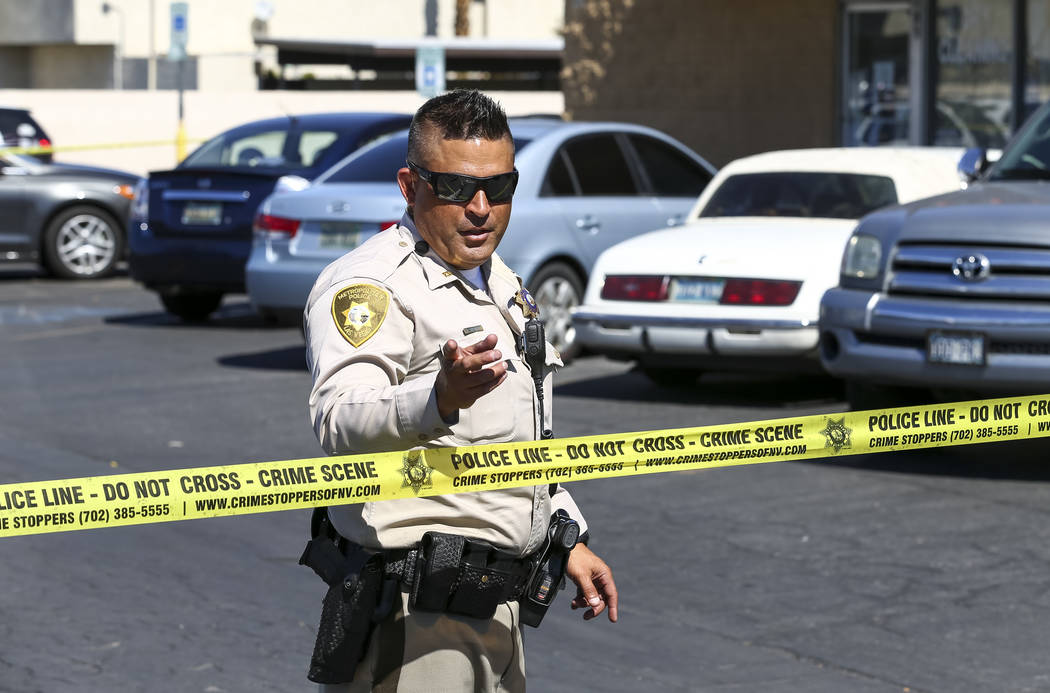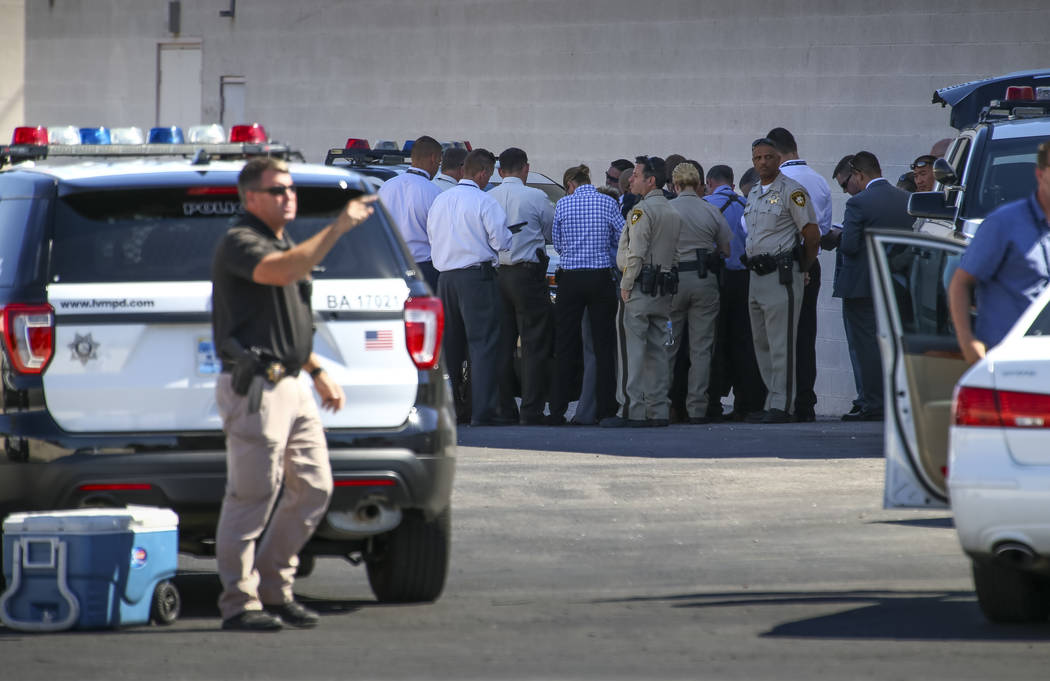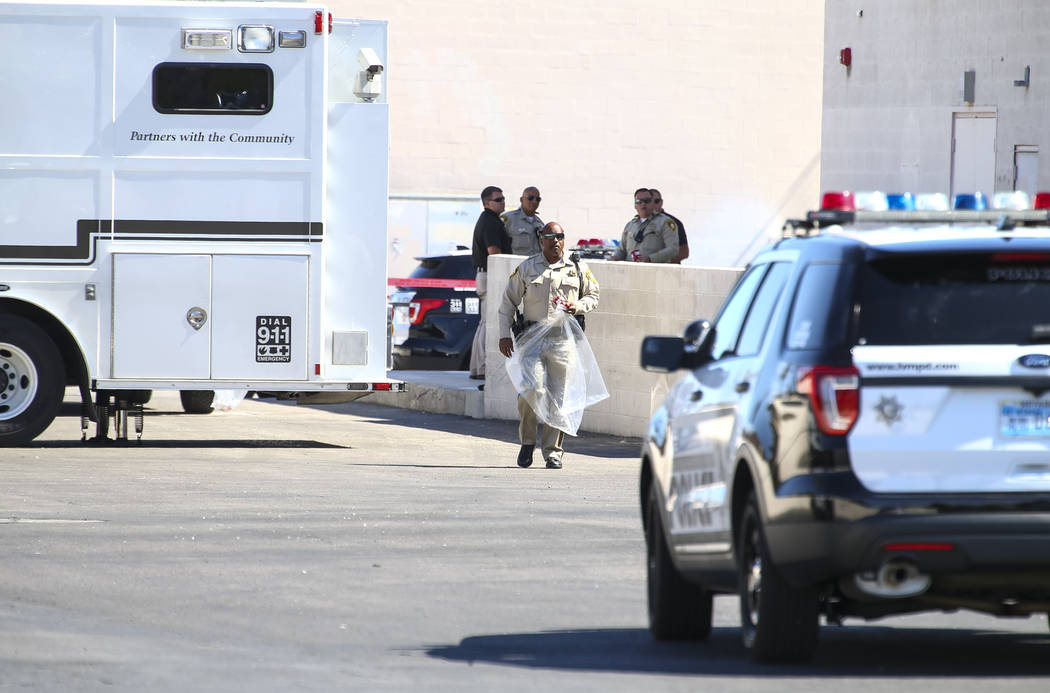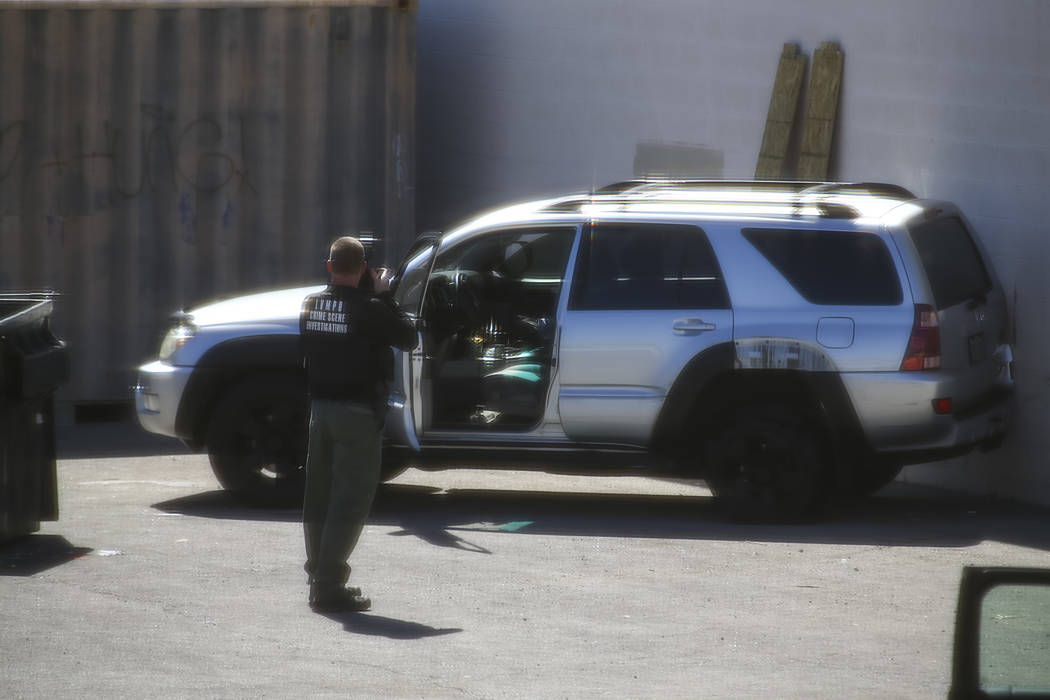 A man died Thursday after leading Las Vegas police on a high-speed chase through the west valley and shooting himself in the head.
At about the same time the man shot himself in the head behind a strip mall near U.S. Highway 95 and Jones Boulevard, a Metropolitan Police Department officer shot him in his shoulder, police said.
The incident began in Henderson when the man's wife called police about 10:30 a.m. and told them he was suicidal and armed with a handgun and possibly a rifle, Metro Capt. Kelly McMahill said.
Henderson police tracked the man's phone to Metro's jurisdiction, she said. Metro officers were called to the 5800 block of West Charleston Boulevard, where they found someone matching the man's description, McMahill said.
The man sped away from officers, began driving erratically and caused at least one wreck, McMahill said. The crash did not cause any injuries.
Two Metro officers found the man on the 200 block of North Jones, where the shootings occurred, McMahill said.
The officers repeatedly told the man to drop his gun and attempted to de-escalate the situation, she said.
"They reiterated over and over again: 'Please do not do this. We're here to help you,' " McMahill said.
The man died at the scene, and neither officer was injured, McMahill said.
"I will tell you they're obviously upset," McMahill said. "They wanted this to go a different way, and it just didn't end up that way today."
This is the 18th officer-involved shooting investigated by Metro this year.
Contact Blake Apgar at bapgar@reviewjournal.com or 702-387-5298. Follow @blakeapgar on Twitter.