LVCVA to assist, not lead, in planning Las Vegas memorial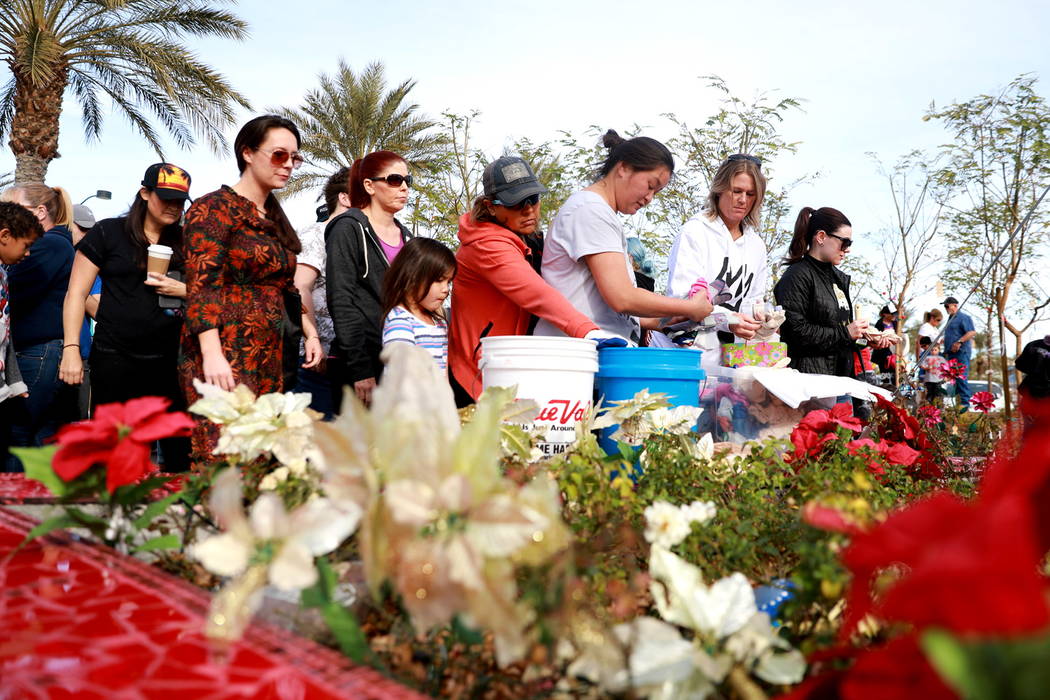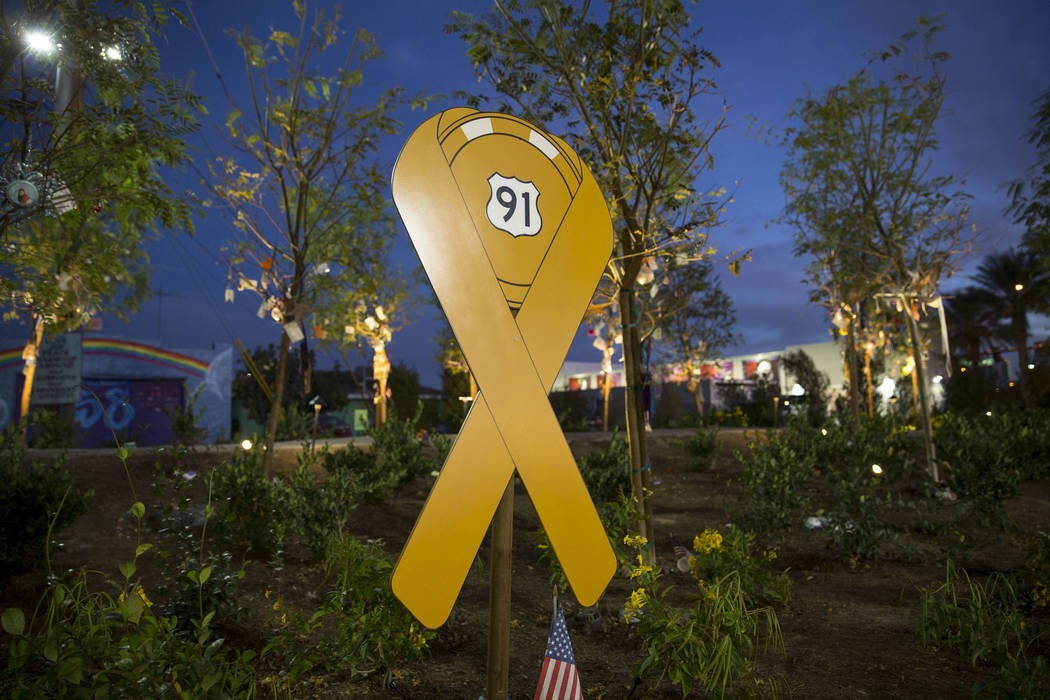 On a somber morning in October, representatives of the Las Vegas Convention and Visitors Authority offered details about how its crisis communications team came together in the early hours of Oct. 2 to guide the resort community through one of the worst tragedies in its history.
The plan was simple but effective: Immediately shut down the normally jubilant Las Vegas party messages, gauge the reaction to the crisis on social media, thank loyal Las Vegas visitors for their support, celebrate the first responders who became heroes and wait to crank up the volume on the normal Vegas vibe until the time was right.
While the authority was celebrated for its role that morning and in the weeks after the tragedy, that isn't likely to be the case when it comes to memorializing the victims and heroes of Oct. 1.
The authority's mission is to market the destination and provide and coordinate convention space. The heads-in-beds priority of the authority doesn't necessarily mesh with coordinating the logistics of building a memorial, said Jacqueline Peterson, chief communications and public affairs officer for the authority.
But, Peterson said, representatives of the resort community have started to talk about tributes, and when the time is right they'll be around to assist.
"As for a physical memorial, I think the Healing Garden downtown is beautiful," she said. "They (volunteers who established it) were so quick to get that together, and it's beautiful. I think people really do appreciate that. It's a nice, physical place to go as a memorial."
The Healing Garden, 1015 S. Casino Center Blvd., is about 5 miles north of the shooting site. Peterson thinks it also could be a place to commemorate the actions of first responders and others who stepped up during the crisis.
"It's something that already exists, and I think many people have already found peace and comfort there. I certainly have," Peterson said.
Contact Richard N. Velotta at rvelotta@reviewjournal.com or 702-477-3893. Follow @RickVelotta on Twitter.
Finding help
Las Vegas resort workers who were affected by the Oct. 1 mass shooting can find resources at the Vegas Strong Resiliency Center, 1524 Pinto Lane. For more information, visit vegasstrongrc.org or call 702-455-2433.