Police can't charge high fees for Oct. 1 shooting records, judge says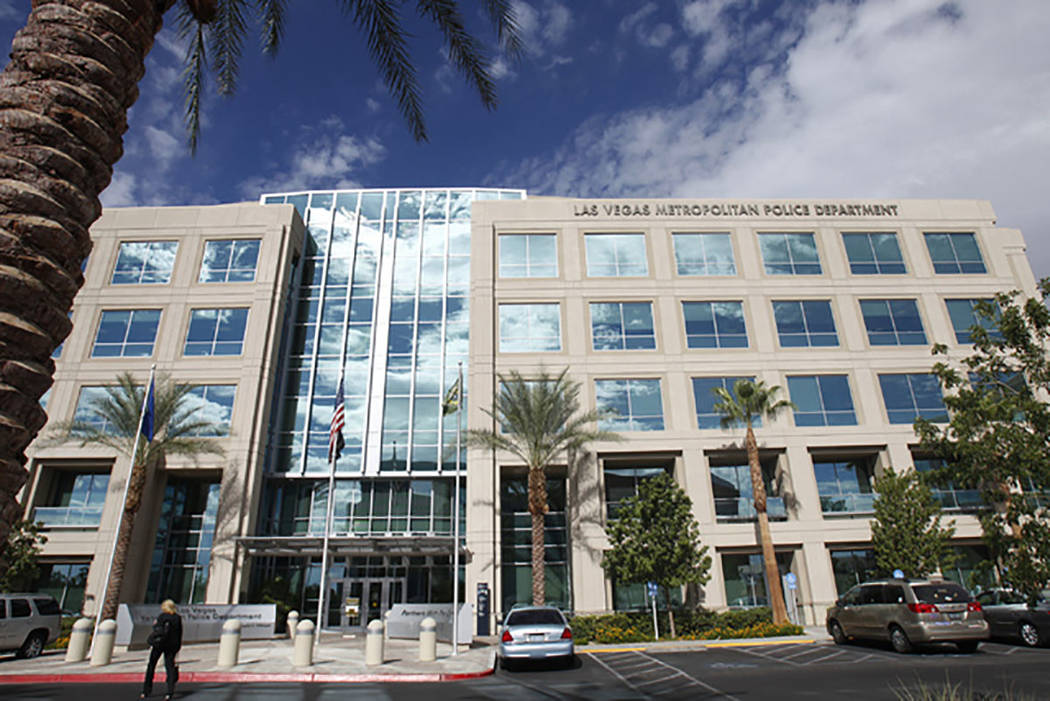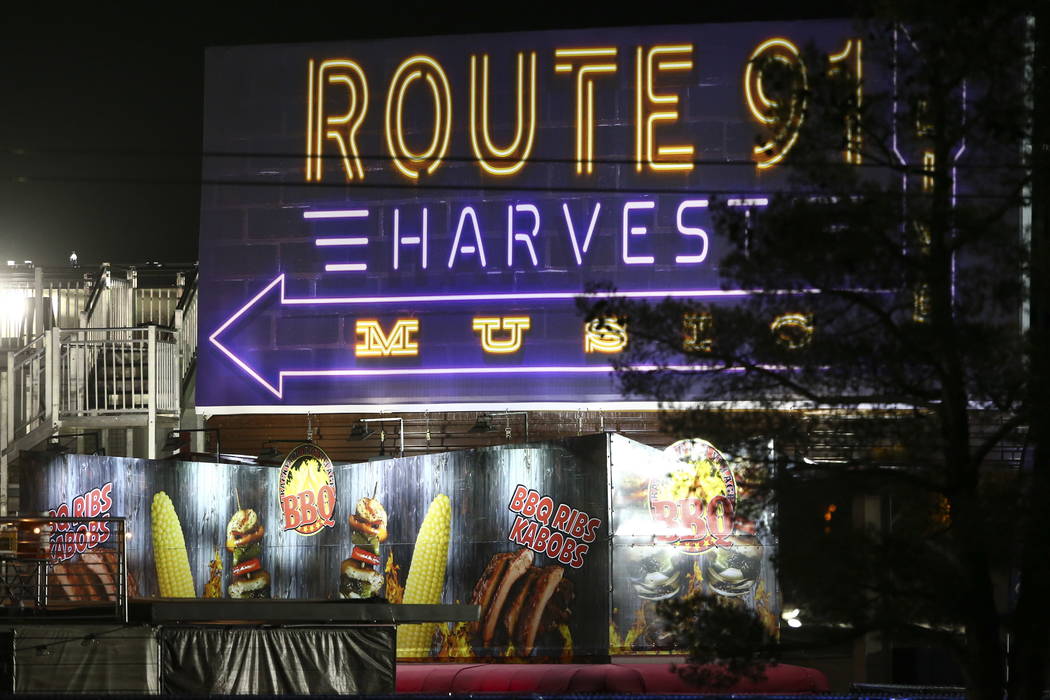 The Metropolitan Police Department cannot charge journalists hundreds of thousands of dollars for records related to the Route 91 Harvest festival massacre, a judge ruled Friday.
But District Judge Richard Scotti did allow Metro at least six months to turn over 911 calls, body camera footage and other documents related to the shooting that left 58 concertgoers dead and hundreds injured.
Police have not revealed information about the records that have been withheld, leaving media "in the dark," said Maggie McLetchie, an attorney for the Las Vegas Review-Journal, one of several news outlets seeking the records.
"In my view, the order correctly recognizes that exorbitant fees can't be assessed that impede access to public records," McLetchie said. "However, it's problematic that it allows Metro up to six months to release records."
Meanwhile, 911 calls from a mass shooting last month at a high school in Florida were made public this week.
Scotti's order states that Metro must not charge media for staff time to prepare records for copying.
The department's attorneys had demanded a range of fees from $233,750 to $458,159 to comply with the records request.
Scotti allowed Metro to charge 81 cents a page for printed documents and the actual cost of copying other records, such as videos.
"Given the strong public policy in favor of production, the Media must never be compelled to pay an exorbitant fee to obtain records, even if the Media elects not to give any reason for the request," Scotti wrote. "An excessive fee is the antithesis to government accountability. … The government cannot frustrate the Media's efforts to obtain information on behalf of the public by charging exorbitant fees."
The judge asked Metro's lawyers to respond with appropriate fees and ordered them to start complying with the media's requests immediately, through a "rolling production."
Contact David Ferrara at dferrara@reviewjournal.com or 702-380-1039. Find @randompoker on Twitter.