Suspect in February fatal crash arrested on New Year's Eve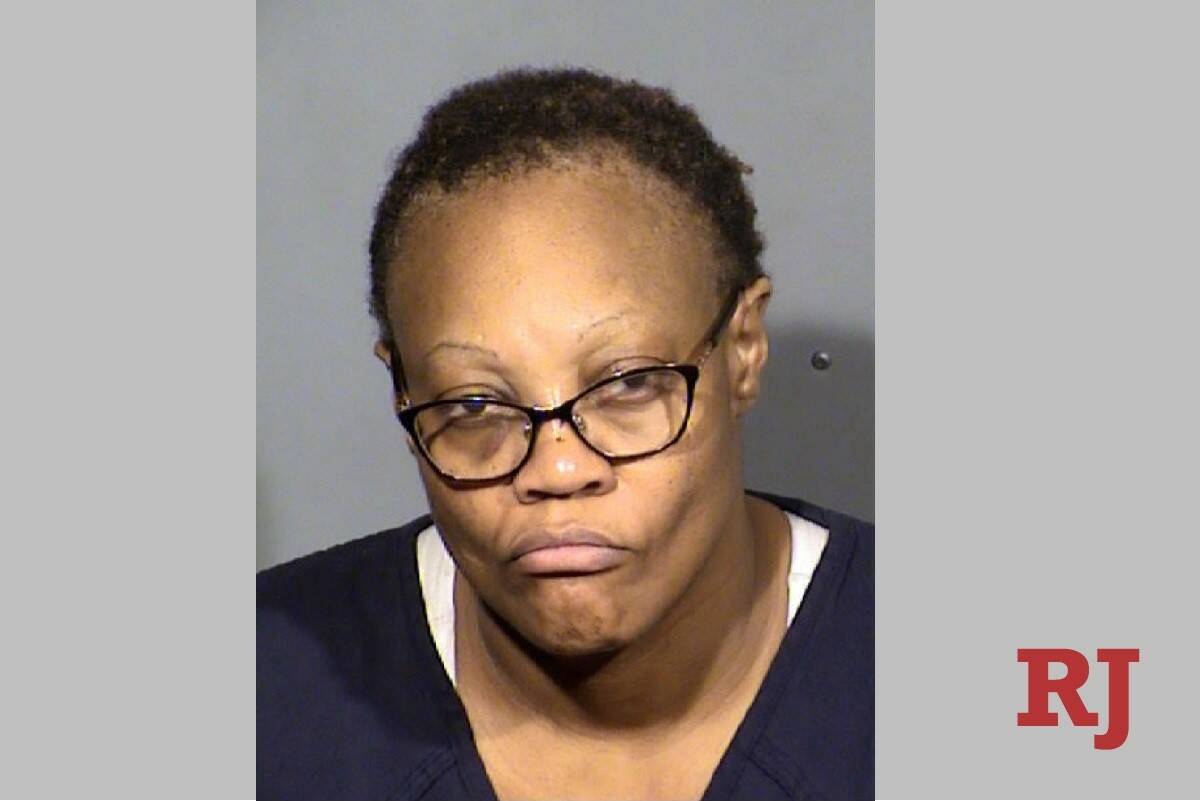 Las Vegas police on New Year's Eve arrested a suspect wanted in connection to a Feb. 4 crash that left one person dead.
Erica Hagan, 51, was arrested on outstanding warrants at a bus stop in southwest Las Vegas on New Year's Eve, according to a Metropolitan Police Department arrest report.
On New Year's Eve morning, police officers were dispatched to Rainbow Boulevard and Spring Valley Parkway where a person was seen holding a deadly weapon, according to the arrest report.
"A female was acting erratic and holding a hammer," police wrote in the arrest report. When officers arrived they found Hagan on a public bus on Rainbow Boulevard and Tropicana Avenue.
She was arrested on warrants issued after she failed to appear for an April 28 court appearance, according to court records.
Hagan was booked into the Clark County Detention Center and faces charges for driving under the influence that resulted in death and failure to stop at a scene of the Feb. 4 crash that involved the death of another person, according to court records. She is slated to appear in court on Jan. 17.
On Feb. 4, Hagan allegedly fatally struck 32-year-old Audreas Clark, who was riding a motorcycle near South Rainbow Boulevard and Spring Mountain Road,, according to a Metro statement.
The Clark County coroner's office said the motorcyclist later died at University Medical Center.
In a 2014 case, Hagan pleaded guilty to battery with the use of a deadly weapon and attempted robbery when she stole a cab downtown.
"You're going to die today," she reportedly said as she choked the cab driver, hit him in the head with a rock and stole his money, according to a police report.
As Hagan drove away in the cab, she ran a red light and caused a crash at Cheyenne Avenue and Jones Boulevard, the report said. She got out of the crashed cab, where a witness tried to see if she was OK. Hagan pulled a man out of his car and drove away before she was arrested 10 days later, police said.
Contact Jimmy Romo at jromo@reviewjournal.com or call 702-383-0350. Follow @jimi_writes on Twitter.