WWII veteran, 101, dies weeks after crash involving robbery suspect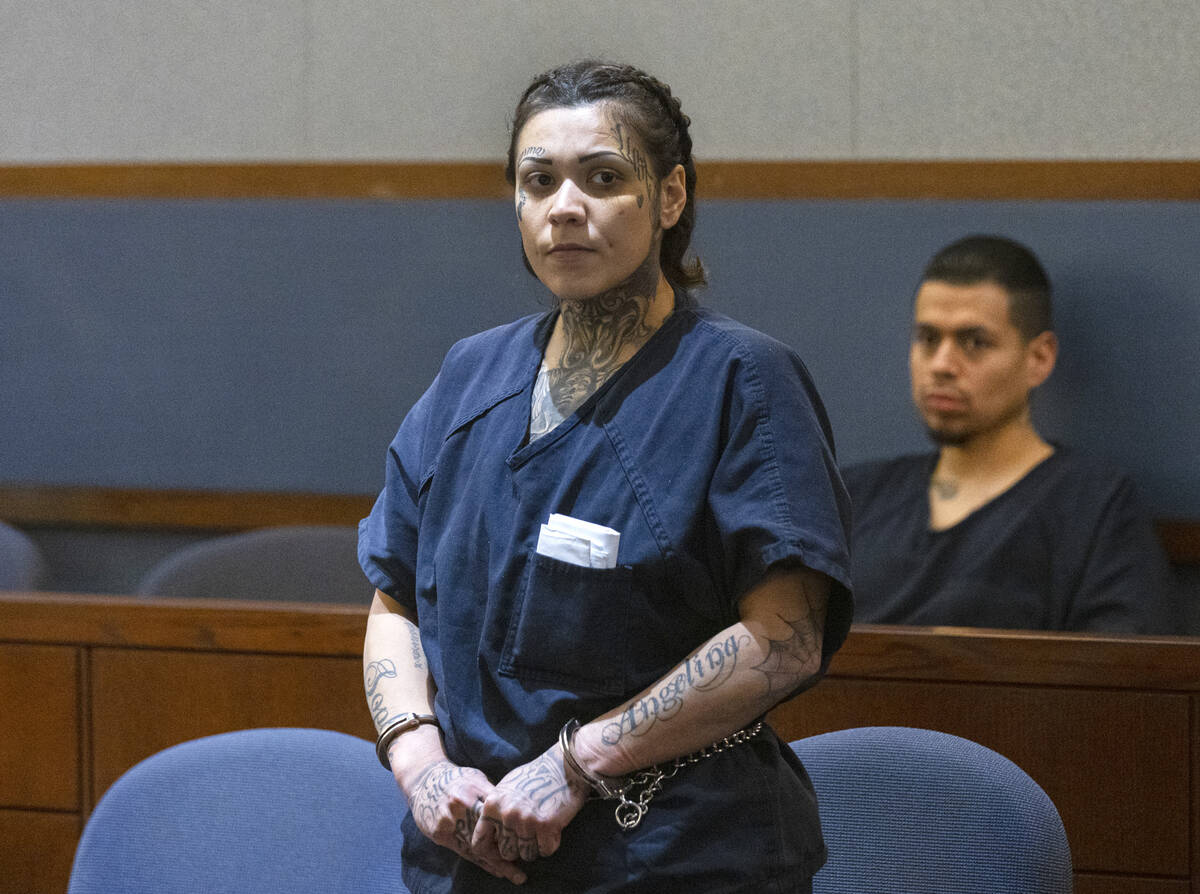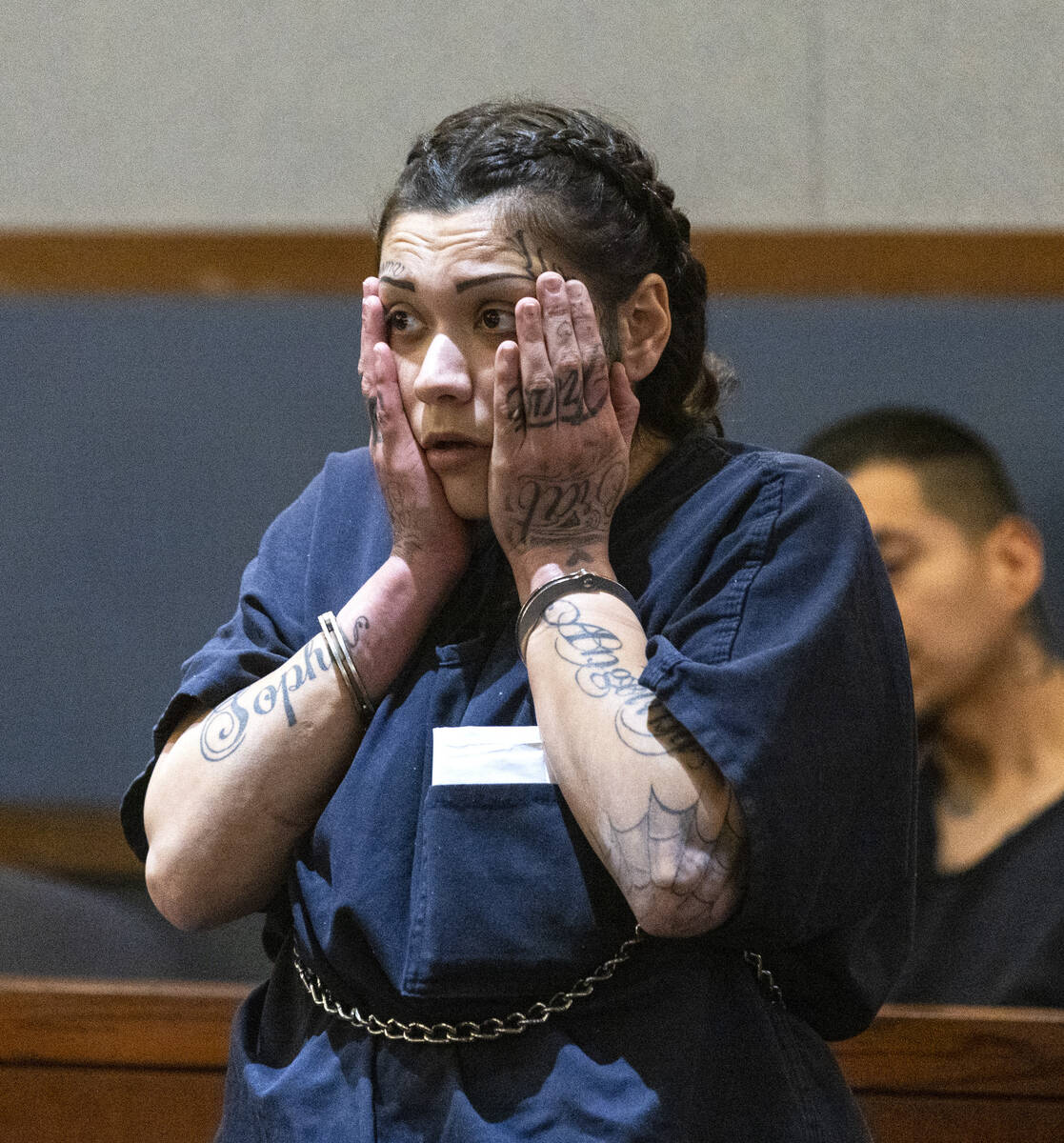 A 101-year-old World War II veteran injured on March 1 when a car driven by a suspected armed robber crashed into his vehicle has died.
Herbert Muskin, a Henderson man who suffered a broken neck in the collision, died Thursday at Sunrise Hospital and Medical Center, according to a Metropolitan Police Department news release.
Muskin, who served in the U.S. Army as a captain in World War II, was driving home with his wife, Sherry, and stopped at a red light near Sunset Road and Stephanie Street when police say a vehicle driven by 29-year-old armed robbery suspect Kassandra Alvarez smashed into the rear of their car, pushing it into a pole.
Alvarez was driving with two other females in a stolen Mercedes Benz after robbing a business near the 4600 block of West Sahara Avenue in Las Vegas, police said.
When two Las Vegas police officers spotted the vehicle near Paradise Road and East Sahara Avenue, they tried to stop it and followed the car until it collided with Muskin's vehicle in Henderson, police said.
One of the robbery suspects in the car, 31-year-old Lorraine Alvarado, fled from the Mercedes and pointed a firearm at the officers, who fired their guns, striking Alvarado, according to police.
Alvarado was taken to Sunrise Hospital in critical condition.
She was booked into the Clark County Detention Center on suspicion of robbery with a deadly weapon, conspiracy to commit robbery with a deadly weapon, grand larceny of motor vehicle, possession of a gun by prohibited person and assault with a deadly weapon on a protected person.
Contact Jeff Burbank at jburbank@reviewjournal.com or 702-383-0382. Follow him @JeffBurbank2 on Twitter.