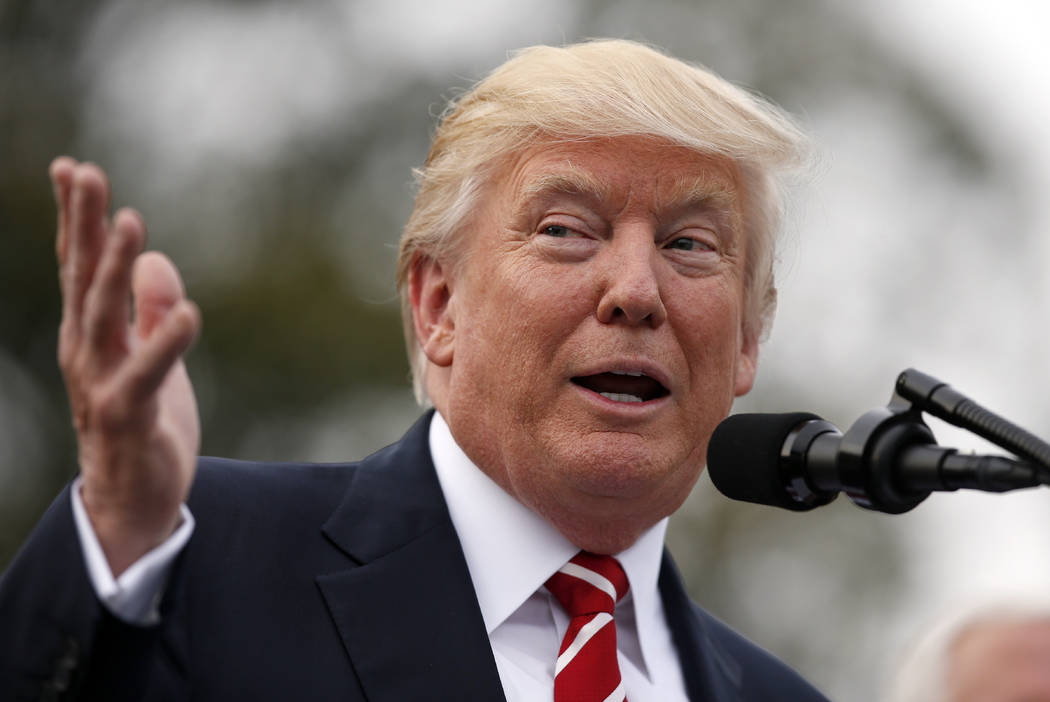 LOS ANGELES — A robotic version of Donald Trump will, in fact, join the rest of the U.S. presidents at Walt Disney World Resort's animatronic exhibit in Orlando, Fla.
The park's Hall of Presidents attraction will feature an audio-animatronic representation of Trump when it reopens in late 2017, Disney Parks editorial content director Thomas Smith wrote in a blog post.
"Despite some media reports to the contrary, President Trump will have a speaking role in The Hall of Presidents, like every president since 1993," Smith wrote in the blog post. Disney Parks has been "working closely with the current White House — just as we have with previous administrations — and the president's recording session has been scheduled," Smith added.
The Hall of Presidents, located in the Magic Kingdom Park's Liberty Square, is currently closed as the attraction is being revamped to include Trump.
— Disney Parks (@DisneyParks) June 27, 2017
With the addition of the Trump robot, the Hall of Presidents will get a brand-new show and a theater upgrade including a new sound system, lighting and HD projection system, according to Smith.