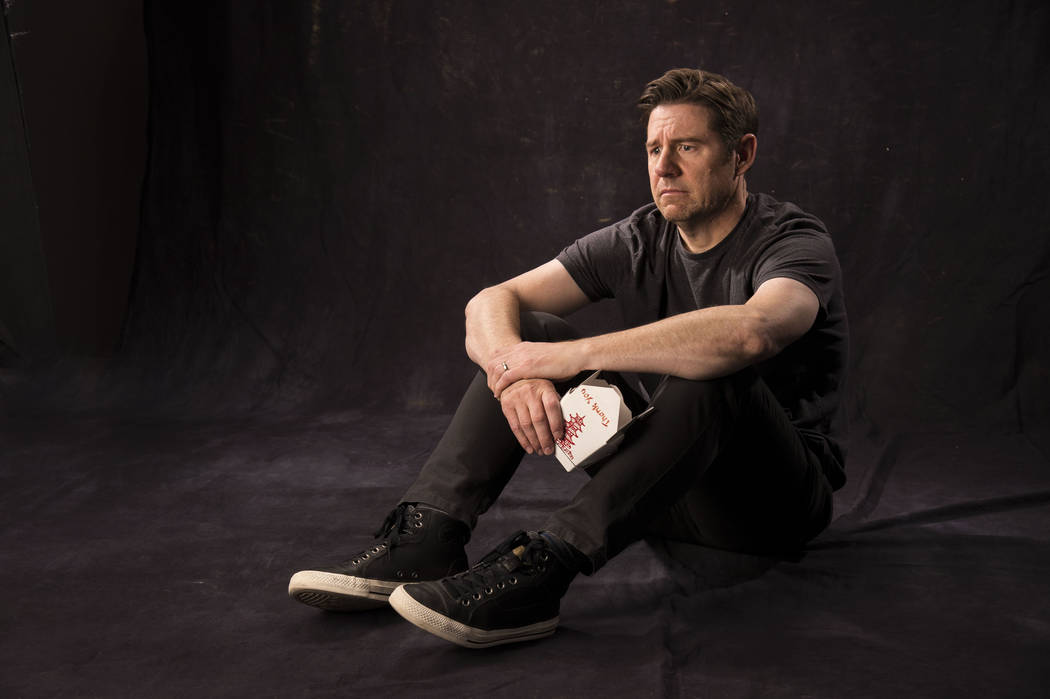 'How to Fight Loneliness'
The world premiere of playwright Neil LaBute's "How to Fight Loneliness" reunites the Utah Shakespeare Festival's artistic director, actor Brian Vaughn, with former co-artistic director David Ivers, who returns to Cedar City to direct this drama (workshopped at USF last year) of a contemporary couple at a life-changing crossroads. The play (for mature audiences) opens Friday and continues in repertory through Oct. 14 in the Anes Studio Theatre; for tickets ($50) and more information, visit bard.org.
'Michelle Rohl Rox!'
Singer Michelle Rohl (whose credits include "Legends in Concert's" Janis Joplin tribute) checks into The Smith Center's Cabaret Jazz at 8 p.m. Saturday for a rockin' solo show featuring the music of Joplin, the Beatles and Led Zeppelin — with a little help from such friends as musical director Lon Bronson. Tickets are $20 to $39 at thesmithcenter.com.
'Folies Bergere'
"Les Folies Bergere" closed at the Tropicana in 2009, after almost 50 years. There's only a week left to relive the magic in the retrospective exhibit "Folies Bergere: Entertaining Las Vegas, One Rhinestone at a Time," which runs through Aug. 31 at the Nevada State Museum, Las Vegas, 309 S. Valley View Blvd. Admission is $9.95 for Nevada residents, $19.95 for nonresidents. For more details: nvculture.org.
'Love Wins Again'
Singer-guitarist Lisa Mac and poet Lee Mallory team up for the Opportunity Village fundraiser "Love Wins Again" at 6 p.m. Saturday at the Velveteen Rabbit, 1218 S. Main St., blending blues and poetry in a themed, choreographed show. Donations will be accepted; for more information, visit velveteenrabbitlv.com.
'Zoom Into Nano'
Get really, really small in the touring interactive exhibit "Zoom Into Nano," which explores how scientists and engineers use atoms to create new technologies, through Sept. 4 at the Discovery Children's Museum. For tickets ($14.95) and details, click on discoverykidslv.org.