From art cars to music, private support powers Las Vegas arts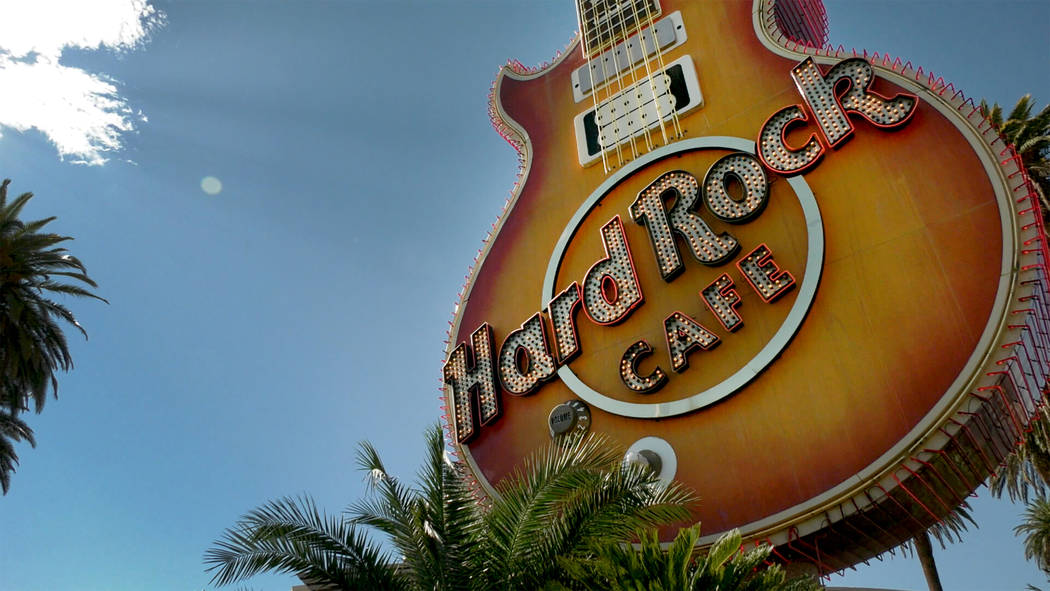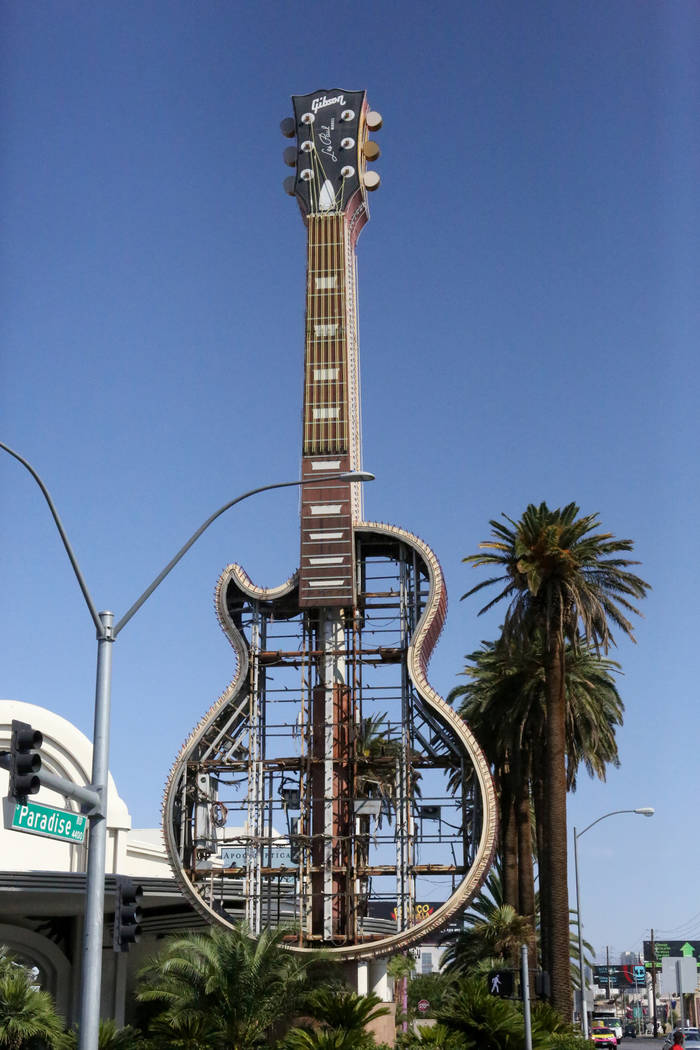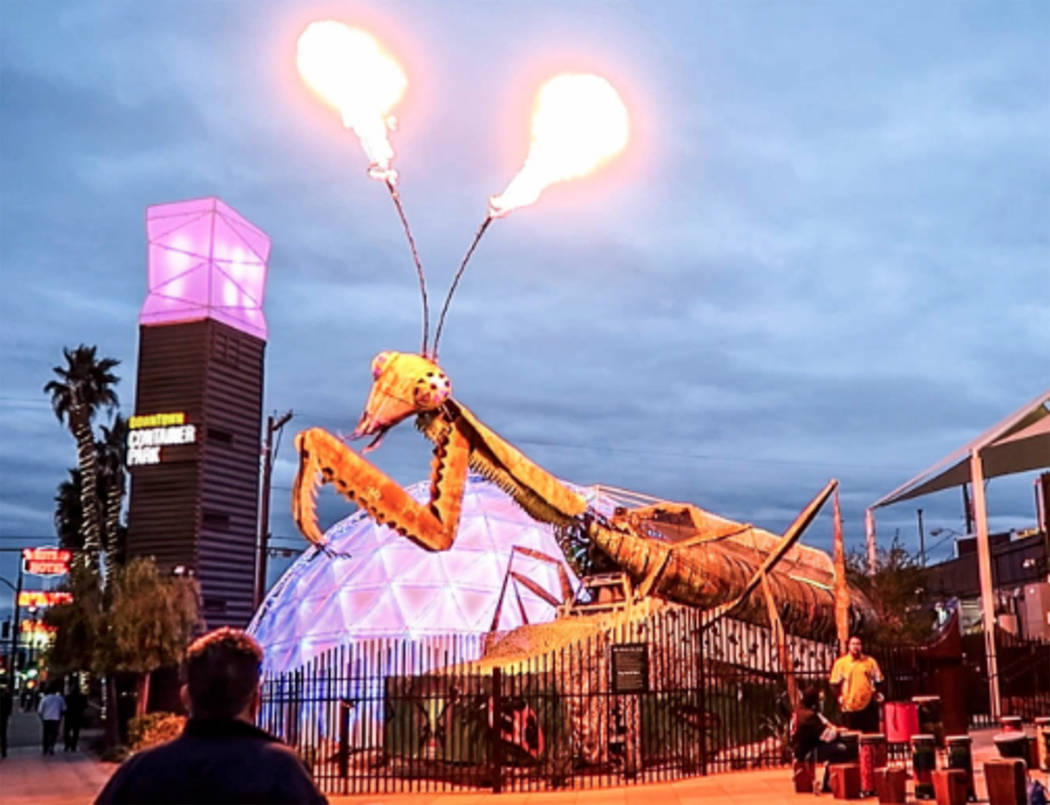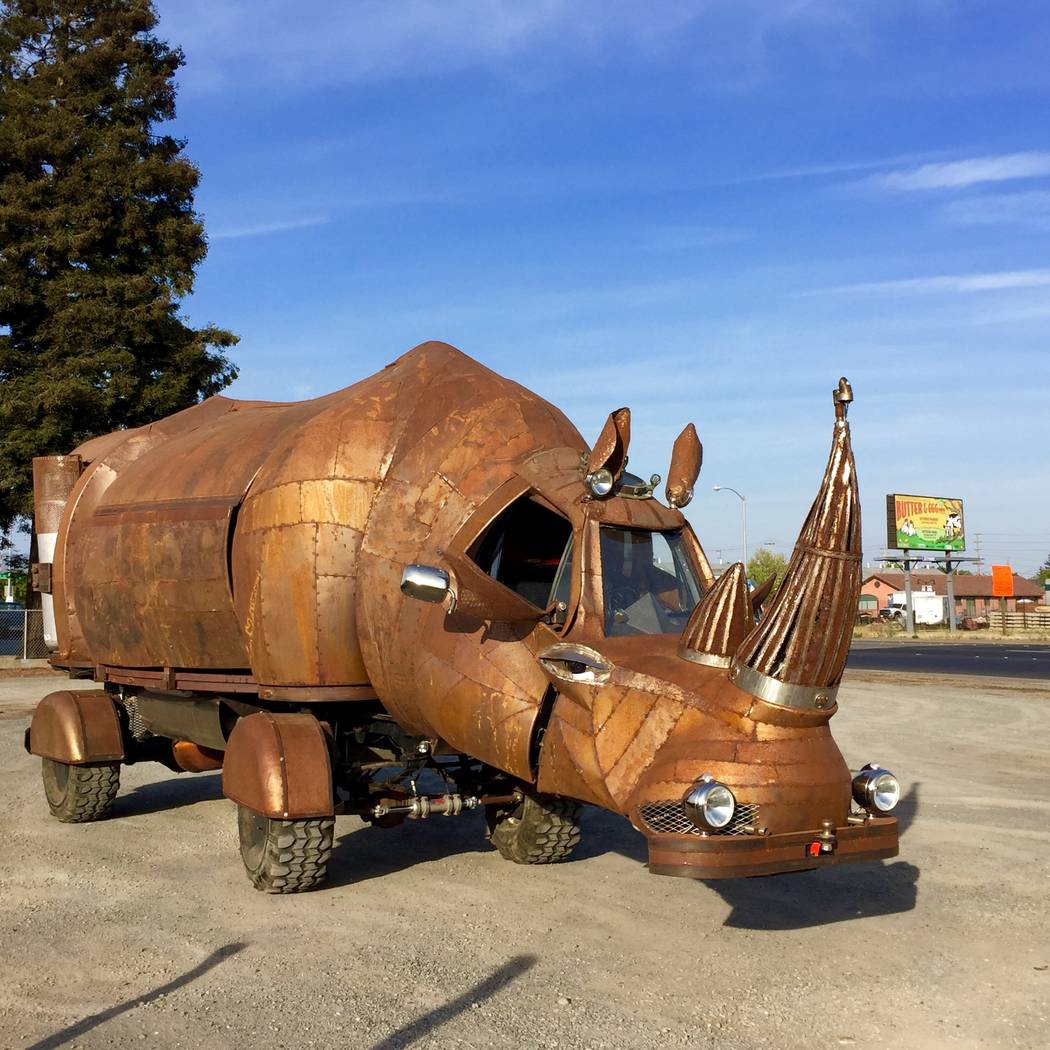 There's just one problem with pursuing artistic excellence: figuring out how to pay for it.
But at least it's a problem with a variety of solutions — three of which pop up in the immediate future.
The Las Vegas Philharmonic, for example, has an end-of-season fundraising challenge: $25,000 by June 30. And Sunday marks the final date for those who donate $200 or more to receive two free lawn seats to the orchestra's Star-Spangled Spectacular concert-and-fireworks program July 4 at TPC Summerlin.
On Saturday, the Intergalactic Art Car Festival will shut down the Strip as rolling sculptures — from Mantis, which is usually parked at Downtown Container Park to vehicles sporting such exotic names, and profiles, as Rhino, Swan and Mr. Fusion — parade to and from downtown's Llama Lot, raising funds for local arts groups through the First Friday Foundation. (An all-ages festival follows the automotive parade, featuring artist demos, fire dancers and more.)
And on June 19, one stringed instrument will help restore another — a giant neon depiction of one, anyway — as violinist Michelle Jones performs during a "Sips, Signs &Strings" benefit at the Neon Museum's Ne10 Studio, with proceeds going to the museum's restoration of the Hard Rock Cafe guitar sign.
All three events — and others like them — underline the vital role that private contributions play in supporting local arts organizations.
"It's our lifeline," says Philharmonic president Jeri Crawford, who estimates that "about 40 percent of every dollar we bring in comes from the community or from grants."
Fundraising is not only essential for the Philharmonic, but it helps make the orchestra an integral part of the community, according to music director Donato Cabrera. "In addition to the concerts we perform, our music education and community engagement programs are two very popular and effective tools for expanding the profile and presence to potential donors and supporters of the Las Vegas Philharmonic," he says.
As for the Intergalactic Art Car Festival, a corporate sponsor — the ride-sharing company Lyft — came up with the concept after hearing about endangered arts funding from Tony Manfredi, executive director of the Nevada Arts Council.
"Arts are fundamental to society," according to Kris Cuaresma-Primm of Lyft Nevada. "They do more than teach us to draw or paint; they teach us to think creatively and solve problems in a unique way."
Although Nevada received funding from the National Endowment for the Arts — this year — state and federal support isn't enough to fully fund arts council programs, Manfredi says.
From arts learning to community arts development, "there's a need for private sponsorships," with "businesses, foundations, all of those working together" to support local arts, he maintains. "No one thing is going to be able to fund everything. It's really important that everyone contribute."
Contact Carol Cling at ccling@reviewjournal.com or 702-383-0272. Follow @CarolSCling on Twitter.