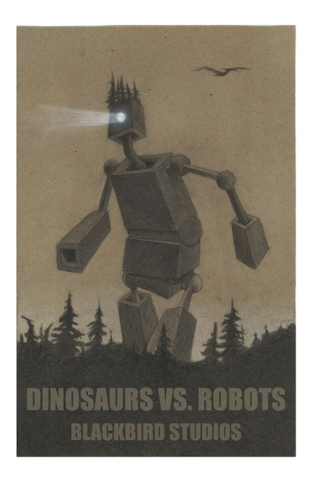 First Friday Las Vegas LLC, the organization that puts together the monthly First Friday arts festival, is taking a month off in July, but that doesn't mean the artists and galleries will.
Charles Ressler, the spokesman for First Friday Las Vegas, cited the fact that the first Friday of July is also Independence Day, and there are numerous other events taking place across the valley that evening. He also said the pause would give the organizers a chance to regroup and get ahead on planning for the next events.
"We've put out a press release detailing the next three events," Ressler said. "The event has expanded to a steady number, and to grow the event, we're going to activate more downtown locations in August."
Ressler said organizers are still working out the details, but they plan to have events at The Smith Center for the Performing Arts, the Cleveland Clinic Lou Ruvo Center for Brain Health and Fremont East. It is likely that family-oriented events will continue to be scheduled in the 18b Arts District while more adult events would be scheduled in the Fremont East area.
"We've heard the rumors that we intend to move the event out of the Arts District, and we want to let people know that isn't the case," Ressler said. "The 18b Arts District will always be part of the event."
Without First Friday Las Vegas pulling permits and making arrangements in July, the shuttles won't be running, the streets won't be closed off and the stages set up in the middle of the streets won't be there. Most of the artists and gallery owners of the 18b Arts District plan to be open from 6 p.m. to midnight July 4. Details are fuzzy, but there is discussion of live music and food trucks at several venues. Admission is free.
Many downtown art galleries also plan to open from 6 to 8 p.m. for Preview Thursday.
Galleries planning to participate in July's event include:
Jana's Red Room in The Arts Factory, 107 E. Charleston Blvd., is set celebrate "Christmas in July" featuring small works local artists. The Red Room is also working on launching a live stream so online visitors can experience the gallery. Visit janasredroom.com or call 702-454-3709.
R Space in The Arts Factory, 107 E. Charleston Blvd., is set to show "Summery Judgment" with works depicting summer scenes in a realistic way and works that explore summer as a metaphor for an ideal time. The show is set to include work from all of the gallery members — Doug Clark, Olga Gault, Susanne Forestieri, Beth McCall, Jane Israel, Roberto Rico, Carol Mittwede, Nanda Sharifpour and Ali Fathollalli. Visit facebook.com/rspacestudio or call 858-733-2135.
Sin City Gallery in The Arts Factory, 107 E. Charleston Blvd., is set to show "Bunny's Bombshells," featuring photographs by Bunny Yeager. Visit sincitygallery.com or call 702-608-2461.
The Trifecta Gallery in The Arts Factory, 107 E. Charleston Blvd., is set to show "In-Sight" featuring photography by Linda Alterwitz. Visit trifectagallery.com or call 702-366-7001.
Dr. Lepper's Design Gallery in The Arts Factory, 107 E. Charleston Blvd., is set to show "Poe Hobo Show," works that combine signs purchased from the homeless with game boards. Visit facebook.com/dr.lepper or call 702-769-6359.
City of the World, 1229 S. Casino Center Blvd., is set to show works from the "Summer Dayz" art competition. Visit cityoftheworld.org or call 702-409-7549.
Blackbird Studios, 1551 S. Commerce St., is set to show "Dinosaurs Versus Robots," featuring work by more than 40 artists. Visit blackbirdstudioslv.com or call 702-782-0319.
Clay Arts Vegas, 1511 S. Main St., is set to show "Serve It Up,"a juried show of functional tableware with a sculptural flair. Visit clayartsvegas.com or call 702-375-4147.
Contact East Valley View reporter F. Andrew Taylor at ataylor@viewnews.com or 702-380-4532.