Do you know these celebrity street signs in Las Vegas? — QUIZ
February 10, 2018 - 2:29 pm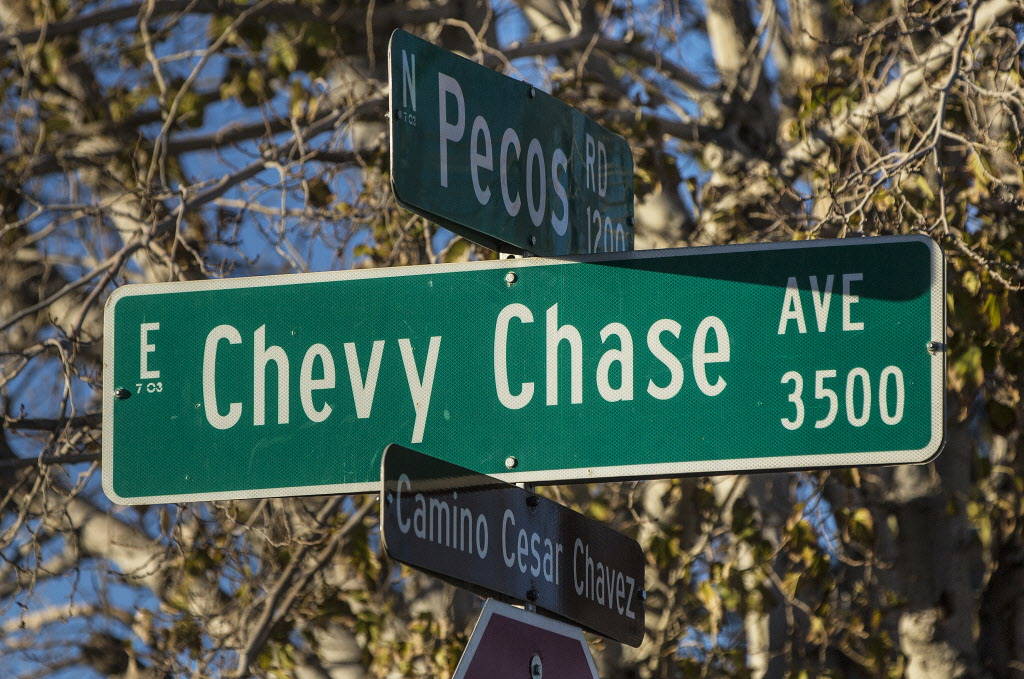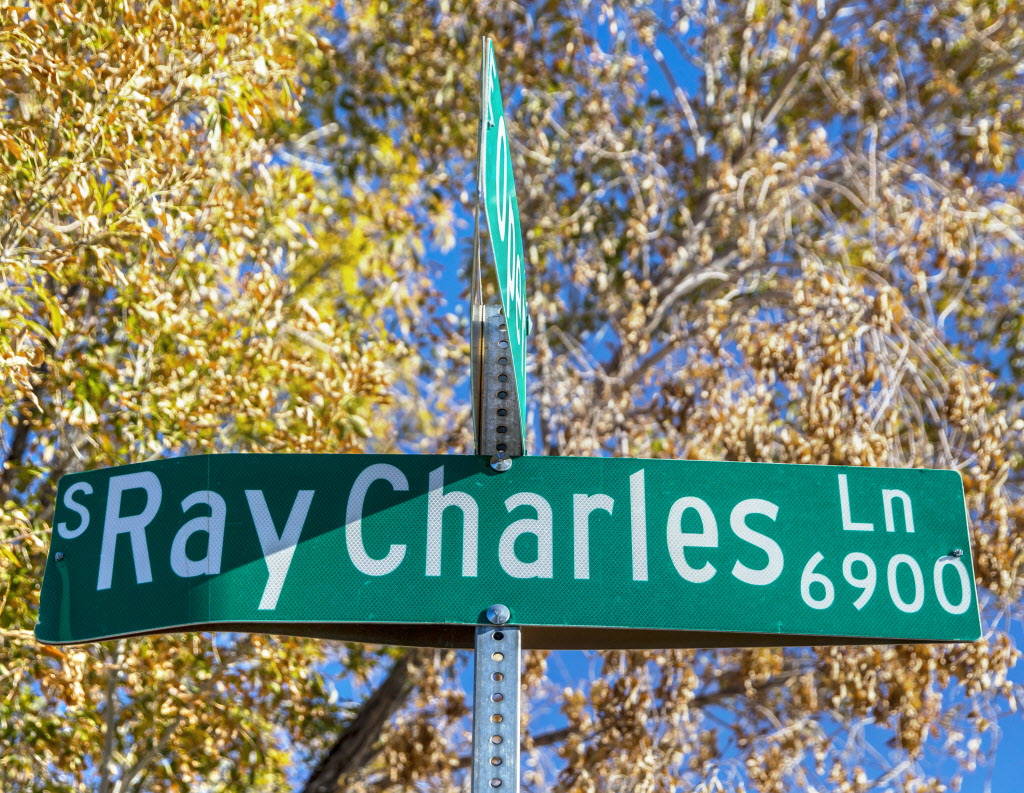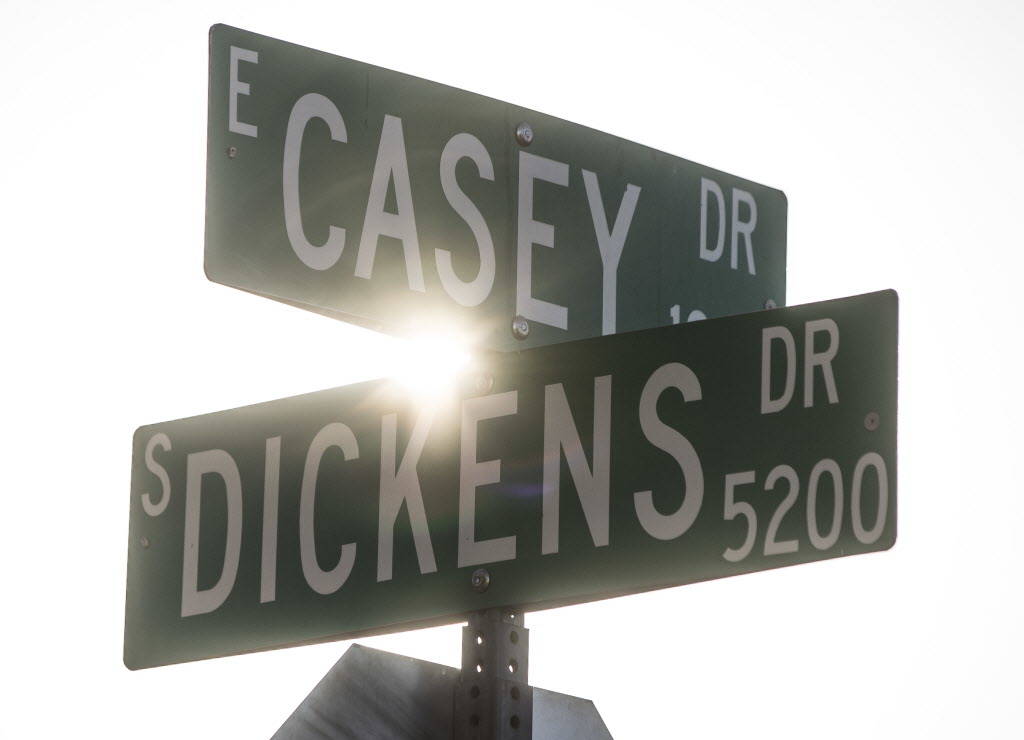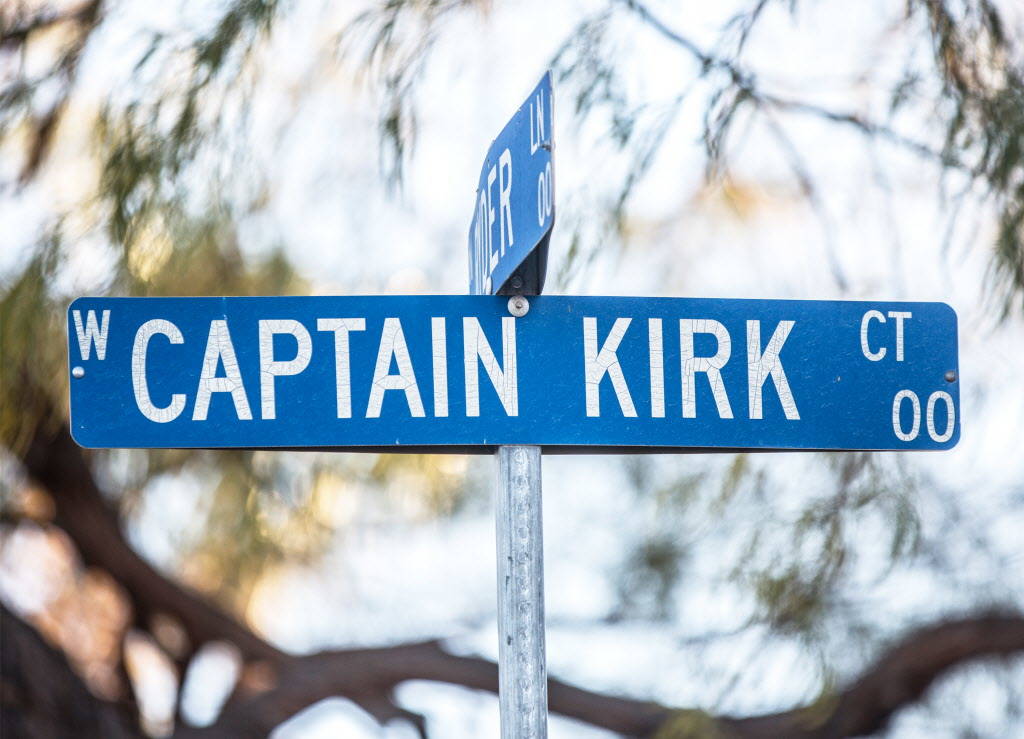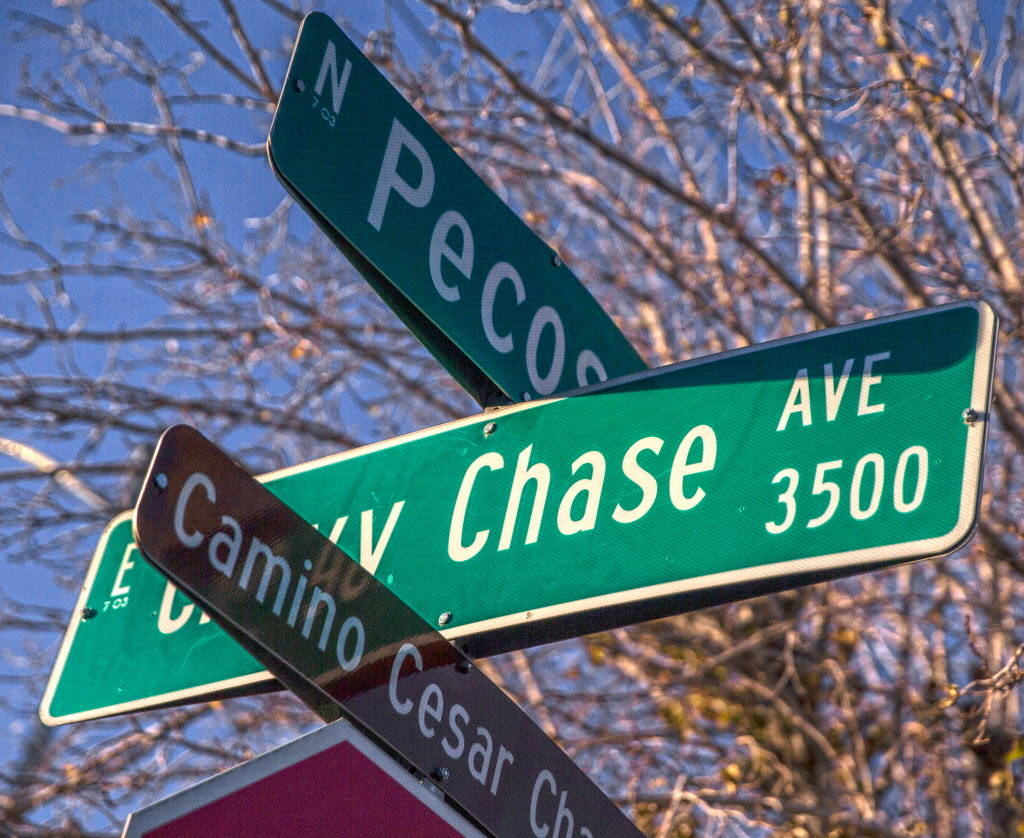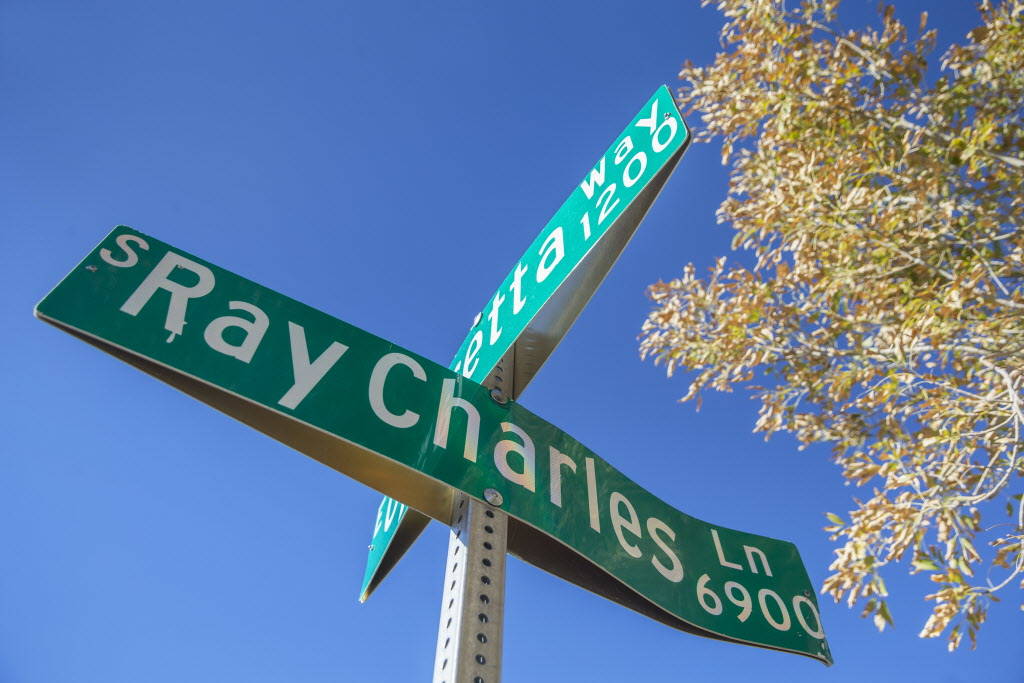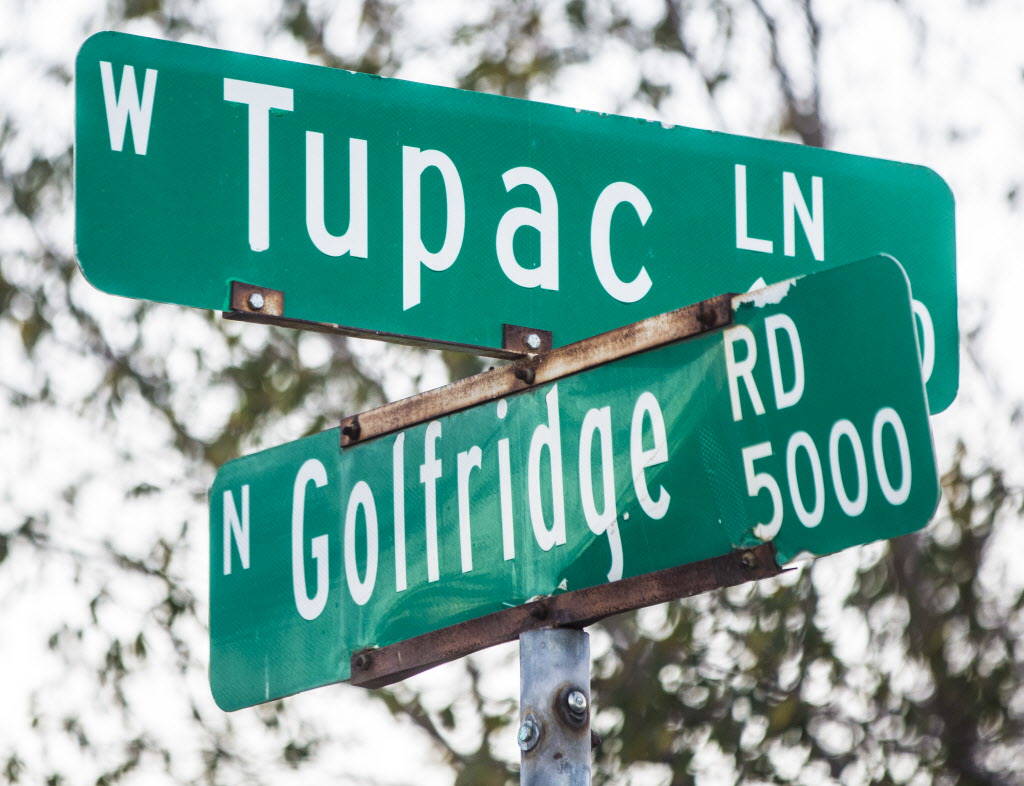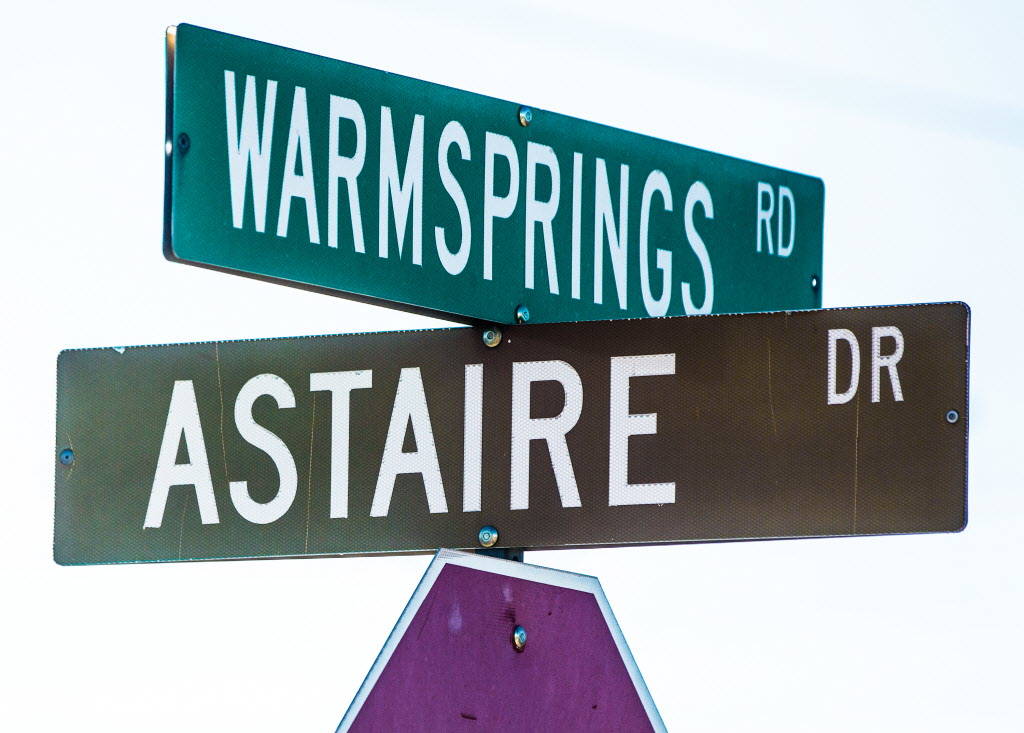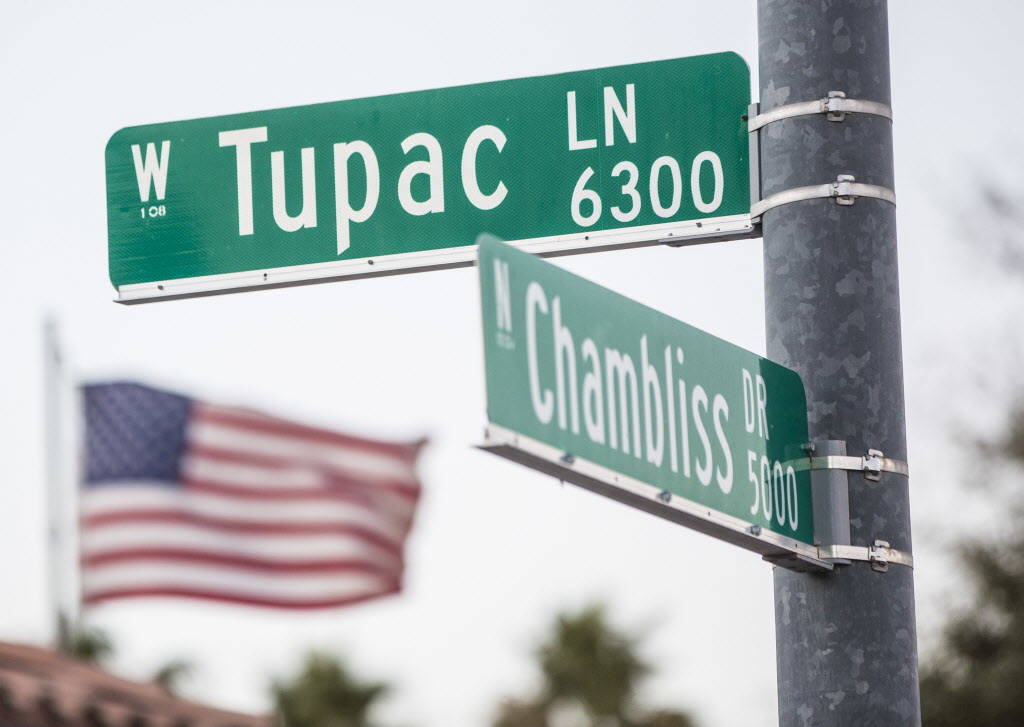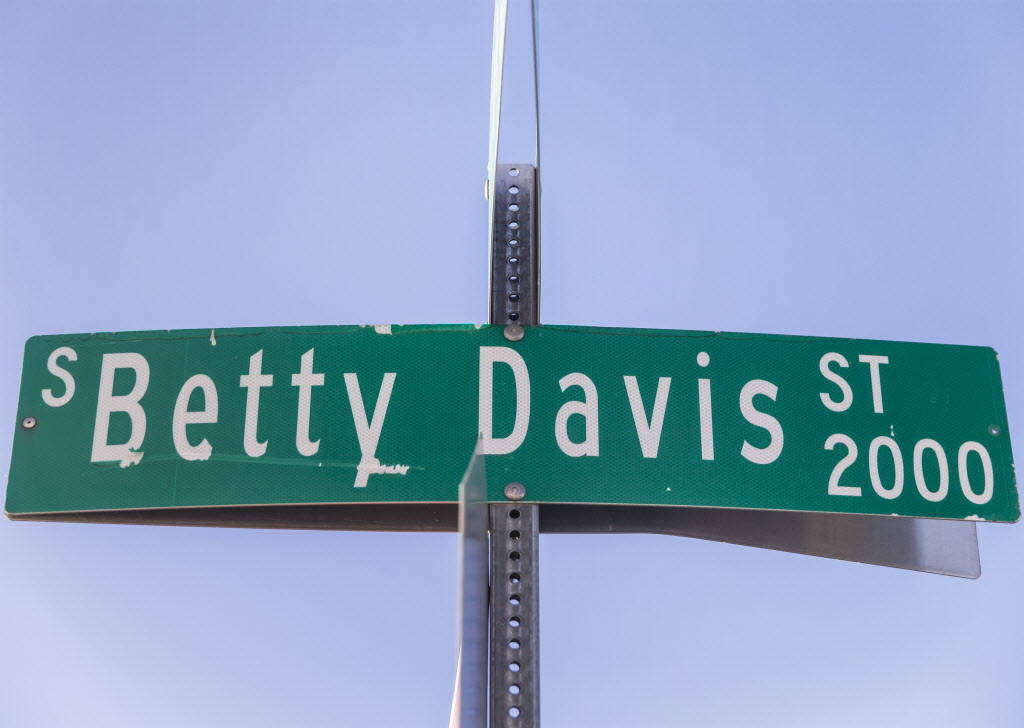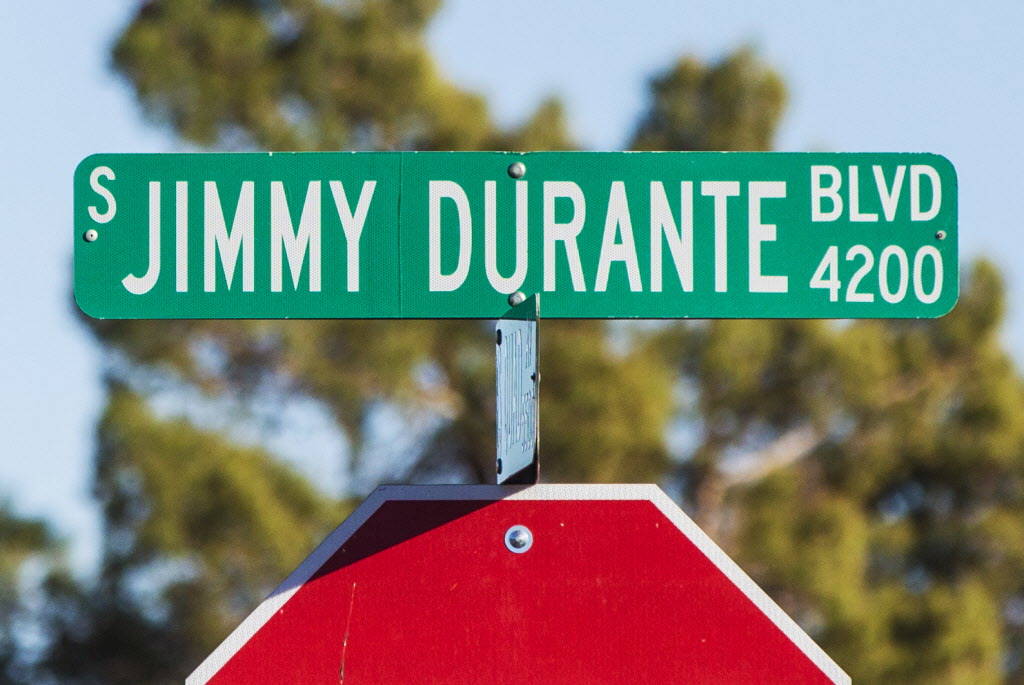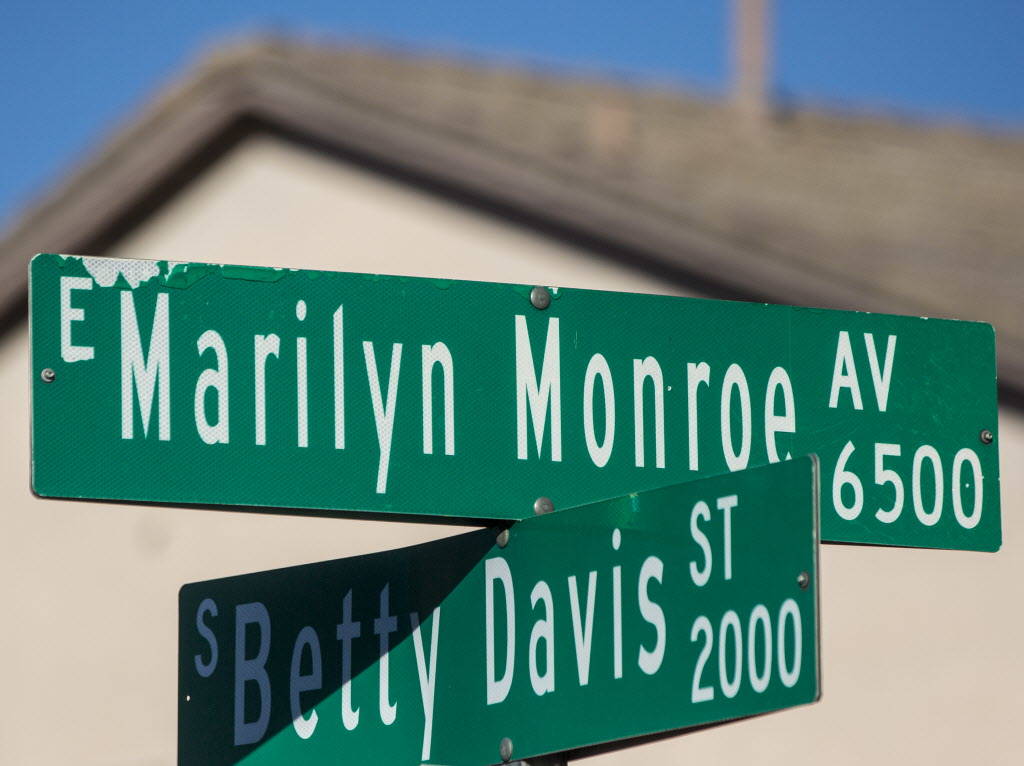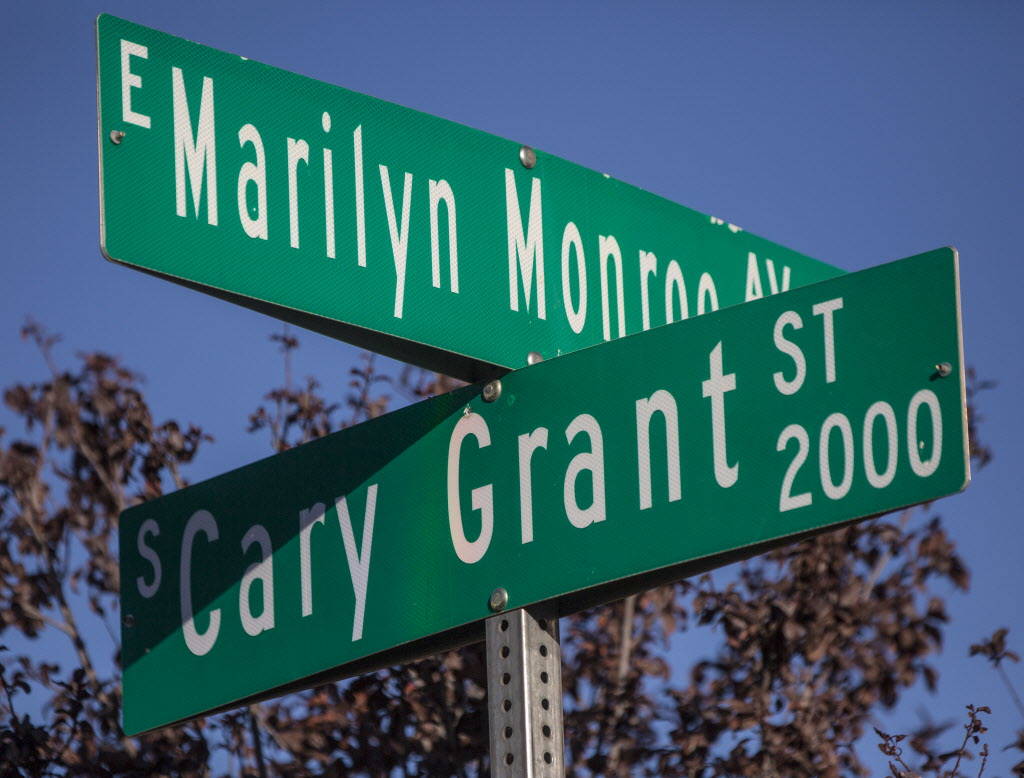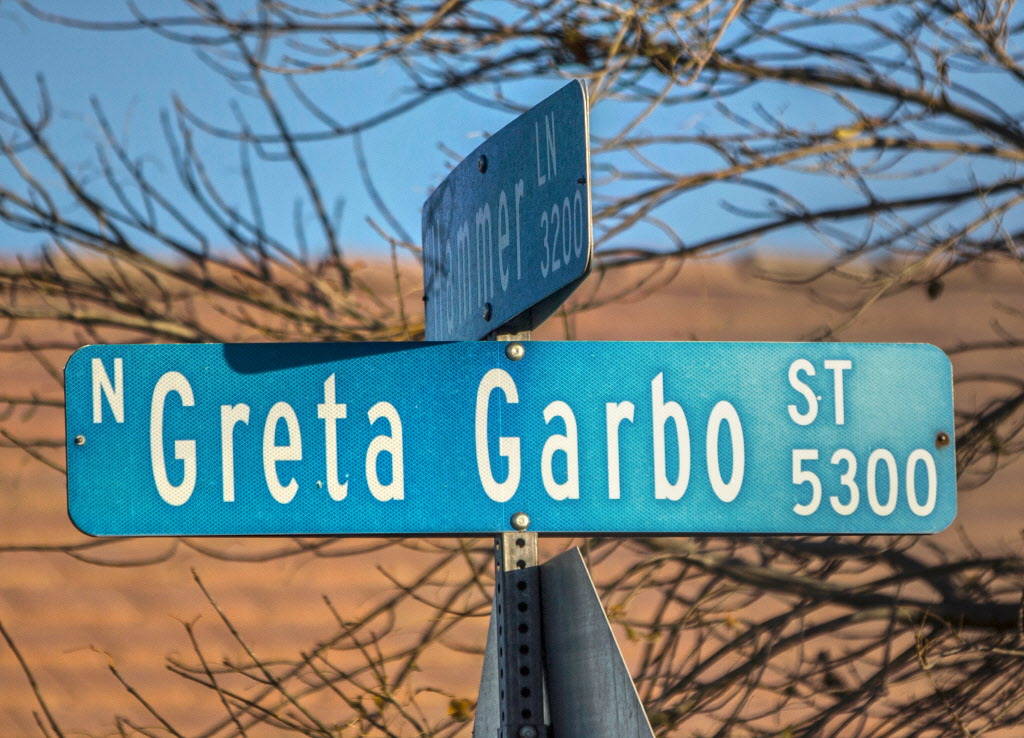 You know the signs — Martin Luther King Boulevard, Frank Sinatra Drive, Dean Martin Drive, Debbie Reynolds Drive, etc. — but there's so much more. Overstating our civic obsession with all manner of historical and pop cultural references — movie and TV stars and titles, musicians, writers, actors, astronauts, composers, athletes, mobsters, gunslingers and sex symbols — is impossible. We are, after all, Las Vegas — no one plays the fame game better.
But how well do you play the game — our game, that is? Test your street-sign savviness in this quiz. We'll help you out with clues. Match them with the appropriate sign. Answers are below, but don't peek. We're on the honor system here. Violate it and you might spend eternity dodging great balls of fire on Buddy Holly Court (goodness, gracious — that's a real street, too).
LAS VEGAS CELEBRITY STREET OBSERVATIONS:
Jimmy Buffet Street: Why can you buy anything at its convenience store except a shaker of salt?
Wayne Newton Boulevard: Can't we create a parallel street and name it Danke Schoen Lane?
Butch Cassidy Lane: Call the roofers. Raindrops keep falling on your bed.
Poseidon Street: Proposed relocation site for the Titanic exhibit.
Gunsmoke Circle: Isn't what's happening at Miss Kitty's house illegal in Clark County?
High Noon Lane: Every night there's a showdown between an irate resident and the president of the Homeowners Association.
Rawhide Street: Everyone's doggies are constantly rollin'-rollin'-rollin' around the neighborhood. Havent' their owners heard of leash laws?
Leia Street/Vader Avenue/Kinobe Avenue/Skywalker Avenue: Built a long time ago on a vacant lot far, far away.
Shady Rest Drive: That's Uncle Joe. He's movin' kinda slow at this junction.
Barbie Avenue: Suspiciously, there are no children in the neighborhood. Rumors abound that the residents might be anatomically incomplete.
William Holden Court: Overrun by wild bunches of hooligans.
Alan Shepard Street/Walter Schirra Circle/John Glenn Circle/Edwin Aldrin Circle: Highly coveted homes. Lots of space.
Arnold Palmer Way/Ben Hogan Drive/Sam Snead Way/Bogey Way: Pastel neighborhoods of green, yellow and orange houses. With little alligators on the mailboxes.
Michelangelo Court: Some perv named David constantly streaks through the neighborhood.
Rembrandt Drive/Van Gogh Drive/Picasso Circle: Oddly, most of the homes could use a fresh coat of paint.
Chopin Court/Bach Way/Debussy Way: Very expensive homes featuring classical architecture.
Tony Curtis Lane: On this street lies da castle of his faddah.
Mel Torme Way: Constantly enshrouded in a velvet fog.
Duke Ellington Way: Sadly, you can't get there by the A train.
Paramount Street: Its local cineplex won't show movies by Disney, Warner Brothers and 21st Century Fox.
Xanadu Drive: Its cineplex runs a constant loop of Olivia Newton-John's overlooked masterpiece.
Bugsy Siegal (sic) Circle: Wouldn't you think that a guy who is thought to have invented Las Vegas and killed lots of people deserved better? He'd probably give his right eye — or actually, his left one — to have his street name spelled correctly.