UNLV professor, 'Die Hard' star brings Hollywood to classroom
November 14, 2017 - 10:25 am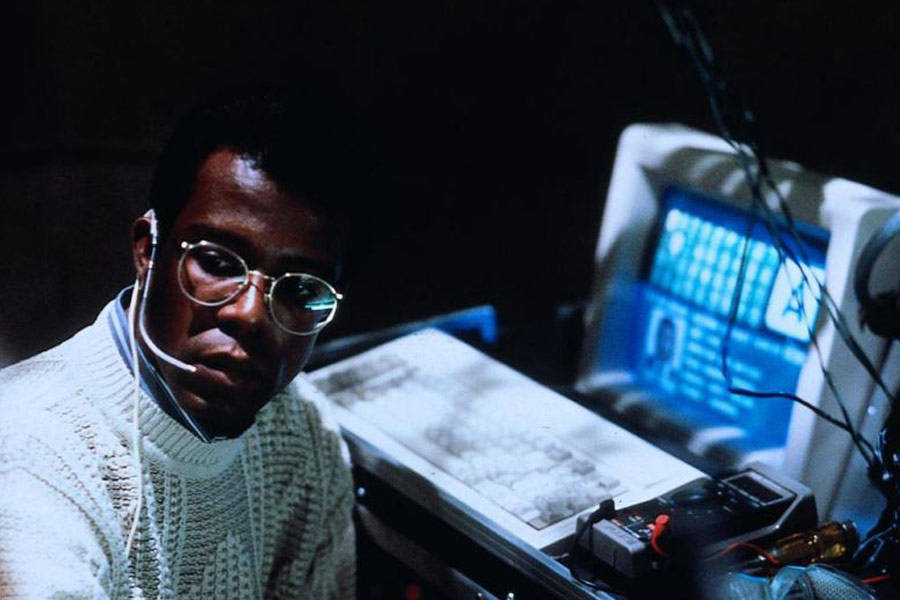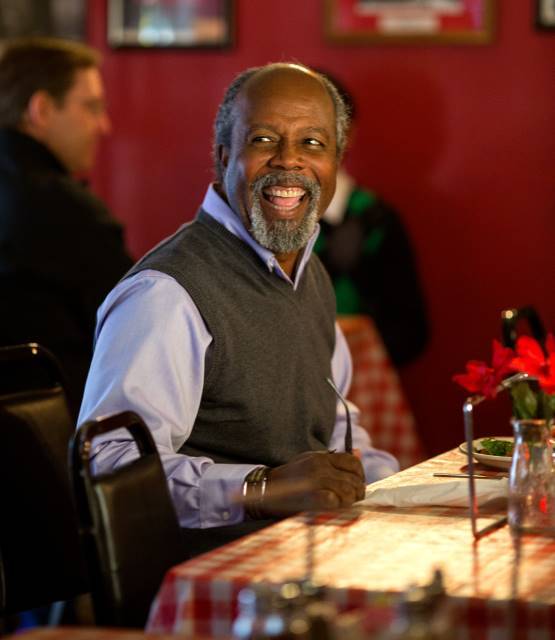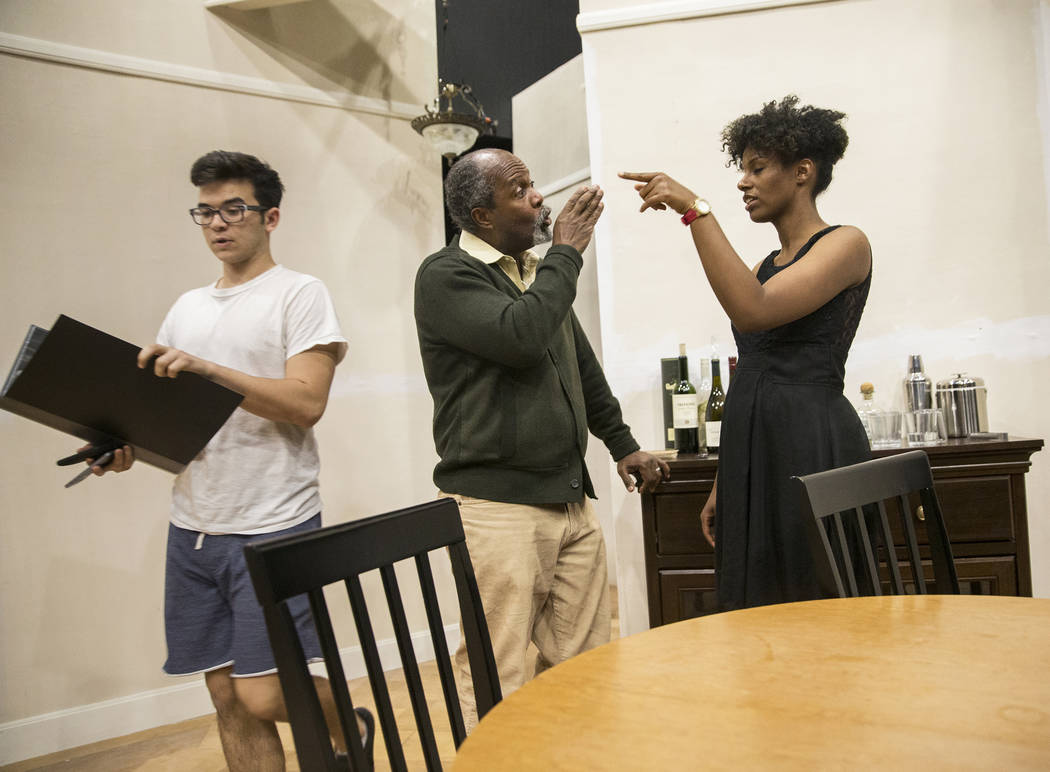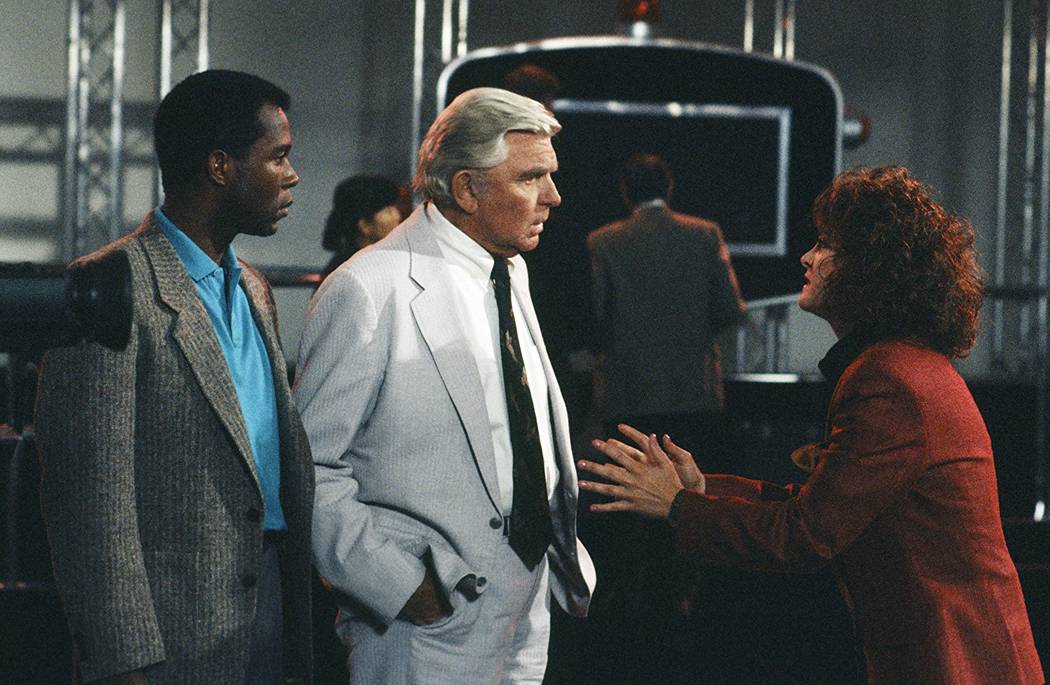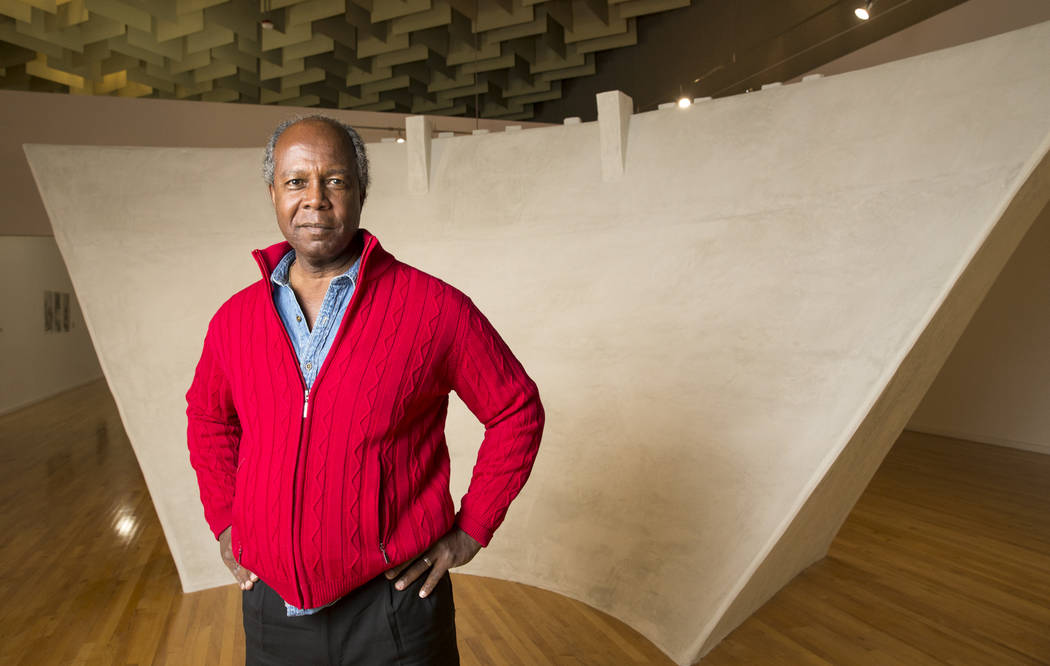 Who said this: "What have we here, gentlemen? The police have themselves an RV." And this: "Twas the night before Christmas and all through the house, not a creature was stirring, EXCEPT … the four (um, jerks) coming in the rear in standard two-by-two cover formation." And this: "Oh my God, the quarterback IS toast!"
You know him. You love him. You can't think of "Die Hard" without him.
"I was at an affair with Bruce (Willis) and I said, 'You know, I'm still alive!'" says UNLV associate professor Clarence Gilyard, aka, Theo, the wisecracking computer-ace baddie in that classic 1988 franchise-launcher. "That will come around, because things do in Hollywood. Something will happen with that. I would do (another) 'Die Hard' again."
Still a very busy Hollywood presence, Gilyard (whose latest film, "Christmas on the Coast," is scheduled for a holiday season release) has taught film and theater acting to UNLV students (and directed Nevada Conservatory Theatre productions) for 12 years. Bolstered by a full-bodied resume including yet another iconic movie ("Top Gun") and two hit TV series ("Matlock" and "Walker, Texas Ranger"), the 61-year-old actor packs serious "street cred" in the classroom.
Review-Journal: So you improvised some of your "Die Hard" lines?
Gilyard: I was an anomaly in both of those films back to back, "Top Gun" and "Die Hard," in that there was a shift toward having young leading men have impacts in pictures. (Director John McTiernan) didn't want a comedian, but he wanted wit. So they were constantly asking me, "What would you say, what would you do?"
Do you look back in gratitude over being in classic modern movies and successful TV series?
I've been blessed. I've worked with Michael Mann, John Avildsen, Tony Scott. There are actors who are better looking, more talented, but at that time, the directors who were after me, they said, "This kid needs to be in my movie."
You were pretty close friends with Andy Griffith when you did "Matlock" (playing P.I. Conrad McMasters). What was your relationship like?
Andy could have chosen any one of a thousand guys to be his partner for four seasons and he chose me. Andy was funny and a raconteur and a craftsman. I don't think I was funny before him. He would teach me comic timing. He would come into my trailer and say, "Let's take a look at the arc of this joke." He would say things like, "You know you don't have a point of view in this joke." And I love directing comedy because I hear him all the time. I try to steer my actors toward that classic style. He would say, "We're going to do the George Burns thing here" or do the Jack Benny look.
Yet you left the business for three years, went back to school and decided to teach. Why?
I had a change of life when we decided not to continue "Walker" (in which he played Jimmy Trivette, partner to Chuck Norris' Cordell Walker). I met my wife, got married, then we had kids, and my first two children didn't have me. I was out acting all the time — 15 straight years on network television. But the commitment to my family and my wife is paramount. I knew if I didn't work on the marriage that it wouldn't work.
Why did you decide to teach at UNLV?
They made me an offer I couldn't refuse.
You've mentioned your "street cred" with students. Can you elaborate?
I'm not a classic academician. I work professionally — heavily. I tell them at the beginning of the semester, "I will be working on a project this semester. You can walk along with me. You can be part of me developing my characters and I can be a part of yours, in real time."
How does teaching impact your professional career?
I'm wired to teach. And I'm a professional, but the profession has to feed the classroom. It's what stimulates my characters because I'm in touch with people's lives in the 21st century. I work best as an artist when I'm in a fertile arena. That means creative and imaginative. Being with all those millennials — I don't understand what they're saying but I'm siphoning off their energy.
Did you anticipate a career split between the campus and film sets?
A story I tell in class is that I got my graduate degree at 50. I say, "Look at this old fogey in front of you. You can do this — wherever you come from, however the struggle is going to be. Then I got an opportunity to come here and share with you what I know. And for whatever it's worth, I do know a little bit."
Do you have to caution them about being realistic regarding career expectations?
What is realistic? When you get there and you see how fast people are running, how pretty they look, the shape they are, how articulate and funny they are — what are you going to do? What are you willing to do as far as discipline and focus and time management and training to maximize the gifts that you have? You have to be flexible and address the reality of the business — but you can realize your dreams in this business.
So what's your latest role in "Christmas on the Coast" that your students can learn from and we can enjoy?
Dude, I'm playing a journalist!
Favorites:
Indulgence: "Dairy Queen banana split — the Blizzard, with chocolate chunks."
Vacation destinations: Rome and Tuscany
Movies (he's not in): "Lawrence of Arabia," and for comedy, "To Be or Not to Be" (the 1942 original).
Motto: "I use this is my class: 'The only time success precedes work is in the dictionary.'"
Phobia: "That my family will be sad if I pass away."
Musicians: James Taylor and Wes Montgomery
Food you could eat all day: "My wife (Elena) makes a chicken enchilada that is killer."
Contact Steve Bornfeld at sbornfeld@reviewjournal.com. Follow @sborn1 on Twitter.