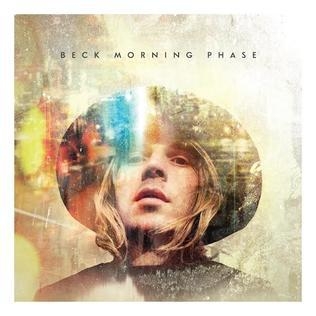 Three recommended new CDs out today:
Beck, "Morning Phase": Because sad bastard Beck is the best Beck of them all. To quote Jeffrey "The Big" Lebowski: "Strong men also cry … strong men also cry."
Jagged Vision, "Harvest Earth": Righteous, raw lunged Swedish stoner thrash produced by Phillip Cope of the mighty Kylesa. Is it possible to get cotton mouth by osmosis? Yup.
Milagres, "Violent Light": This Brooklyn quartet is nominally an indie rock band — they're signed to Kill Rock Stars — but this is arch, widescreen pop bloodletting that's like Coldplay for people who would never cop to liking Coldplay.
Contact reporter Jason Bracelin at jbracelin@reviewjournal.com or 702-383-0476. Follow on Twitter @JasonBracelin.