Zappos Theater replaces Axis at Planet Hollywood in Las Vegas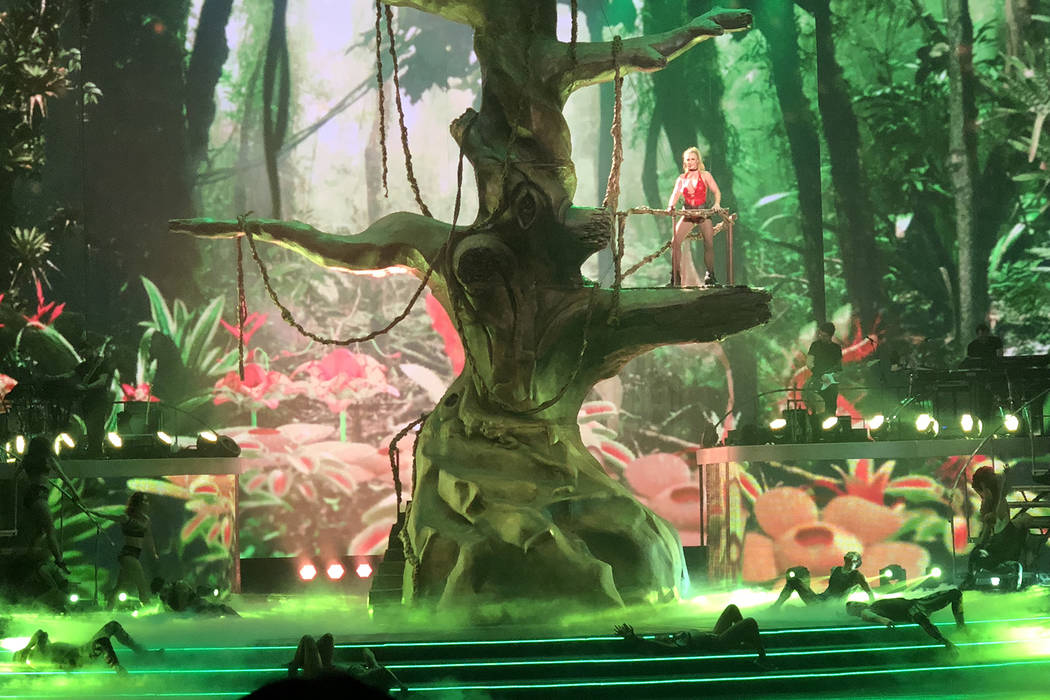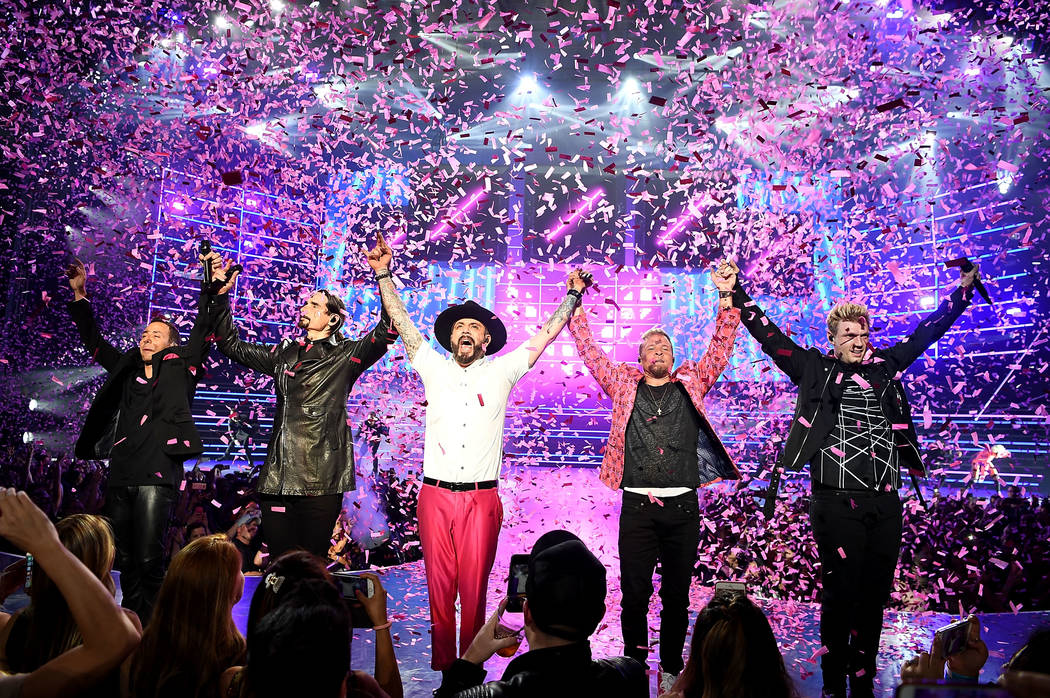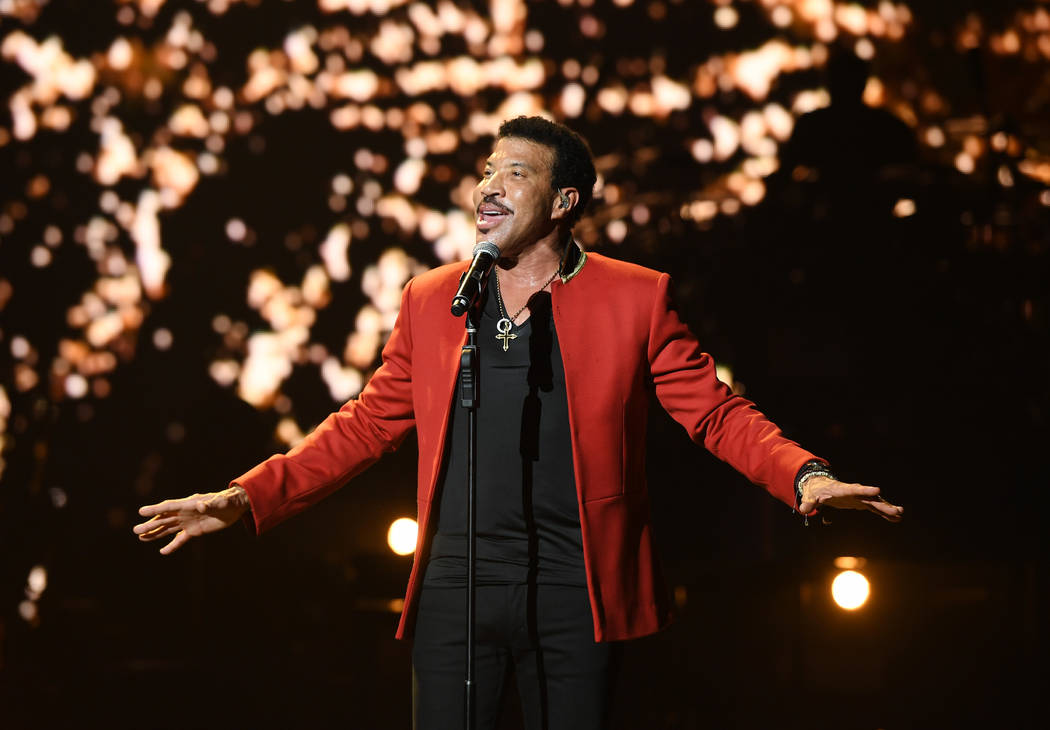 Hey, if the shoe fits …
Las Vegas apparel company Zappos and Strip resort behemoth Caesars Entertainment Corp. have partnered in the rebranding of Planet Hollywood's concert venue. Beginning Monday, Axis theater is out. Zappos Theater is in.
Jason Gastwirth, senior vice president of entertainment for Caesars, and Tyler Williams, "fungineer" for Zappos, both described the agreement as the first step in a long-term relationship.
"This is a strategic marketing plan and a coming together of our organizations," Gastwirth over the phone Saturday. "Right now we are focused on this specific theater, and we're going to build a relationship from there."
Zappos agreed to an exclusive, five-year marketing partnership with Caesars. As Williams said Saturday, "We're in it for a minute."
The deal could lead to additional venue-branding possibilities between Zappos and Caesars. But for now, Williams said, "We are pouring everything we have into this partnership."
More on this deal and that theater:
How the relationship started: Representatives from both companies connected when Caesars Entertainment was a sponsor of the inaugural Life is Beautiful festival in 2013. "We got to know (Zappos CEO) Tony Hsieh, one of the founders of Life is Beautiful, and have been a supporter of the downtown entertainment scene," Gastwirth said. "I think it's always been a natural relationship between Zappos and Caesars Entertainment."
Williams added that Zappos has fielded numerous overtures for similar brand opportunities, but "nothing felt right to us until we talked to Caesars."
Reaching an audience: Zappos is eager to draw more customers to its website and reinforce its name recognition. "The casinos on the Strip are bringing our customers to Las Vegas," Williams said. "Our core competency is providing customer service, and Caesars is amazing at putting on great entertainment. We plan to show people how inventive we can be with the Zappos brand inside the theater."
Tapping the loyalty program: Gastwirth said beyond branding inside and outside Zappos Theater, his company plans to enter into a discount program with the apparel company, through the Caesars Total Rewards program.
"There is definitely an opportunity with Total Rewards members to have access to special opportunities with Zappos in the coming months," Gastwirth said.
Caesars Entertainment will continue to head up booking acts at Zappos Theater: "We will be keeping them informed, and they have great trust in how we've handled entertainment in the venue in the past and what we have planned in the future," Gastwirth said. "They will be in the loop about how we can maximize what we're doing."
Williams said, "They have a robust entertainment program and have involved us in all of the conversations." Under the new title, the venue will continue to present such top-selling acts as Jennifer Lopez, Backstreet Boys, Lionel Richie and Pitbull.
Get ready for comedy: Caesars plans to stage more than just music productions at Zappos Theater. "We want to pursue comedy, for sure," Gastwirth said. "We want star comic headliners for a theater of this size and reputation."
Over the years, The Colosseum at Caesars Palace has prospered with such headliners as Jerry Seinfeld, Steve Martin and Martin Short, Jeff Dunham and Chelsea Handler.
A history of the name: In 2013, the venue was renamed Axis to play into the Planet Hollywood title — the venue rotating as its own planet. Formerly, it was the Aladdin Theatre for the Performing Arts, often shortened to TPA.
"The Zap" might be the next shorthand for that venue. "Why not?" Gaswirth said, laughing. "Put it out there and see what happens."
John Katsilometes' column runs daily in the A section. Contact him at jkatsilometes@reviewjournal.com. Follow @johnnykats on Twitter, @JohnnyKats1 on Instagram.