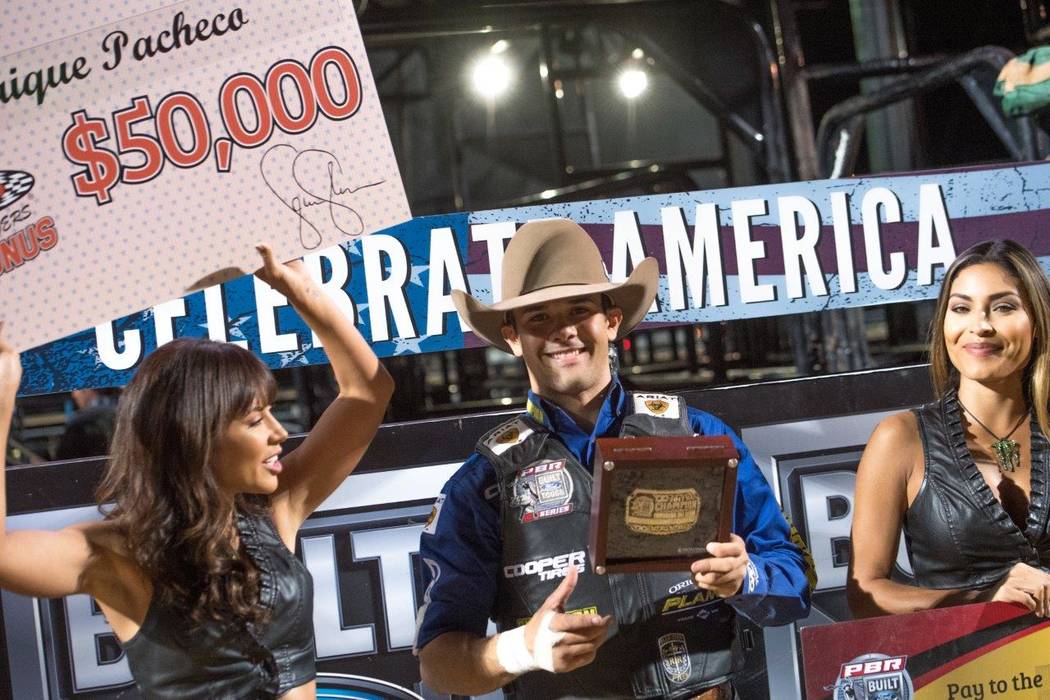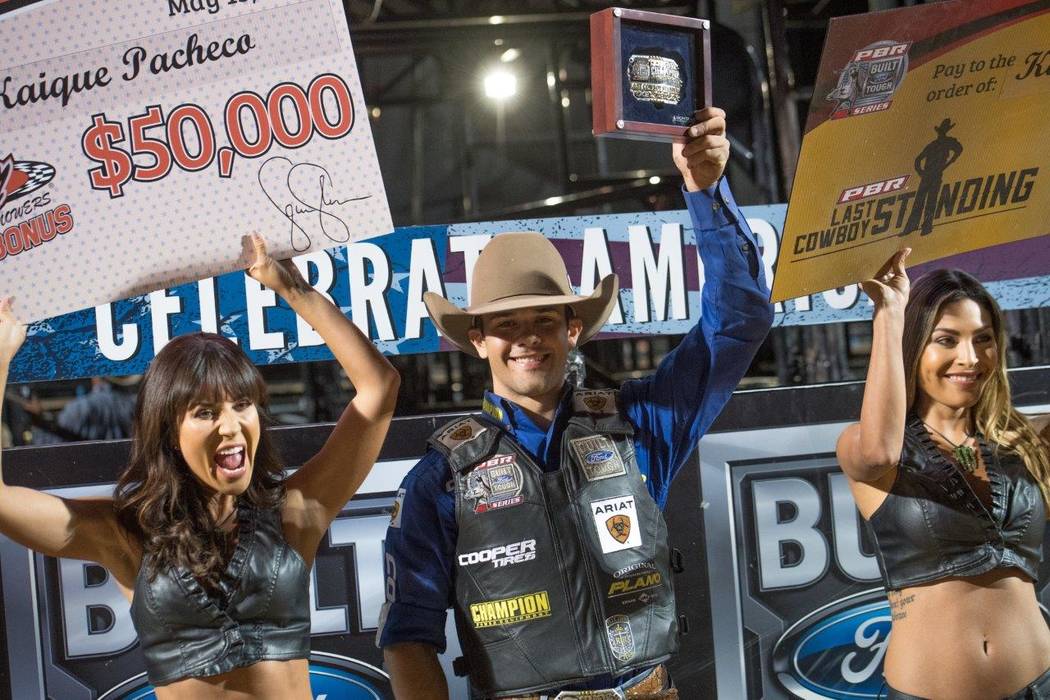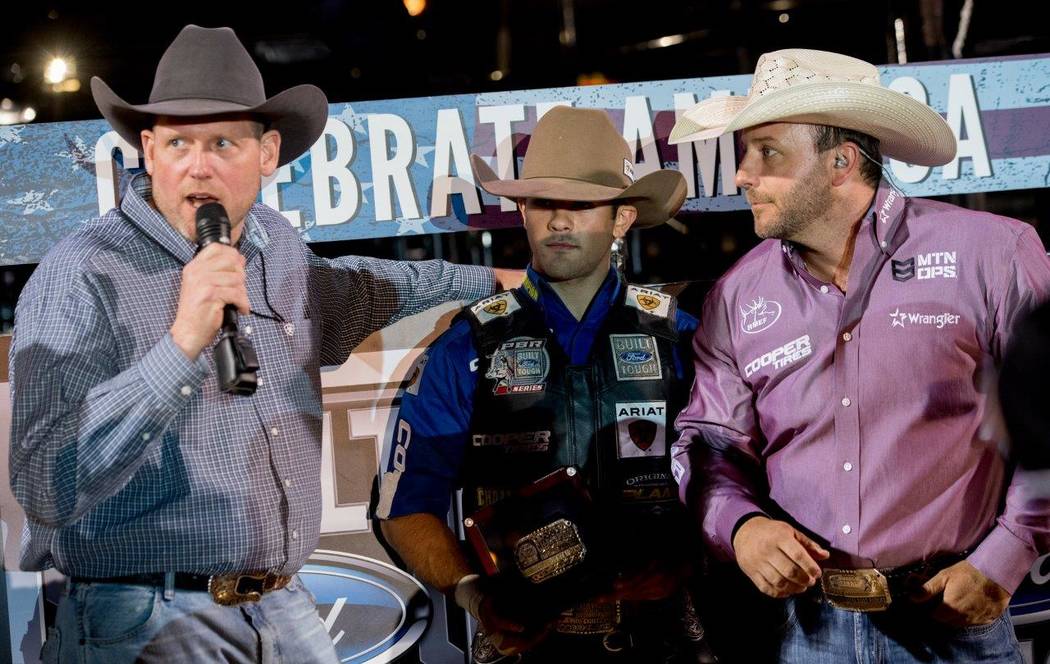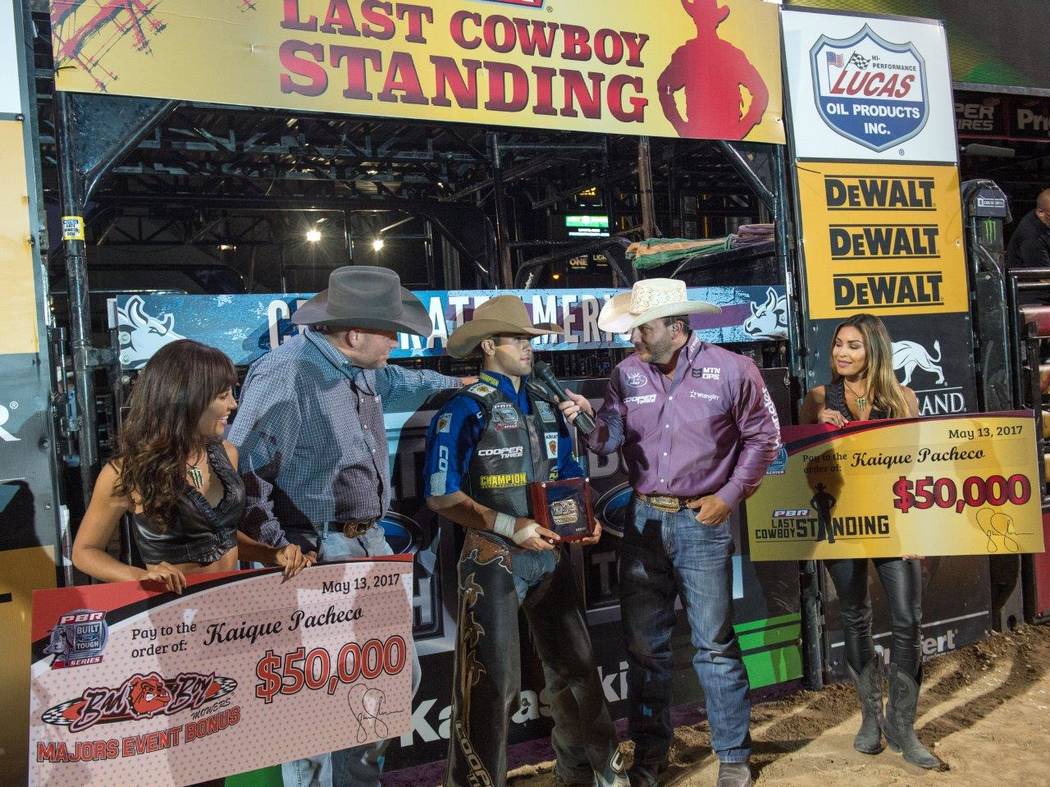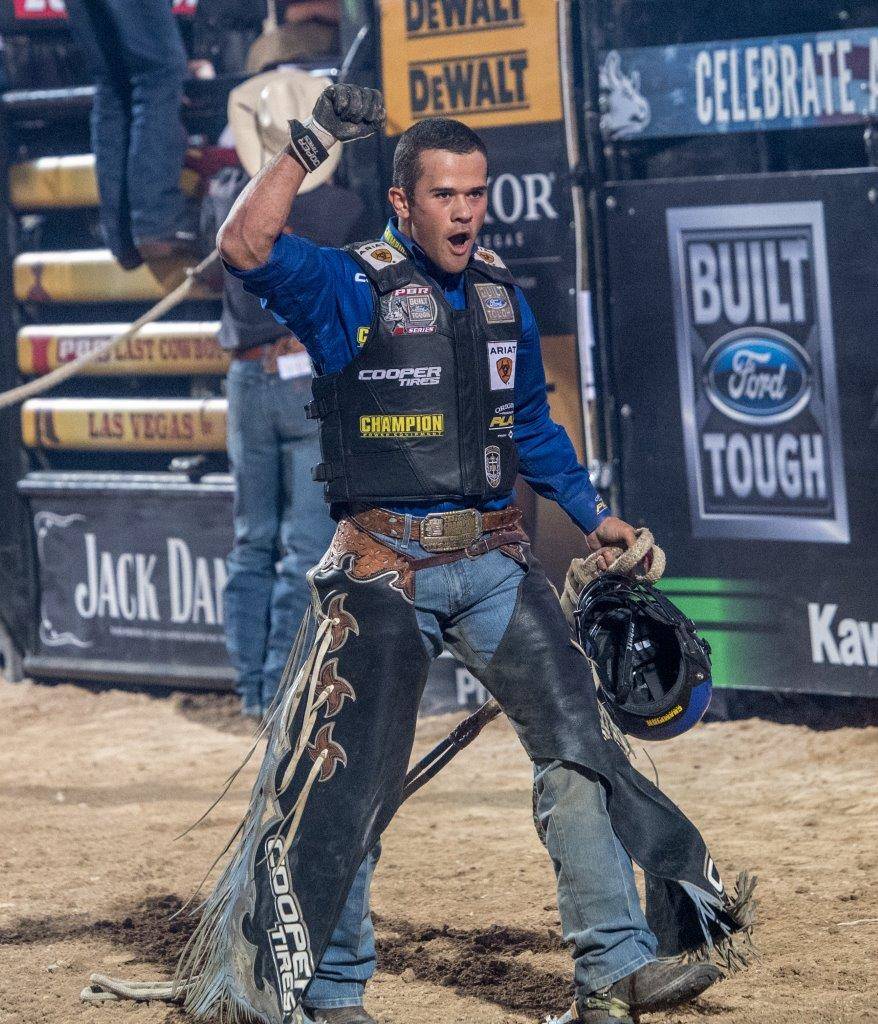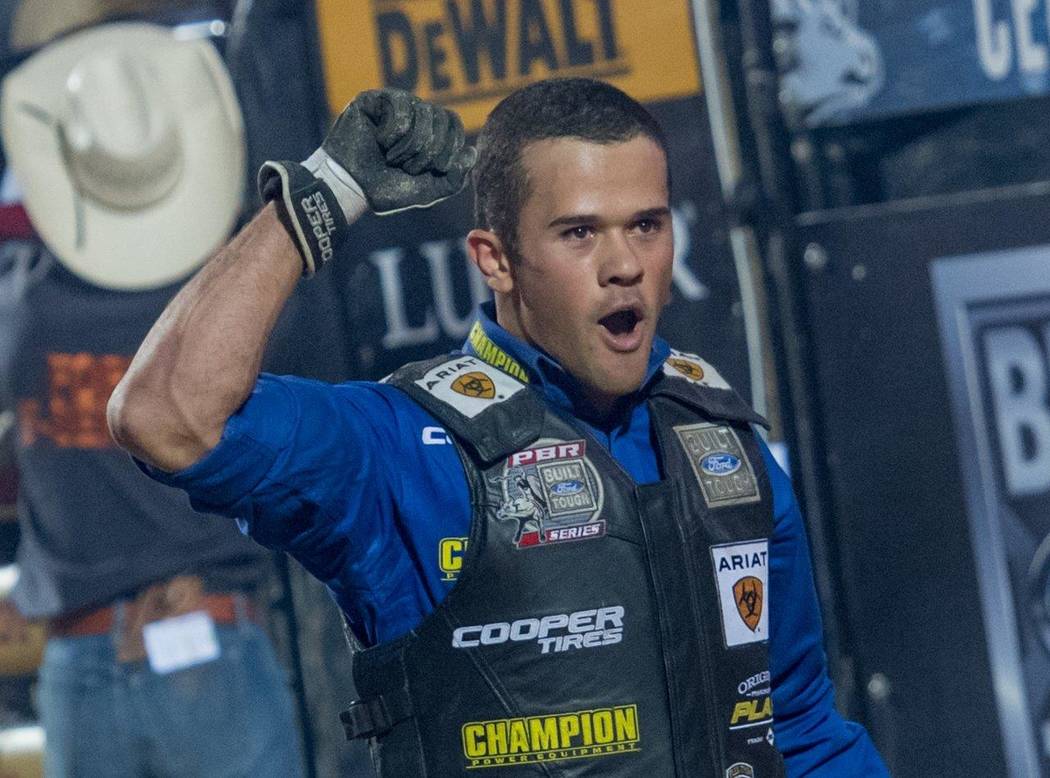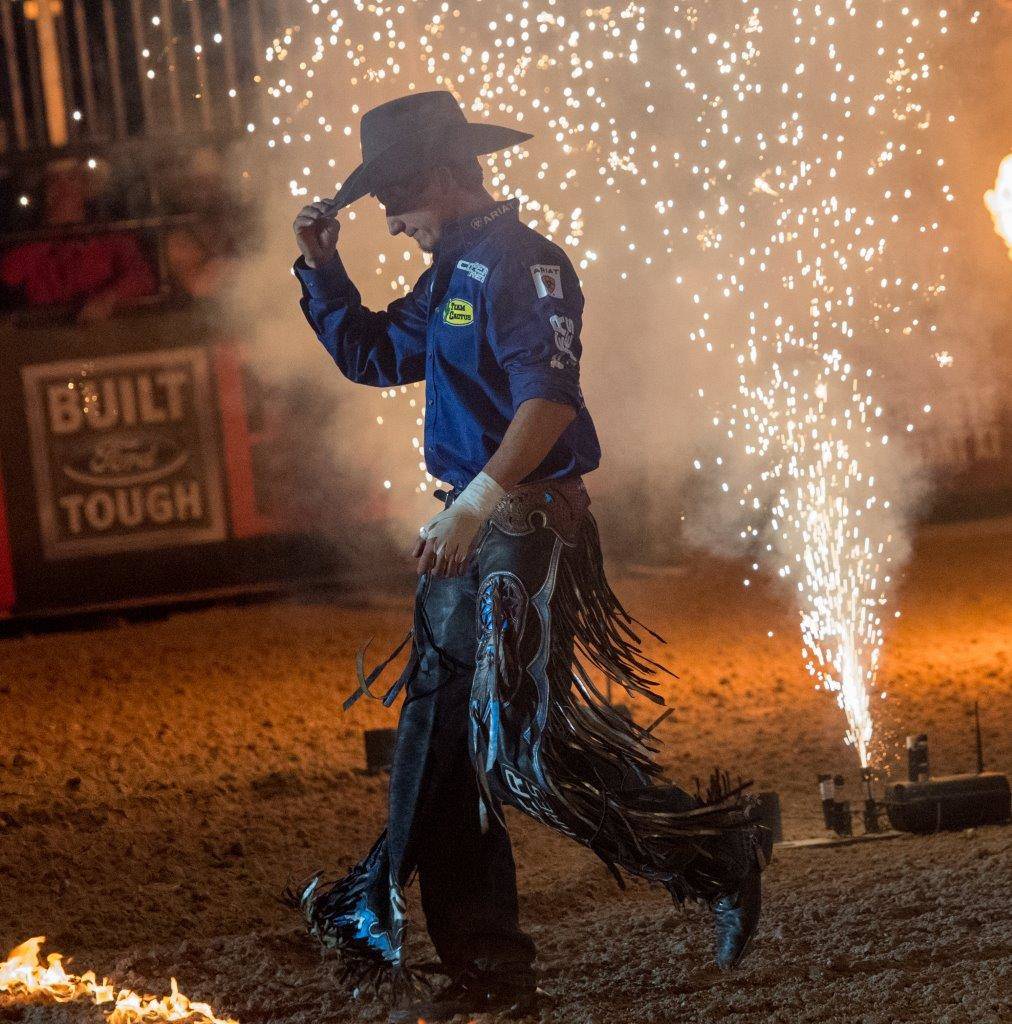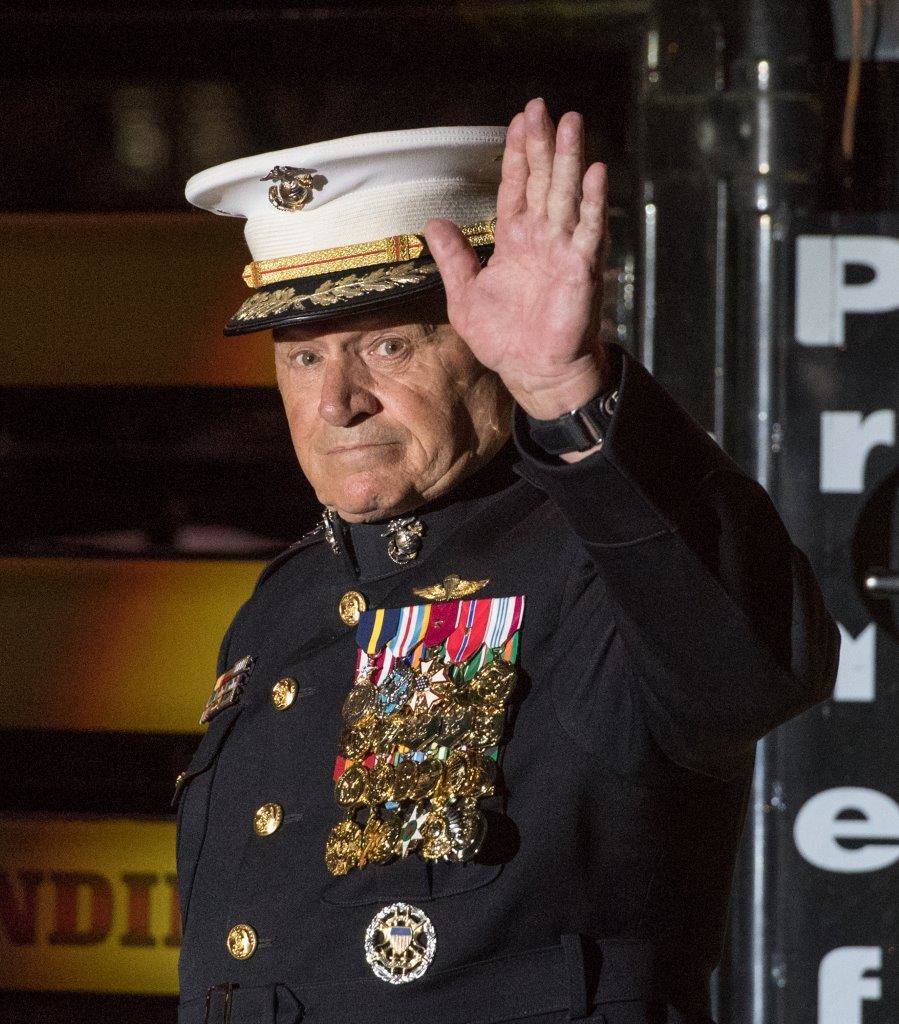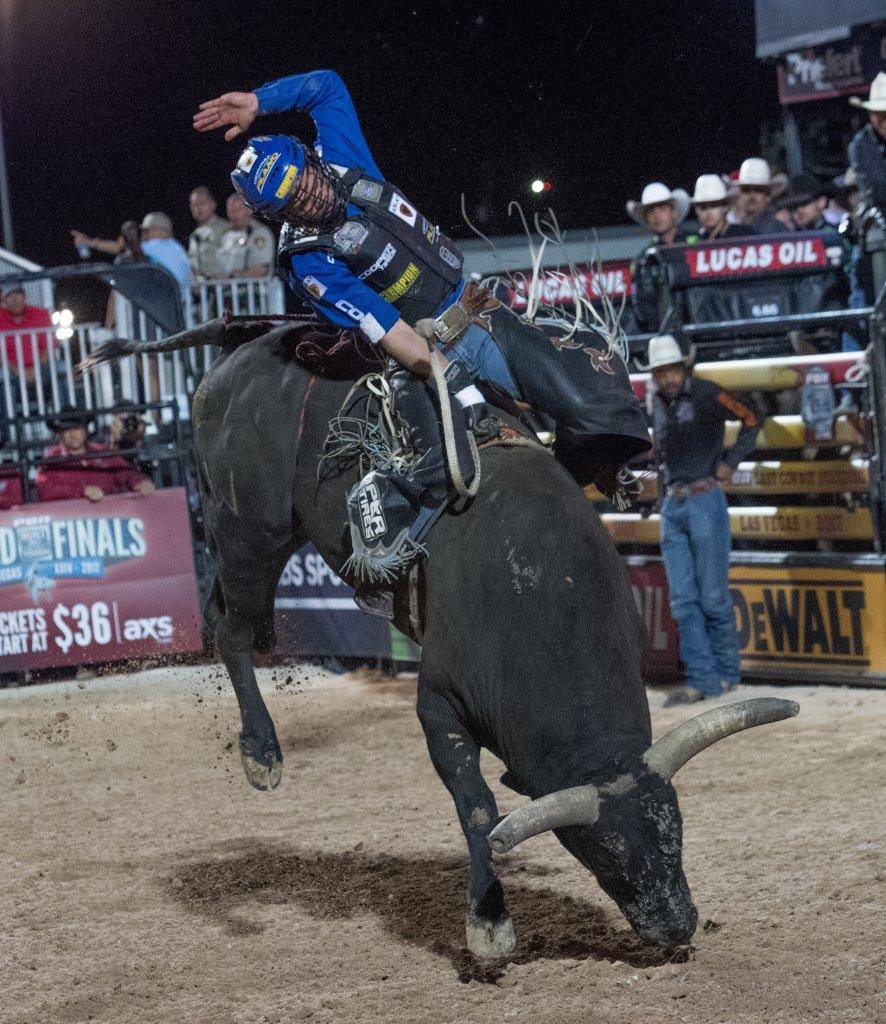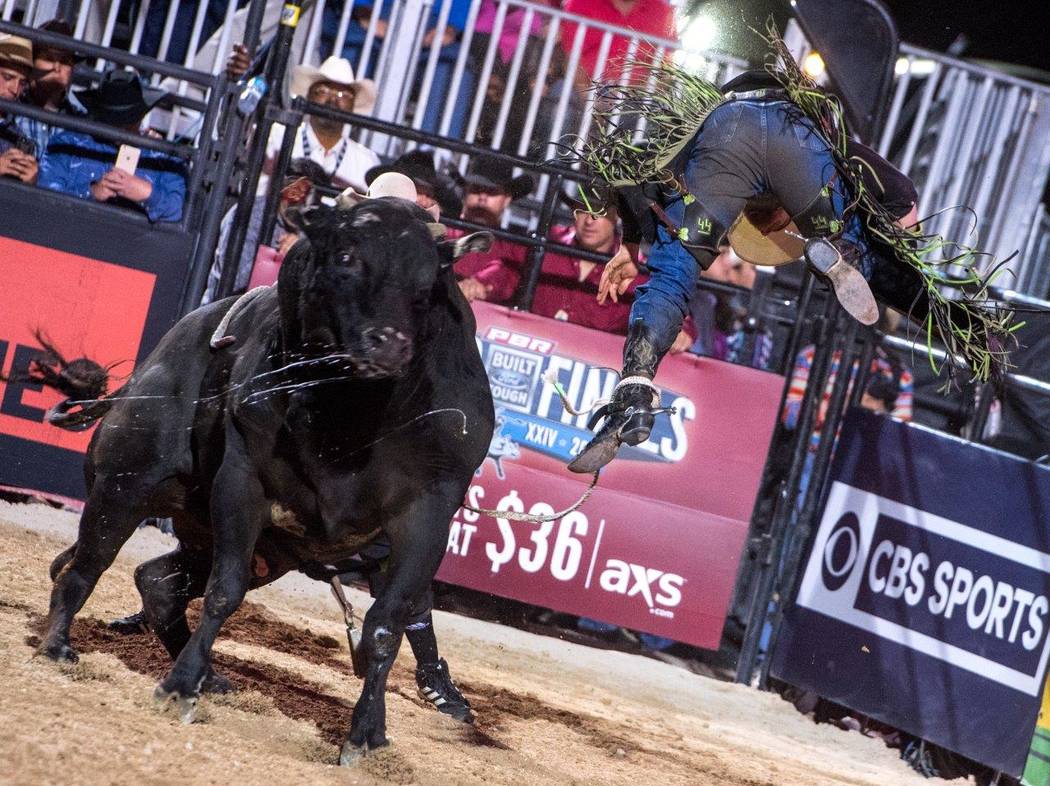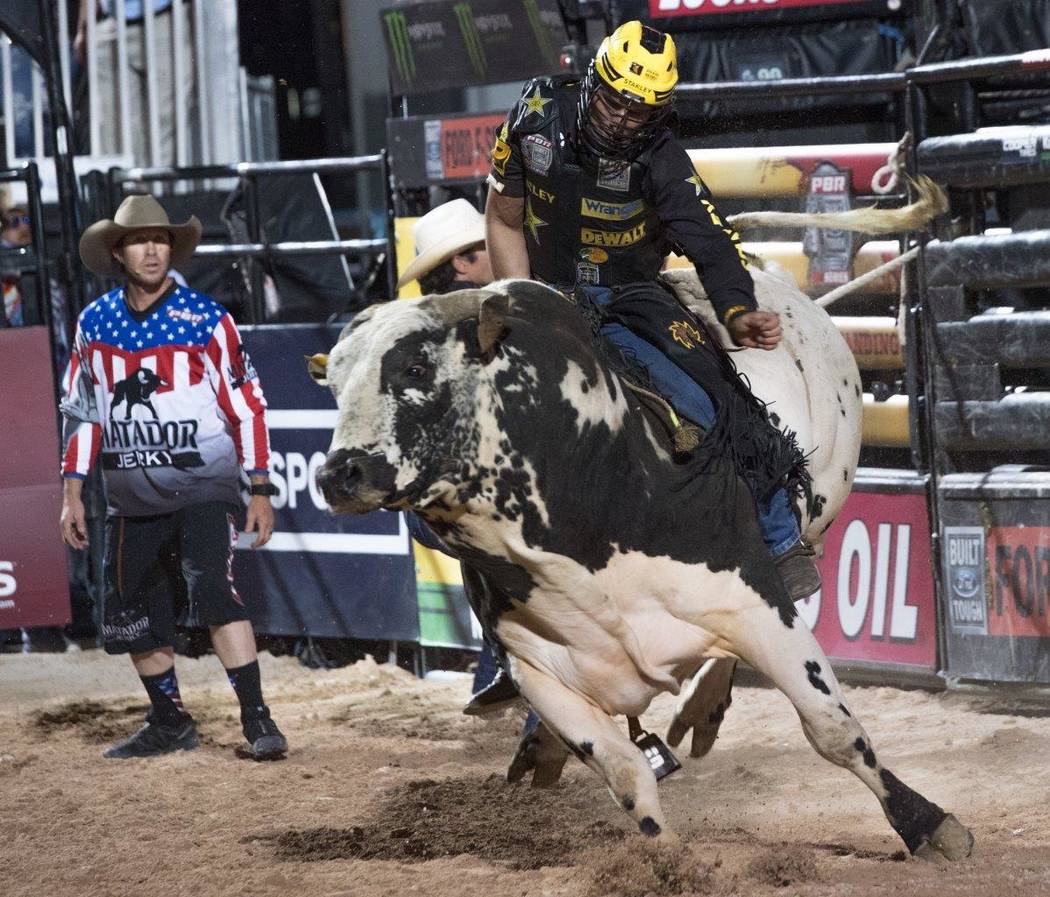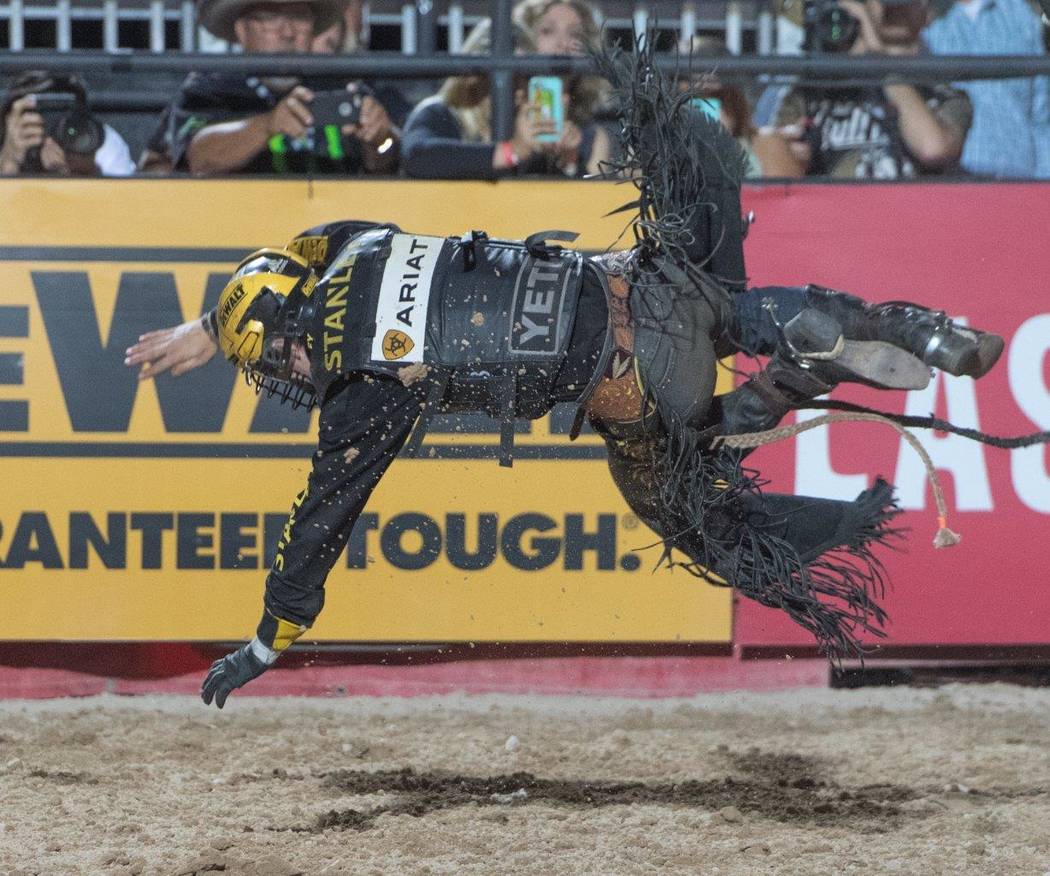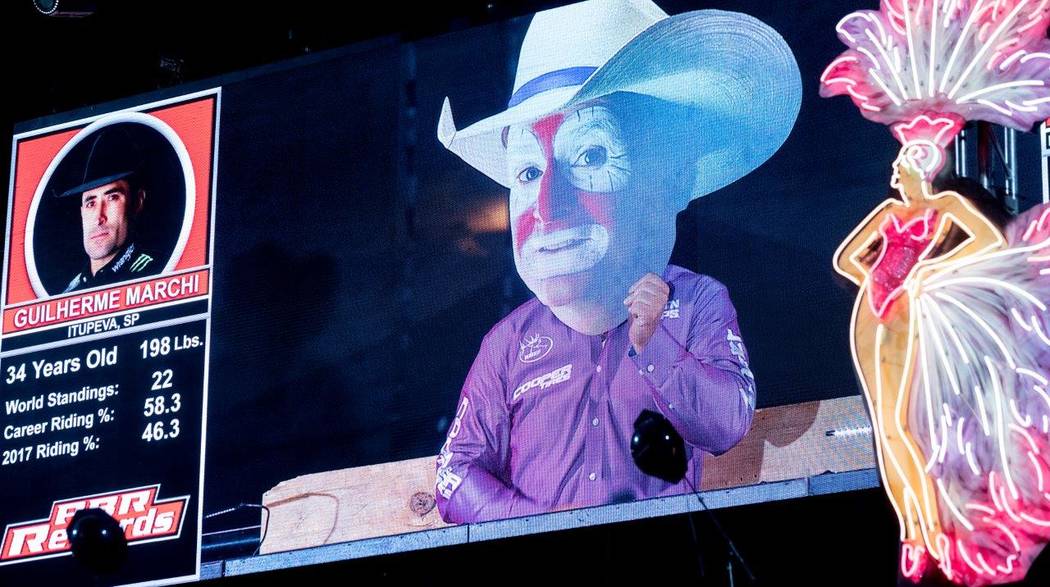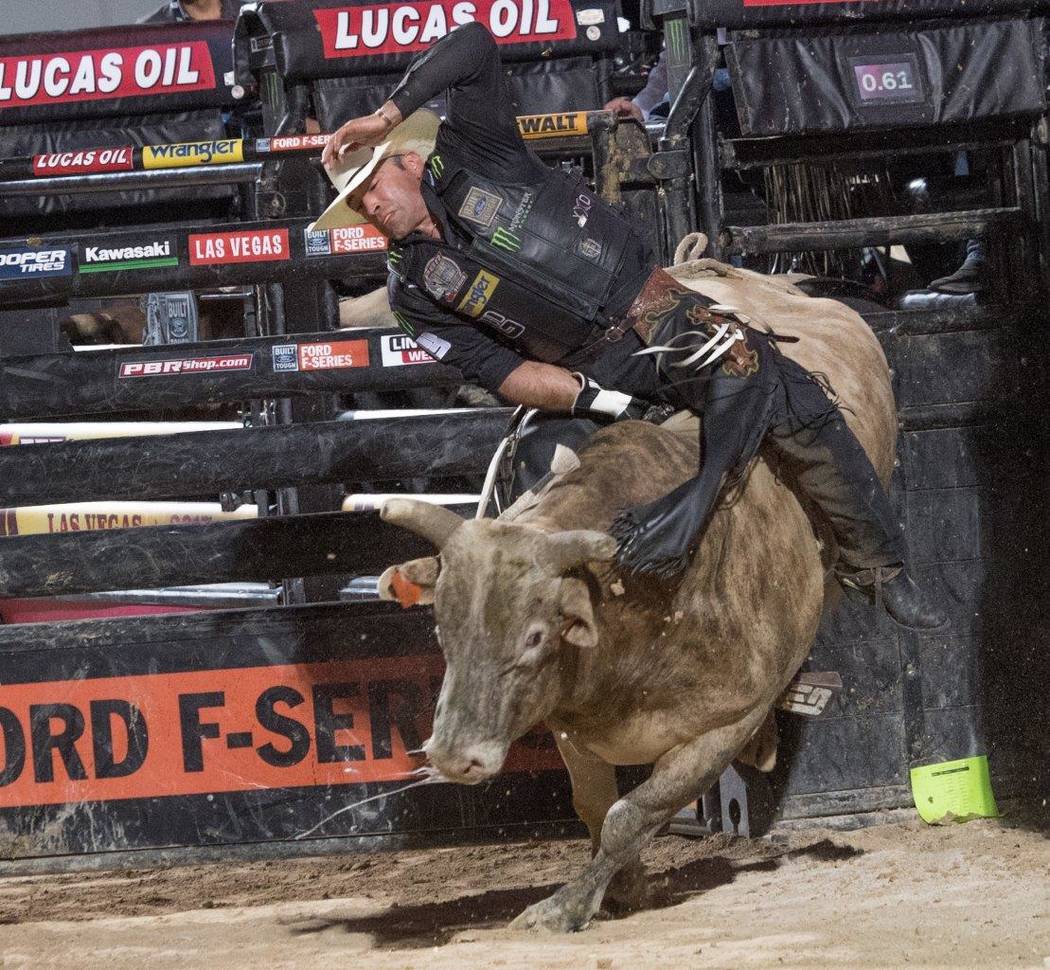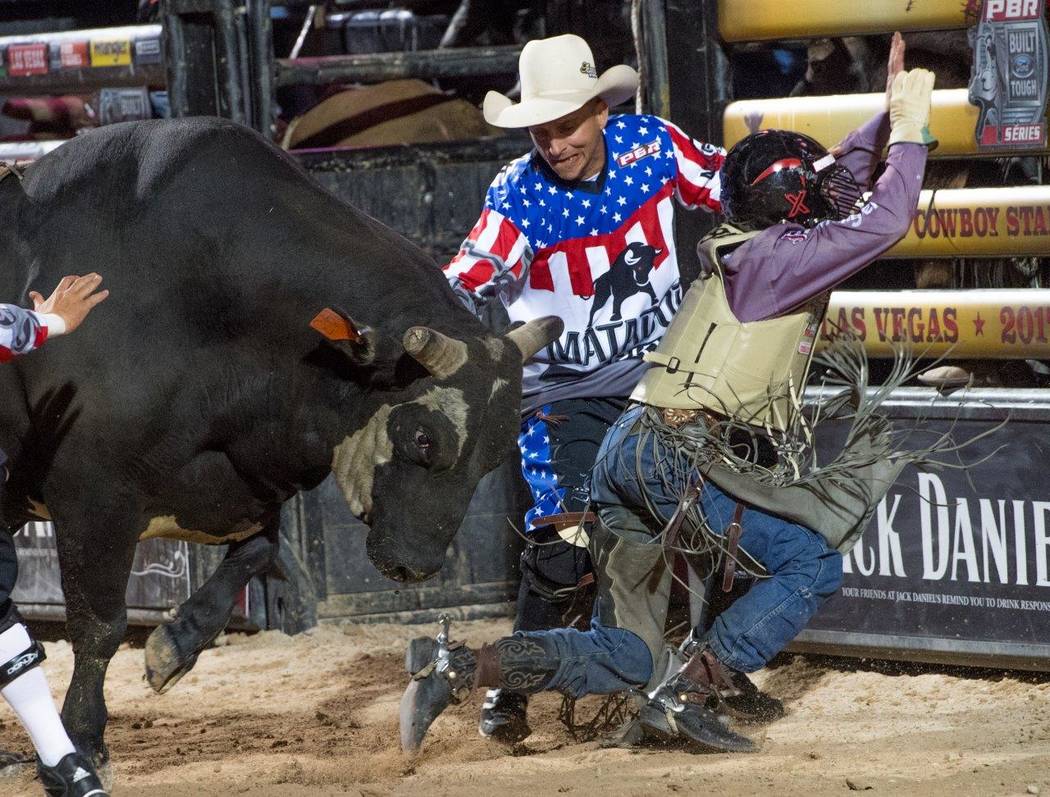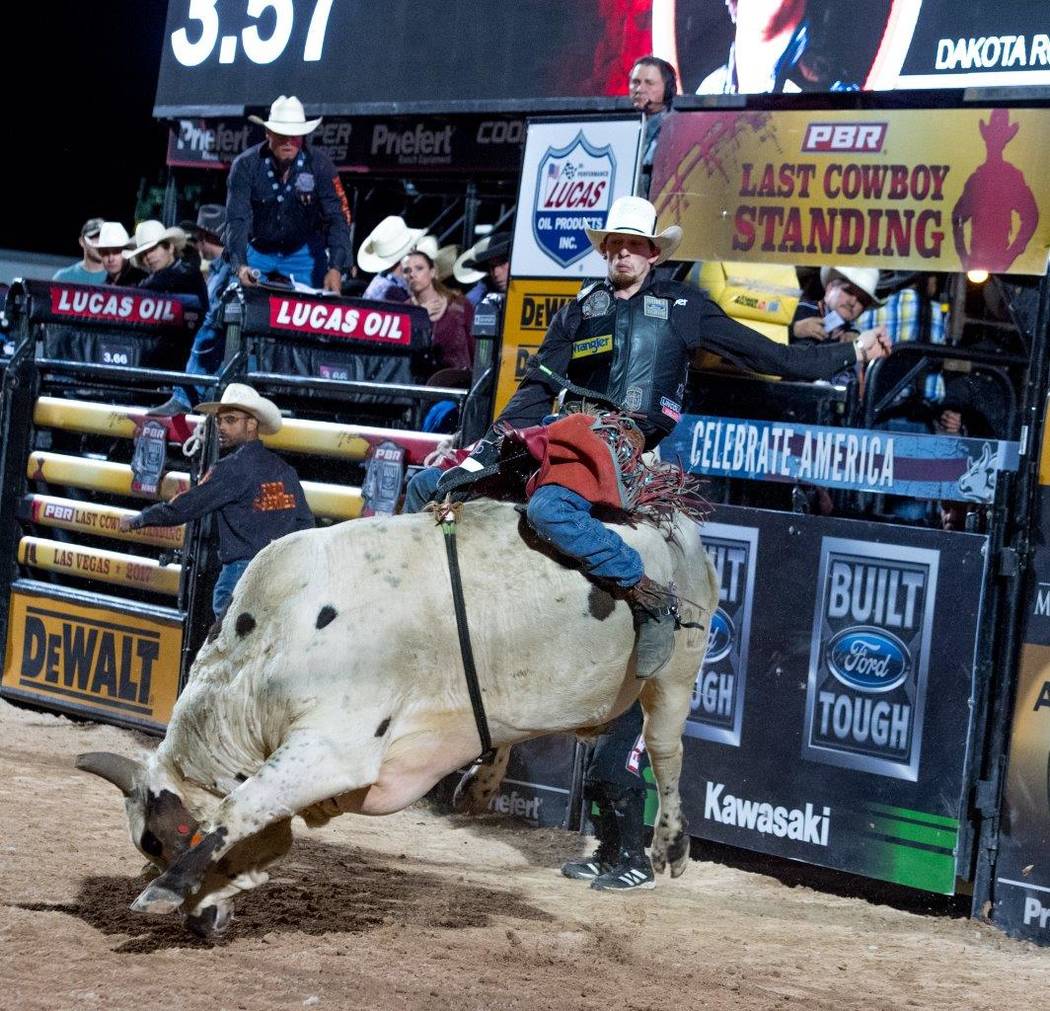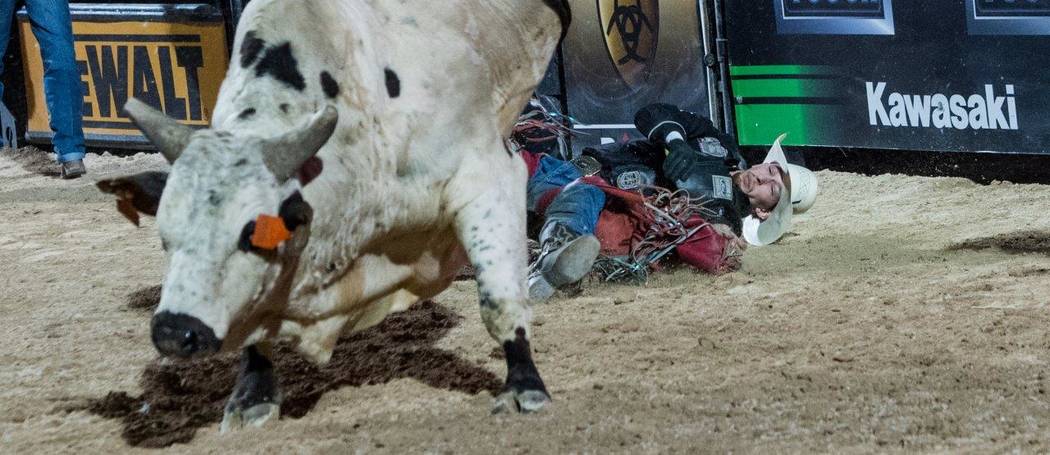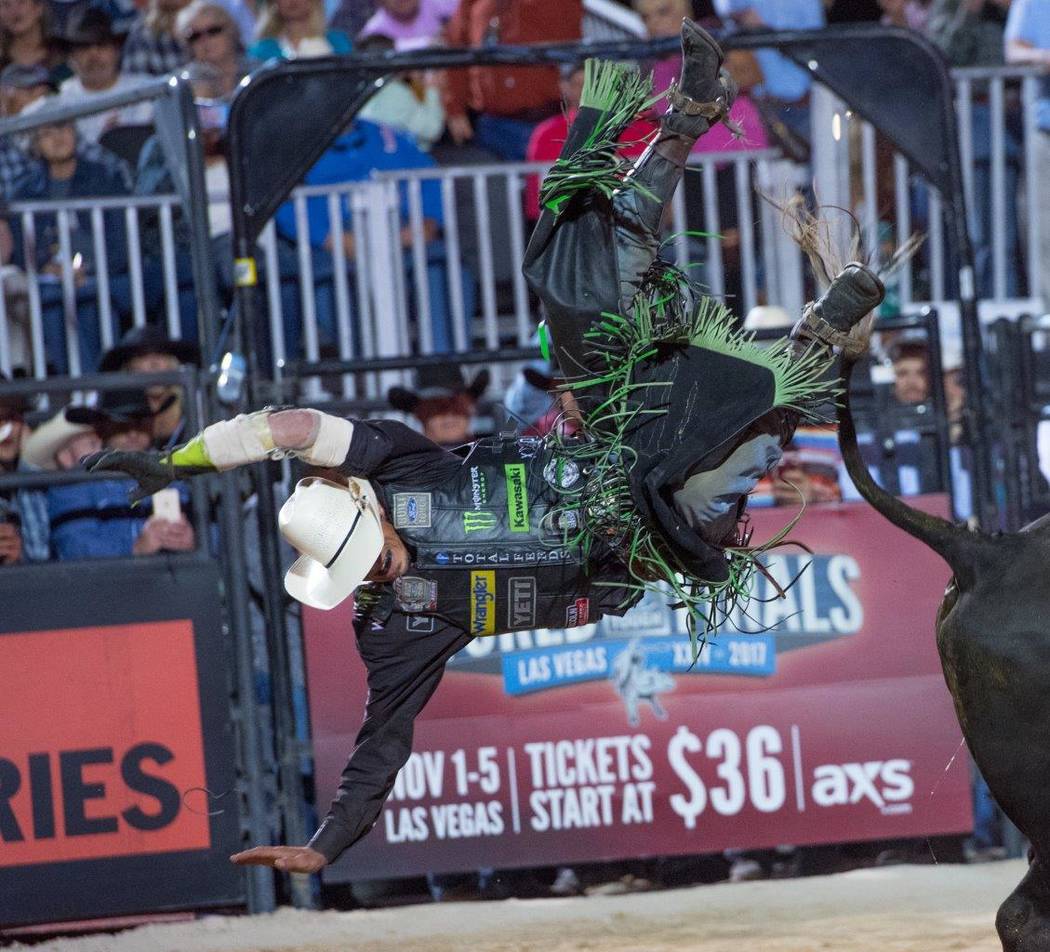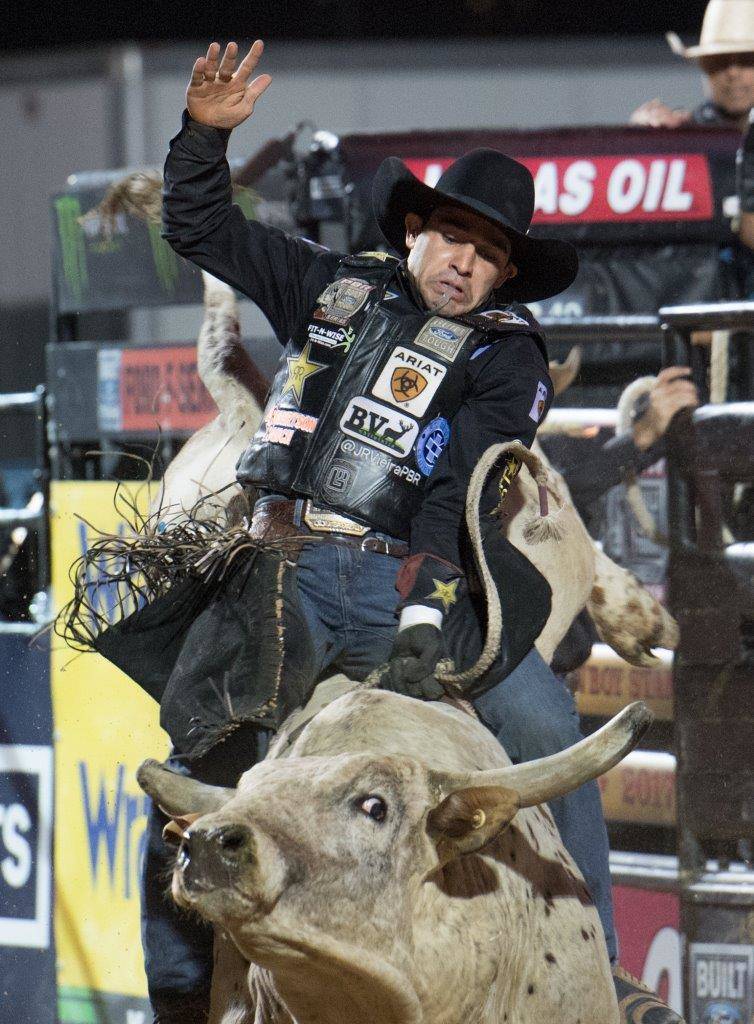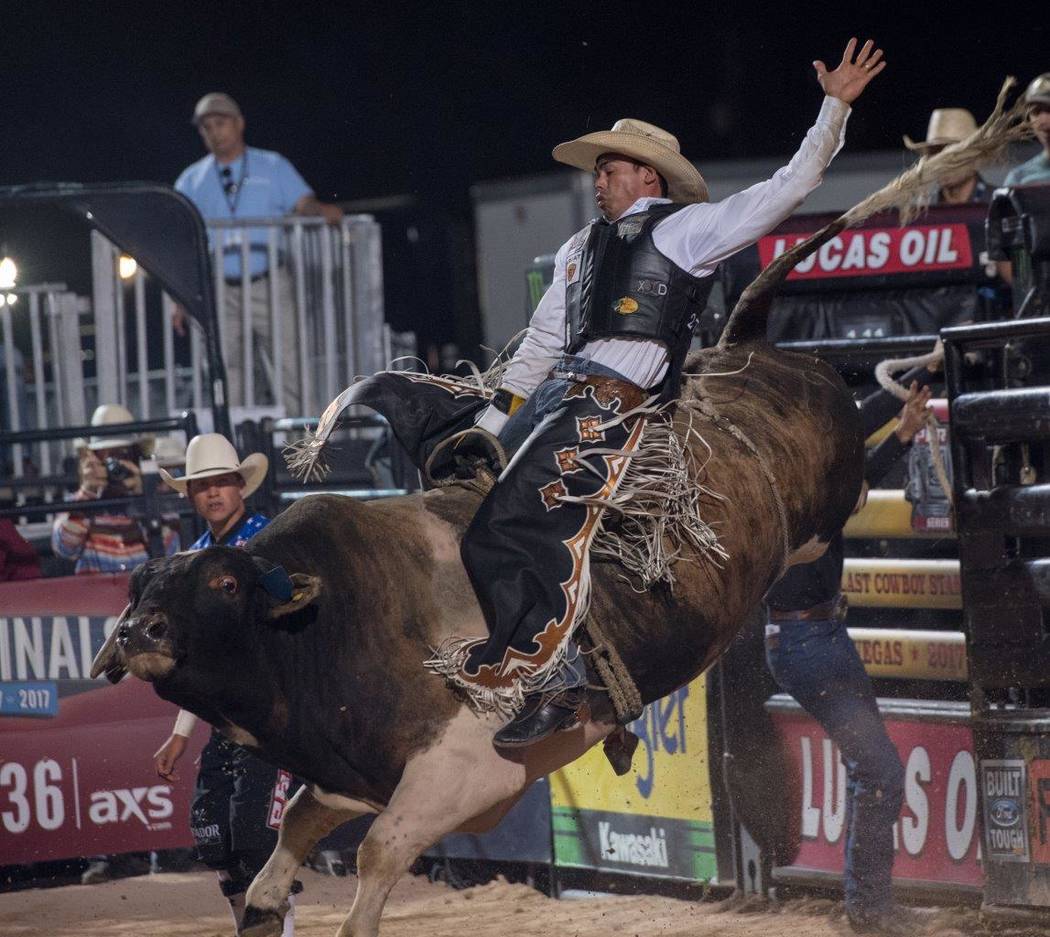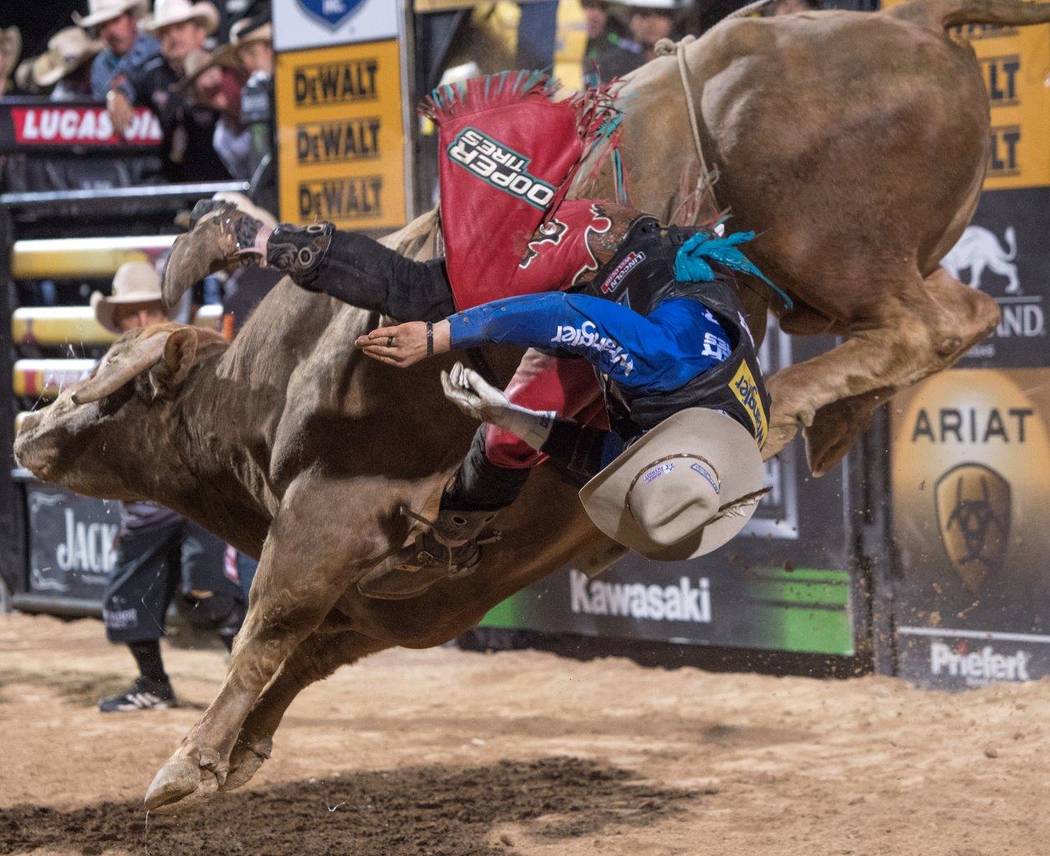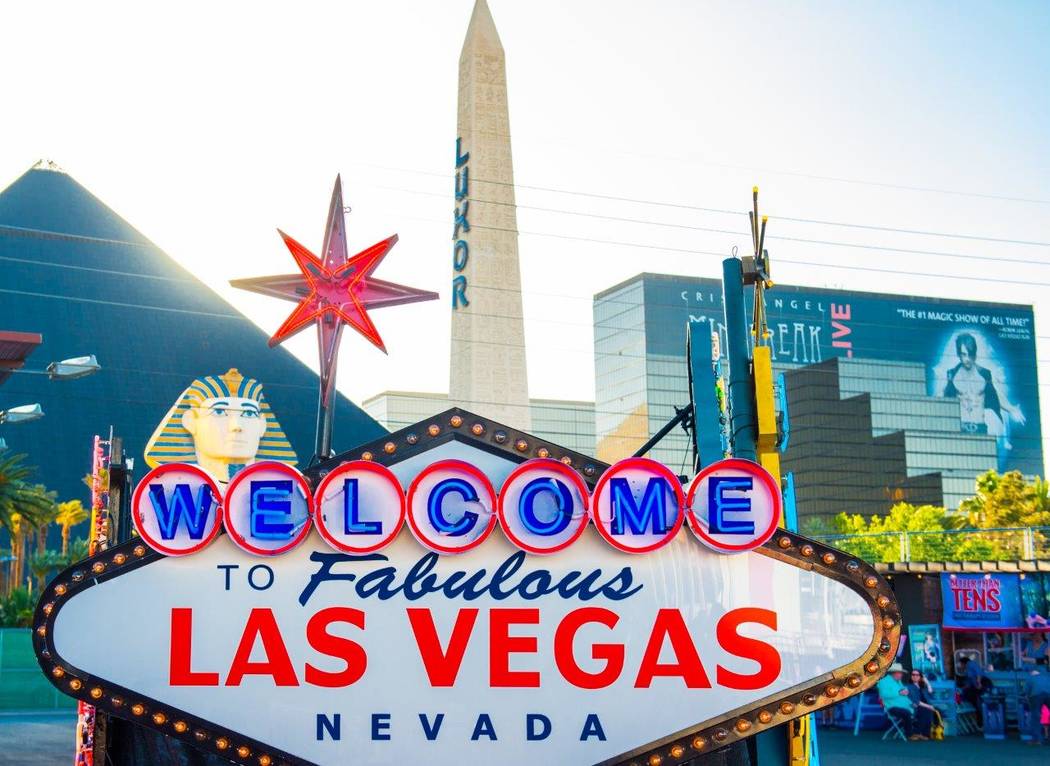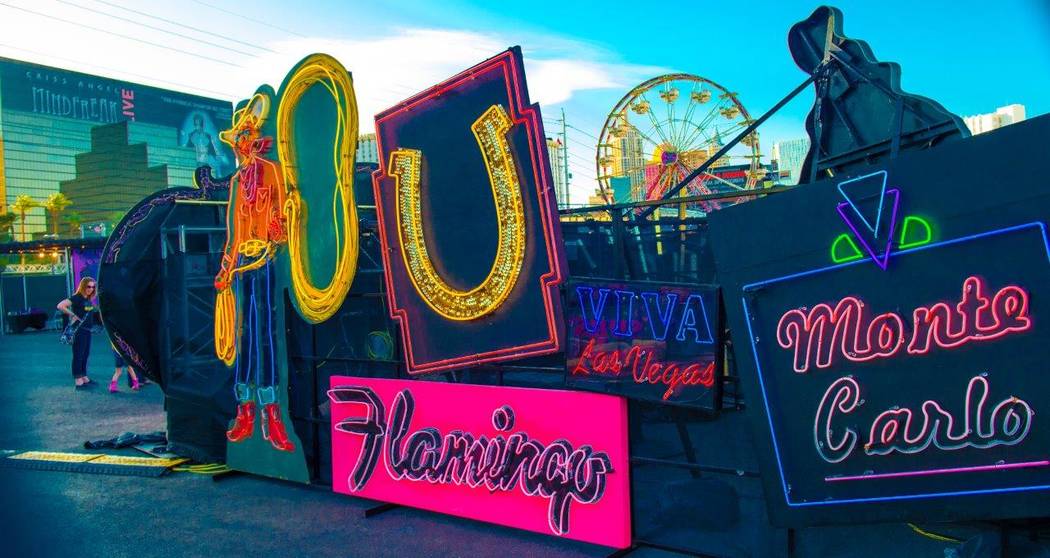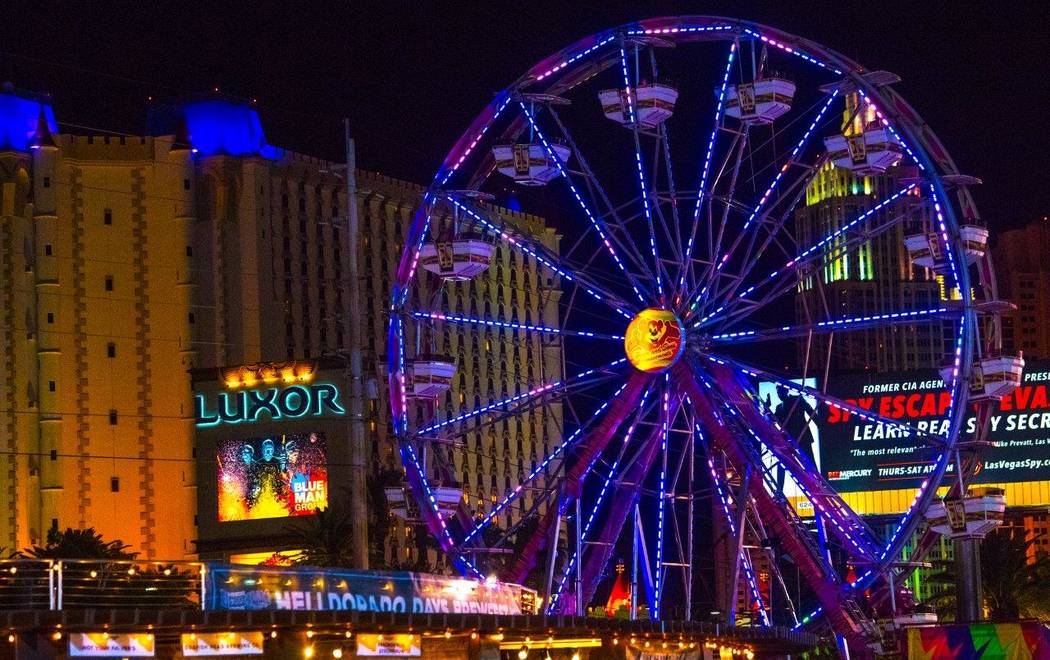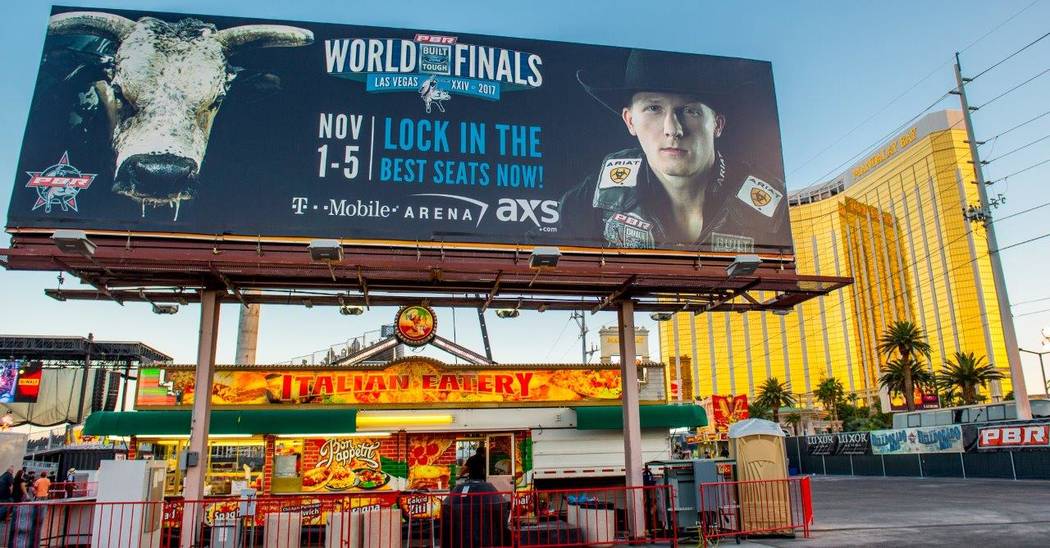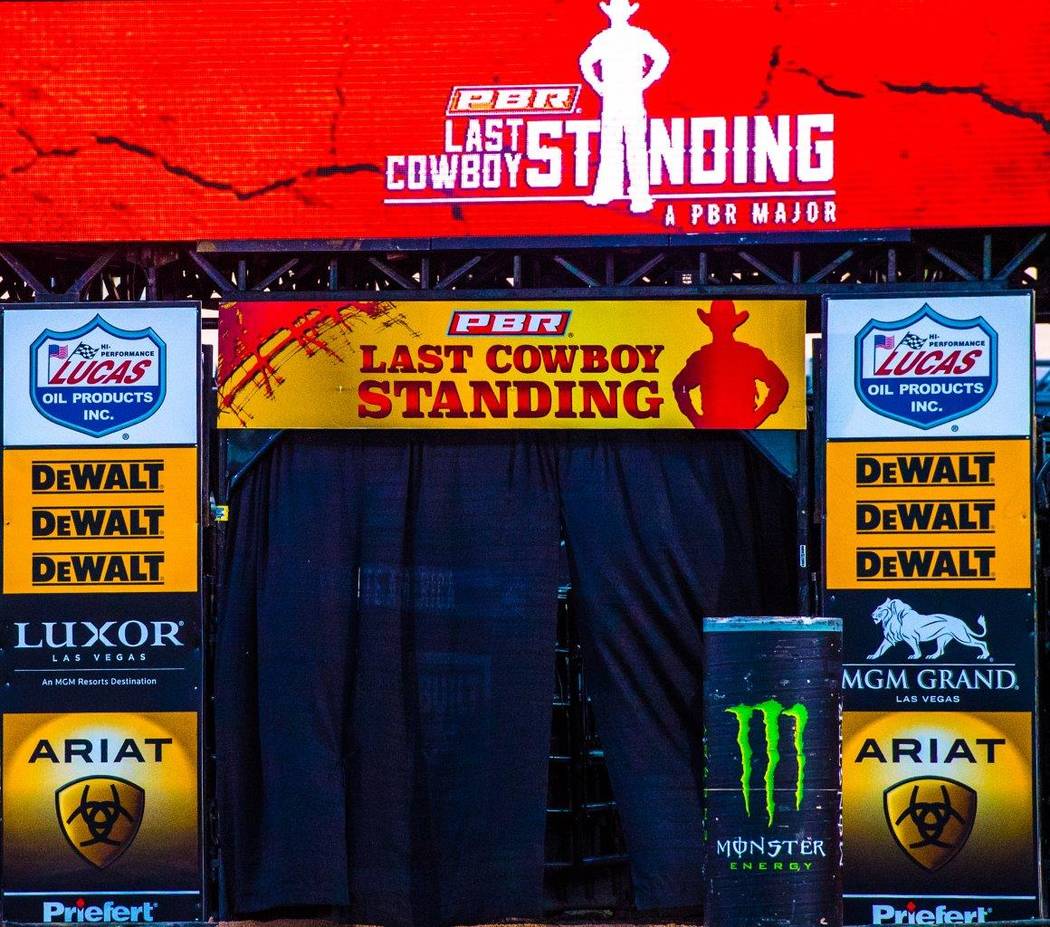 For the second consecutive year, after the dust settled in the desert, one familiar figure remained upright. 2015 PBR Rookie of the Year Kaique Pacheco of Brazil emerged from three rounds of bull riding and was "The Last Cowboy Standing" at Las Vegas Village opposite The Luxor and Mandalay Bay over the weekend.
Kaique, 22, defended his title after winning this PBR Major event in 2016. Our thanks to contributing photographer Tom Donoghue for his up-close gallery as Kaique sealed his repeat victory with a 90-point ride on Spotted Demon in Round 3, his first 90-point ride of the season.
It is the third time in his career that he has won a PBR Major. Our thanks also to Mandy McCary for contributing to this report. Kaique earned $150,000, plus a total of 825 world points over the weekend.
More importantly to him, though, in second position was that he slashed current world No. 1 and fellow Brazilian Eduardo Aparecido's lead atop world standings. Kaique now heads into summer trailing his countryman by only 180 points.
Kaique closes the first half of the season with a PBR Major title and $269,933.50 in the bank. Fellow Brazilian Marco Eguchi finished second, his highest since finishing second at the season-opener in New York in January. American riders Cody Nance finished in a tie for 8th, and J.B. Mauney placed 10th.
The Built Ford Tough Series now goes on hiatus for its annual summer break before returning to action in Tulsa, Oklahoma, from Aug. 12-13. That opens the gate on a 10-event stretch leading into PBR's Built Ford Tough World Finals at our T-Mobile Arena from Nov. 1-5, where the 2017 PBR world champion will be crowned.