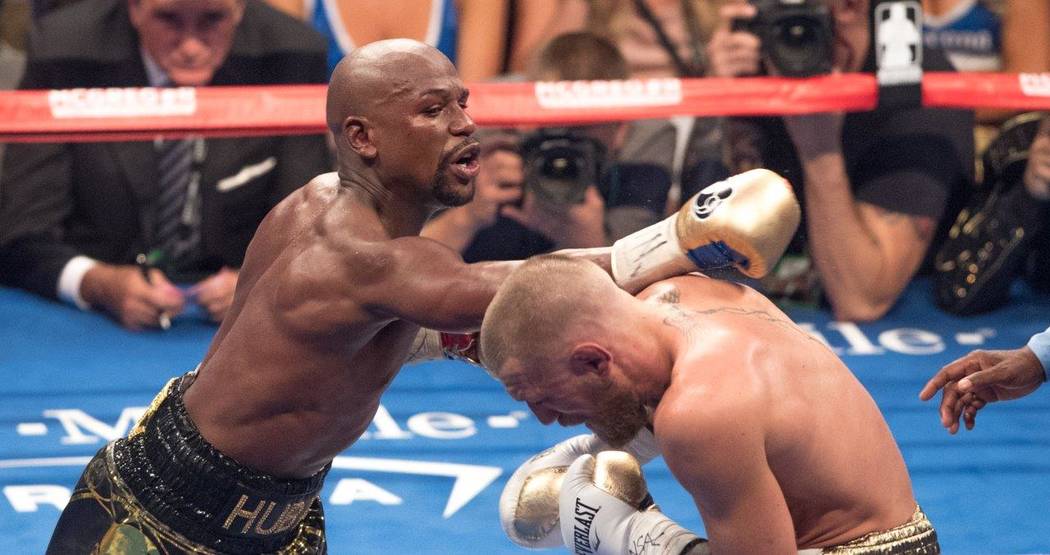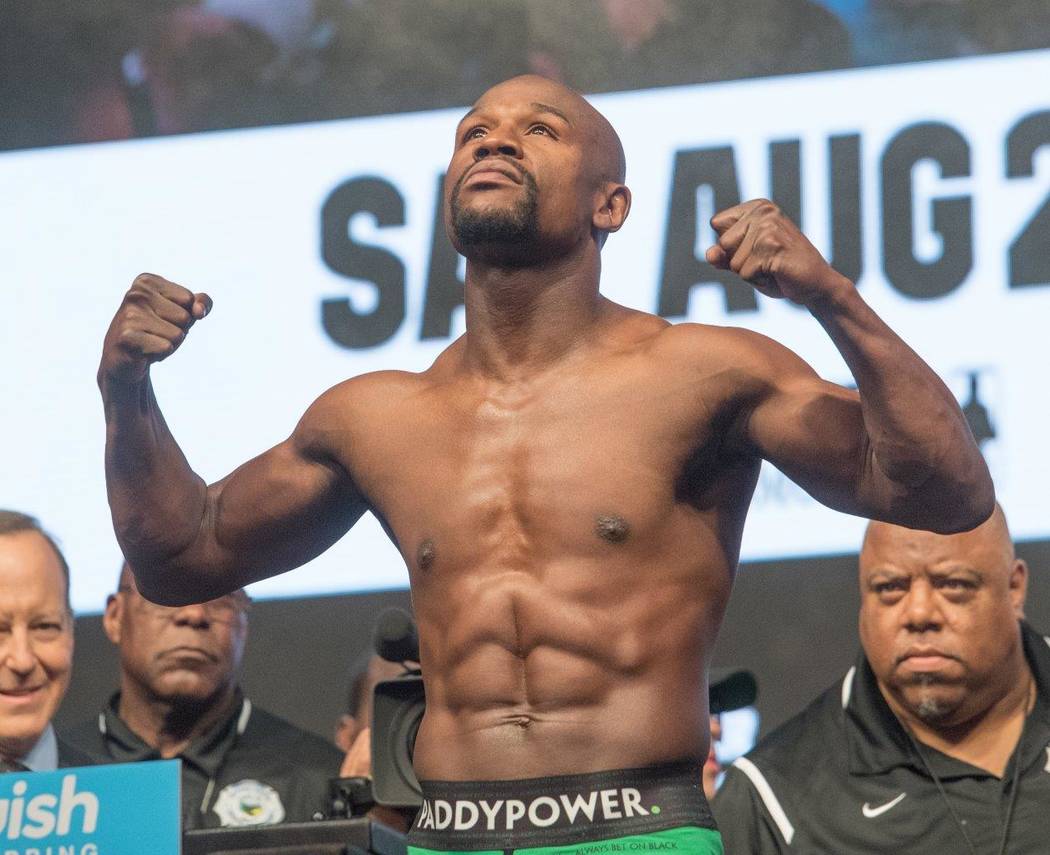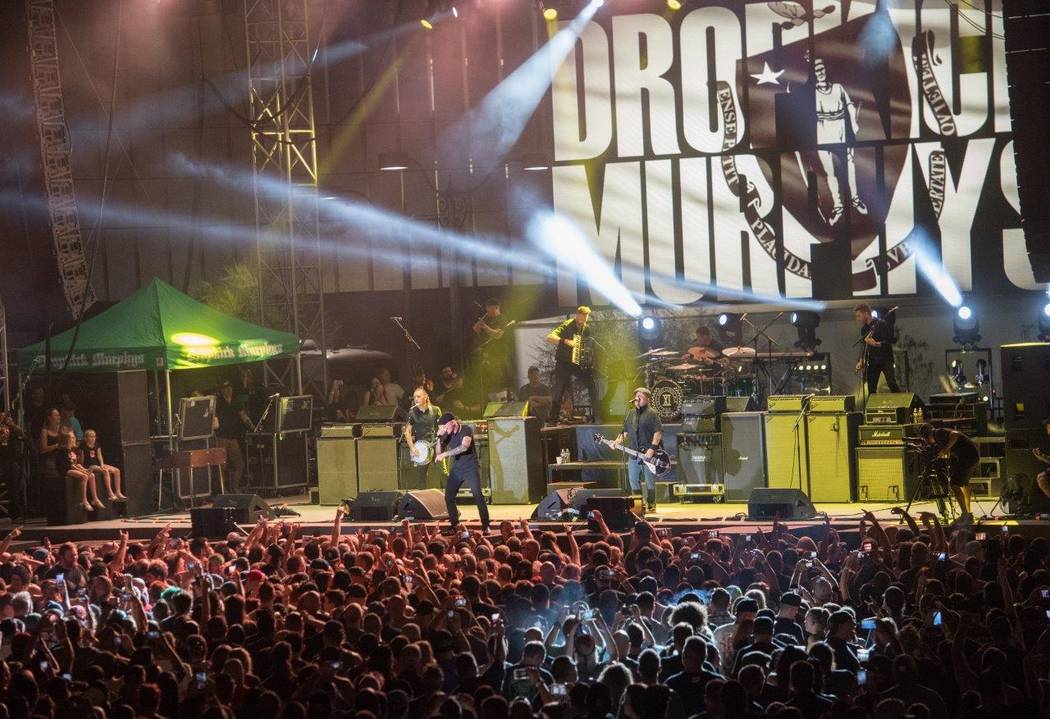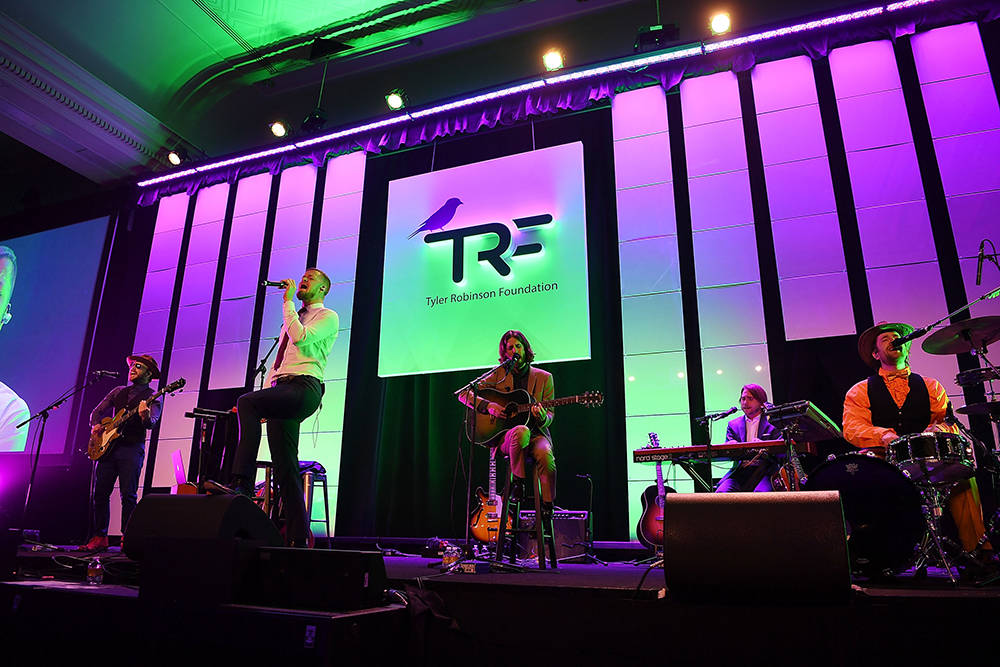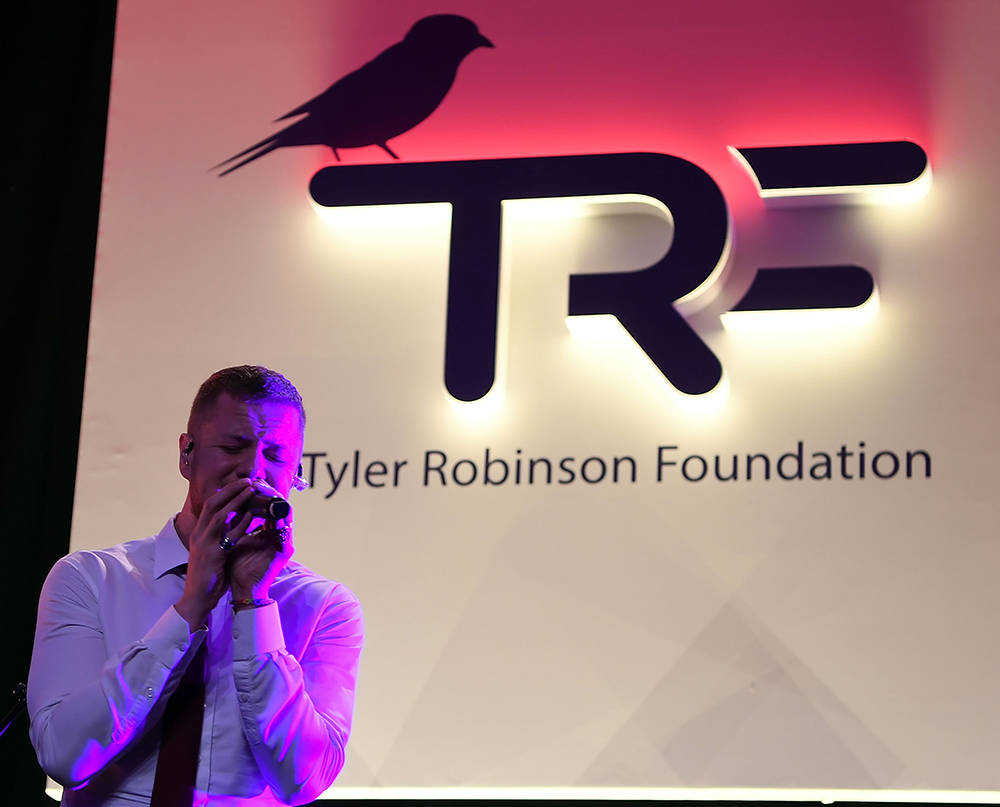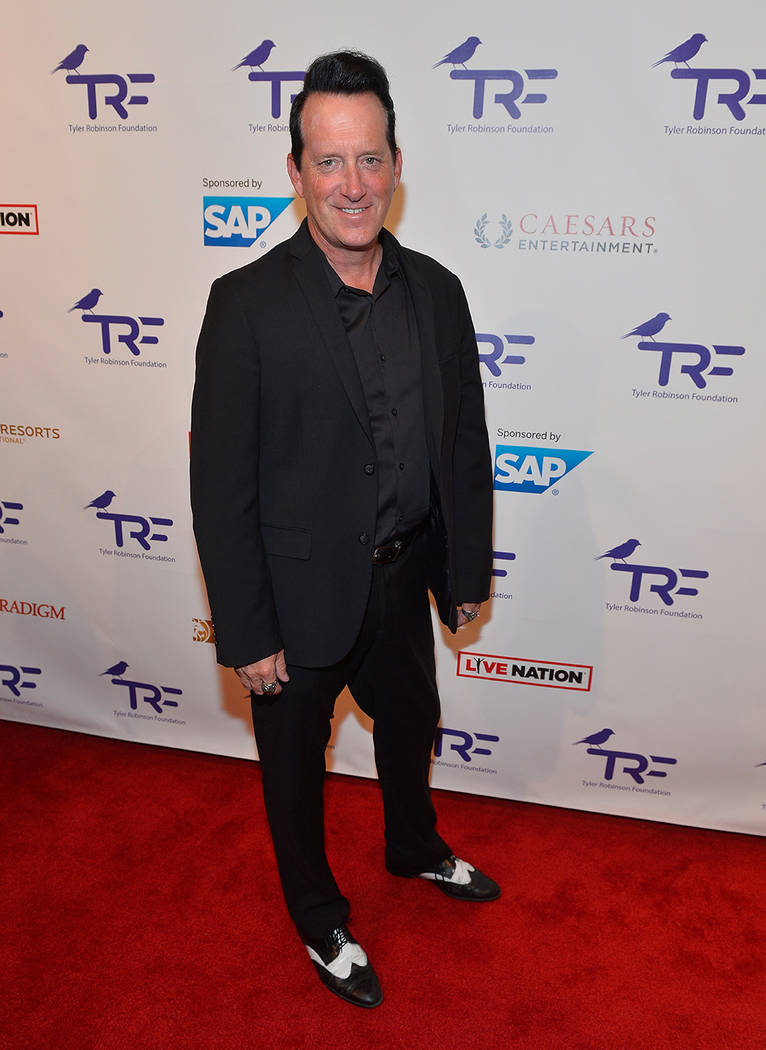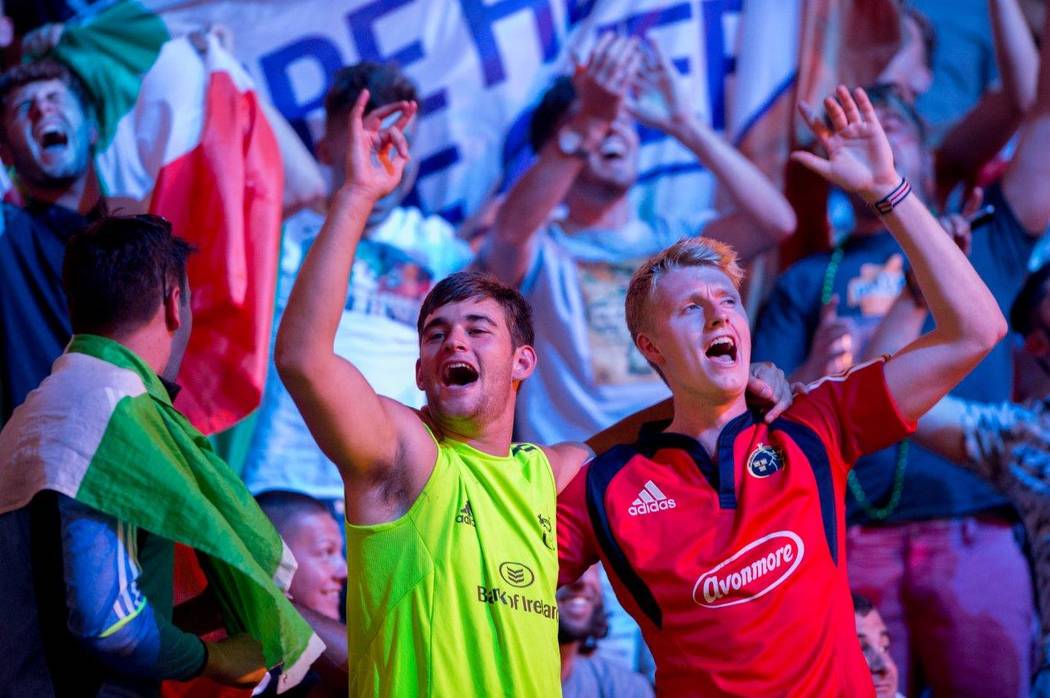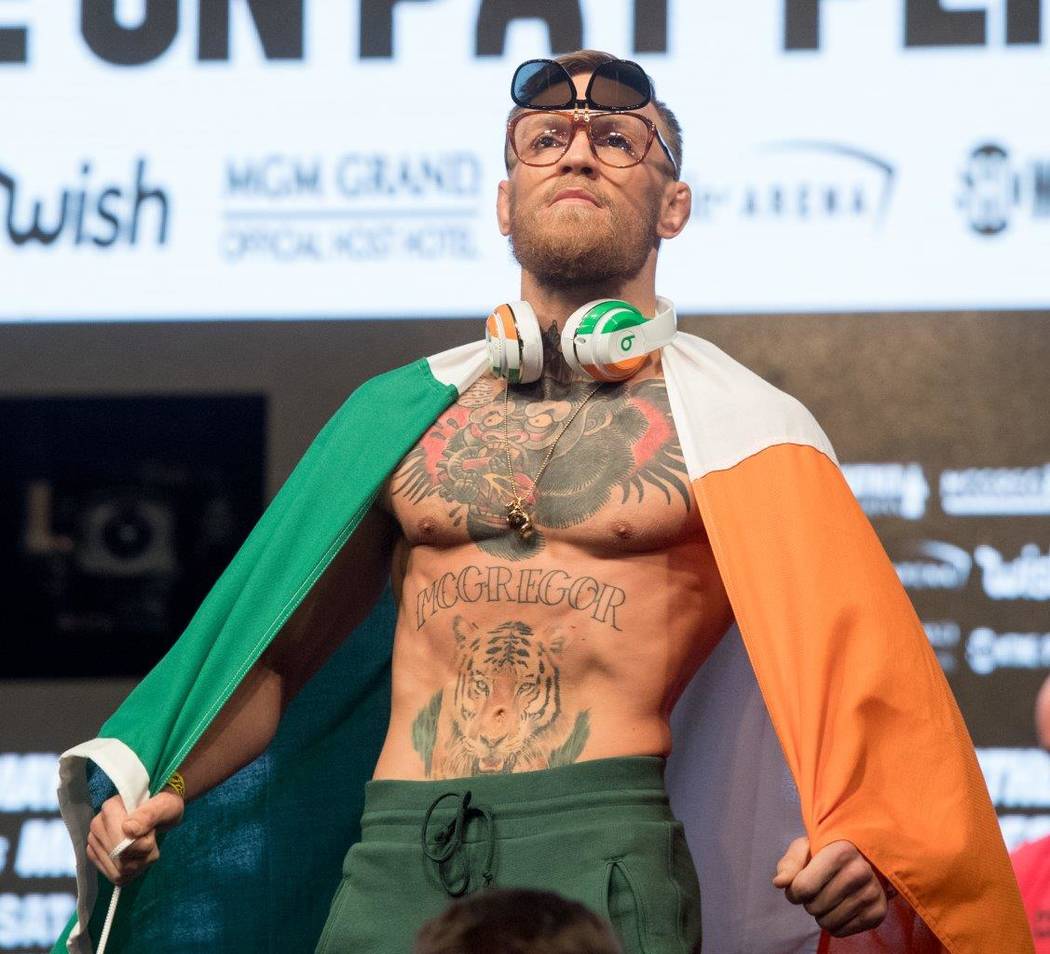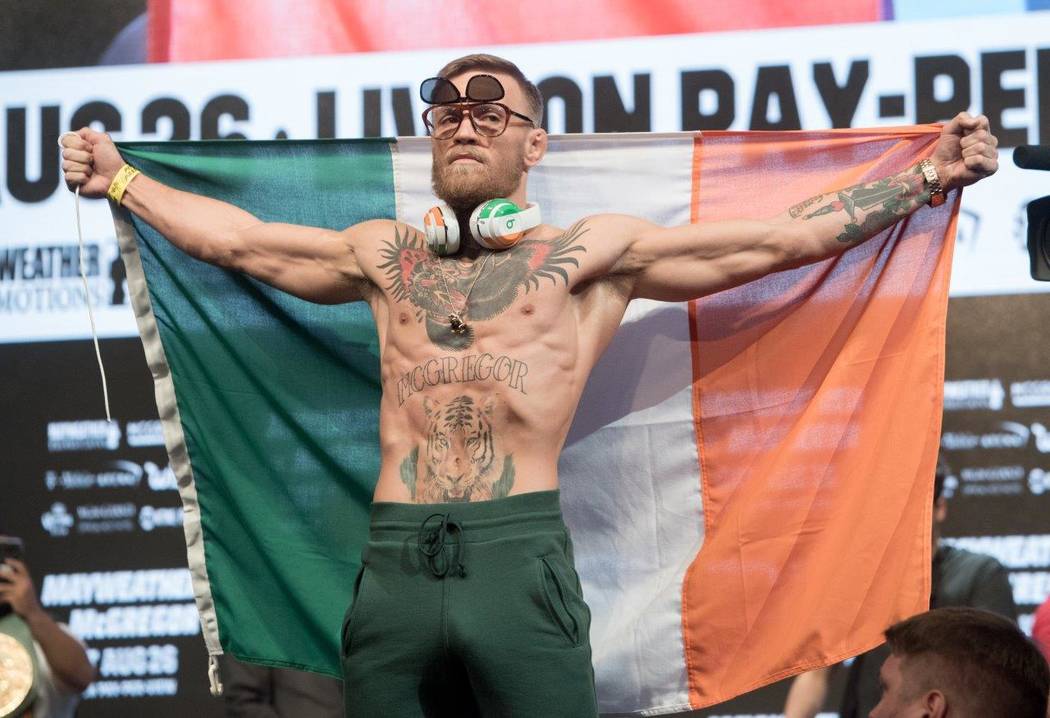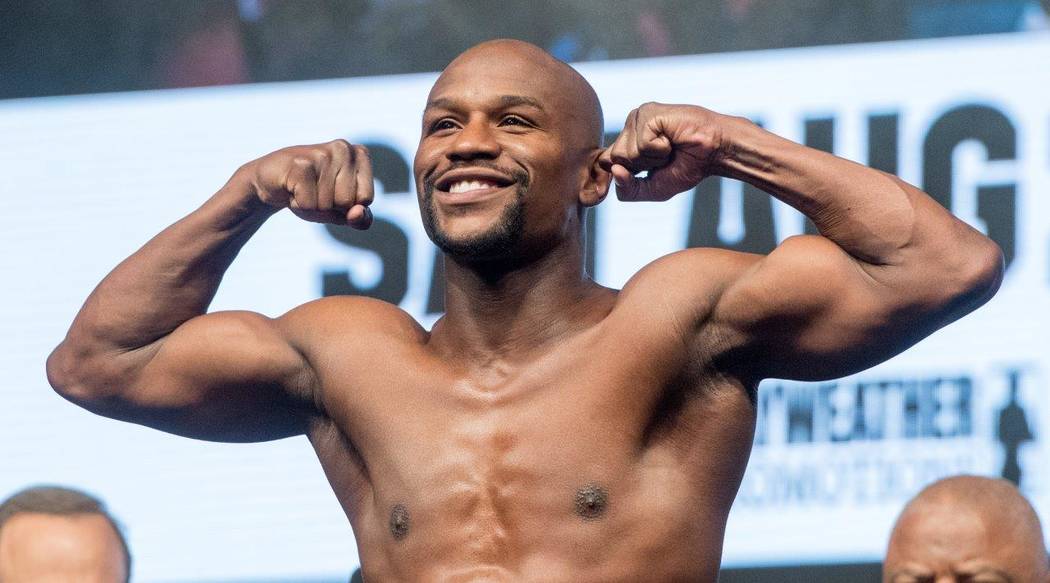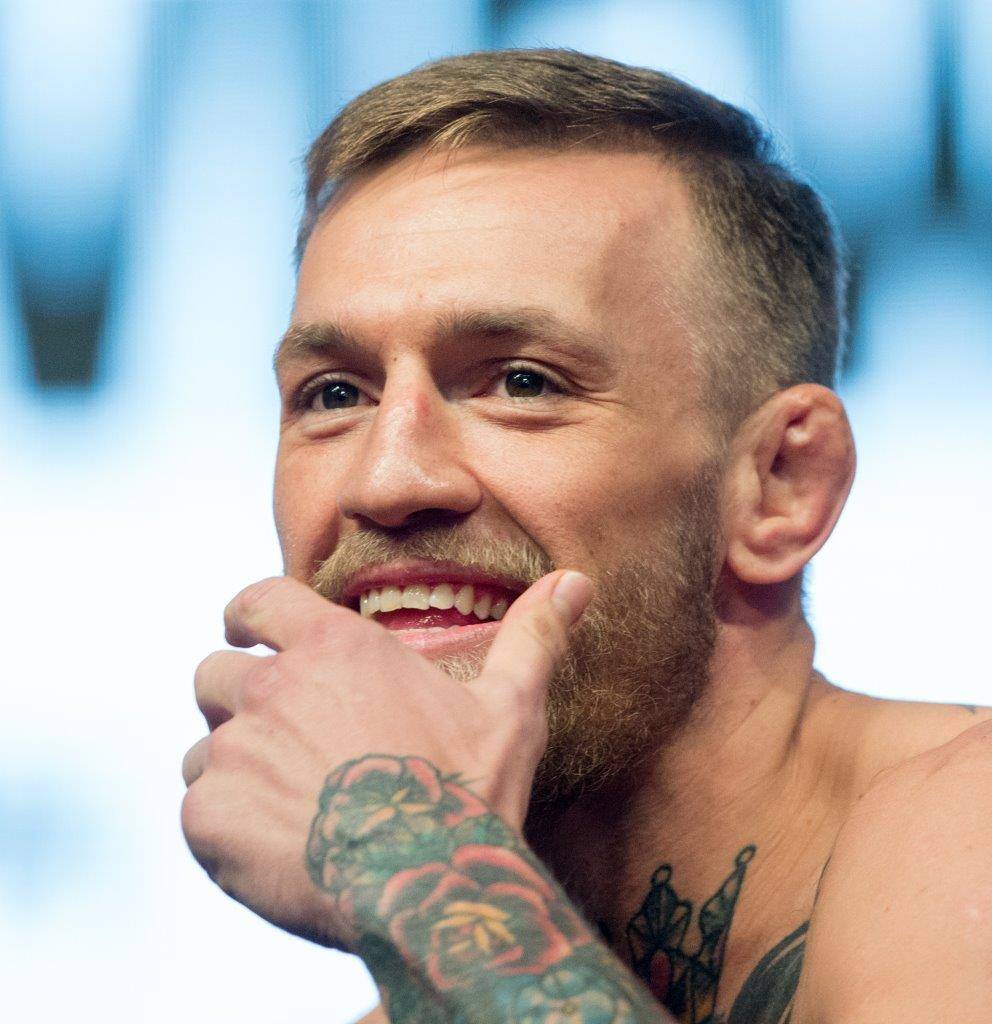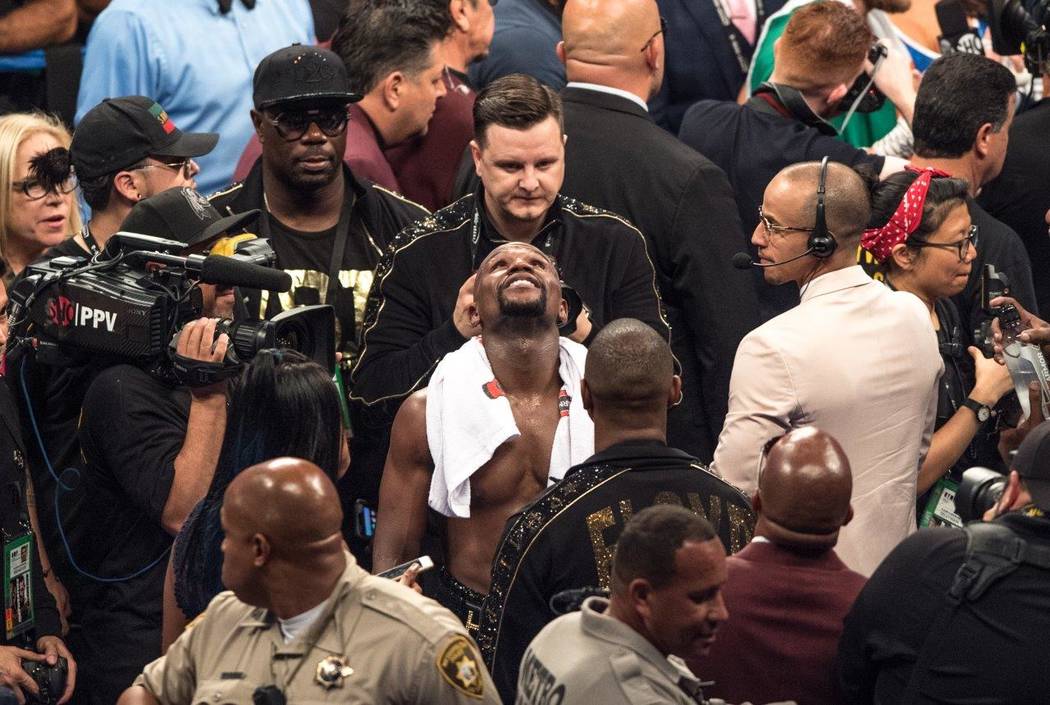 It was a weekend of superstars — and Demi Lovato shone brighter than anybody with her riveting performance of the National Anthem before the big fight between Floyd Mayweather and Conor McGregor got underway.
Dating couple Jennifer Lopez, our Planet Hollywood resident star and baseball superstar Alex Rodriguez — A-Rod — were a close second with famed New England Patriots owner Robert Kraft wrapping his arms around them for protection after the trio jetted in on his private jet! McCarran International Airport looked like a private parking lot for America's tycoons' planes causing runway congestion akin to the Interstate 15 and I-215 Beltway intersection at rush hour!
All number of Hollywood celebrities were at the T-Mobile Arena for the 10th-round TKO of Floyd over the MMA champion, giving him his stunning 50-0 perfect record that surpassed heavyweight Rocky Marciano's 49-0 statistic.
For the third time, Floyd announced that he would now retire and never fight again! Despite losing, Conor celebrated his $100 million payday at Steve Wynn's Surrender nightclub in the Encore; while Floyd held court at his Girls Collection adult topless club.
In addition to Demi, J-Lo and A-Rod, a host of other celebrities turned Las Vegas into the celebrity capital of the world looking brighter, bigger and bolder than a New Year's Eve celebration. Cameras on the big Showtime pay-per-view broadcast I watched showed Ozzy and Sharon Osbourne, LeBron James, Bruce Willis, Steve Harvey and Jamie Foxx.
Also, reported in the arena, were Mark Wahlberg, Adam Levine, LL Cool J, Denzel Washington, Michael Irvin and Leonardo DiCaprio. I saw no sign of Charlize Theron, who I have fallen in love with over her new "Atomic Blonde" spy movie but she too was reportedly there.
Our thanks to contributing photographer Tom Donoghue for his close-up ring pictures and his concert coverage of Drop Kick Murphy's at the Downtown Las Vegas Events Center on the eve of the big showdown.
But the big story from the fight is the betting. Sports books at MGM properties, Caesars Palace and the Westgate all reported historic wins — the biggest boxing win ever. Six high-rollers placed $1 million bets on the battle. At the South Point, there was a $1 million wager, plus Gavin and George Maloof's $880,000 bet on Floyd with the brothers promising to donate their winnings to local Vegas charities.
Sports book insiders say the Mayweather vs. McGregror showdown generated over $100 million statewide alone — worldwide figures including Showtime pay-per-view revenues should be available soon and probably will reach close to $500 million, which is a figure close to what the two pugilists will divvy up with Floyd grabbing the lion's share.
You wouldn't be wrong in thinking half of Ireland's population flew into town to support their native son. Two Vegas restaurant friends of mine on a Thursday flight from the Emerald Isle told me their jam-packed plane was "men only" without one female passenger in sight!
The booking of Drop Kick Murphy's by Derek Stevens at his DLVEC was "a total coincidence."
"We had signed them for this weekend way in advance of knowing a date was in the works for Floyd and Conor," I was told by a source. "Over 6,000 Irish fans packed downtown for the show. It was like New Year's Eve in Dublin," Tom told me.