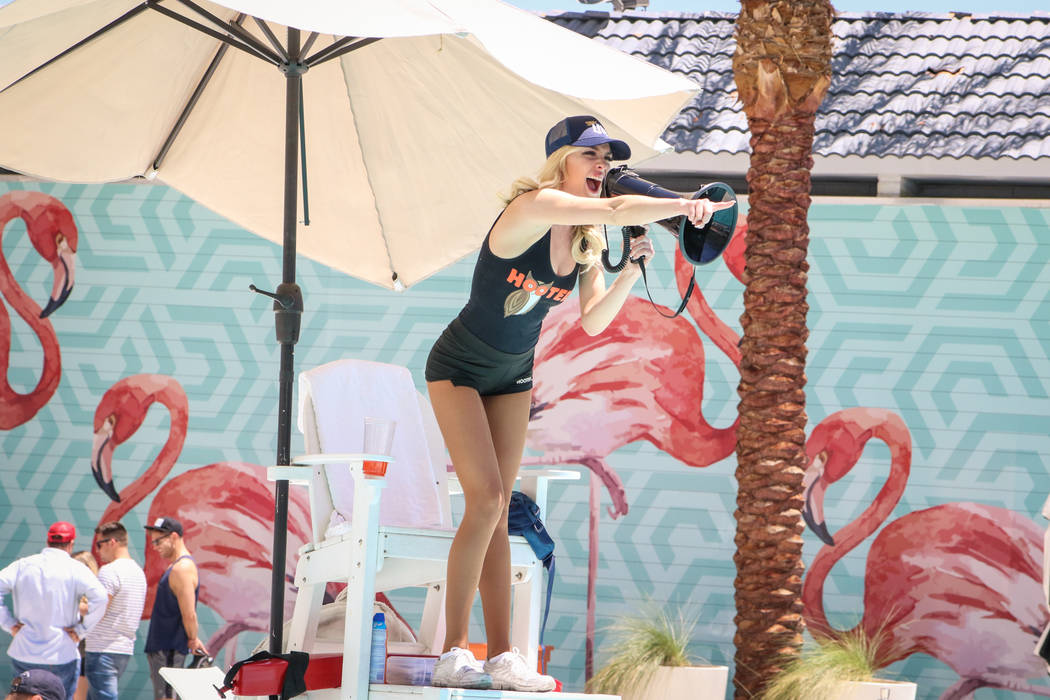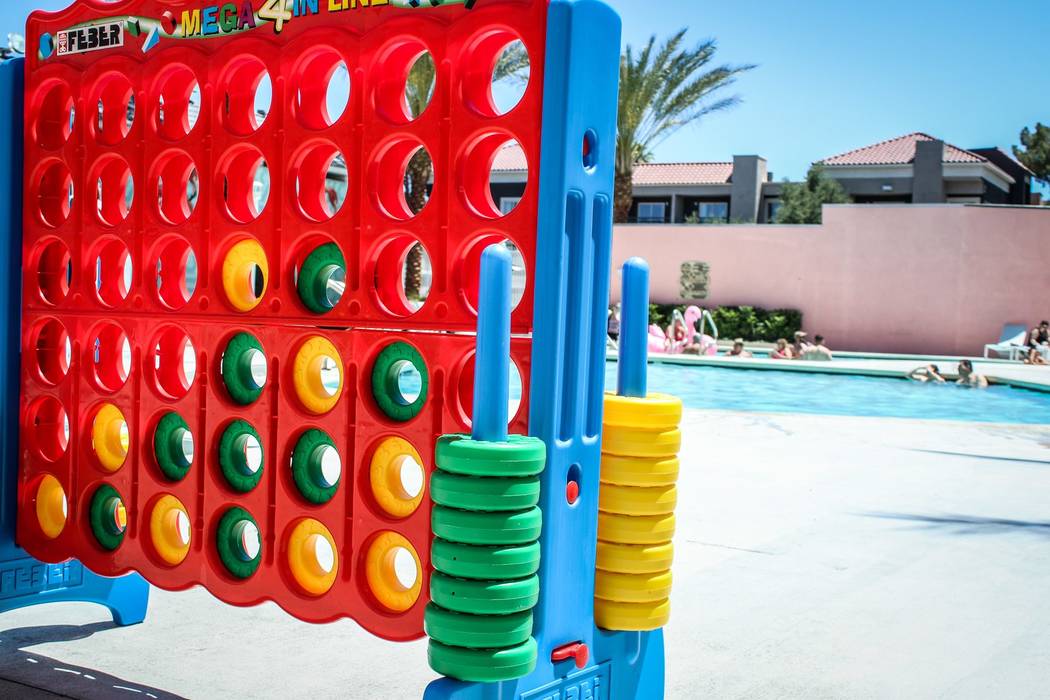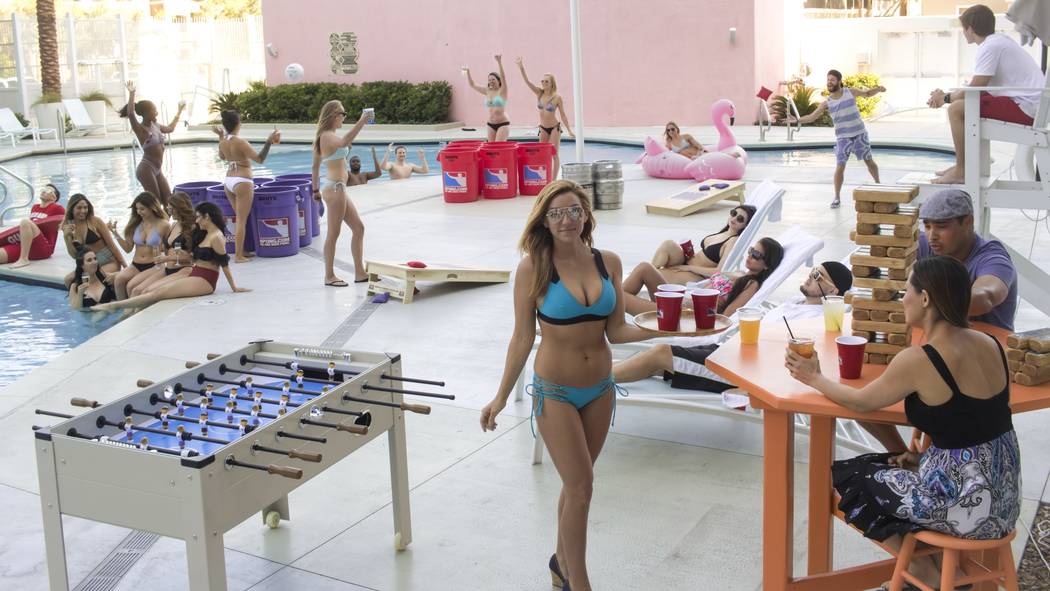 Even with the trademark orange booty shorts and tight, white revealing T-shirts the Hooters Hotel often gets overlooked when visitors and locals think of Vegas names. Michael Storm, its general manager is on a mission to change that point of view and says he's "the guy who gets to oversee all of the changes and help make Hooters a fun, friendly, awesome property that the city deserves."
The property has just completed a $20 million renovation, which includes fully renovated rooms and suites, an updated pool deck with games and events, redesigned casino floor and front desk and an expanded William Hill Sports Book.
Here is Michael to tell us about the changes at Hooters Hotel.
……
After a lifetime in hospitality and over a decade working in Las Vegas, working with Hooters Hotel is the most rewarding position I've been blessed to fill. There's no brand like ours in Las Vegas, or really anywhere, that offers a built-in promise of a good time. The Hooters brand is universally recognized as a place to go to enjoy an ice-cold beer, get your fingers messy with our world-famous wings, watch a game and hang out with your friends. Everyone here is focused on fun first.
We love that this attitude of fun first makes us different from what you usually expect to see on the Strip, and we're not alone. We've already had Jonathan Bennett (Aaron Samuels) of 'Mean Girls' host multiple parties at our Porch N' Backyard pool area and have more celebrities lined up to run our Summer Camp parties.
We also just signed on Katrina Darrell, 'Bikini Girl' from 'American Idol' as our Hooters Girl Host. She'll be working alongside three-time Gold Medal-winning little person wrestler Ricky Benjamin, inviting guests to the property and helping to give them the best possible experience during their stay.
Our 650 rooms and suites have been redesigned to present a simple, comfortable look. Our rooms feature Serta mattresses, high thread-count linens and armoires. Our Jacuzzi suites also have pullout sofa beds, flat-screen televisions, living rooms and refrigerators.
Our expanded casino floor offers tons of the newest slots and tables, including a Hooters Party Pit full of Hooters Girls dealing out your favorite games.
Our sports bar has been upgraded to the all-new PreGame, where every seat in the house gives our guests a great view of all the day's contests. If you want to bet on a game, PreGame is the perfect spot to do so as it sits right next to our newly expanded, full-service William Hill Sports Book.
In addition to our world-famous and newly remodeled Hooters Restaurant, we've just opened our Southside Eatery, featuring Caribou Coffee, Krispy Kreme Doughnuts and a Chill Island Frozen Yogurt Bar, along with a selection of grab-and-go deli items including sandwiches, salads and fruit plates.
Continuing our fun first philosophy, we designed the newly renovated Porch 'N Backyard pool area as an adult playground with games including everything from giant Connect Four, Giant Beer Pong, air hockey and billiards to Chutes and Ladders, Cards Against Humanity, Rock'em Sock'em Robots and Hungry Hungry Hippos.
Enjoy our Celebrity Summer Camp parties throughout the season. Summer Camp includes wild contests hosted by one of our Camp Counselors, such as Jonathan Bennett, who does an awesome job of keeping everyone smiling and laughing.
For more information, call 702-738-1229 or visit us at www.hooterscasinohotel.com.